Big W are giving away free kids books for 12 weeks!
Kids books aren't cheap. But now you can access brand new books for free as Big W has come up with a way to encourage your little one's love for reading.
The department store has launched its Free Books for Kids program, an innovative where 12 different book titles will be given away to children for 12 weeks.
That works out at 3.7 million books, aimed at children between the ages of three to 11, to be given away!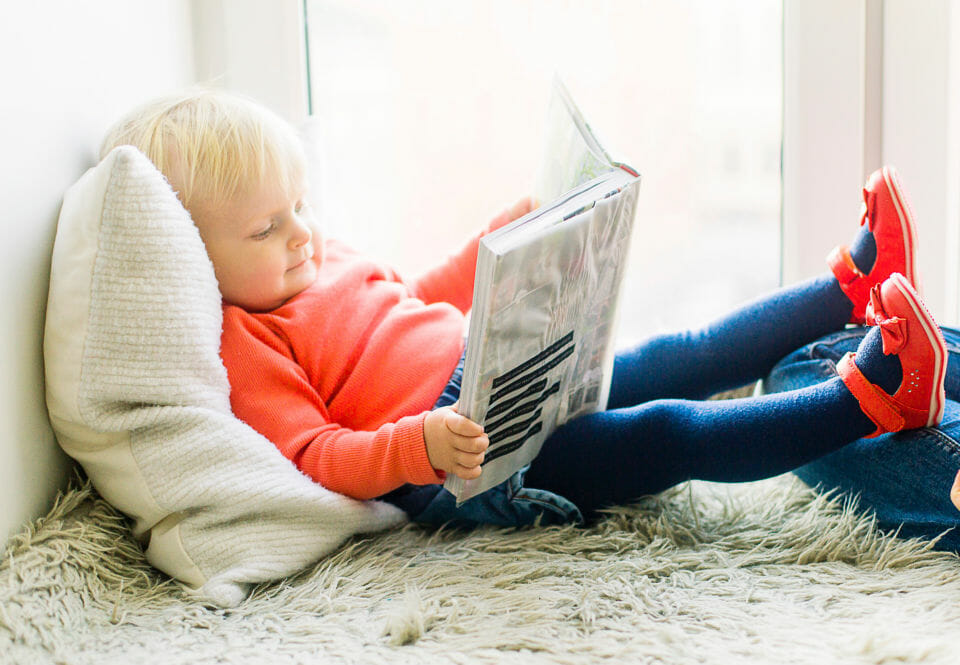 Big W announced the free book launch via their Facebook account
"At BIG W we believe in story time and that's why we are giving Aussie families access to more books at home to build healthy minds and bright futures for Australia's children," a statement on Big W's Facebook account reads.
"And we are very excited to launch our FREE BOOKS offer starting this Thursday, 21st February! New book released each week for 12 weeks."
Book titles include The Wheels on the Ute Go Round and Round, The Bear Went Over The Mountain, If you're Happy and You Know It, 10 Silly Wombats and Hush Little Possum – to name a few.
"The connection between access to books and the child's future success and wellbeing is very well established," says Meredith Drake, Big W's Category Manager for Books, in a statement.
"Research indicates that just 10 minutes of reading time a day can expose a young child to over 600,000 words in just one year, positively impacting childhood literacy."
Scholastic Australia, publishers of the 12 book titles that are being given away at Big W, reveal in its 2015 Australian Kids and Family Reading Report that 86 per cent of Australian kids enjoy being read to. This is because it's a special time they get to share with their parents.
The promotion starts Thursday 21 February and runs through to Thursday 9th May.
For more details visit: www.bigw.com.au/free-books-for-kids.
Reading Harry Potter Can Make You A Better Person, Claim Experts
'That's Not My' brand now available in the form of clothes at Big W
Our Healthy Kids Smoothies make a great and healthy late night snack for your little one
The Healthy Kids Smoothies have been specially made as a healthy snack for kids and is ideal if you have fussy eaters or want to ensure your children have a nutritious and healthy smoothie snack. It also has a 4.5 Health Star Rating when made with skim milk. It contains NO added sugars.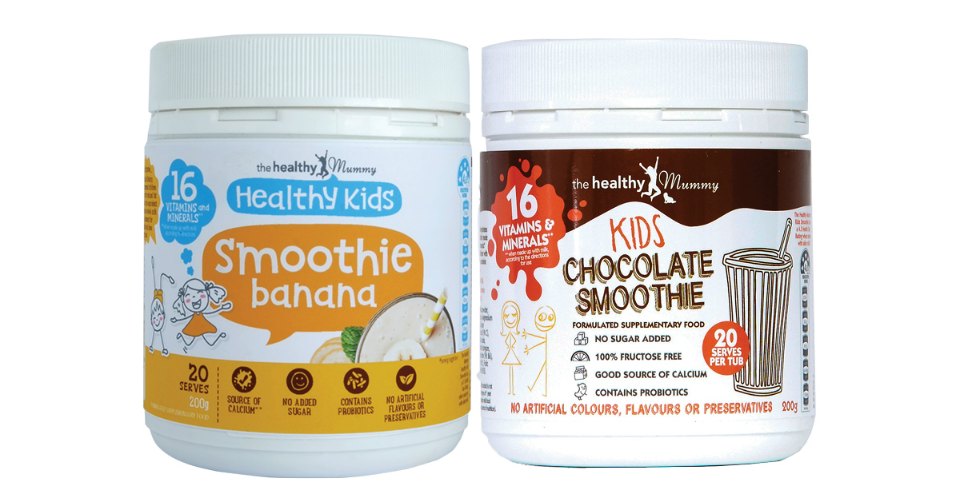 What do you need to know about The Healthy Kids Smoothie
It is a nutritious snack made for kids

It contains probiotics

It contains 16 Vitamins and minerals

It contains NO artificial colours, sweeteners, flavours, preservatives or MSG in the product

It is rich in protein

It contains NO added sugar

It contains 16 Vitamins and minerals – when combined with milk