Winter is coming (well, it's kinda already here).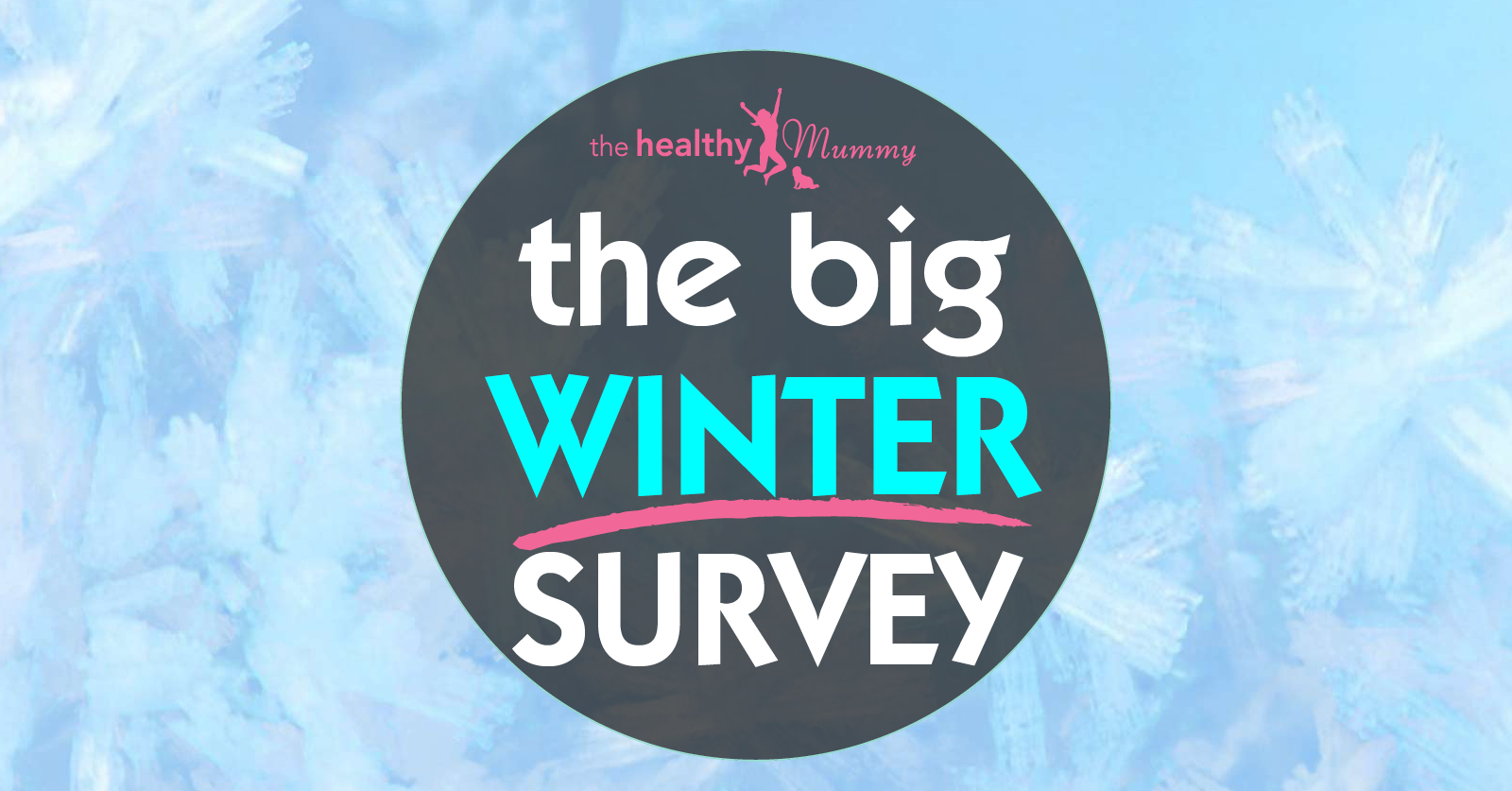 It's not just the temperature that changes in the cooler months, many mums have noticed what they eat and how they exercise changes too!
And today we would LOVE for you to fill out our BIG Winter Survey!
By filling out the survey below one mum will WIN some awesome prizes!
Prizes up for grabs:
The FIRST prize will be $200 cash
The SECOND prize will be $100 cash
The THIRD prize will be $50 cash
The winner will be chosen by The Healthy Mummy panel of Judges in the Manly office on May 24.
Fill out the survey here: