Mum reveals 6 ways to AVOID falling off the weight loss wagon
Sticking to a healthy eating plan isn't always easy. As well all know, sometimes, life just gets in the way.
You may find yourself at friend's barbecue or at a restaurant for a birthday party, and there's nothing super clean and healthy to eat. We've all been in these situations. And that's okay. 
Where the problem lies is when we then eat one bad meal after another and as a result, start to fall off the weight loss wagon. So, what can do you to ensure you stay on weight loss track? How can you make the impossible…feel a little more possible?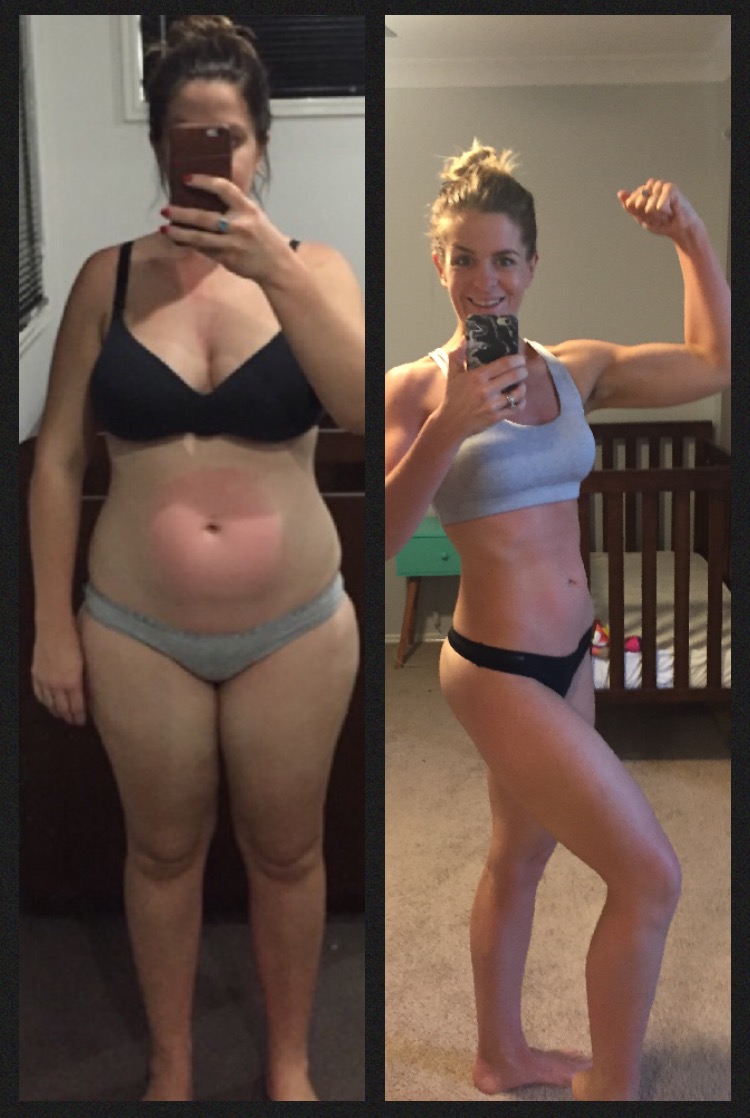 How to NOT fall off the weight loss wagon
Thankfully, this healthy mummy has some awesome answers to these questions and even better tips to avoid falling off the weight loss wagon.
Stephanie Marriott, who has lost an incredible 23kg on 28 Day Weight Loss Challenge, has shared her 6 top tips on how she stays track and what she does when she finds herself in these difficult situations.
"Starting any weight loss journey can be a daunting and overwhelming experience," she says. "Many of us have tried and failed plenty of fad diets and we at first wonder whether this will be the same.
"There were many times I would start a diet on Monday, and by Wednesday I had already slipped up and thought 'stuff it', I would continue to eat badly."
Stephanie says luckily for her, it was apparent that The Healthy Mummy's way of living was not like anything she had ever tried before.
She says: "There were no restrictive food groups and the support is second to none. And it's not a fad, it's forever."
Stephanie's 6 tips on how to have a successful weight loss journey
1. Don't be polite when it comes to bad food choices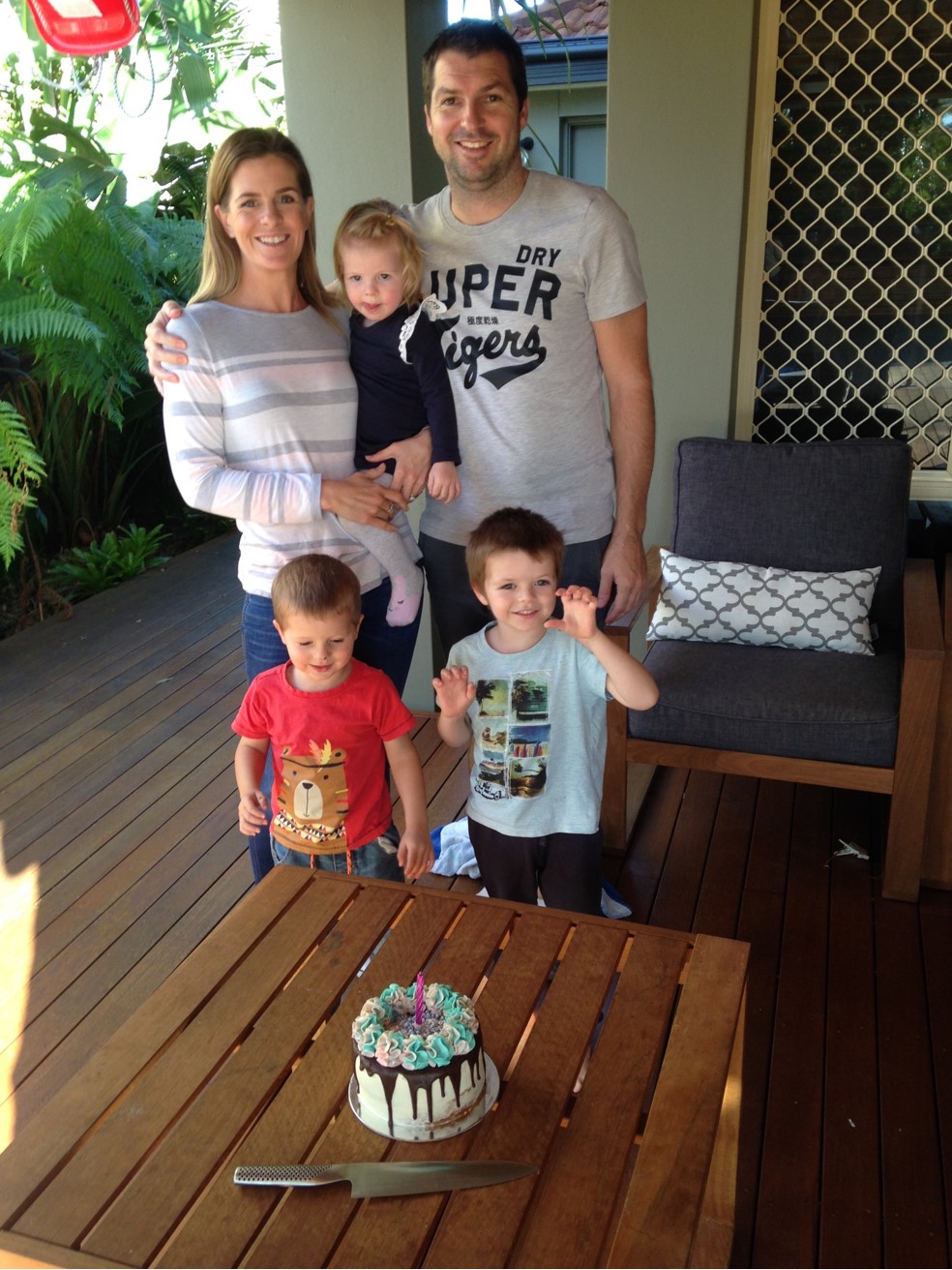 "It's your mouth, body and choice," says Stephanie. "If you find yourself in a situation when there are no healthy options and you don't want to eat things like burgers and cakes, then don't. It's that simple.
"Say no thank you. If you get hassled about it, either remove yourself from the situation politely, or say once again that's it your choice what you want to eat."
But Stephanie says, if you DO want to eat something – like birthday cake – don't limit yourself.
"If it comes to someone's birthday cake, you can of course have a slice, but don't let it be the excuse for you eating badly for the rest of the day. Just make sure that next time you open your mouth, you have something nutritious and good."
2. Make good food choices whenever you can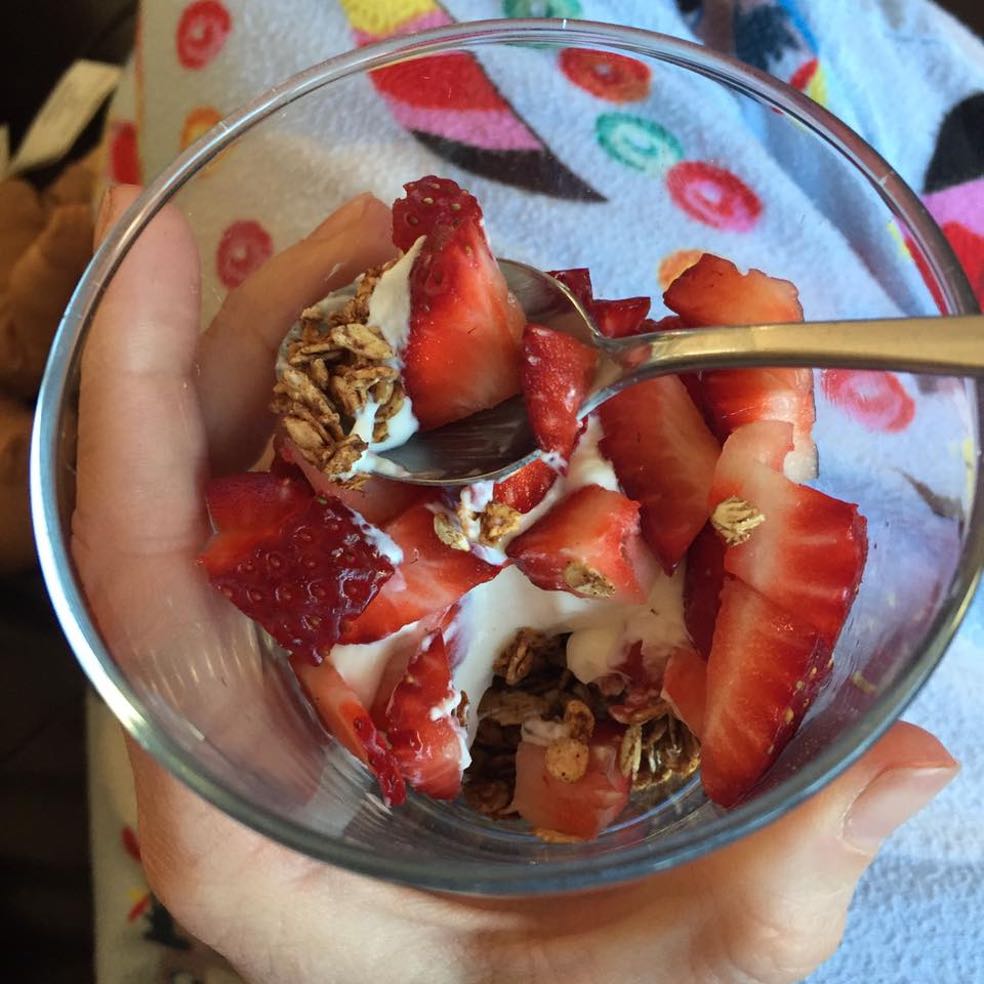 "As for holidays and nights out with friends," says Stephanie. "I always have and still enjoy them. One night out or one week away won't ruin all of your progress.
"Just make the best possible choices whenever you can, like have a yoghurt with muesli when you go out for breakfast instead of sausage and bacon, but it is also okay to indulge once in a while."
3. Don't be ashamed of your choices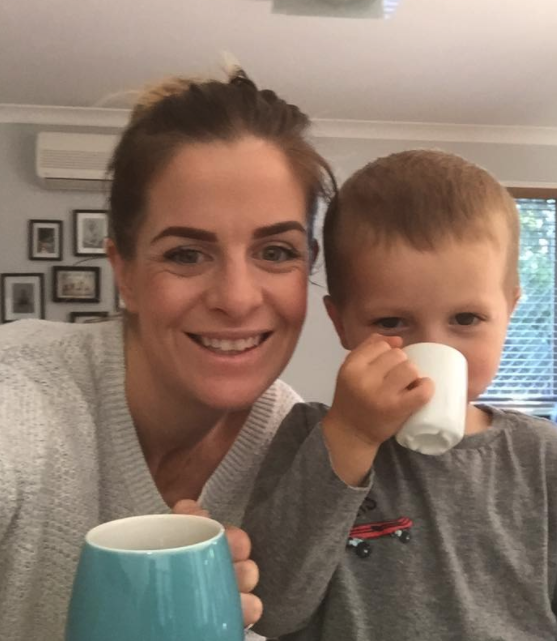 "Everyone knows that we are a healthy family," she says. "When I first started The Healthy Mummy, I had a one week old, and I didn't tell many people.
"However, I was eating so much food that no one ever realised I was trying to lose weight. When I started to shed the kilos, people wanted to know what we were doing, and how they could do it too."
4. Trust that you'll start craving healthy food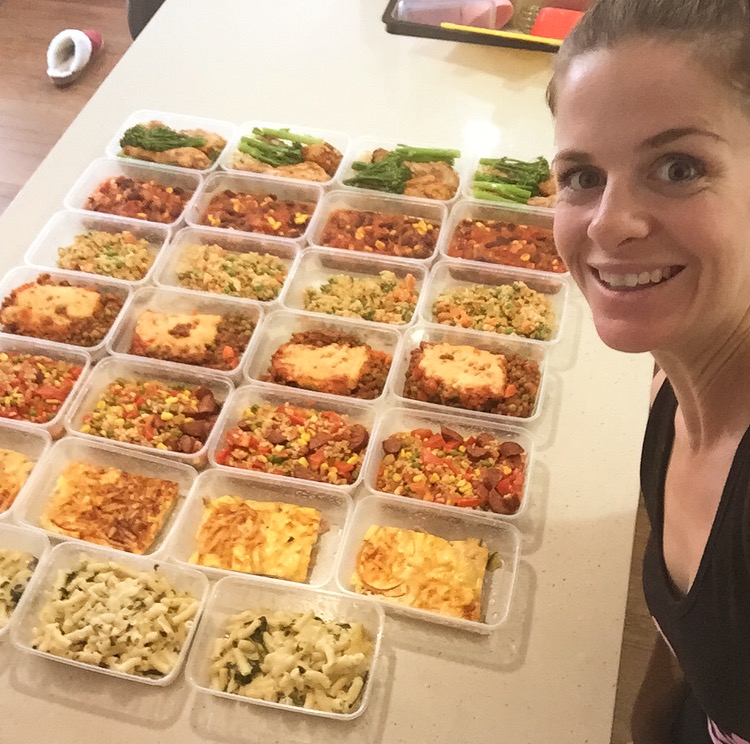 "The more you live a certain way, the more it will feel 'normal'. When I feel sick, I don't want junk food, I actually crave healthy food," says Stephanie. "It makes me feel better and helps me get better.
Stephanie says it is important to have a few frozen meals in the freezer for times like this.
5. Try and exercise whenever you can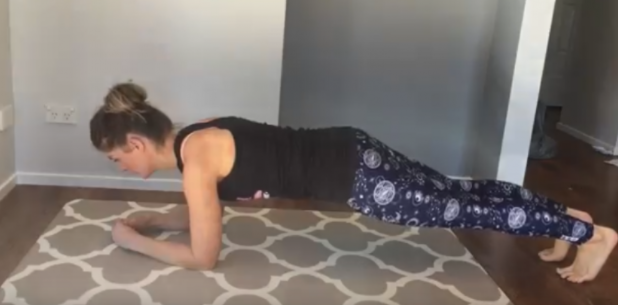 "You don't need to have a 'set time' to get moving. If you try and walk and move as much as you can throughout the day, if it is raining when you want to go for a run, it won't matter too much," says Stephanie.
"We just enjoy what we do, whether we choose to walk outside, go to the park, beach or bush. And I always pack lunch and snacks when we're out so if we get hungry we don't have to go to the nearest place – which will often serve junk food."
However, Stephanie admits the family does have fish and chips out occasionally. However, instead of having a huge fish and chips – Steph opts for a side salad, a handful of chips and a few pieces of calamari.
That way, she is still enjoying herself and not restricting herself, but she just isn't eating the 'amount' or 'how' she use to.
Everything in moderation after all.
6. Live your life – and enjoy it!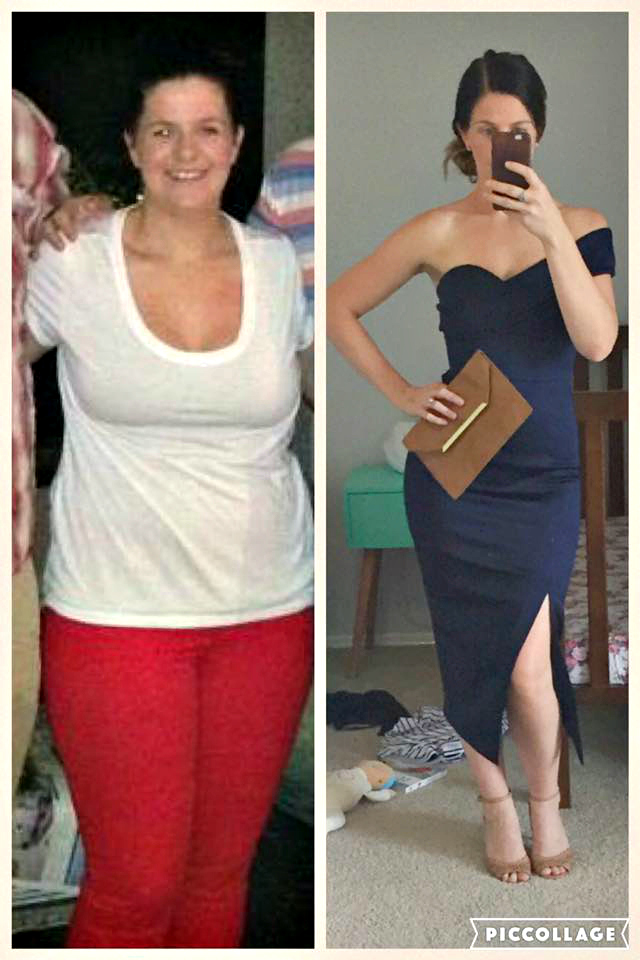 The greatest advice Steph has is to just live your life.
"The best way to not fall off the wagon is to live your life. Enjoy it," says Stephanie. "Don't get caught up in what you can and can't have. Just make sure for every bad meal, you have a week of good ones."
How Stephanie lost 23kg through The Healthy Mummy
There is no doubt Stephanie's body transformation is incredible. Steph credits the tools and support from the 28 Day Weight Loss Challenge that enabled her to do this.
Stephanie says: "The Healthy Mummy gives you all of the tools and support that you need to change. Healthy recipes, meal plans, exercise plans and support groups."
Don't wait – start today!
The inspiring mum has since taken to social media and our Facebook Support Groups to encourage other mums to do the same. Stephanie says: "Don't wait until next week, next month or next year to start changing habits. Start today.
"Start by drinking more water. Start by committing to a healthy breakfast or lunch each day.
"You don't have to change EVERYTHING all at the same time – that will only bring stress, anxiety and the feeling of failure when you don't succeed immediately.
"Above all, remember that you don't go from a before picture to an after picture overnight!"
Join Stephanie on the 28 Day Weight Loss Challenge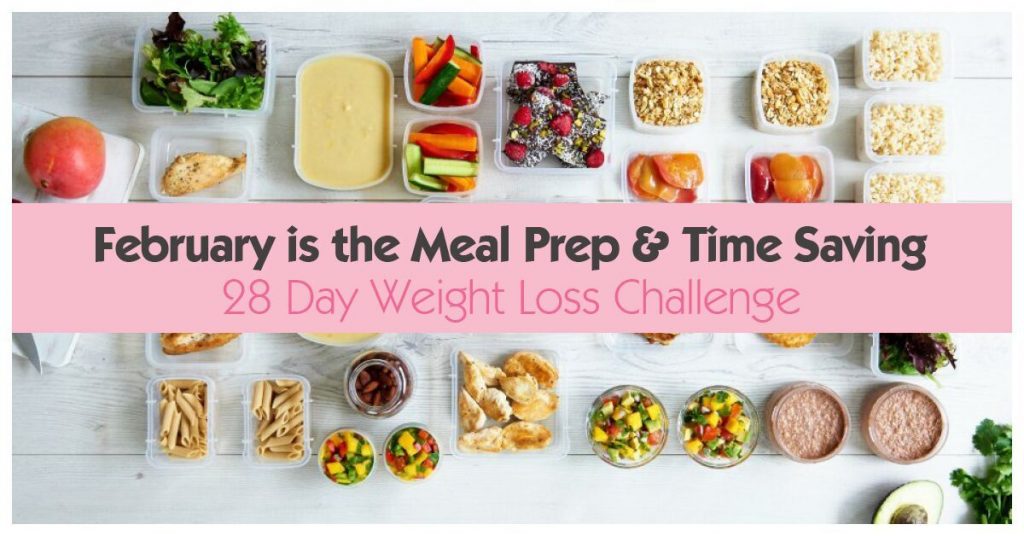 If you are inspired by Stephanie's before and after pics and want to take charge of your own health and weight – then join our 28 Day Weight Loss Challenge TODAY.
Our February Challenge is the Meal Prep and Time Saving Challenge and it starts TOMORROW- WOOHOO!
With more than 3,500 delicious (and healthy) recipes, 350 exercises & 24/7 support – the 28 Day Weight Loss Challenge  is designed (and proven) to help busy mums like you lose weight!
To learn more about our challenge OR to join – click here.