Bonding with your newborn isn't always instant
Unlike how it goes down in the movies, quite often it's not love at first sight between a mother and her baby. Truth be told, many mums don't truly bond with their newborn for a few months.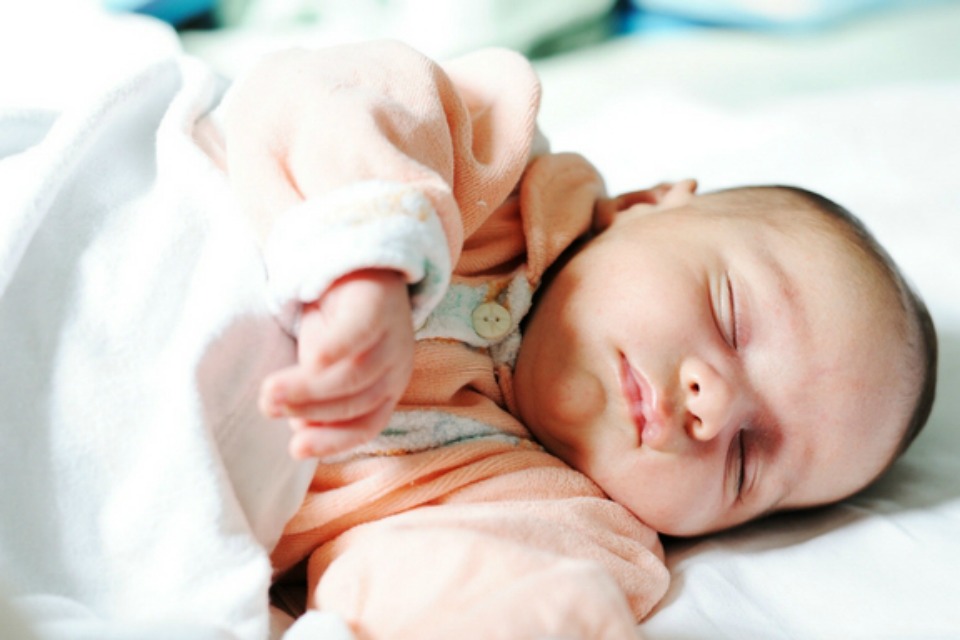 It's one of the biggest myths around childbirth and something that many new mums feel guilty about. But they shouldn't, because it's more common than you might think.
When I had my first child of course I loved her instantly but we had a very trying time with breastfeeding and sleeping and I recall many tears of frustration at how I could not seem to meet her basic needs.
She didn't like to sleep or feed and it was eventually discovered that she had gastro oesophageal reflux. This is when the lower oesophageal sphincter does not close properly and stomach contents leak back into the oesophagus.
In simple terms she drank for 30 seconds, pulled off in pain and tried again, then vomited. It went on like this for an hour every two to three hours when she was a newborn. It's not conducive for instant bonding experience let me tell you.
I expected to have an inseparable relationship from the outset, just like the 70 per cent of mothers who took part in a recent study of 500 mums. The WOTBaby survey also revealed that 60 per cent of the women did not bond at birth and took longer to form a close connection.
It also found that new mums were putting too much pressure on themselves or felt pressure from friends and family to instantly bond with their bub.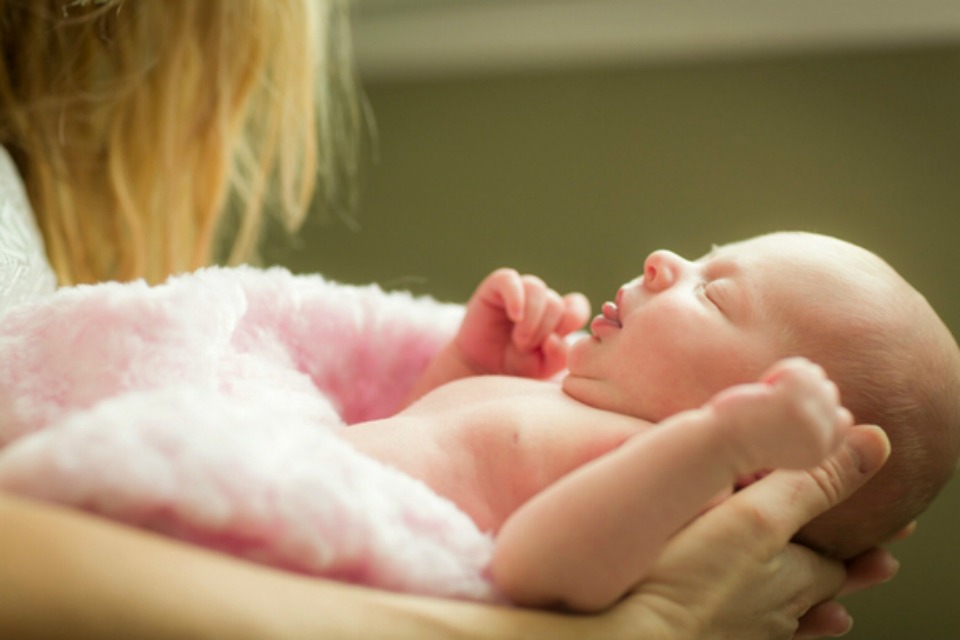 Founder of WOTBaby and a mothercraft nurse with 27 years experience, Jen Hamilton says there are unrealistic messages being thrown about in advertising campaigns and movies.
"Mums are depicted as forming an immediate bond, when in reality it can take much longer to form a true rhythm with their baby," she says.
"There are some key fundamentals that result in a successful bond between parent and baby, and so many out-of-control factors can affect that experience. These include labour, health, support systems, relationships, personality and personal history or adjustment with things like feeding.
"In my experience, I generally find on average mums truly bonding with their child at four to five months."
Jen's tips on how to optimise your bonding experience with your baby
1. Find a positive and happy support crew
Make sure the lines of communication are open with your partner and surround yourself with positive people that offer you support and are like-minded.
2. Spend as much time with baby as you can
Increase skin-to-skin time with the baby by having bath together or doing some gentle baby massages.
3. Don't set yourself to fail
Lower your expectations and remember it's okay not to be perfect. Take things one day at a time, there's no prizes for being a martyr.
4. Educate yourself
With knowledge you will feel empowered and will better understand your baby and the milestones they are going through.
5. Get into your groove
Don't worry about what other people are doing, find your rhythm with your baby and this will help you gain the confidence you need to encourage the bond with your baby.
*WOTBaby is a personalised app that supports the journey of raising babies from newborn to six month and acts as a real-time 'mid-wife in your pocket' for parents and caregivers.
Join our Healthy Mummy Community TODAY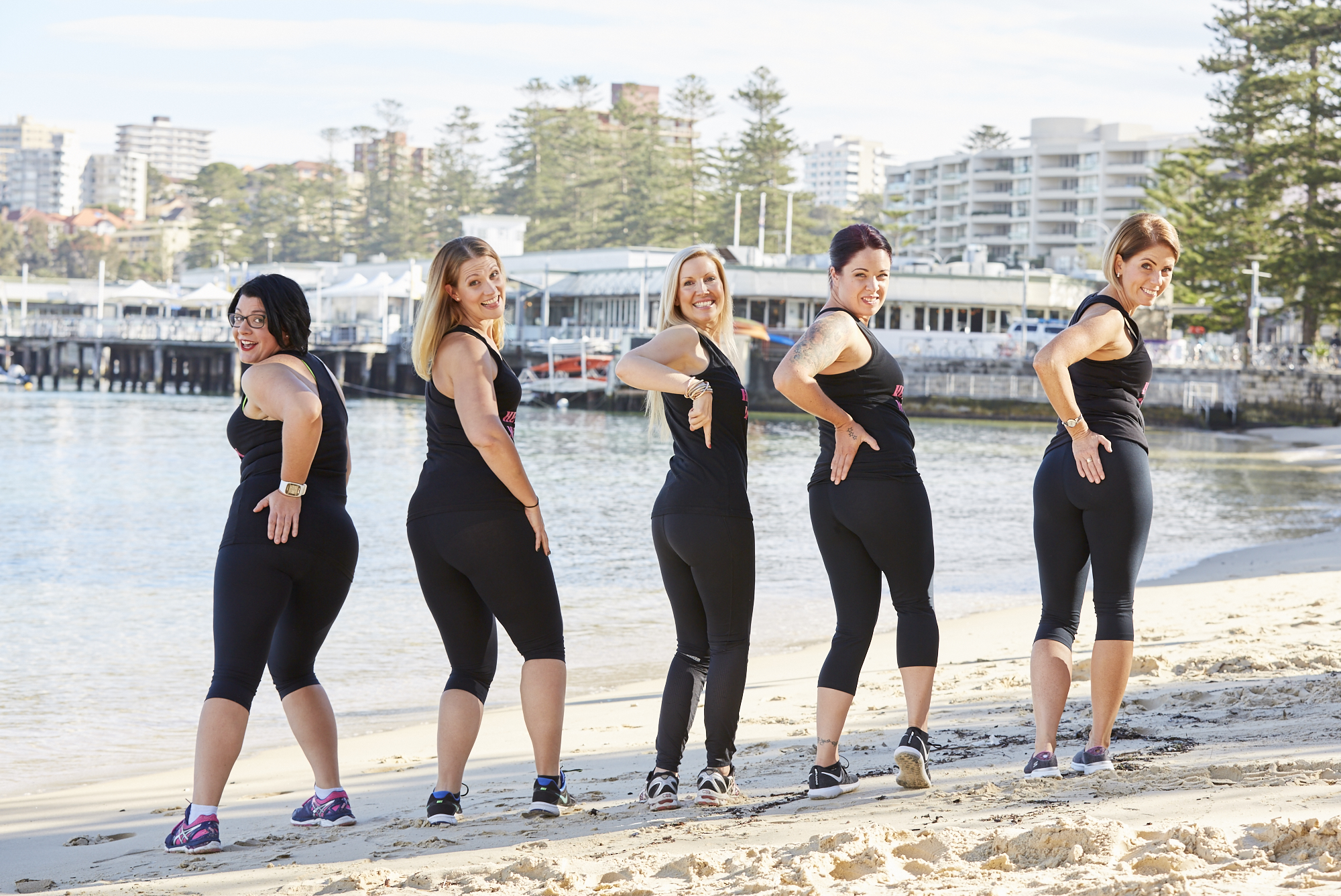 When women support each other incredible things happen.
To connect with likeminded mums, be sure to check out our Healthy Mummy pages and support groups.
All our private groups are moderated every hour by our professional staff, to ensure a safe and non-judgemental environment.
To find out our more or to join one of these support groups, click here.
Did you know The Healthy Mummy Smoothie is breastfeeding-friendly?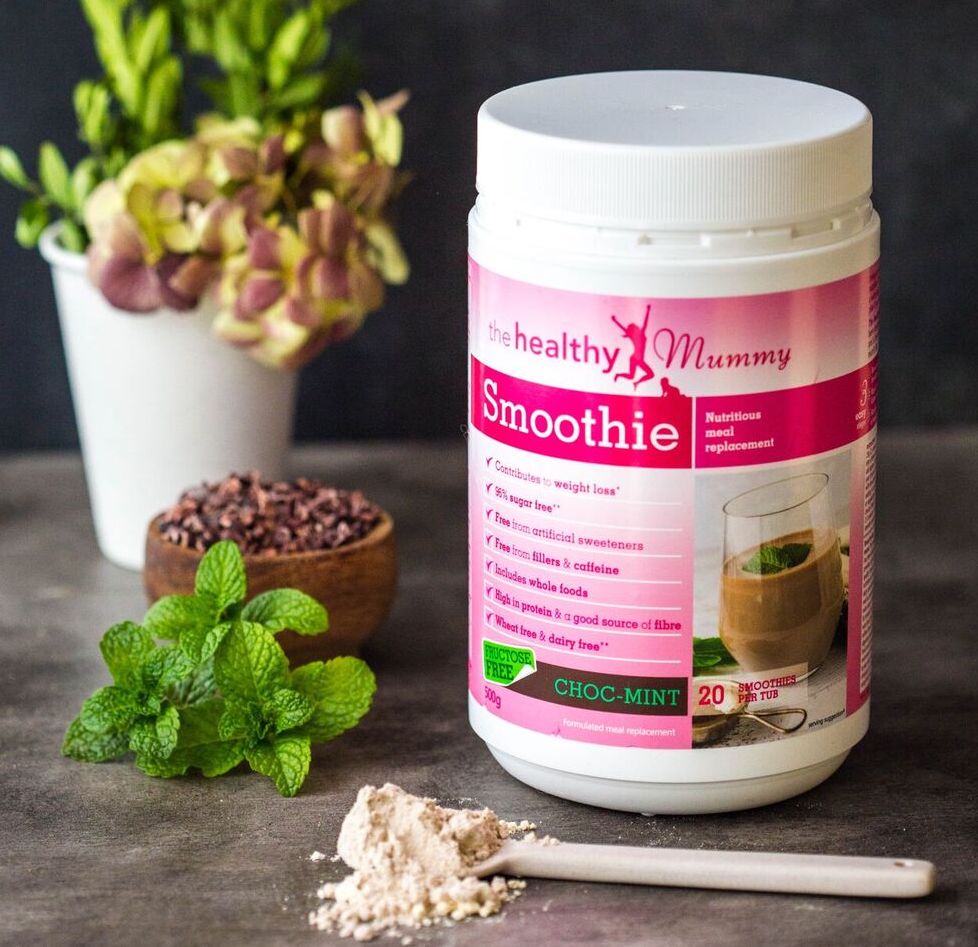 The Healthy Mummy smoothie has been created to help mums benefit from a wide range of nutrients which can also help support your healthy eating plan and exercise routine if you are trying to lose weight.
The Healthy Mummy Smoothie range has been formulated by leading nutritionists, dieticians and with the input from the Monash University.
It offers an excellent source of essential vitamins, minerals, nutrients and important antioxidants.  It is free from any weight loss accelerants, caffeine, contains no wheat ingredients, no fructose, is 96 per cent sugar free and is dairy free. It is also a non Genetically Modified product and is breastfeeding friendly.