Boost your immunity to fight Coronavirus with these tips from a Doctor
Whether it's COVID-19 (Coronavirus), SARS, Bird Flu, Seasonal Flu or some other illness it's always best to make sure you do whatever you can to maintain and build your immunity. With the current crisis and the winter flu season fast upon us we got some helpful tips and advice from Dr Irene Prantalos.
Read her tips and advice below.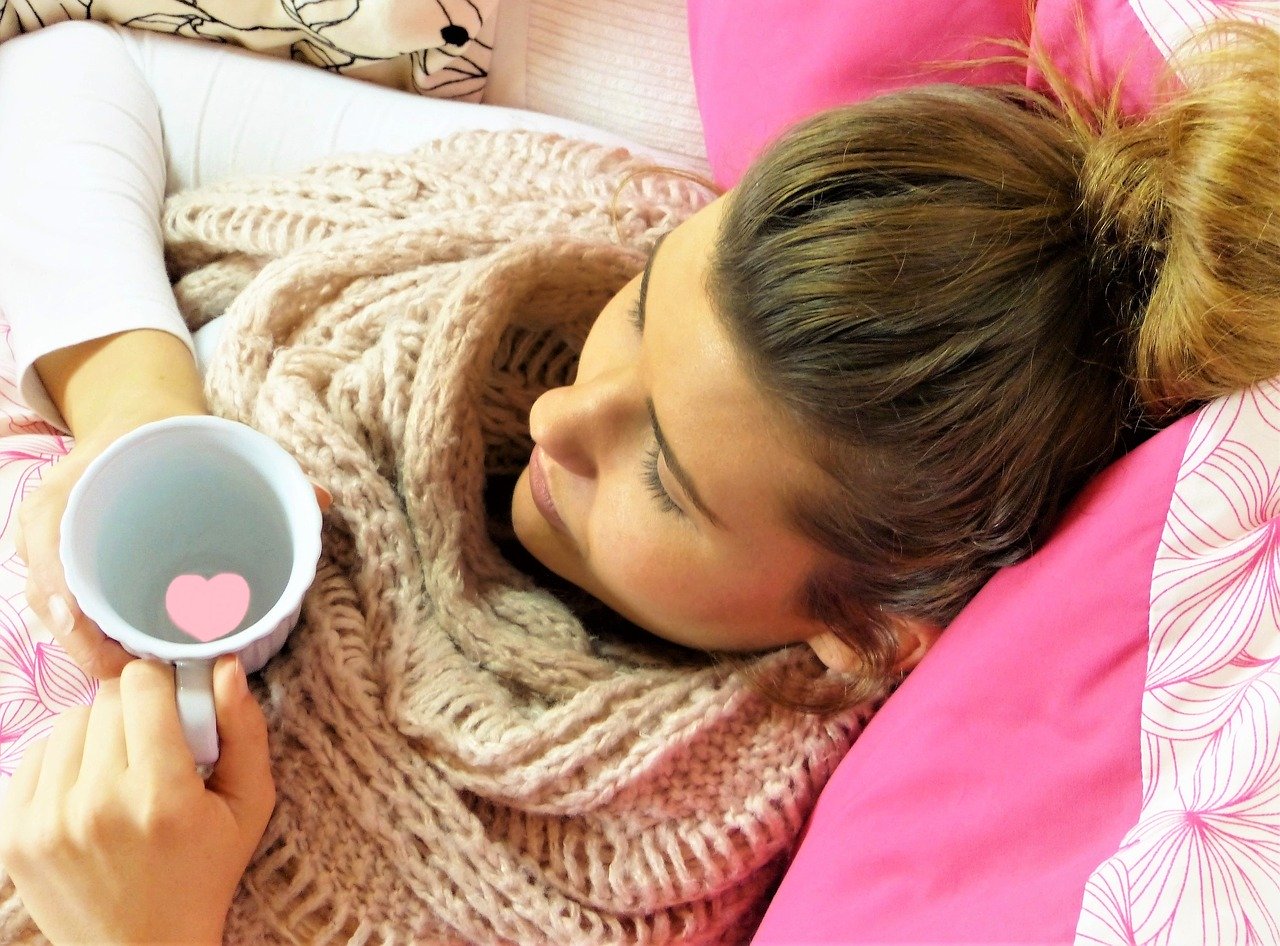 Image by silviarita from Pixabay
How to boost your immunity in an epidemic
There are so many amazing ways to give your bodies a immune system a boost from the food you eat, to the drinks you drink and the exercises you do. But Dr Irene Prantalos has another great way to help you boost your immunity and it's something that has been used for hundreds of years, acupuncture.
Acupuncture Strengthens Immunity in the eye of the Corona
Some of the basic ideas of acupuncture include the 'Qi' which each of us has multiple in our body that when activated can help different parts of our health. Dr Prantalos explains:
Defensive Qi: This is the 'qi' that circulates on the exterior of our body. It will protect us from invading pathogens/viruses. When we are susceptible to frequent colds/flus/viruses our defensive qi is low and we need to strengthen it. Acupuncture has 'defensive qi' specific points that can improve a person's resilience to pathogens circulating in our atmosphere.
Immunity: Our blood carries immune specific cells that are signalled when a foreign object enters our body. Acupuncture works to improve the body's natural process of manufacturing blood (from the food we eat and water we drink) to ensure our immune system is ready at all times.
Lung Qi: When the respiratory system is invaded, and the lines of defence are challenged our lung qi is fighting to restore optimal health. This process causes our lung qi to move erratically causing coughing to present. Acupuncture can encourage the lung qi to disperse and descend the qi which resolves the cough. This process is of course coupled with other methods we use to supplement and support the body to completely resolve the issue.
Dr Prantalos does want to make sure you have all the information so before you go and get acupuncture, here are some important points to note:
Needles are made from surgical stainless steel in a lab to ensure sterility and quality needles.
Acu-points chosen for this type of treatment are located on the lower legs and hands.
Needles are retained for 20-25 minutes as this is the required time it takes to move qi throughout the entire body.
Needles are discarded in a sharps container after single use. Run like the wind if anyone pulls needles out of a jar as they are packed in sealed plastic packaging to ensure the sterility from the lab is delivered to our clinic.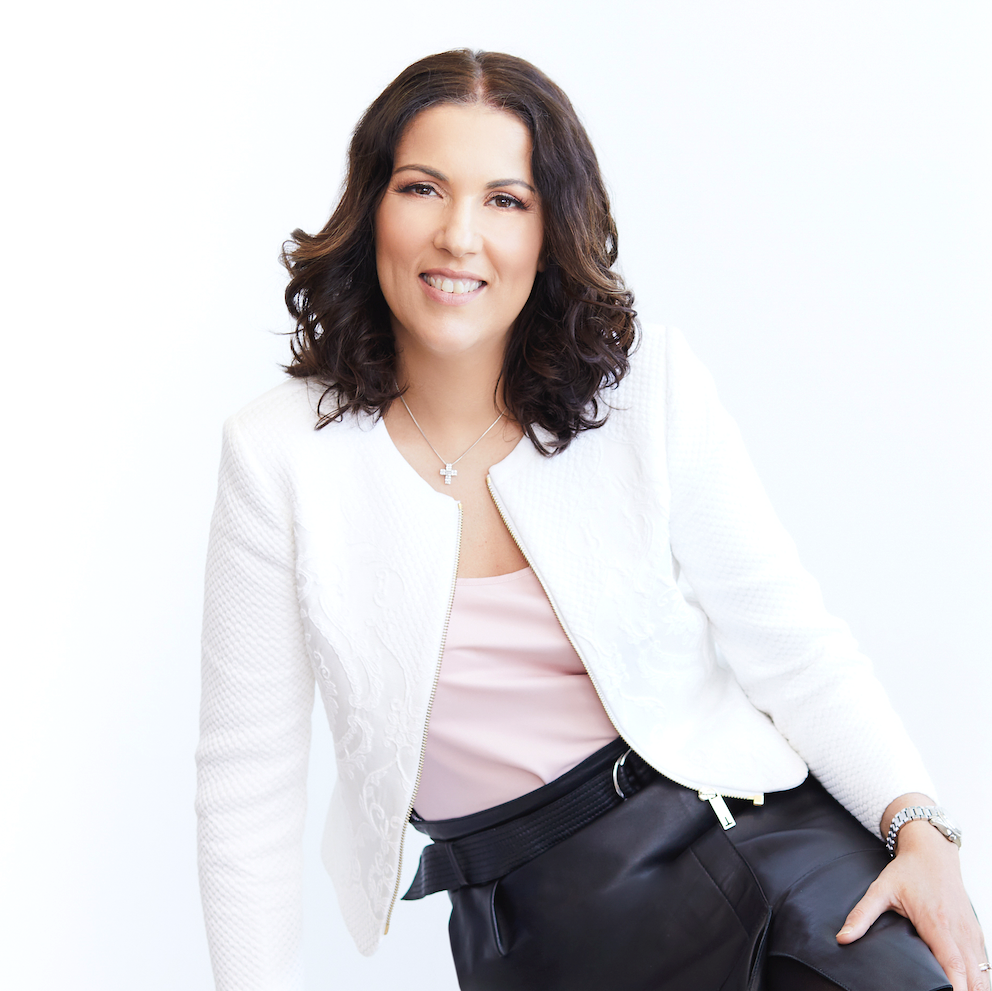 Dr Irene Prantalos
Dr Irene Prantalos learnt from experience the benefits of Chinese medicine after she used it to help clear up her life long battle with psoriasis. This led her to spend the next seven years studying Human Biology and Chinese Medicine, eventually going on to start her own private practice, Salubre Health Solutions, treating the condition she once suffered from.
Irene now is a sought after thought leader in the field of Psoriasis, and is seen as a leader in the treatment of healthy skin.
Want more tips to boosting your immunity read this busy mums 7 ways to boost your immunity.
Try The Healthy Mummy Immuni-T Loose Leaf Tea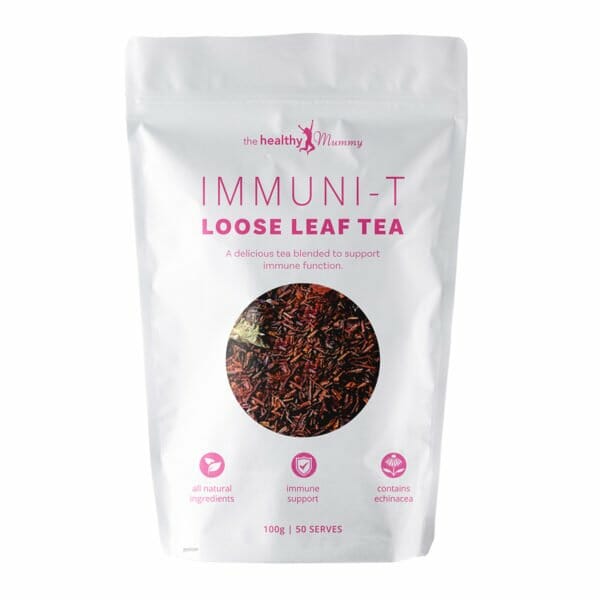 A delicious and nutritious loose leaf tea blended to support immune function.
Reasons to LOVE Immuni-T Loose Leaf Tea
Supports immune function
Contains echinacea
All natural ingredients
Tastes delicious
Loose Leaf tea which is great for the environment when compared with tea bags
All Natural Ingredients
Echinacea Root, Ginger Root, Hibiscus, Lemon Grass, Rosehip, Siberian Ginseng and Spearmint.
Did You Know Our Healthy Mummy Smoothie Is Jam Packed With Essential Vitamins?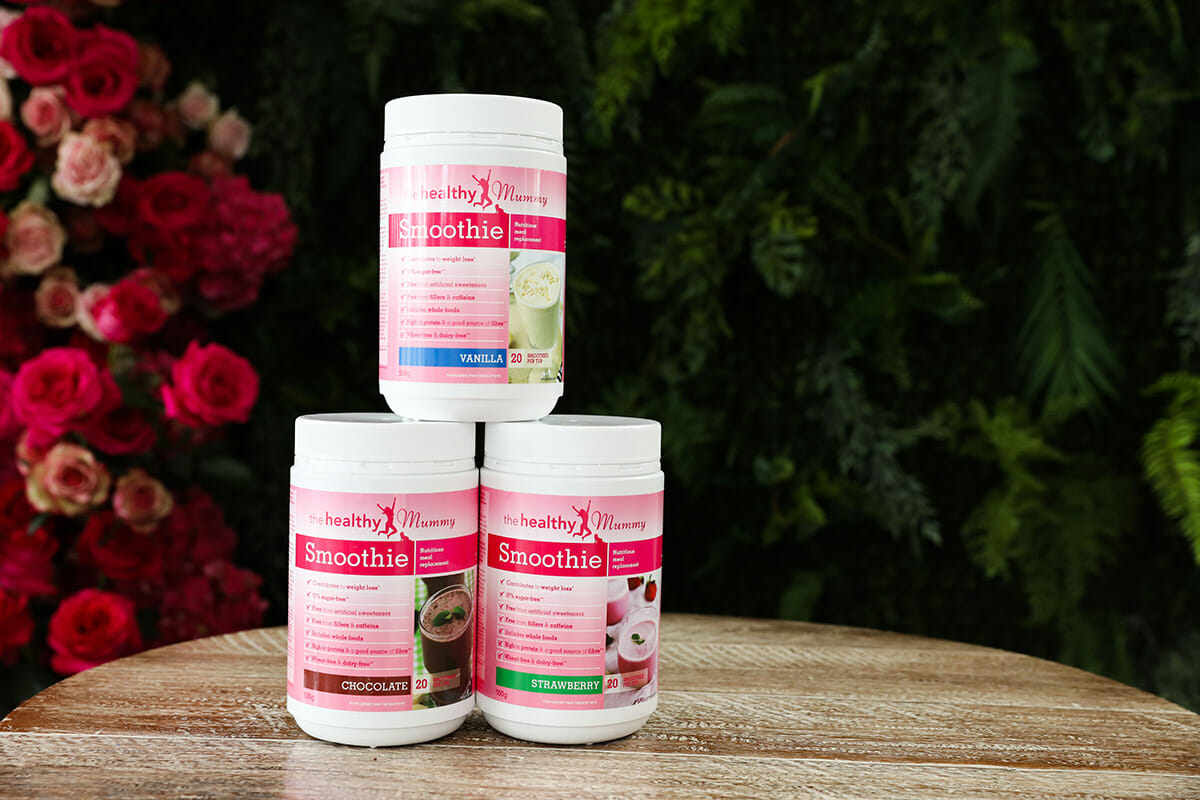 The Healthy Mummy Smoothie offers an excellent source of essential vitamins, minerals, nutrients & important antioxidants. It does not contain any weight loss accelerants, caffeine, no gluten and is dairy free. It is also a non Genetically Modified product.
It provides the best possible nutrition for energy and is 100% breastfeeding friendly.
Download our smoothie information fact sheet here. You can Download the smoothie label and ingredient list here. Download our Pregnancy smoothie factsheet here. 
PURCHASE YOUR HEALTHY MUMMY SMOOTHIE HERE.
BOOST your immunity with more recipes from the 28 Day Weight Loss Challenge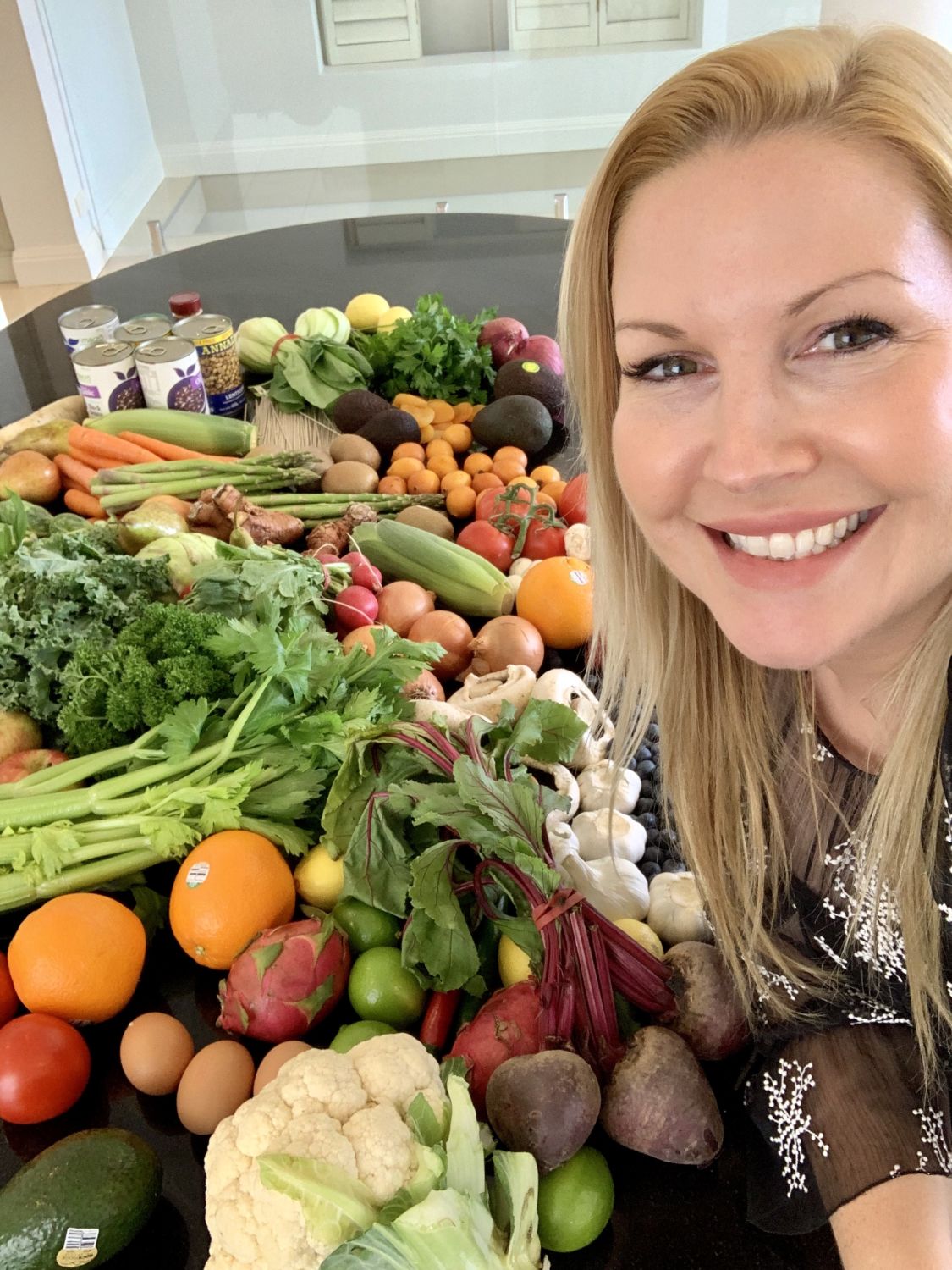 Join the 28 Day Weight Loss Challenge for more Immunity Boosting recipes! All recipes and plans created by our Nutritionists!
Get instant and permanent access to our Healthy Mummy app which includes 4,000 recipes, 400 workout videos, daily support and the 28 Day Weight Loss Challenge.
Get new amazing nutritionist Recipe plan every week.
Get ongoing support and motivation.
Daily indoor exercises videos to keep you fit.
Daily support from The Healthy Mummy team and over 200,000.