The ONE Thing Boys Need To Perform Better In School And Succeed In Life
Put down the Xbox. Put away the comic books. And step back from the sedentary activities. For young boys to succeed in life, experts agree they need to do this ONE thing.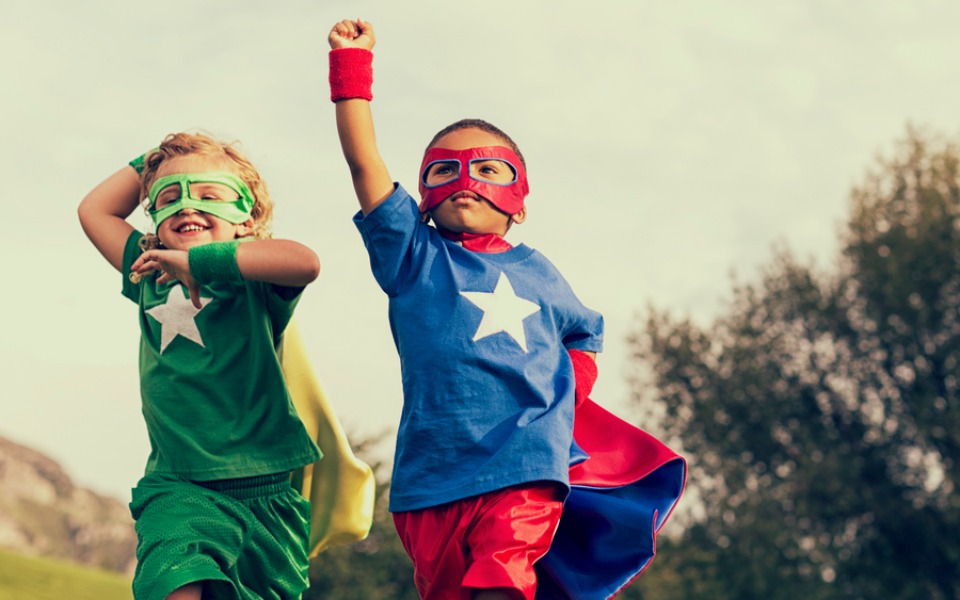 It's all about movement for the boys! And, currently our little men are not getting nearly enough of it!
Get Up and Move!
Researchers have confirmed that boys, more so than girls, need hours (three to five in fact) of physical activity a day in order to keep focused in school and at home.
Researchers at the University of Eastern Finland recently studied 153 kids, aged 6 to 8 in relation to their physical activity and schooling performance.
The results? While girls tend to be able to handle the current schooling system regardless of how much exercise they are getting, boys, simply put, cannot. The boys in the study who were given moderate to vigorous physical activity performed the best in reading, writing and maths.
"The more time kids … spent sitting and the less time they spent being physically active, the fewer gains they made in reading in the two following years. [It] also had a negative impact on their ability to do math."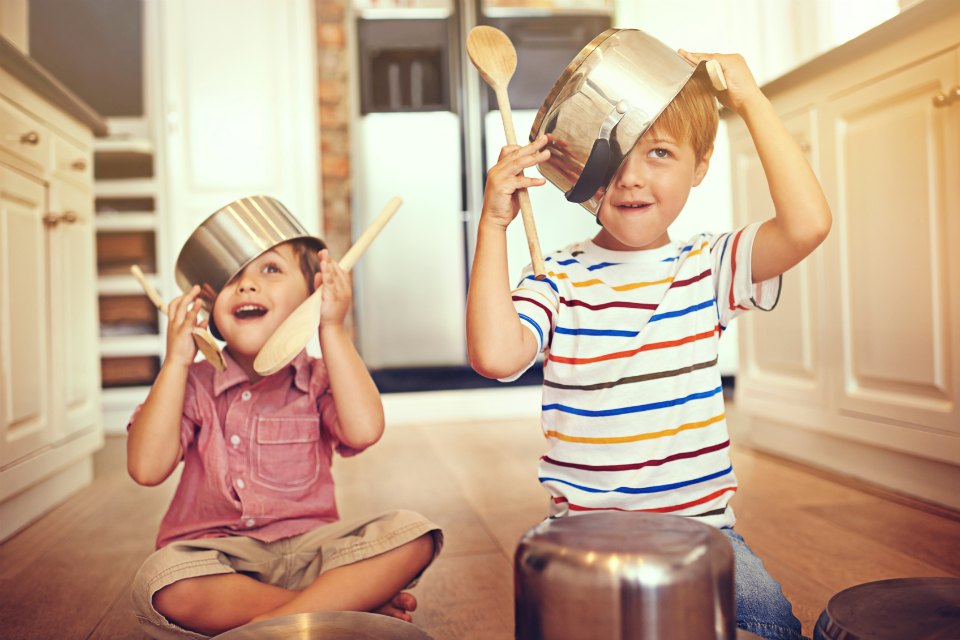 Whose to Blame?
The lack of physical activity problem is both a schooling and a parenting one.
More free play in school could lead to higher concentration
"Elementary children need at least three hours of active free play a day to maintain good health and wellness. Currently, they are only getting a fraction," explains paediatric occupational therapist, Angela Hanscom.
Most schools provide only two short breaks during the day with physical education one day a week.
"In order for children to learn, they need to be able to pay attention. In order to pay attention, we need to let them move."
When kids are having trouble focusing, they are often punished by having to miss out on recess (the only time in the day where they are free to play). In other instances, parents are quick to assume their child has a behavioural problem, such as ADHD, when, the truth is, they just need to be able to run and burn off this excess energy to help them concentrate.
Overprotective parenting is also a problem
Another issue stems from home.
With the rise of helicopter parenting, kids are often protected from the dangers that come with physical activity. Climbing trees, for example, can lead to broken bones. Jumping on a trampoline can lead to a trip to the ED. And thus, we often prevent our kids from doing these activities in fear they might hurt themselves.
When I was growing up, for example, we use to freely ride our bikes around the streets until dark. Now, I won't let my kids even bike around the street without my supervision. And, sometimes there simply isn't enough time in the day for monitored supervised physical activity (especially not five hours of it).
Boys will be boys (if we let them)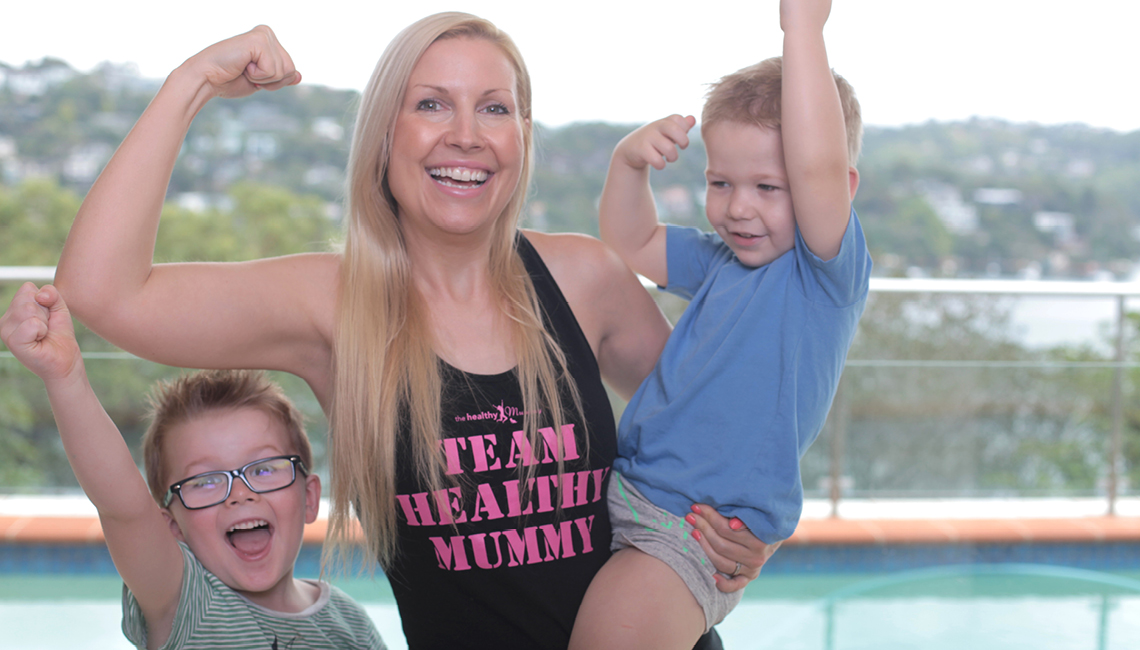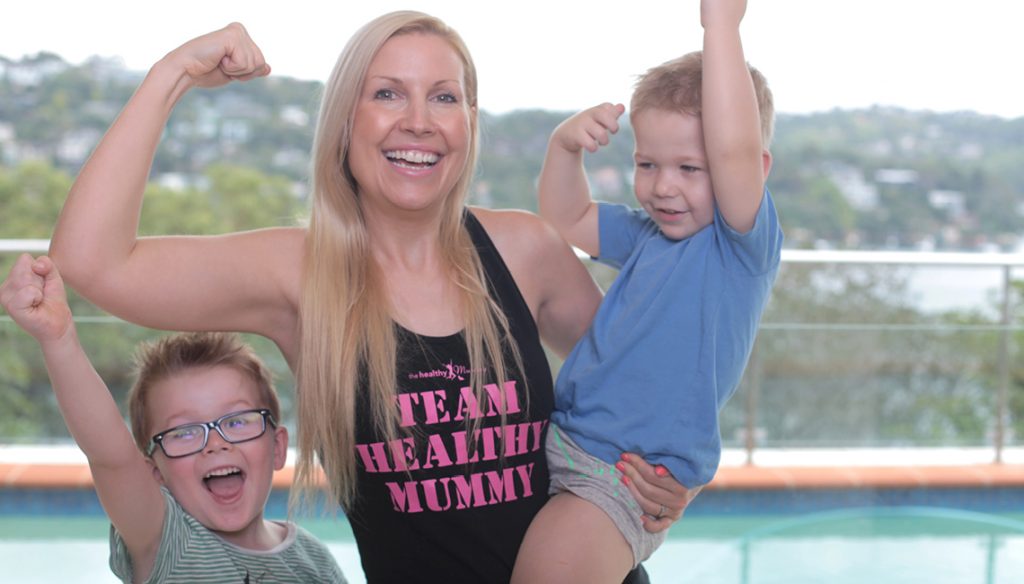 Let's face it. Raising boys is not for the faint-hearted. They are rambunctious creatures that love to run, jump, leap, climb and scare the living daylights out of you (many girls, of course, do this too. My daughter is one of them).
There will be plenty of trips to the ER, plenty of scraped knees and plenty of tears (and talk of doodles) along the way.
But, for every scary moment, there are countless sweet moments that make up for it. And, if we let our boys get the exercise they crave, they might just be able to make it all the way through an entire dinner conversation without losing focus or changing the topic to farts.
Some nights, at least.