How to break the 'wine o'clock' habit while in lockdown
Is wine o'clock the highlight of your day right now?
The coronavirus crisis is a stressful time and many of us have been turning to the bottle to help get through lockdown.
Pubs are shut, we can't see our friends, we don't have to worry about drink driving, the kids are driving us nuts… No wonder we're all feeling under pressure and pouring ourselves a glass of Merlot as soon as 5pm hits!
Are you drinking more in isolation? If you're concerned about your drinking habits then here are some top tips to beat the wine o'clock habit…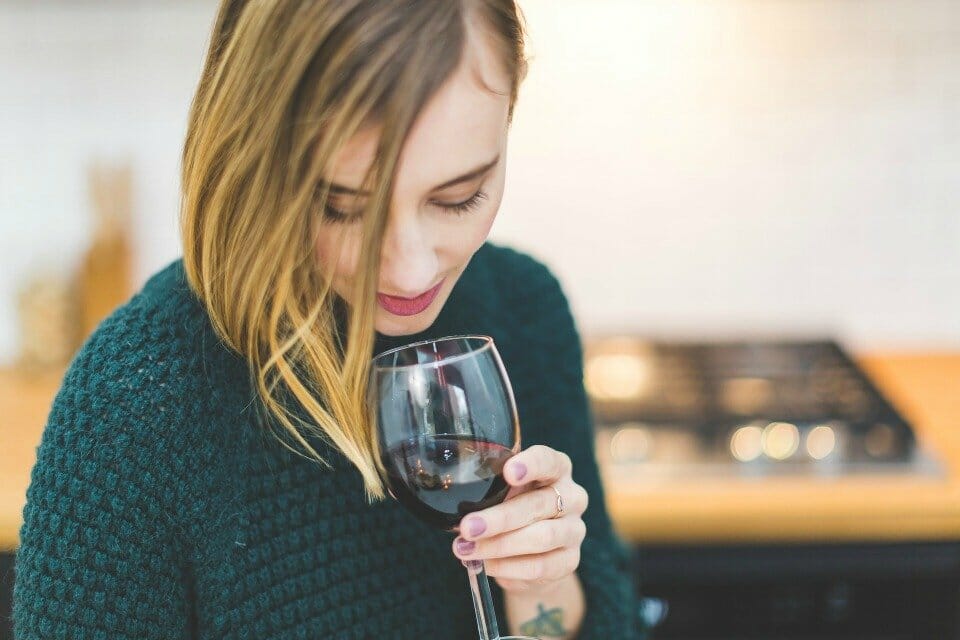 Break the lockdown drinking cycle
New research suggests that one in five people are drinking more than they did before the pandemic. But health professionals stress that it's important for us to stay as sober as we can at a time like this, especially for those looking after kids or trying to maintain a healthy lifestyle.
Claire Rostron, a senior health sciences lecturer at the Open University, told BBC News: "The way our brains work is that alcohol is something that's rewarding – and what our brains do is weigh up the effort and reward of pursuing it.
"It's some people's coping mechanism."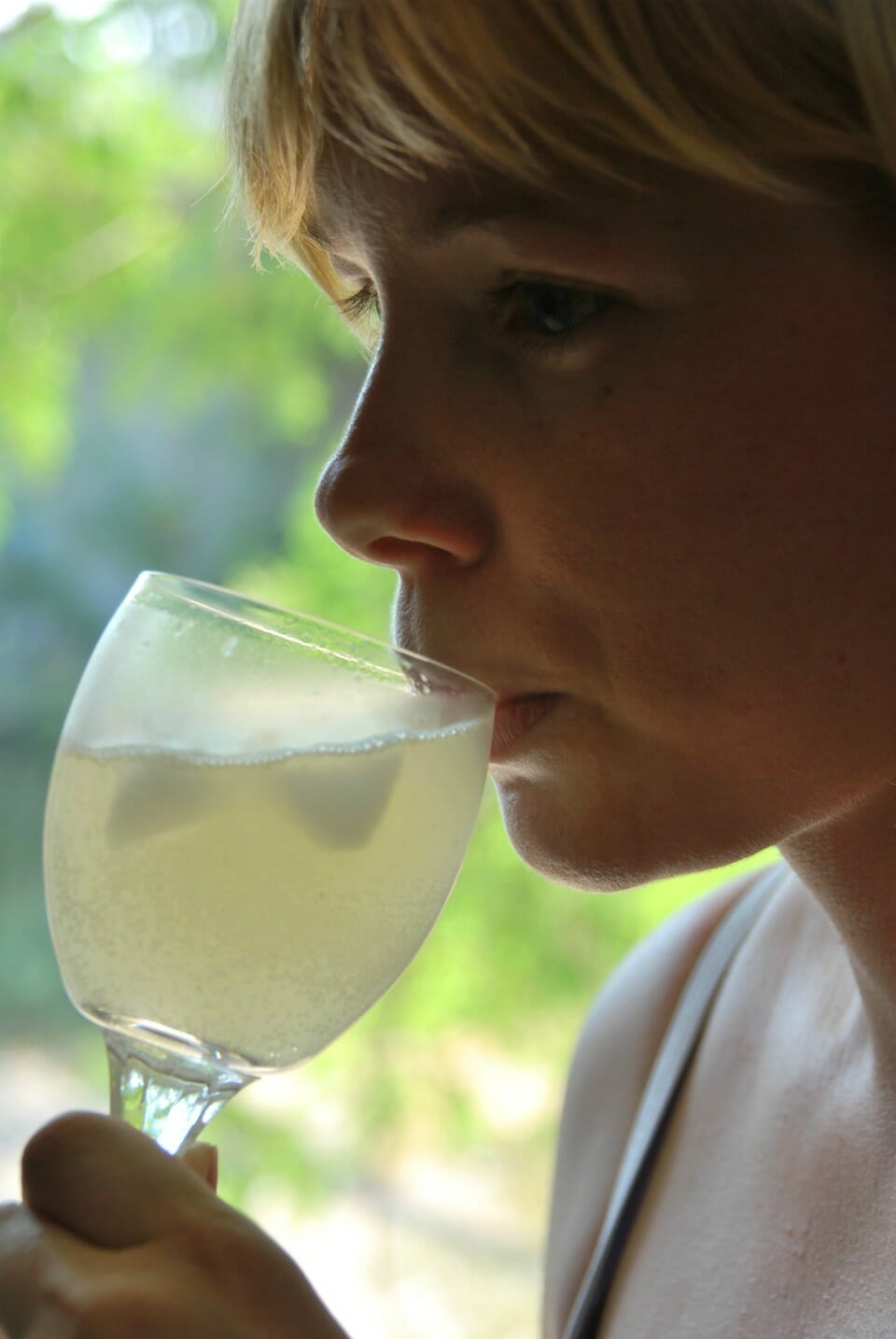 8 top tips to beat the wine o'clock habit
1. Stop using alcohol to mark the end of the day
Many people are using the 5pm mark to round off the day with a glass of alcohol. 
This is becoming a daily ritual for some, but you don't need to celebrate another day down with alcohol. There are heaps of other ways to mark this occasion. You could try going for a walk or having a bath or pamper.
What's more, instead of having daily glasses of wine, try having a wine to mark the  end of the week instead.
2. Write down the reasons you don't want to drink
When you're feeling the most motivated, which is usually first thing in the morning, write down a list of the reasons you don't want to drink at wine o'clock.
Keep it close at hand throughout the day to constantly remind yourself why you don't need alcohol today.
3. Have a glass of water and snack ready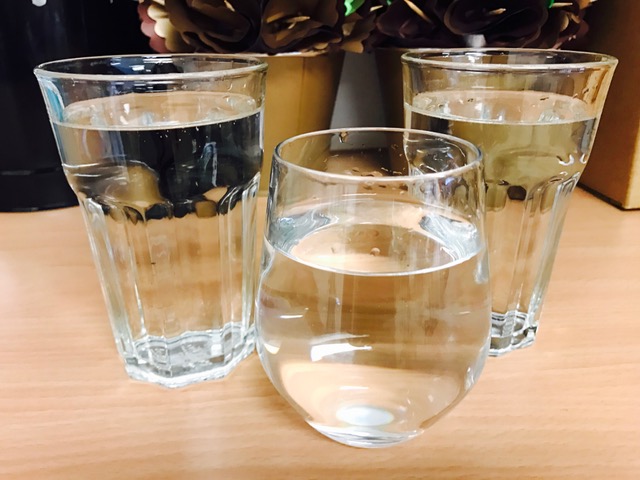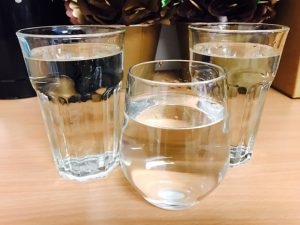 A lot of us confuse the feeling of being hungry or dehydrated with wanting alcohol.
If you have a glass of water and snack ready to have when you usually pour yourself a drink then you may be less likely to crave a glass of wine.
3. Think of the hangovers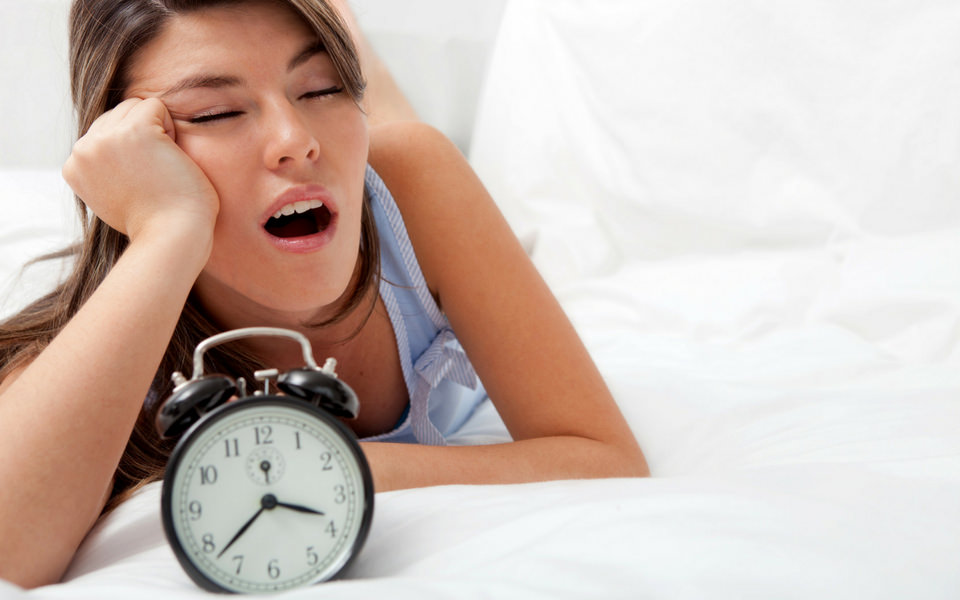 You could actually be making it harder for yourself to sleep at night by having a wine in the evening, as alcohol messes with our sleep cycle.
You're also at risk of having a hangover the next day and this makes it harder to deal with wrangling the kids or getting on with your own work and day. 
By skipping the nighttime wine, you're actually helping yourself sleep better and feel better in the morning.
4. Connect with friends regularly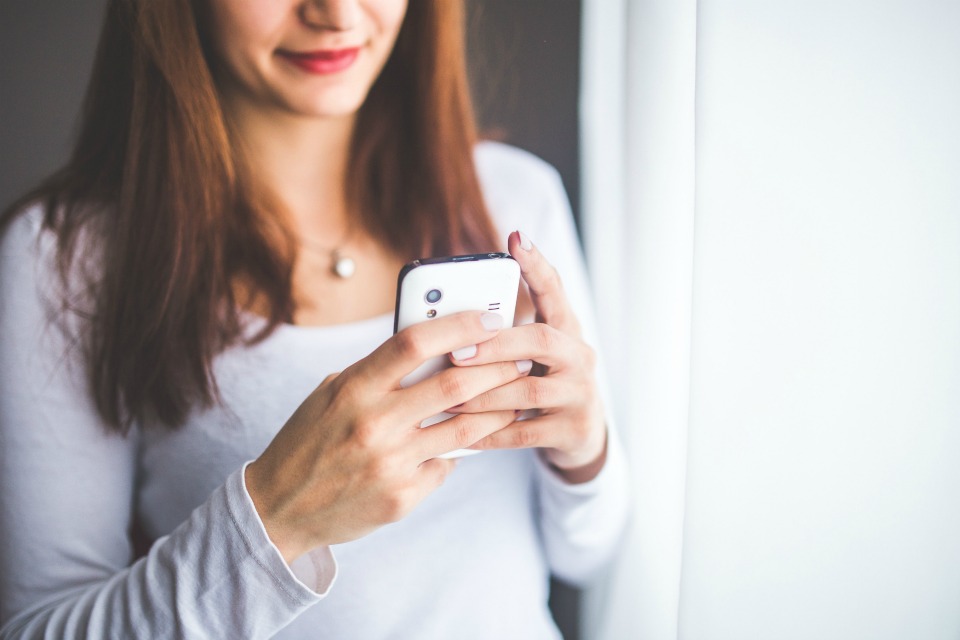 People often drink because they're bored, lonely or want to feel social. Instead of snuggling up with a glass of wine on the couch, why not try calling your friends and family?
You could even try doing a weekly quiz over Zoom. You'll feel less lonely the more connected you feel.
5. Swap wine for tea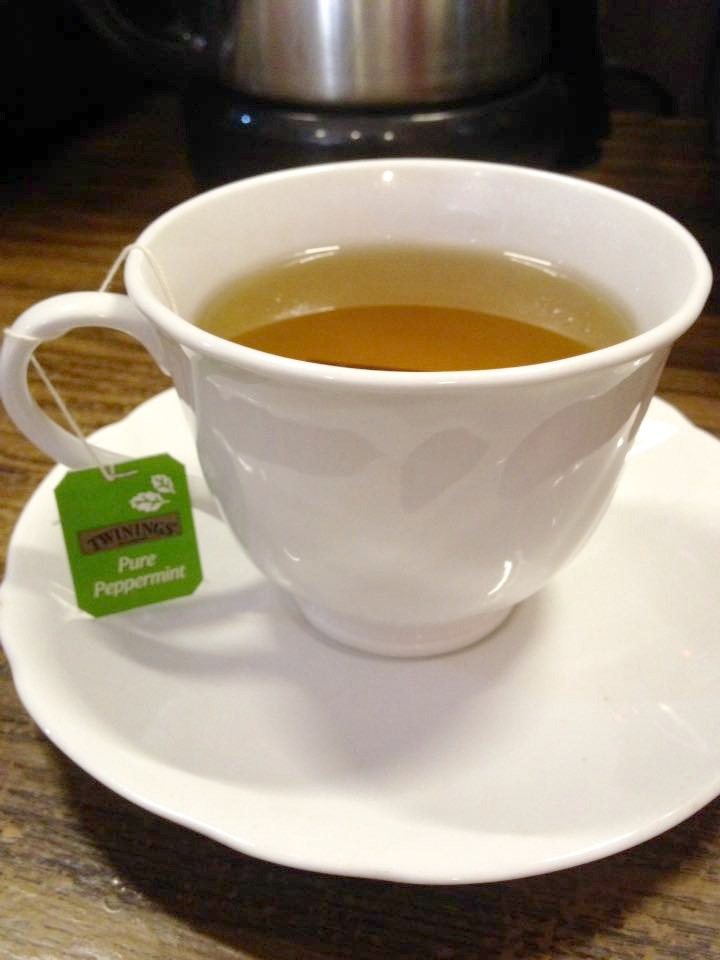 The warm feeling you get when you open a glass of wine can also be found with a nice hot cup of tea, especially in the cooler weather.
A cuppa is just as comforting but you won't have a heavy head the next day.
6. Focus on your health
When we drink alcohol, we tend to eat poorly and feel worse about ourselves the next day. If you are struggling to scale back on the alcohol.
Maybe you could try focusing on hitting your weight loss goals and living a healthy lifestyle during this time? A good long run in the evenings may help curb the alcohol cravings.
If you want an enviable isolation body then check out our 28 Day Weight Loss Challenge.
7. Give yourself time to unwind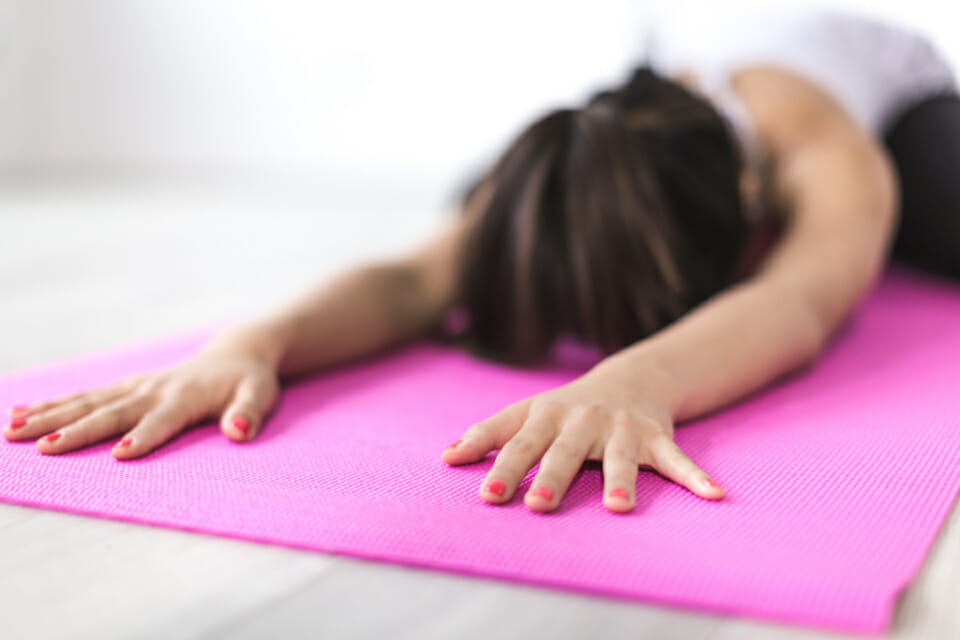 Many people drink alcohol because they feel stressed. Before you reach for the wine rack try meditating or doing some yoga to help your mind unwind.
The Healthy Mummy has Mind, Body and Breath meditation sessions on the 28 Day Weight Loss Challenge. For more on this, click here.
8.

 

Speak to someone
If you're concerned about the amount of alcohol you are drinking it may be because of a bigger problem. 
Alcohol is a quick-fix solution to help you feel better, but it doesn't in the long run.
If you're mental health is suffering we advise you speak with a counsellor or Lifeline on 13 11 14, Alcohol Anonymous on 1300 222 222  Beyond Blue on 1300 22 4636 for out of hours support.
10 alcoholic drinks to AVOID if you want to lose weight
NEW Flat Tummy Smoothie
Check out our NEW TUMMY Smoothie here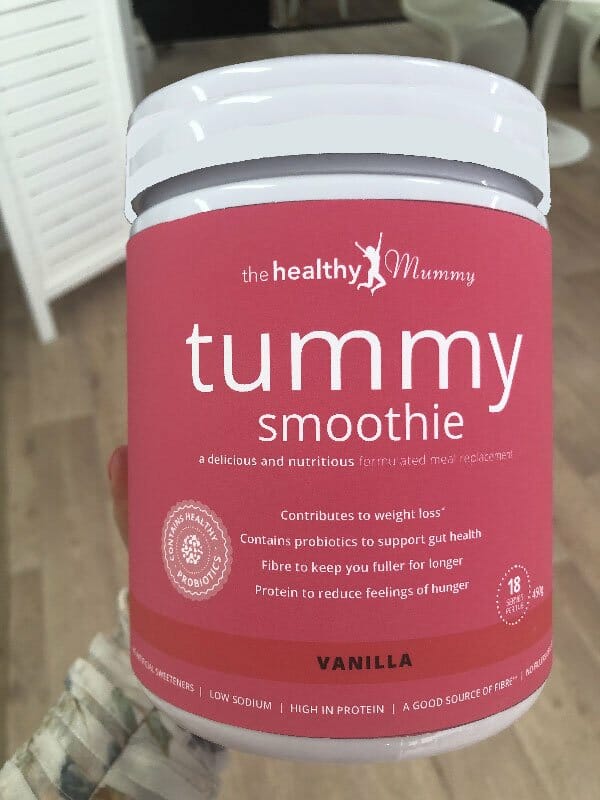 Join the 28 Day Weight Loss Challenge TODAY!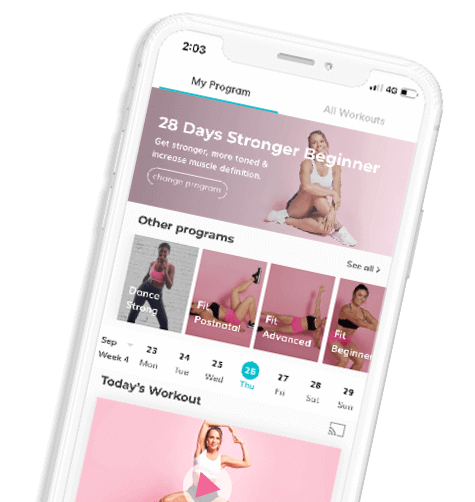 Join our community of supportive mums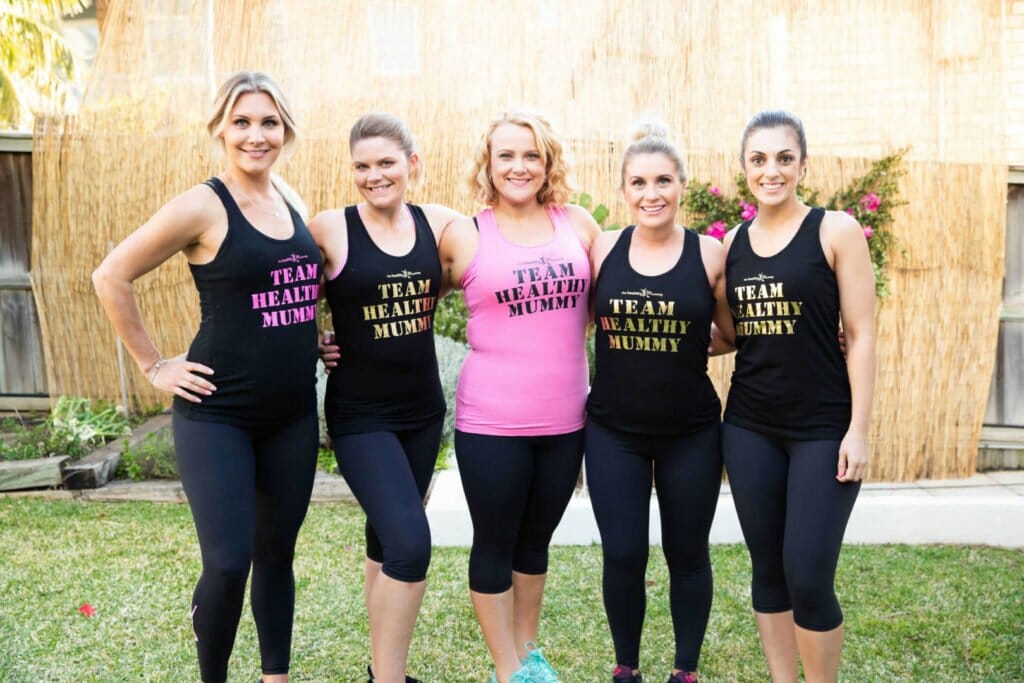 If you are wanting to get that bit of extra support in your journey to better health come and join our community of over 1.5 million mums.