Breaking News In Prevention Of Premature Births
Currently, of all the mums who go into labour, approximately 1 in 8 go into labour prematurely, and there currently very few ways to prevent it effectively. Premature birth is also the number one cause of long term illness and infant death
However – in BREAKING news, a very straight forward injection may stop thousands of births being entered into prematurely.
Scientists believe this groundbreaking research may now offer a solution.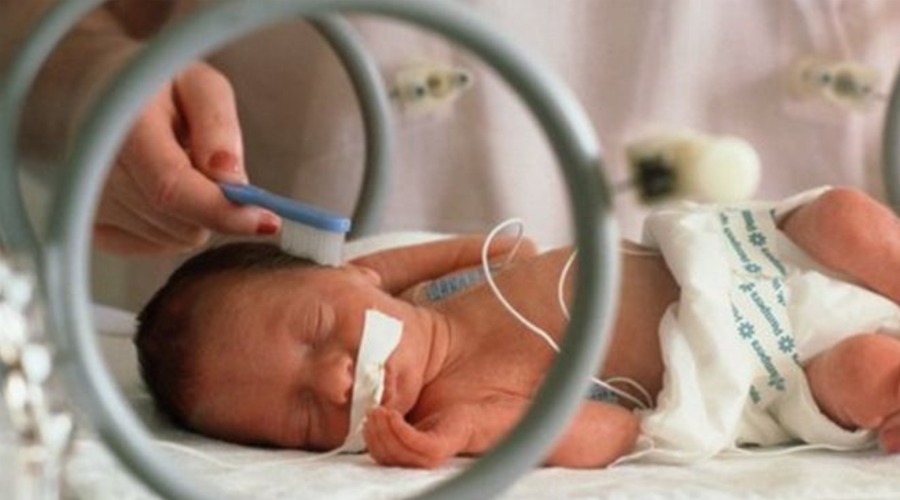 It is thought that thousands of premature births could be prevented by injecting pregnant women with a protein that protects the womb
Being born too soon when the lungs, brain and other organs have not developed can make babies highly vulnerable.
The new injection includes a protein that protects the womb.
Scientists have identified a molecule known as PIBF1 that maintains a pregnancy to full term by preventing the uterus from becoming inflamed.
The discovery reported in Nature Medicine may lead to new treatments to stop premature births.
Professor Kang Chen, of Wayne State University, Detroit, has performed proof of concept and efficacy studies in animal models, and filed a patent for the potential therapeutic approach.
Read more about the new Crocheted toy for premature babies here