Breaking news: The biggest health care privacy breach and everything you need to know
BREAKING NEWS!
Hundreds of medical files were left abandoned in a neglected building south of Sydney.
Triple j Hack and ABC News uncovered this HUGE privacy breach and people (and the Government) are SHOCKED!
NSW Health said it was investigating the matter. Here is everything you need to know.
Health care privacy breach!
What were the stolen documents?
The medical documents date from 1992 to 2002 and contain personal information belonging to more than 400 patients!
The ABC reported that the majority (if not all) of the affected patients are deceased, however this does not explain the privacy breach.
NSW Opposition spokesman for health Walt Secord said, "There should also be an independent, external investigation into how the inappropriate disposal of these medical records occurred."
Where is the building?
The building is situated within the South East Sydney Local Health District.
"We understand this might be a distressing event for some; however, we want to reassure people that any of the material that was stolen from these premises relates to historic material and non-active patient files," The district's medical executive director, James Mackie said.
Mackie also said that officials would need to now work through the medical records to establish exactly what files are in the building and what files are in possession of the ABC.
What happens now?
They're saying this breach is believed to be one of the LARGEST of its kind in Australian history! WOW.
The Australian Privacy Foundation's health committee chair, Dr Bernard Robertson-Dunn, said an explanation is needed!
"For New South Wales Health to claim the site was (accessed illegally) is a little weak. New South Wales Health should have looked after it so it couldn't have been. You have to look after health data very carefully," Robertson-Dunn said to the ABC.
For more news stories, check out our archives here.
Get your FREE Meal Prep Recipe Pack
If you want to get into meal prep join our 28 Day Weight Loss Challenge.
And right now you can get your FREE meal prep recipe pack to see what the recipes are like and get LOTS of tips on how to meal prep.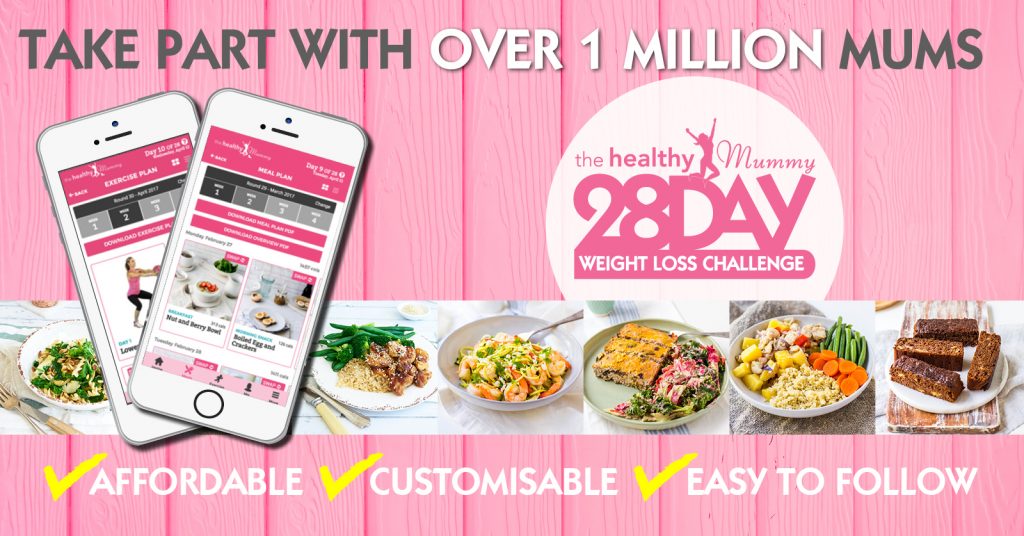 Go HERE to get your FREE meal prep recipe pack.
Results!
Mums have incredible results on our plans. Whether mums have 50kg* or 5kg* to lose we can help.
You can see daily results posted on our website from mums sending in their weight loss results and you can also join our private group to see 1000's of results from mums and be part of our supportive community of like minded mums on a healthy weight loss journey
Sascha Farley
Sascha says, "Over 30kg* gone from using The Healthy Mummy 28 Day Weight Loss Challenges and maintaining it couldn't be more enjoyable."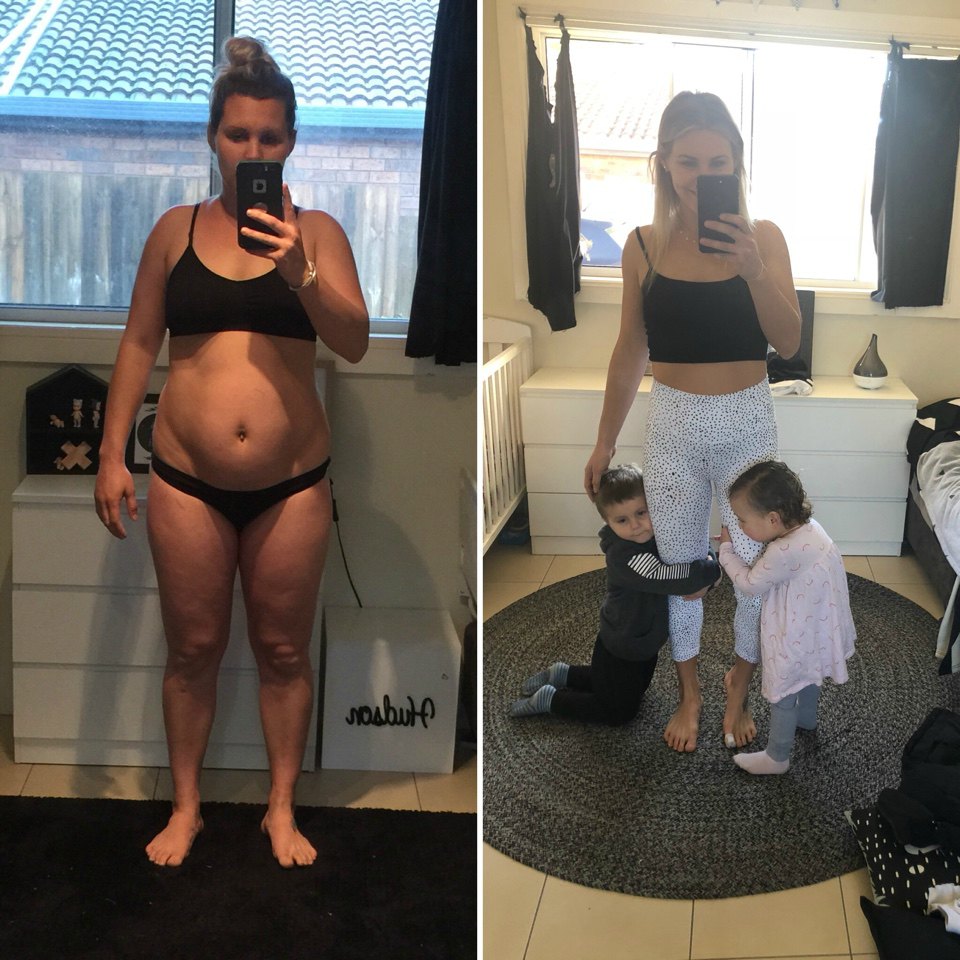 Tawhai has lost 52kg
When I found The Healthy Mummy in August 2014 I was desperate to lose weight for my wedding but was so overwhelmed with the amount I needed to lose. After years of losing and gaining weight I needed something I could easily follow, adapt for my family and be able to maintain.
As soon as I looked at the 28 Day Challenges I signed up and ordered some smoothie tubs, it has been one of the best decisions for myself and my family. I lost 52kgs* in 15months and gained more energy, confidence and fitness.