Breakthrough In Predicting Pre-Eclampsia During Pregnancy
Women can now have a simple blood test to find out if they'll suffer from the potentially deadly pregnancy complication pre-eclampsia. There has previously been no way of predicting if a woman would develop the condition, which can lead to serious complications for both mum and baby.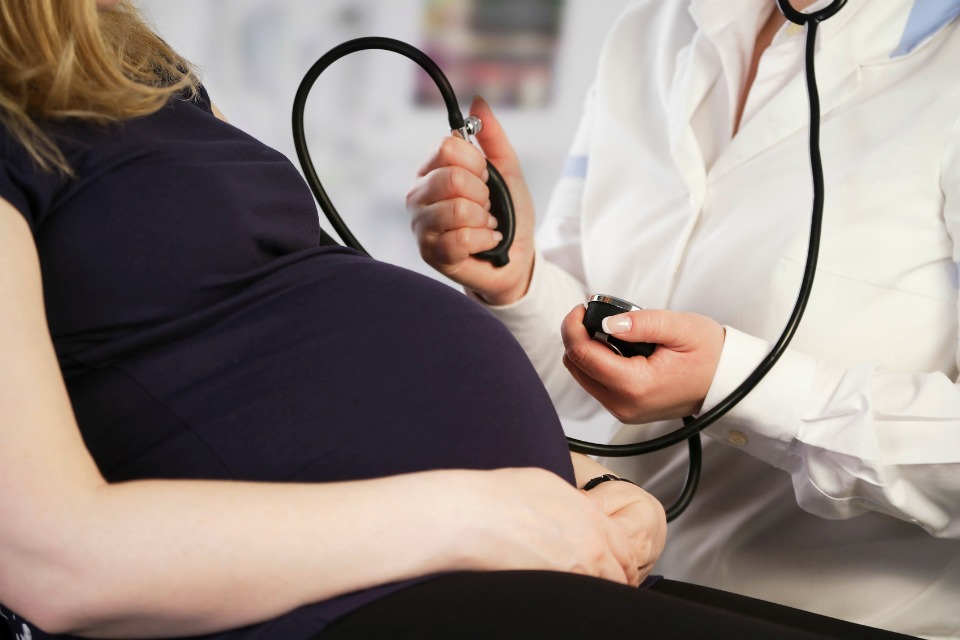 What is pre-eclampsia?
One of the three leading causes of death in pregnancy, pre-eclampsia can occur during pregnancy, or straight after birth. High blood pressure, fluid retention and protein in the urine are all indicators of pre-eclampsia, and the condition can appear very quickly.
If it isn't picked up or treated it can cause a stroke, and unborn babies can suffer growth problems, be born prematurely or be stillborn.
New test is the first of its kind
The new pre-eclampsia test is a major breakthrough, and has proved so successful it's already being used in clinical practice.
A large international research program, which included Australia's Women's Pregnancy Research Centre, developed a biochemical blood test that can predict if a woman will get pre-eclampsia.
"Pre-eclampsia is a very serious condition in pregnancy, often with rapid onset and causing major health problems. The test will significantly help refine diagnostic evaluation and streamline clinical management in maternity care services," explained study leader Professor Shaun Brennecke. "It is a major step forward."
It means women who have had pre-eclampsia in previous pregnancies will be able to find out if they will develop it again. And for those who test positive, there's a chance to provide them with more support throughout their pregnancy.
The full study has been published in the New England Journal of Medicine.
To ensure you have a healthy pregnancy, make sure you follow these four rules.