Pregnant women could soon be given a simple breath test to help reduce the chances of their babies developing asthma once they are born.
Researchers from the Hunter Medical Research Institute used a breath test to measure the levels of nitric oxide in pregnant women as part of a study. Nitric oxide is said to be a marker of lung inflammation, reveals Immunology & Cell Biology.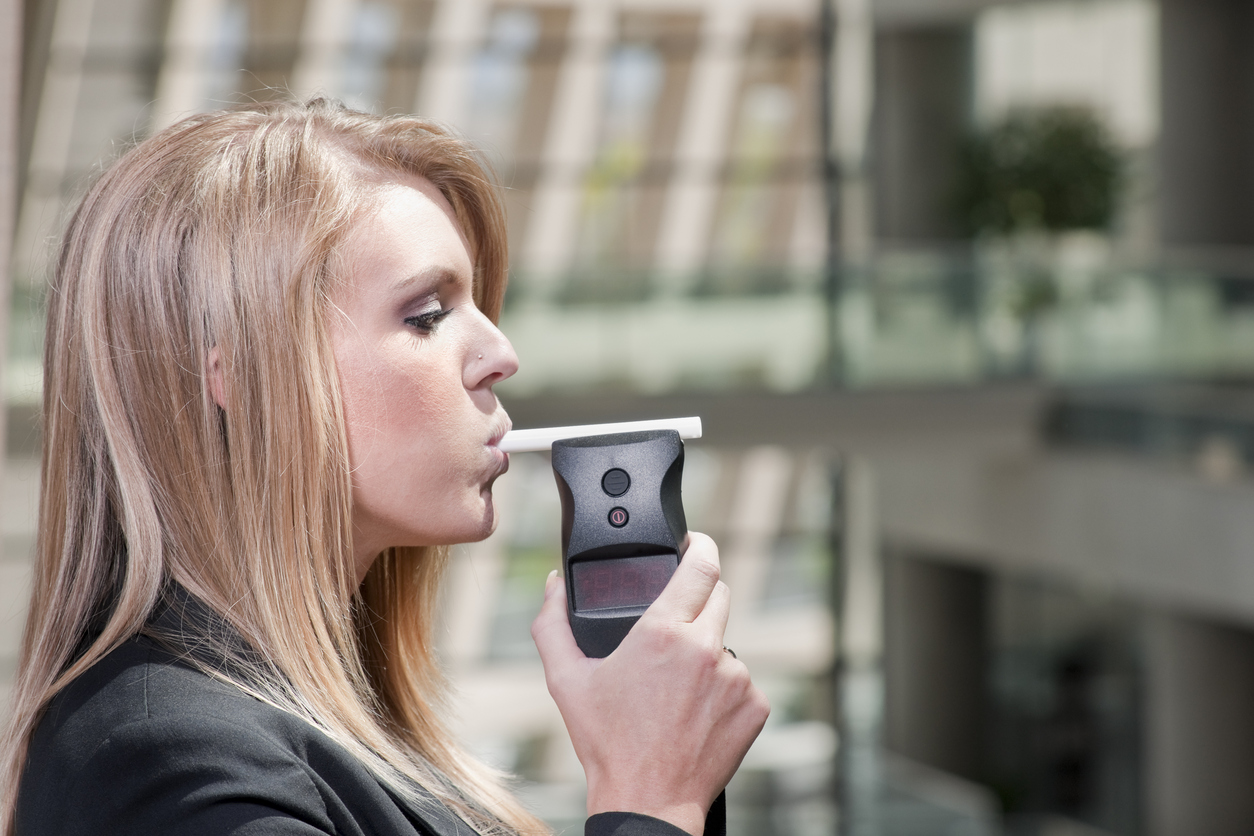 The Study
Half of the participants in the study were prescribed medication doses based on the breath test findings. The other half of the group didn't have a breath test and were given medication based on how they assessed their own symptoms.
Researchers do not know exactly why, but those who received higher doses of inhaled corticosteroid, due to higher levels of nitric oxide on the breath test, were less likely to have babies who developed asthma.
"In the babies born to the women following asthma guidelines alone, 40 per cent of children developed asthma," says Adam Collison, who ran the study.
"In babies whose mothers had the breath test, only 20 per cent of the children had asthma.
"Ultimately, it means that kids will grow up without asthma who would have had it."
Dr. Collison adds: "If the nitric oxide was deemed to be high, that would mean that the inhaled corticosteroids that those mums were taking for their asthma were stepped up to the next level, and if it was low, those inhaler steroids were stepped back down."
Julie McLeod (pictured below) took part in the study six years ago when she was pregnant with her son Zen, who is now six.
Simple breath test during pregnancy could prevent asthma in babies, new research says https://t.co/mzuTO0fvhz #pregnancy #children pic.twitter.com/mZ5CrBskyp

— ABC News (@abcnews) March 23, 2017
Julie did regular breath tests throughout her pregnancy and her doctor increased her medication doses to help clear her airways. Zen is now asthma free thanks to the experiment.
"To be able to do such a simple test to prevent asthma in a child is such a relief for families," she told ABC News.
Asthma In Pregnancy
Registered midwife and nurse Ali Pickles has put together some information together about asthma in pregnancy.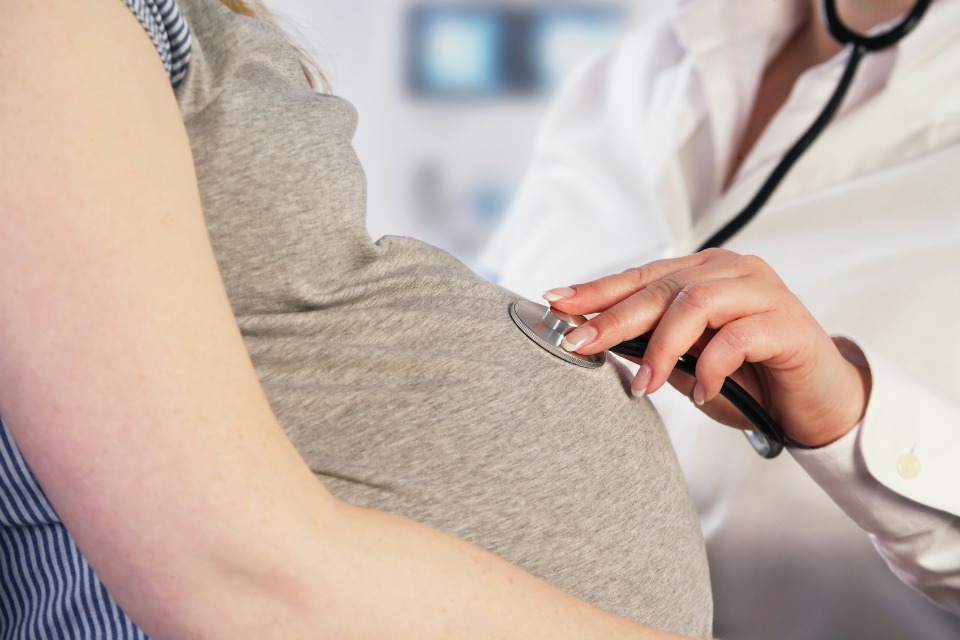 Some women find their asthma worsens during pregnancy and others it remains unchanged or even improves. During pregnancy as the baby grows, the uterus also grows and starts pushing on the diaphragm.
If you have serious asthma, speak to your GP in the early stages of your pregnancy to put together and asthma management plan.
Remember, it's a myth that asthma medication affects the growing and development of your baby. Although it is possible asthmatics may have a slightly higher risk of premature birth or babies born with a lower birth weight.
It's safe to continue to exercise during pregnancy with asthma, but just change what you do if it exacerbates your asthma.
If you are concerned about anything in your pregnancy then speak to your GP, midwife or obstetrician.
This comes after a revolutionary new breath test detects cancer with 85 per cent accuracy.
For more news on kids health, click here.