Third of breastfeeding mums reveal they are 'forced to use toilet' to express at work, survey reveals
Alarmingly, one in three breastfeeding working mothers have revealed they have had no option but to pump and express their milk in the toilet after returning to work, a new survey reveals.
According to the survey by UK-based law firm Slater and Gordon, more than half of women revealed they have had to express in an unsuitable place, such as the staffroom, their car or at their desk.
The majority highlighted a lack of support in the workplace when it comes to expressing.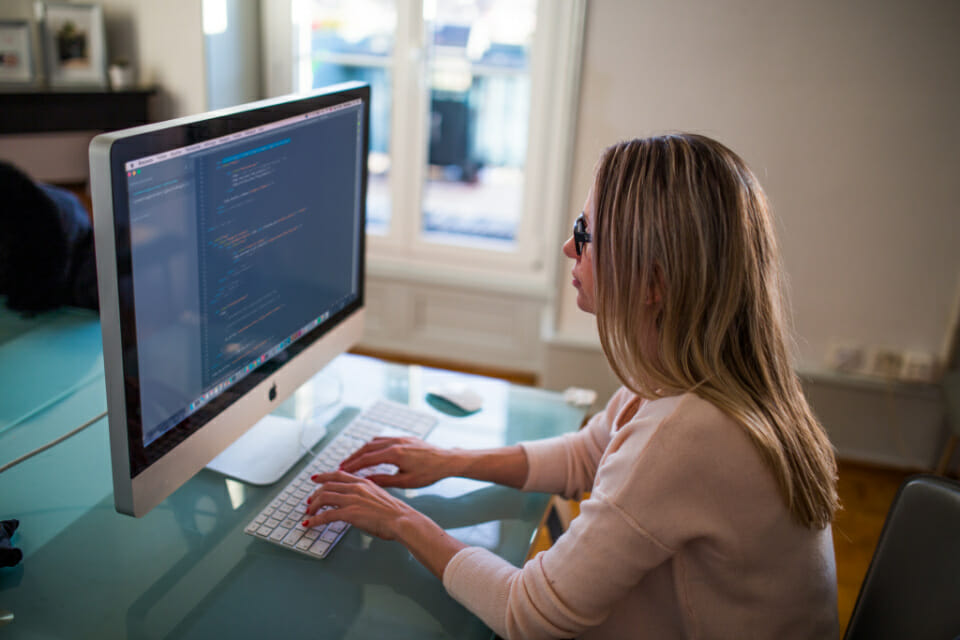 Breastfeeding mums reveal they feel they've had a lack of support when they return to work
2,000 breastfeeding mums took the poll and the data collected highlighted that almost a third revealed they have experienced problems such as issues with their supply, infections and anxiety.
"At head office there isn't a specific room to use, so I have to try and find an empty office or conference room, which don't have locks or any privacy. I've had to use the toilets on many occasions," one anonymous mum who filled in the survey revealed.
"Sometimes I've just gone back to the car park and expressed in my car. It's not acceptable but I don't really have a choice."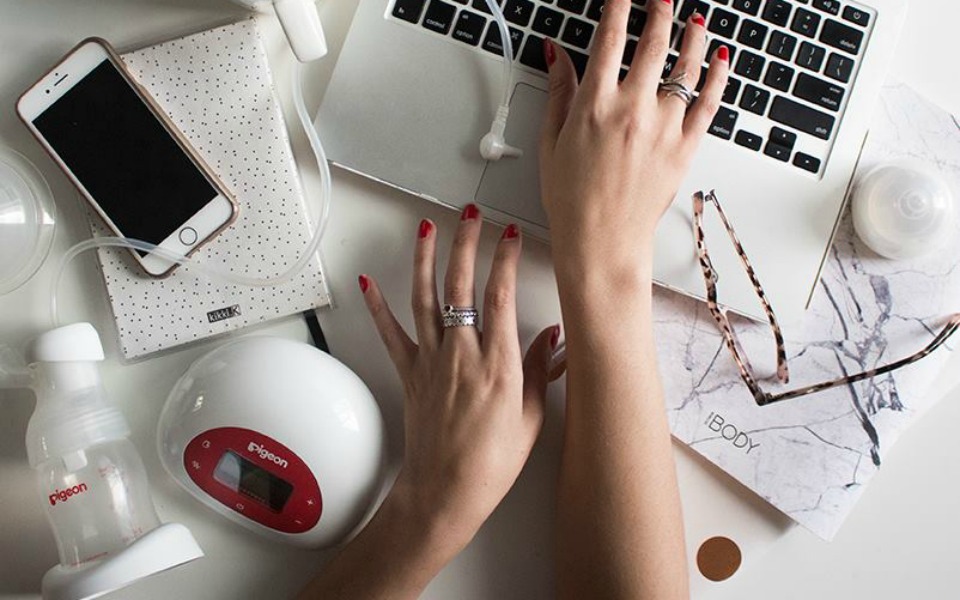 What's more, 30% of mums revealed they stopped expressing earlier than they would've liked and half of the breastfeeding mums admitted their bosses couldn't provide them with facilities to help or felt embarrassed by the conversation of pumping.
"People would be horrified at the thought of food being prepared in such unhygienic conditions so it's unacceptable that we are in a situation where that is considered to be an option when preparing milk for a baby," says one of Slater and Gordon's employment law specialists, Paula Chan.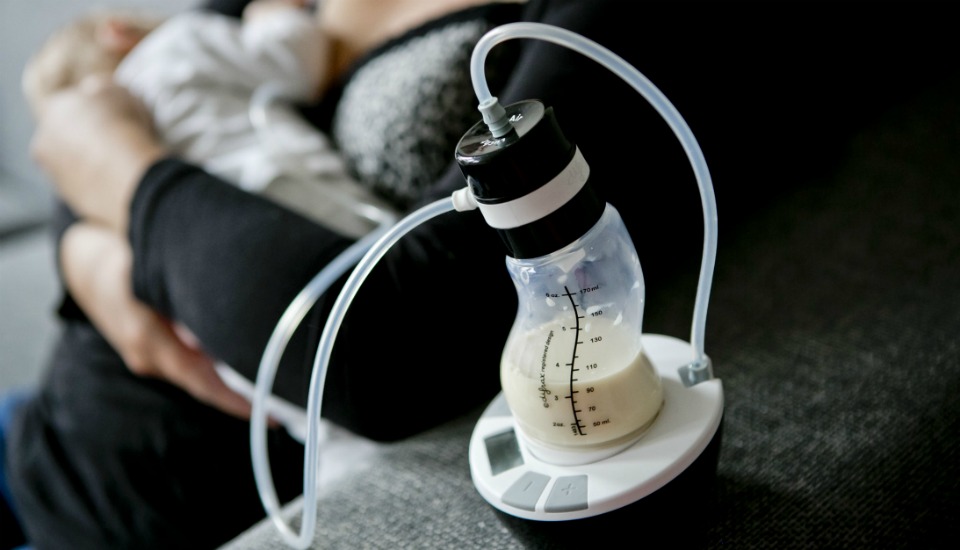 The Healthy Mummy recently surveyed over 9,000 mums about their experience breastfeeding and whether or not they felt they had enough help during their nursing journey.
When it comes to getting enough support, 74% of mums say they felt they had enough support when they were breastfeeding, with only 6% saying they could've done with more.
And 32% they felt the media is supportive of breastfeeding with 49% of mums saying they believe more could be done.
Feeding on the job: How to return to work and continue breastfeeding
Over 9,000 mums voted: Nearly 50% of women NEED HELP increasing their breast milk supply
Did you know our smoothies are breastfeeding friendly and help boost milk supply?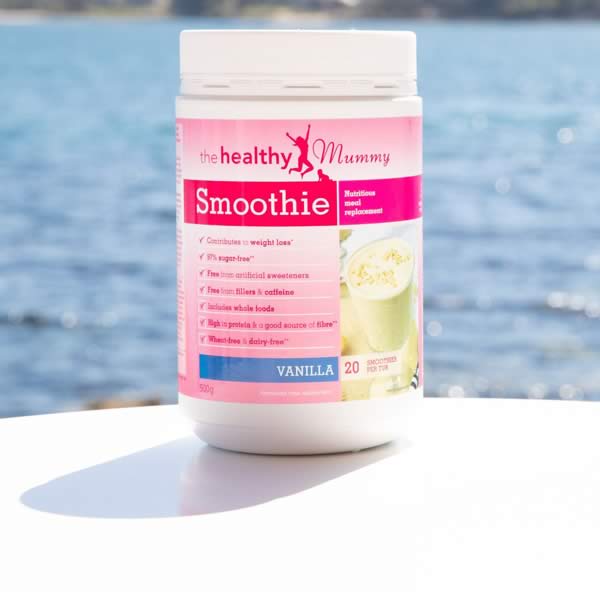 The Healthy Mummy Smoothie offers an excellent source of essential vitamins, minerals, nutrients & important antioxidants. It does not contain any weight loss accelerants, caffeine, no gluten and is dairy free. It is also a non Genetically Modified product!
Our smoothie range is also 96% sugar-free,  breastfeeding safe and is designed to help to support milk supply!
If you would like to learn MORE about our smoothie range download our smoothie information fact sheet here OR you can download the smoothie label and ingredient list here.
We have five delicious flavours. To purchase your breastfeeding smoothie, click HERE.