Broccoli: The Winter Superfood That Beats Obesity And Could Prevent Diabetes
If there were ever a 'superfood' to include in a healthy eating plan – especially within a pregnancy diet – broccoli is a great way to boost your energy levels.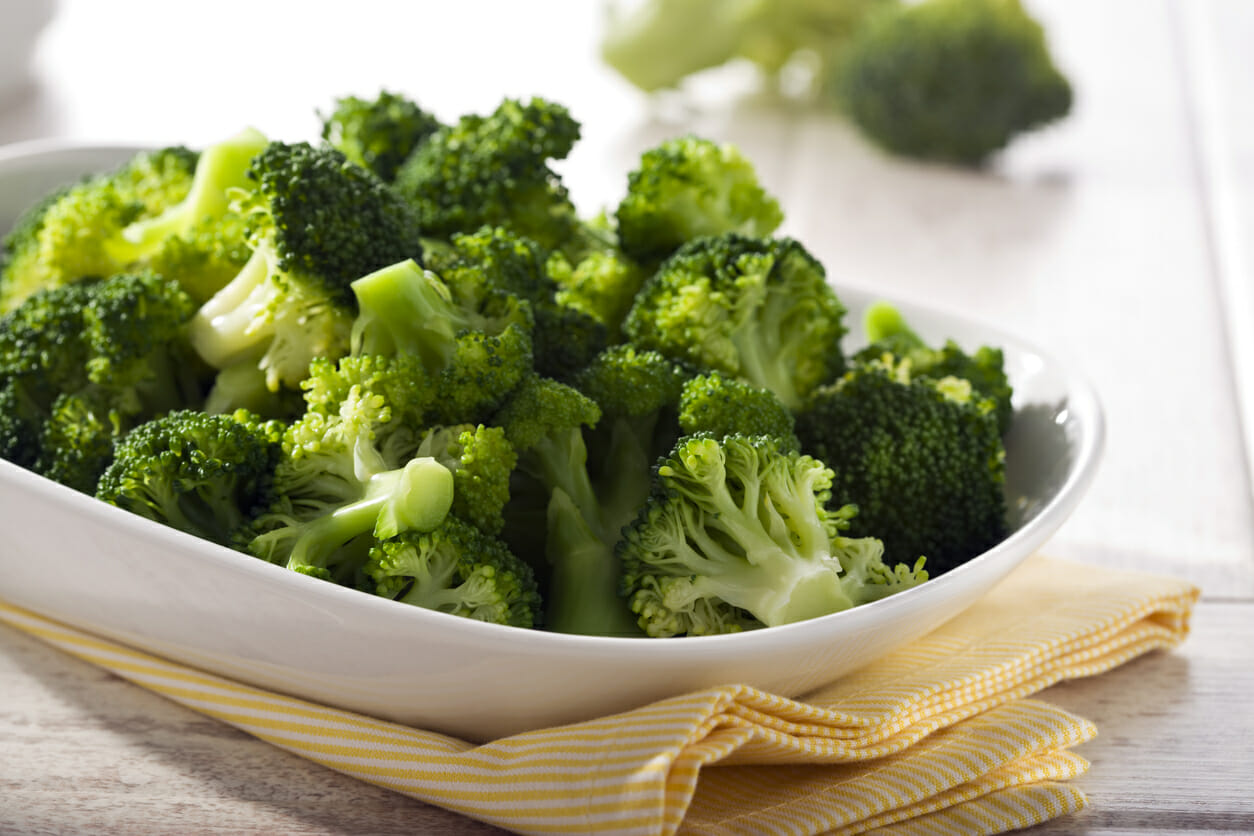 Broccoli Lowers Blood Glucose Levels And Helps With Weight Control
Broccoli is great for anybody who wants to maintain a healthy eating plan this winter and it is best in season right now, and it possesses vitamin C, vitamin A, folate, vitamin E, along with significant amounts of minerals such as potassium and iron.
It is also a brilliant source of fibre. One cup of broccoli contains over 100 per cent of your vitamin C requirements; almost half your requirement of folate (which is great for pregnant mothers); 1.5g of iron and 6g fibre (cooked).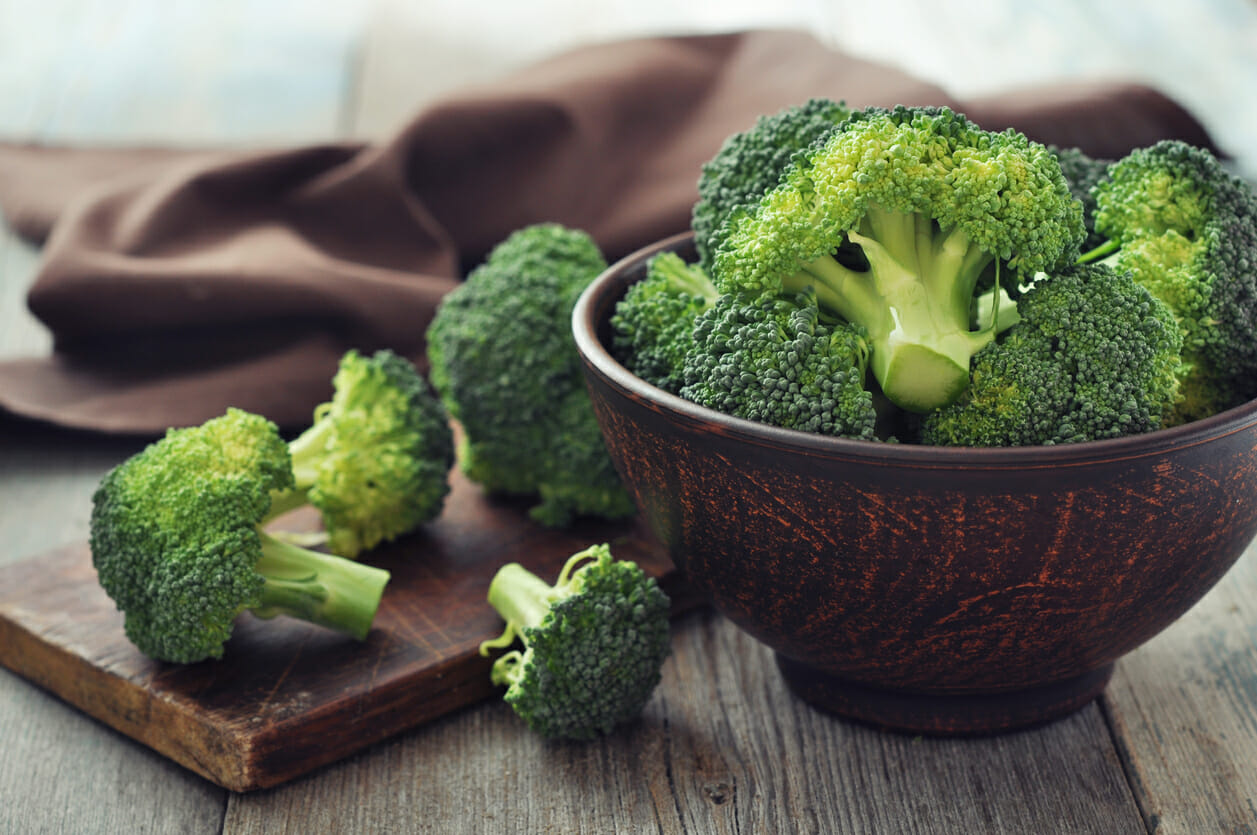 Not only is it low in kilojoules, with only 150 kilojoules per cup, but it is incredibly nutrient dense with many essential vitamins and minerals. It is also known to have anti-cancer properties.
What's more, scientists at Kanazawa University discovered in a recent study that a chemical in broccoli called sulforaphane can fends off diabetes, and it also helped slowed weight gain in mice.
Researchers found that the mice fed with sulforaphane exhibited a weight gain rate 15 per cent lower than that of the mice fed without sulforaphane. These mice also also lowered blood glucose levels.
Five Ways To Include Broccoli In Your Diet
1. Five Ingredient Easy Cheesy Broccoli Bites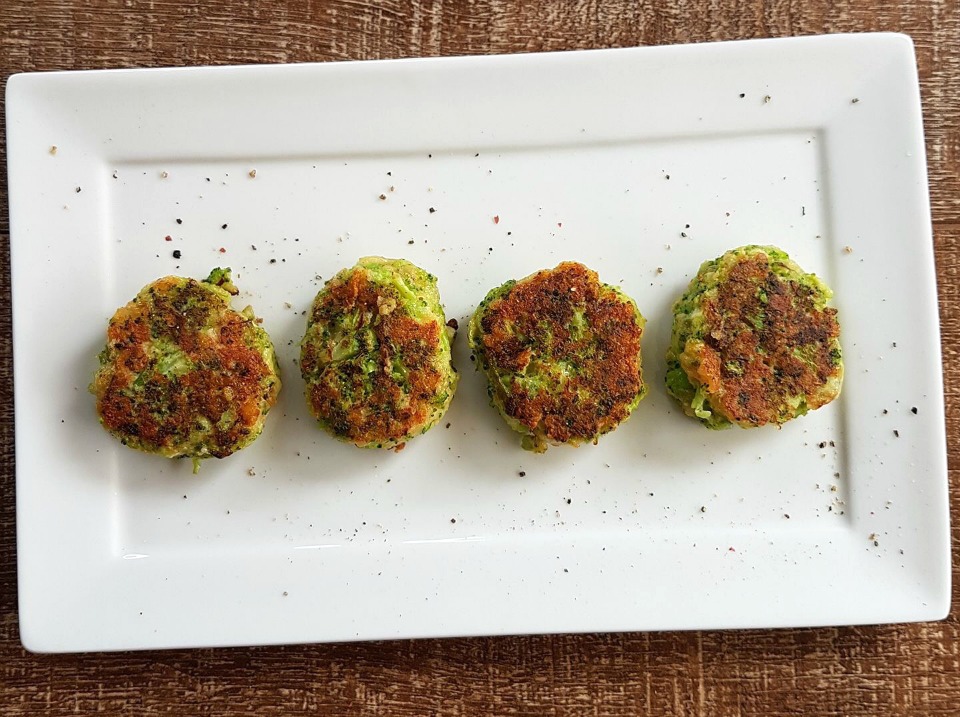 Try our delicious recipe for Five Ingredient Easy Cheesy Broccoli Bites!
2. Simple Easy And Healthy Beef Stir Fry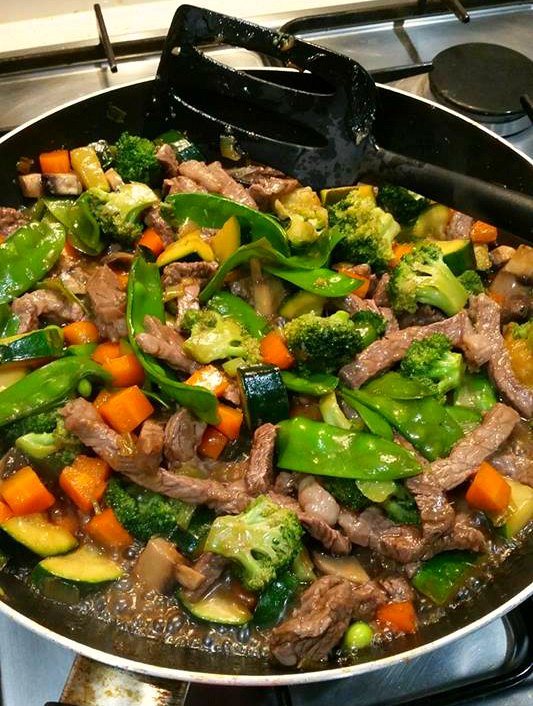 This meal is a nutritional power house of iron, vitamin A, vitamin C, folate and energy ready to go.
For FULL RECIPE.
3. 15 Minute Sunny Side Noodles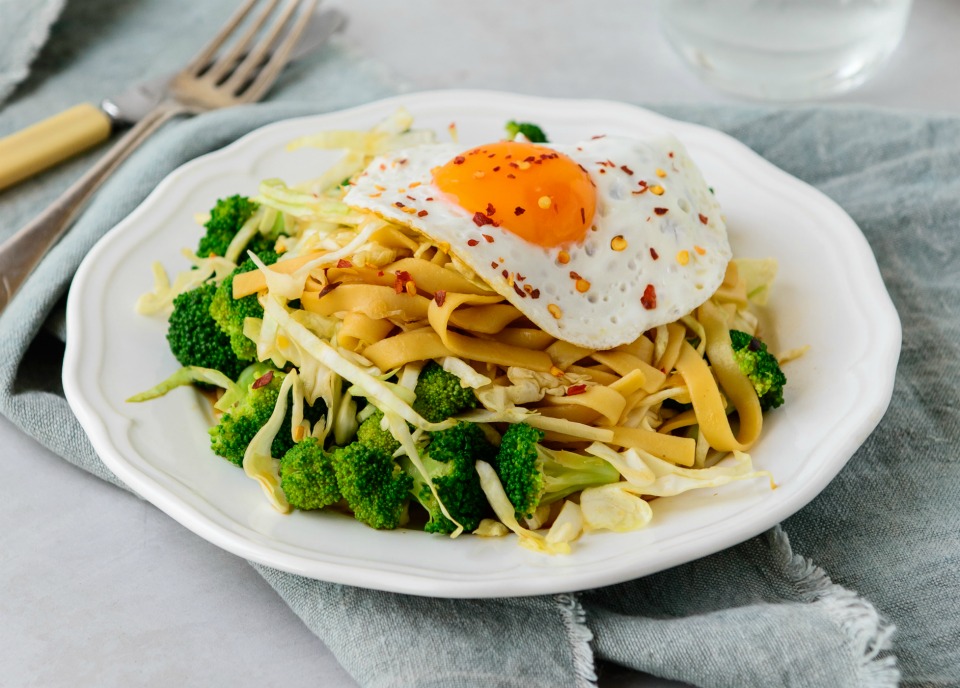 Here is a simple and easy to prepare noodle dish that is easy on the budget and will suit the whole family.
4. Healthy Quiche Taco Boats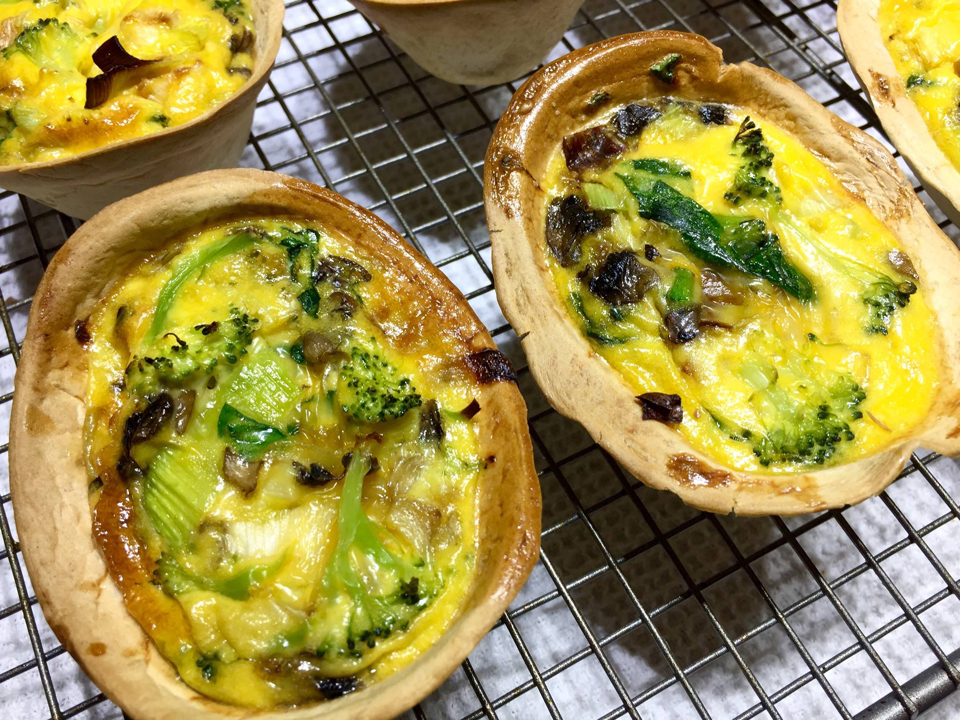 We can't get enough of these yummy and healthy quiches. And they are only 216 calories for 2 boats!
5. Orange And Mustard Glazed Pork With Veggies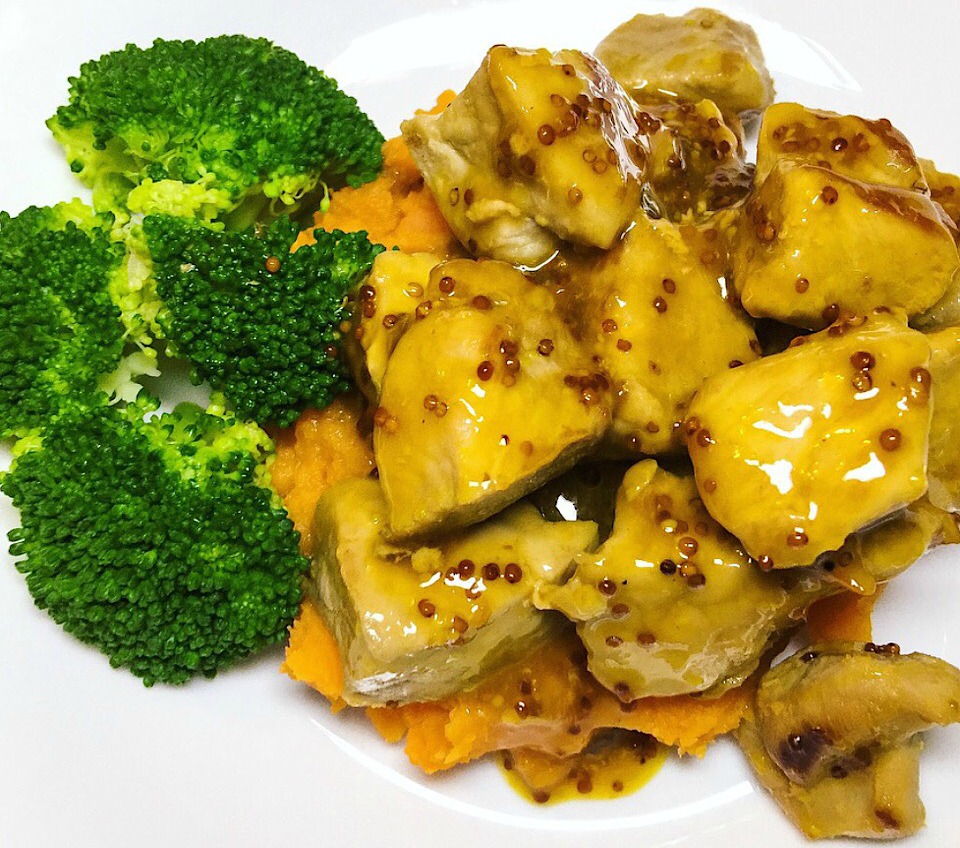 For a sweet and tangy meal idea, this simple orange and mustard marinade is ideal. The whole family will love this stir-fry style meal, and you can serve it with broccoli. Check this out for more delicious broccoli recipes!
Top Tip: To ensure you retain the quality and nutritious density of vitamins and minerals in your meals, it is important to not overcook broccoli. It is best either lightly steamed or stir-fried. When you boil it for too long, you will lose the anti-cancer properties and destroy heat sensitive vitamins such as vitamin C and folate.
You can find these recipes HERE and on our 28 Day Weight Loss Challenge.
Did You Know The Healthy Mummy Has A Winter Essentials Recipe eBook?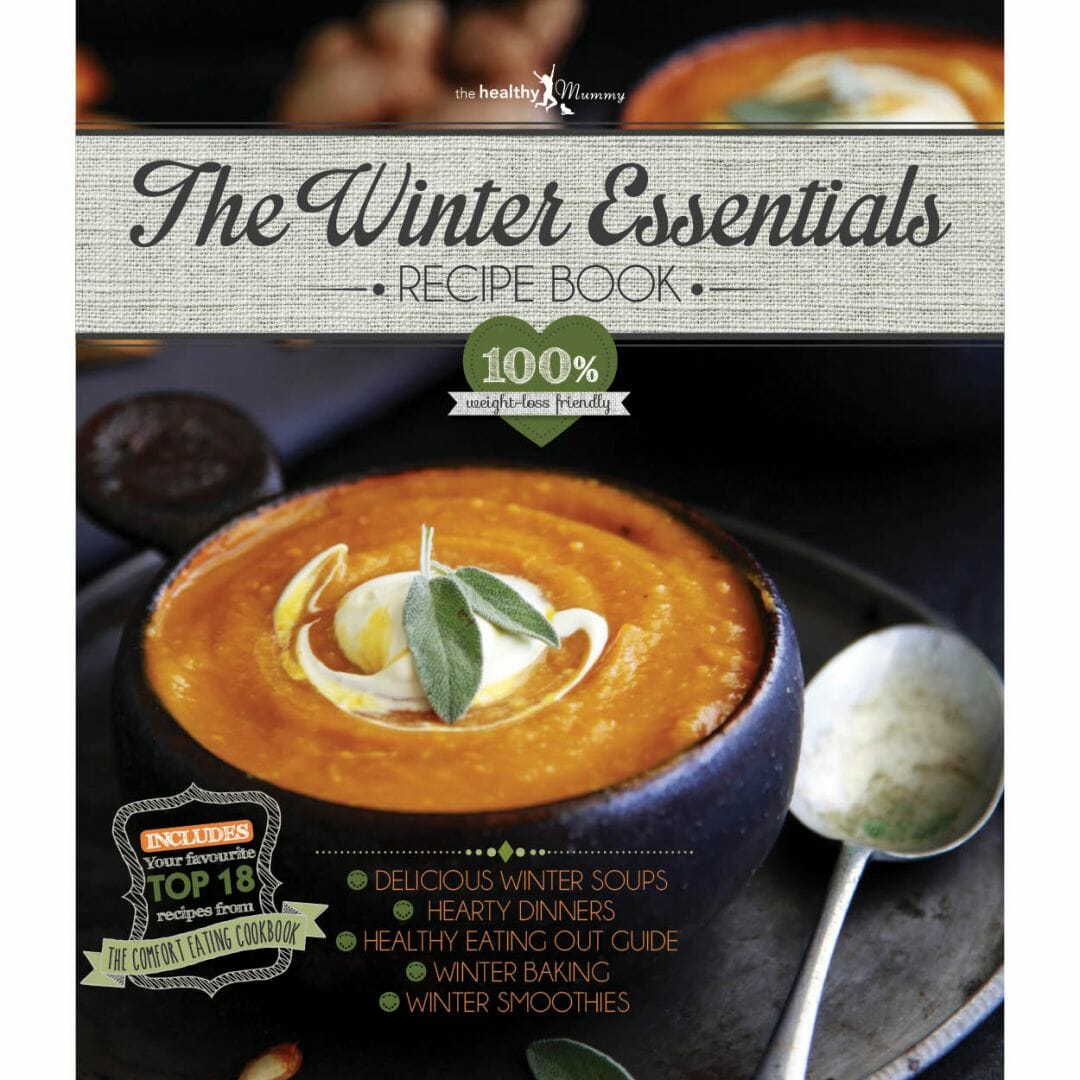 Did you know that the average weight gain over the cooler months is around the 4kg* mark -which is a little bit depressing to say the least if you are trying to lose weight.
Get to know the basics of healthy eating and nutrition this winter, so you can continue your weight loss through the cold winter months with The Healthy Mummy's Winter Essentials Recipe eBook.
You can find out MORE about our eBook AND our eBook subscriptions here.