Who says exercise has to be boring and monotonous? Not this energetic mama!
Samara Syed, who has lost 17kg following the 28 Day Weight Loss Challenges, says she burns a HEAP of calories just by running around after her little ones.
In fact, her exercise regime consists of playing with her girls and getting them involved in her workouts.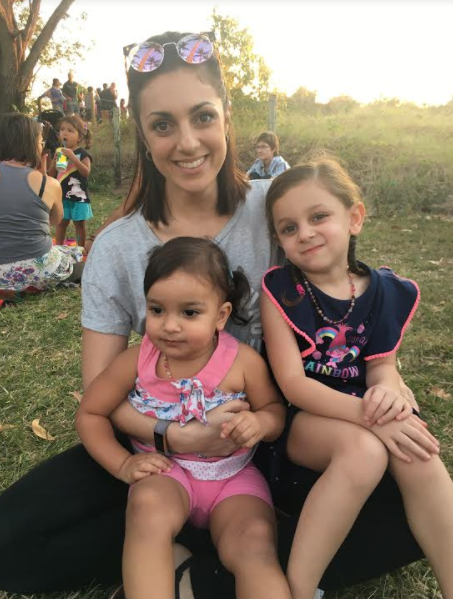 "When it comes to the health of our kids, there's nothing we want more than to set a good example so they can grow up fit and healthy," Samara says.
"But with work, school and everyday life routines, it can sometimes be difficult to fit it all in."
Nonetheless, Samara has managed to discover 5 incredible ways and tips she can stay active, maintain her weight loss all while wrangling her little ones – despite how busy life gets.
Samara's top 5 tips on how to stay active with your children:
1. Have fun!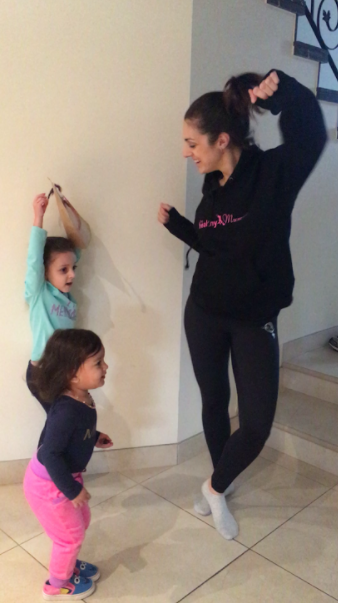 "We often think of exercise as a chore, or something we HAVE to do, rather than something we ENJOY doing," Samara says. 
"If our attitude to exercise is negative, our children will sense this too."
Samara encourages mums to find something they love, as well as something that the whole family can join in with.
"The Healthy Mummy DanceFit is a great way to burn some calories while having a giggle and a good time. The best part is, the whole family can join in," the mum-of-two reveals. 
Our awesome NEW DanceFit exercise routines are accessible to all 28 Day Weight Loss Challenge members via the 28 Day Weight Loss Challenge App. 
DanceFit has both beginner and advanced workouts. You can find DanceFit under 28 Day Weight Loss Challenge App exercise tab.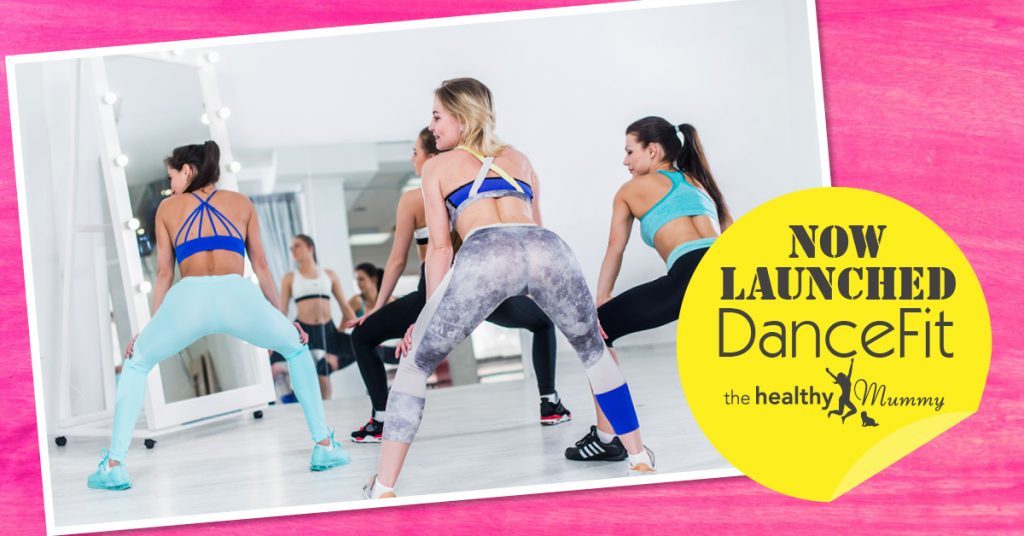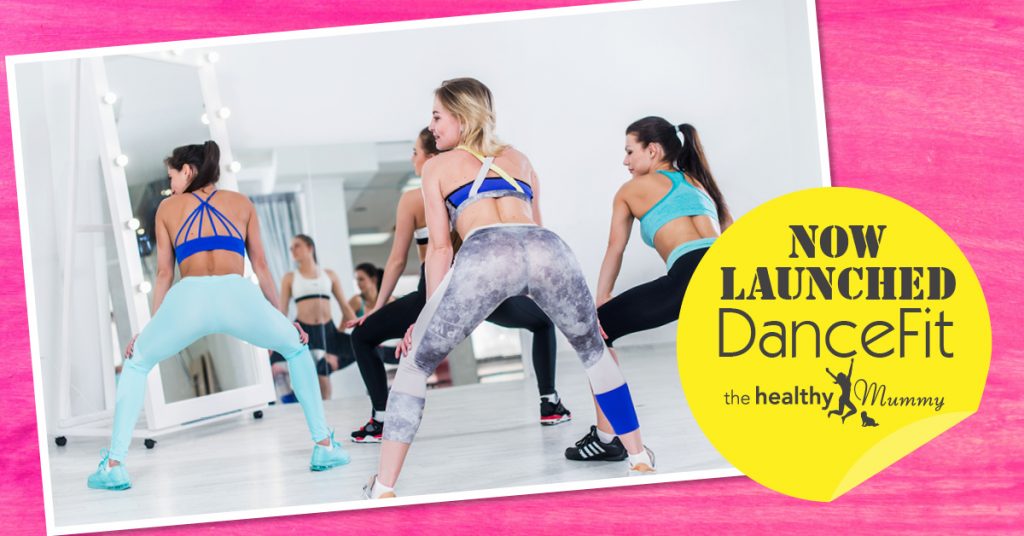 2. Exercise wherever you can
When it comes to the afternoon pick up, Samara suggests walking to school instead of hoping in the car if possible.
"Instead of driving to and from school drop off and pick up, try walking instead. The fresh air will do everyone some good!"
For those who live a little too far from school, Samara adds, "…Too far to walk? Park a small distance away from school so you still get some decent steps in."
3. Play 'Backyard Olympics'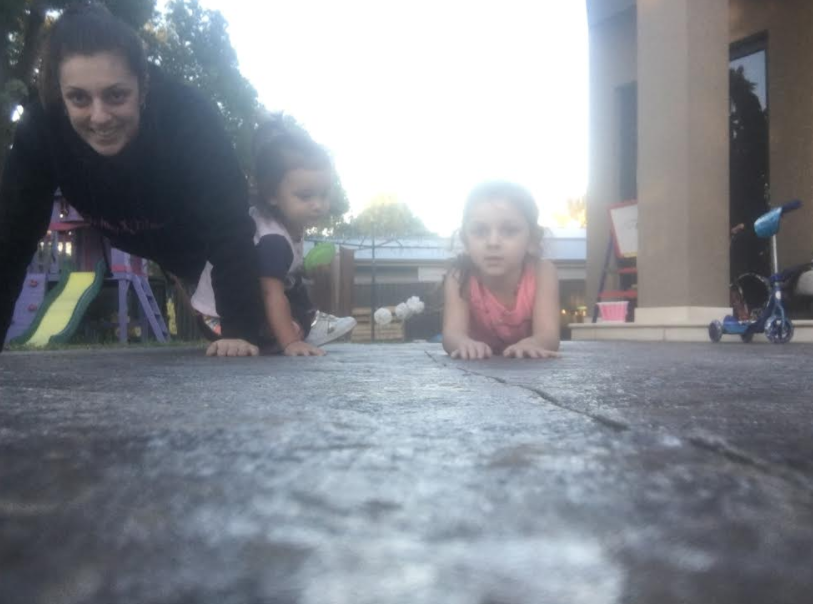 We are intrigued! Backyard Olympics?!
Samara reveals, "…Take 5 minutes to set up an Olympic inspired backyard full of exercises. 
"The Healthy Mummy 28 Day Weight Loss Challenge exercises are often easy enough for the little ones to try their best.
"Set up a 1 minute timer and get everyone to do the exercises in a circuit. Draw up exercise 'how to' signs, set up the timer and get everyone involved!"

What an awesome idea!
4. Make the park your gym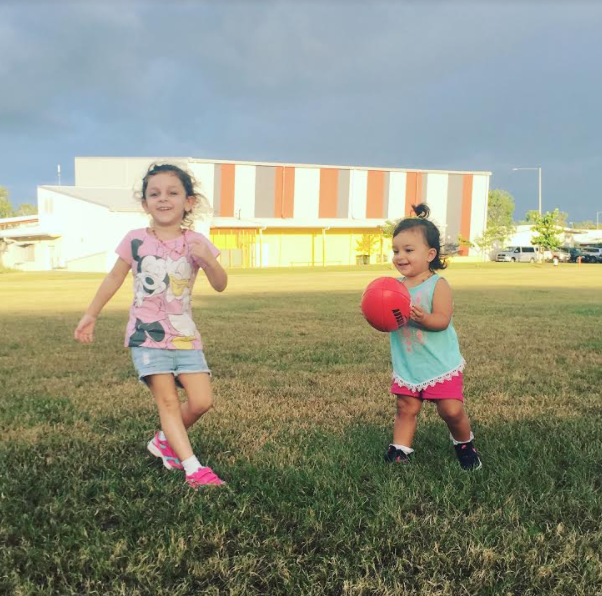 "Exercise is often the easiest to get through when you don't actually realise you are exercising," Samara admits. "The park can be great fun for everyone.
"Take along a soccer ball, shoot some hoops, or even take a kite for a fly. 
"Through the warmer months, going for a hike or a swim is also great exercise. Best of all, the kids can wear themselves out without even realising. Here's to a full night's sleep for everyone!"
5. A little is better than NOTHING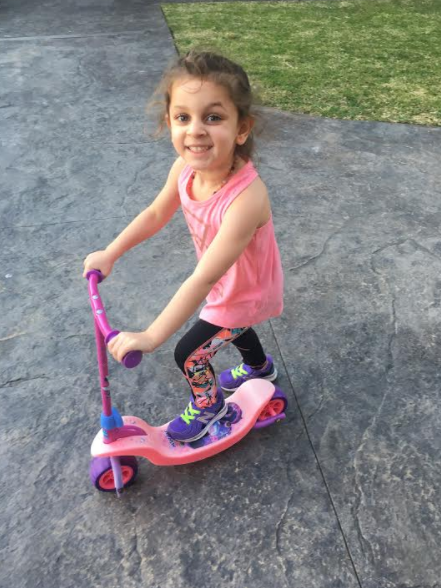 It is important to remember, when it comes to exercise, it doesn't have to be all or nothing.
Samara reminds us, "It doesn't have to be '90 minutes at the gym or don't bother'.
"It is much better to do the best you can, with the time you have, whenever and wherever you can.
"You may be pleasantly surprised with what you can accomplish."
We will definitely give these kid-friendly exercise tips a go Samara – thank you!
Samara's amazing 17kg weight loss success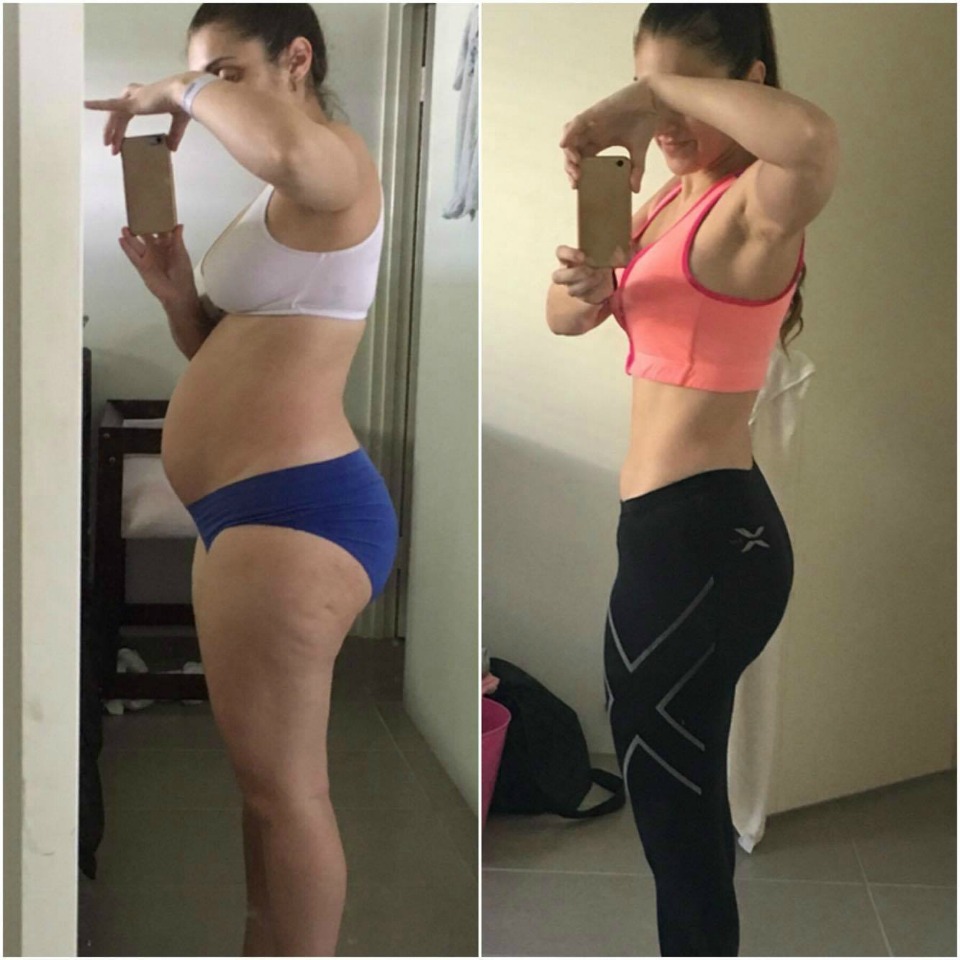 Samara has lost an incredible 17kg* with the 28 Day Weight Loss Challenge. The best part about the Challenge for Samara – is that she has been able to customise the program – around her and her family's needs, timetable and dietary requirements.
Samara admits, "After trying almost every other fad diet over the years, The Healthy Mummy really stood out to me because it is based around REAL food and made for REAL mums!
"I was not disappointed at all!"
More on the 28 Day Weight Loss Challenge!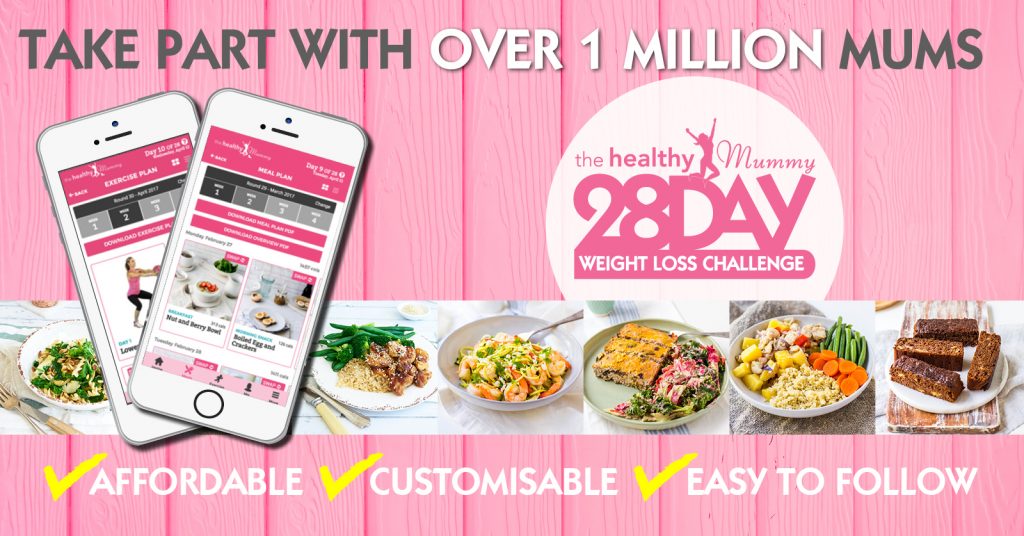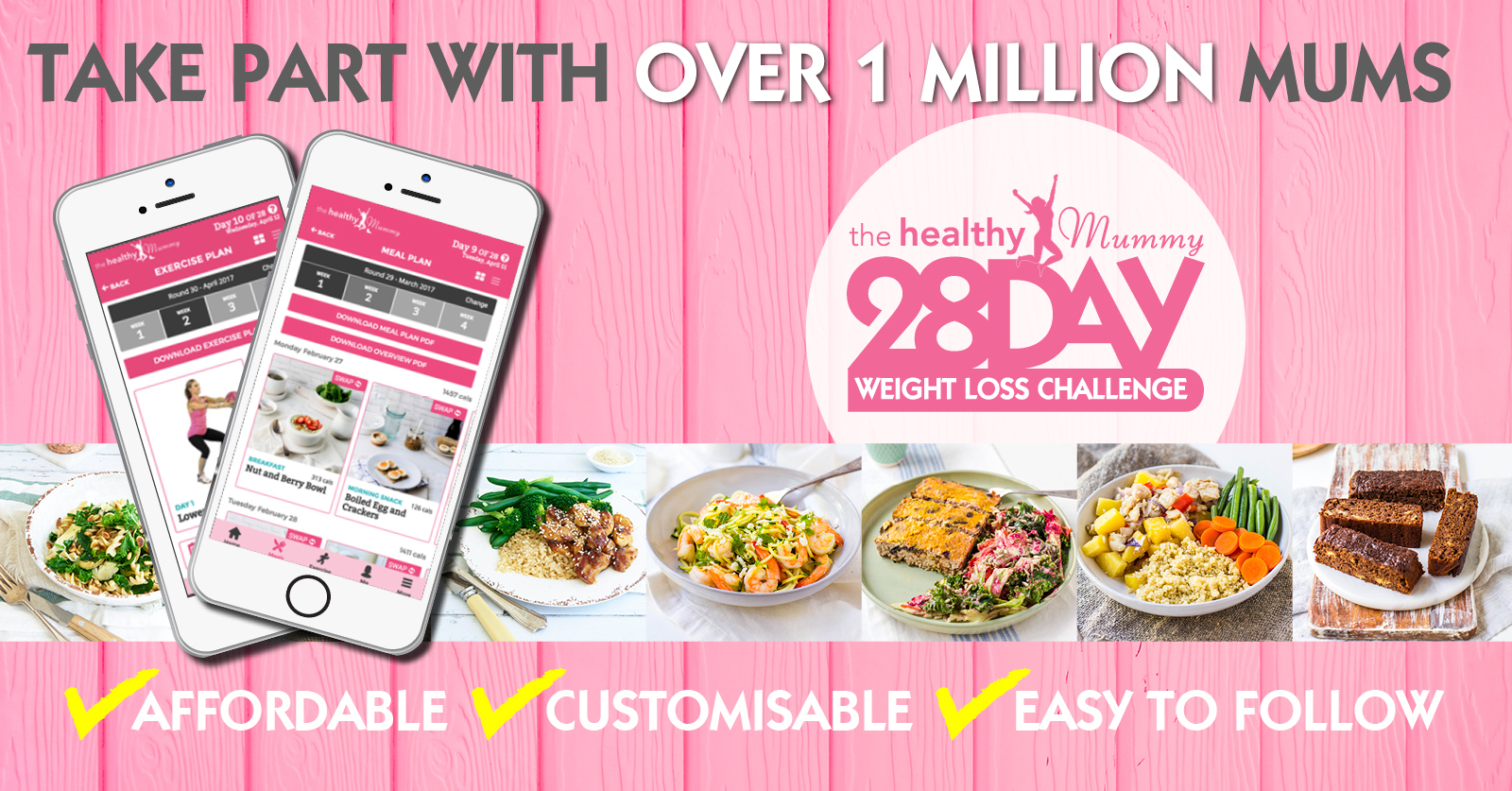 If you are inspired by Samara's journey and tips and want to take charge of your own health and weight – then join our 28 Day Weight Loss Challenge. 
With more than 3,000 delicious (and healthy) recipes, 350 exercises & 24/7 support – the 28 Day Weight Loss Challenge  is designed (and proven) to help busy mums like you lose weight!
To learn more about our challenge OR to join – click here.