Californian Men Could Help End The Sperm Shortage IVF Couples Are Experiencing In Australia
Australia is currently experiencing a 'sperm drought' but the shortage could end in Victoria very soon.
Monash IVF in Melbourne is hoping to win approval for a scheme to import sperm in bulk from a US sperm bank called California Cyrobank.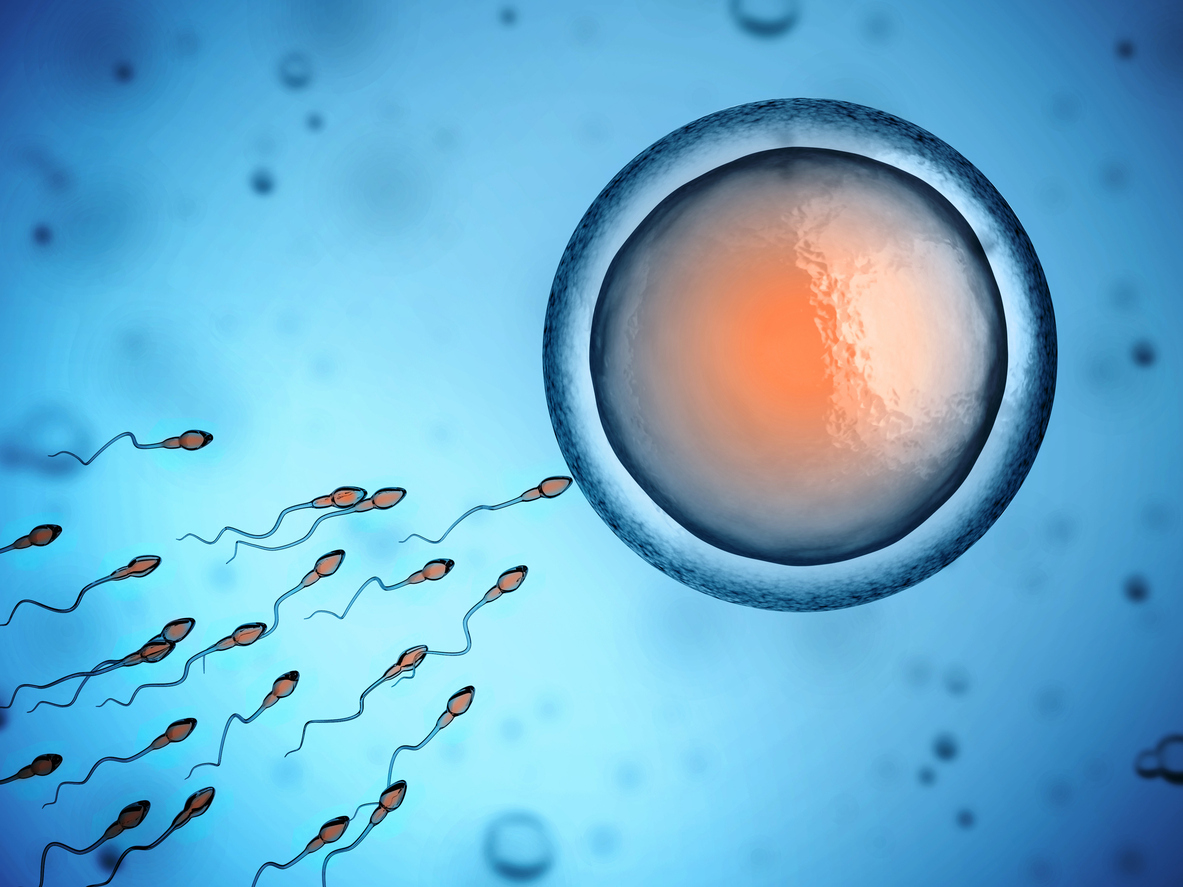 Sperm Shortage In Australia
This could be good news for couples, single women looking to become mums and those in same sex relationships who are looking for donors for IVF.
Currently, Monash IVF in NSW is able to import sperm, due to the demand, but only eight individual donations were made in the last financial year in Victoria.
This comes after a new law went through lifting donor anonymity on people born before 1998, allowing all Victorians conceived by egg or sperm donation to find out the identity of their donor, whether or not the donor wants to remain anonymous.
The new legislation means that people born via donor will be able to access information about their biological 'father', including his name, ethnic background and date of birth.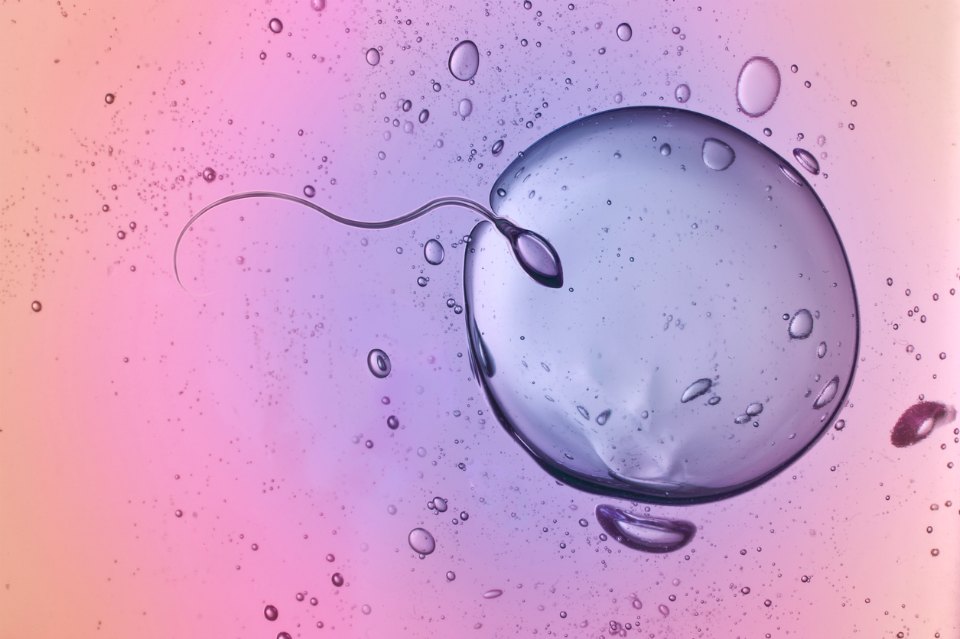 In order to gain approval, donations need to be made altruistically in Australia, with only the donors expenses being reimbursed, and the U.S. donors will have to agree for their anonymity to be lifted too.
General Manager of Monash IVF in NSW, Amanda Mullins, has said there is a high demand for "good quality donors".
"We have been powerless to help single women and couples who are eager to start their family within their fertility window," she says. "We are really delighted to finally be able to help these patients by providing access to our US donor partner."
Who Can Be A Sperm Donor?
Men of all ethnic, cultural and religious backgrounds can become sperm donors. This includes men of different heights and shapes, says Sperm Donors Australia.

Men need to be between 18 and 45 years of age (21 to 45 in Victoria).

Clinic-recruited donors must have a permanent address and be contactable for follow-up screenings.

Donors need to be

in good health and have no history of hereditary disease. Family medical history needs to be provided.

Male sex workers or men who have used injectable non-prescription drugs within the last 12 months are not eligible for donating sperm.

Men who have had a blood transfusion also cannot donate sperm.

If married or in a de-facto relationship, the wife and partner must consent to the donation.
For everything you need to know about mentally and financially preparing for IVF, click here.