We are all VERY excited about the new launch of the Healthy Mummy Fitness business extension
We are passionate about creating a mums only fitness solution to streamline the brand offering and expand the service that The Healthy Mummy can offer to mums all over the Country
We are 100% dedicated to creating a system that will be of huge benefit to personal trainers and to offer a supportive system to enable you to do what you love to do – which is TRAIN people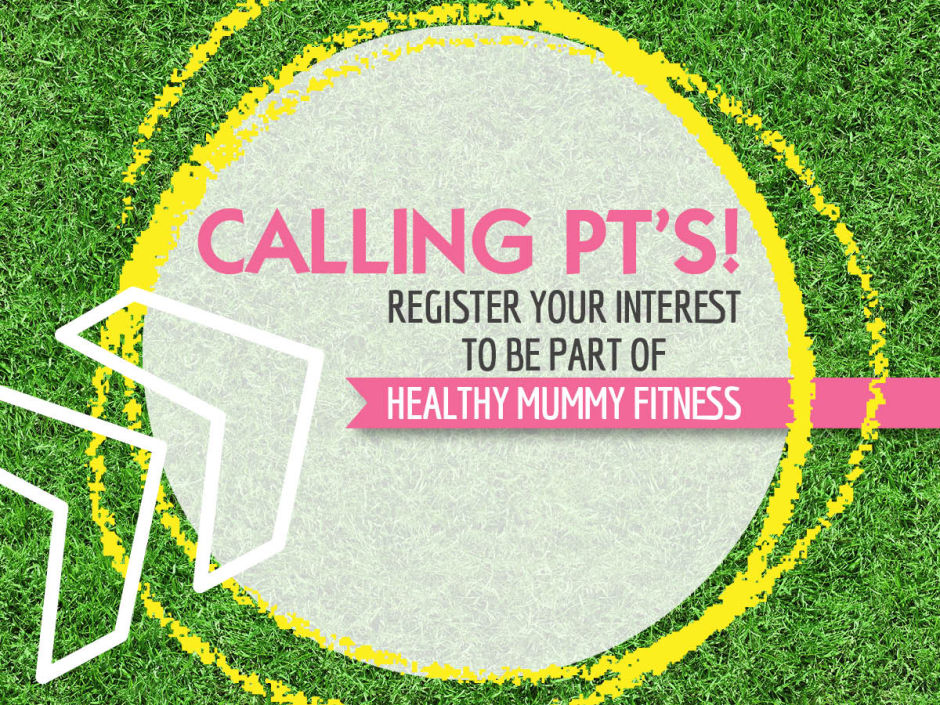 If you are new to the Healthy Mummy and what we do – you can download this PDF for a quick brand snapshot – but in short
We focus on healthy living and healthy weight loss for mums
We have a balanced approach to nutrition and food.
We do not cut out any food groups and are not extreme
Our nutritionists are all excellent with over 20 years experience
We focus on educating mums on healthy eating without food deprivation
We focus on supporting mums and our food plans and exercise plans are achievable and understand what it is like to be a mum
We offer a huge variety of meal plans, exercises plans, Exercise DVD (with Post natal expert Lisa Westlake), healthy meal replacements and over 22 high quality recipe books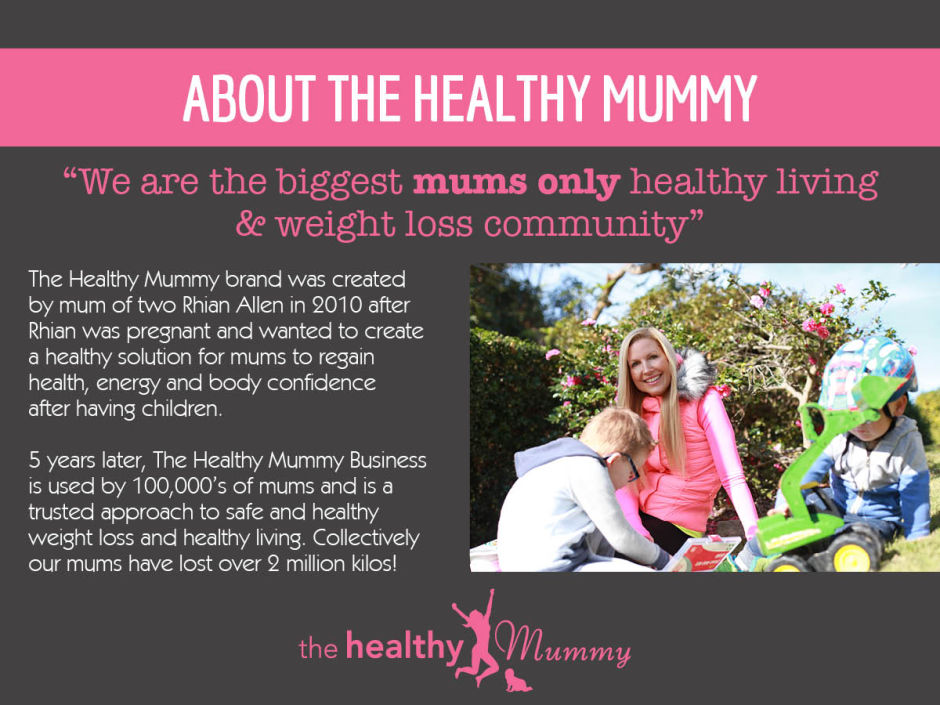 Top Q&A
How much will it cost to become a Healthy Mummy Fitness Trainer?
We are still working on the details but we are committed to making it an affordable amount for any PT with a passion for training mums
Why do PT's have to pay?
We will be providing you with marketing, resources, art work, a booking system and the ability to train under our brand name. This is all a very high value
What is the benefit to becoming a Healthy Mummy PT?
We will help PT's get clients, take care of bookings, create a web page with all your individual details on, we will help to market you, you can use our brand, your will also work closely with existing Healthy Mummy Consultants in the local community who have already established big and loyal local customers involved in The Healthy Mummy brand
We also have a HUGE email data base of over 200,000 mums and over 300,000 mums on social media.
We also have over 1.5m mums on our websites each month and we have 100 Healthy Mummy Sales Consultant all over the Country who will also help you with leads
Do you need to be post-natally trained?
Yes – but if you are not currently, you can upskill to this qualification
Will there be group sessions and 1 on 1?
Yes there will