Calls For BBQ Safety To Reduce Rate Of Kids Suffering Serious Burns
Sadly children and young people make up more than half of all people admitted to hospital with burns each year. In light of this, the Australian Medical Association is urging parents and caregivers to be careful when they fire up the barbecue this summer.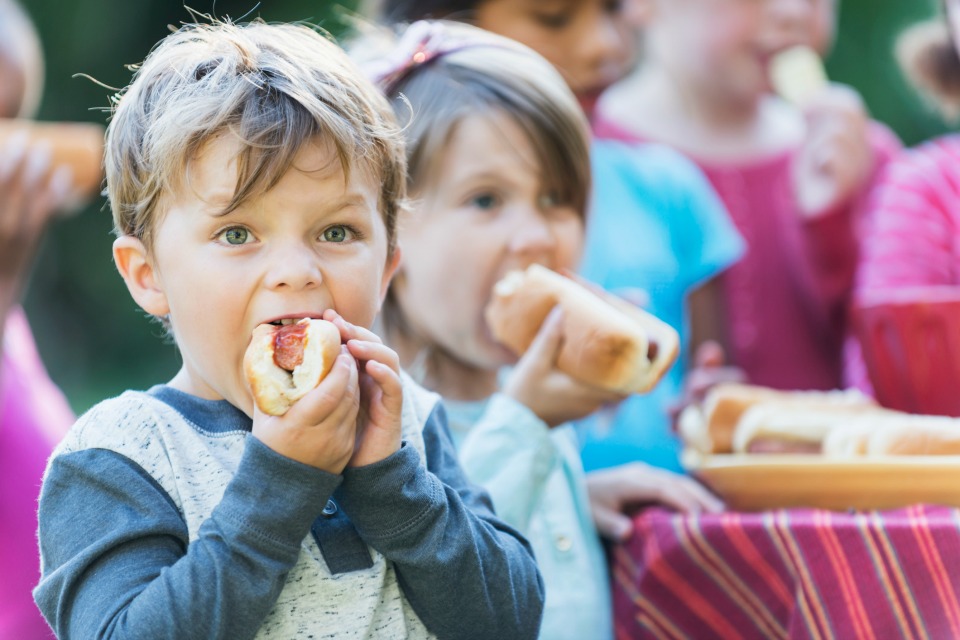 Who doesn't love a barbecue on a hot summer's day? But are those of us with kids being careful enough about their safety when using them?
According to the Australian Medical Association's president Dr Michael Gannon the answer is no.
Doctor Says Care Must Be Taken To Avoid Burns
Dr Gannon said BBQ's were an Australian tradition, particularly over the summer months. They get people off the couch and away from the television.
"Unfortunately, every year children and adults suffer serious burns as a result of unattended, unmaintained, or poorly positioned BBQs," he says.
"Leaking gas bottles or hoses can explode, and accelerants such as petrol or spirits should never be used to feed a fire.
"Care also needs to be taken around other outdoor cooking equipment, including smokers, pizza ovens, and spit roasters."
Tips On BBQ Safety
More than 8000 people were admitted to Australian hospitals with burns in 2013-14, with twice as many males than females suffering injuries.
"It's important to regularly maintain and clean your outdoor cooking equipment. This includes removing any build-up from previous use, and checking the gas bottle, regulator, and hose for any leaks," Dr Gannon says.
"When cooking on the BBQ, ensure it is placed in a well-ventilated space, away from any other potentially flammable objects.
"Check weather warnings and fire risk ratings, and reconsider your BBQ plans on particularly hot or windy days."
Dr Gannon says if someone does sustain a burn, it is important to remain calm and commence first aid.
Remove clothing or jewellery from the area that is burned, and treat the burn with cool running water for 20 minutes. Cover the burn area with cling wrap or clean cloth, and seek medical attention immediately.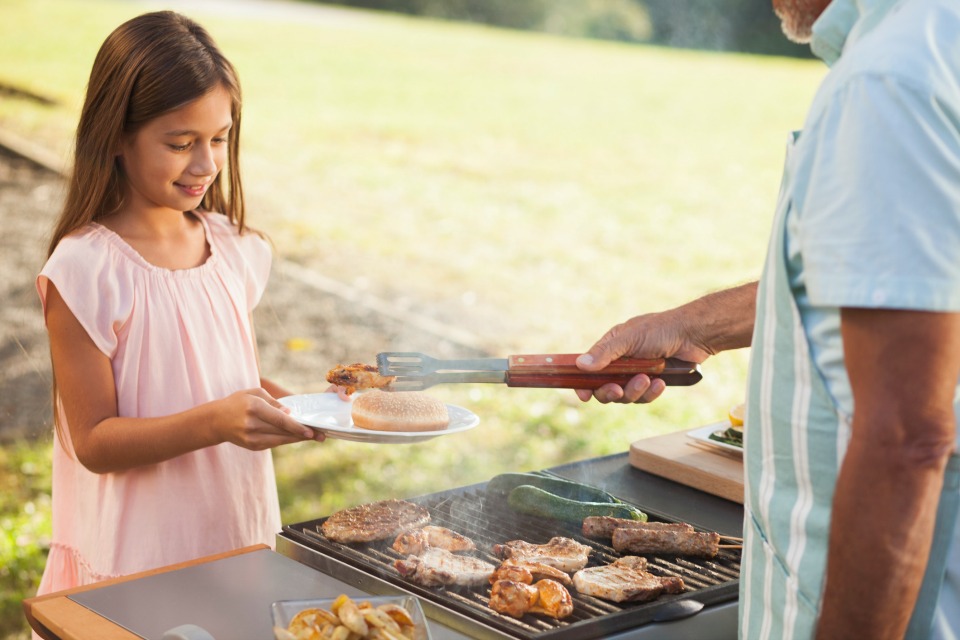 Research Shows We're Not Burn Wise
Meanwhile, research recently published in the Medical Journal of Australia has revealed that less than 10 percent of people were aware they need to cool burn wounds for 20 minutes in cool water as a first aid measure.
The study showed there's a gap in the Australian public's knowledge about the first aid requirements for burns. This is the case especially among non-English-speaking people and people aged over 65 years.
According to the AMA:
The optimal temperature for water used to cool a burn wound was 12–18 degrees Celsius and the optimal time for immersion was 20 minutes.
Cool, running water has been shown to be the best method for first aid treatment of burn wounds, and ice has been shown to be ineffective or to exacerbate damage.
The study authors said less than 1 percent of those surveyed knew to remove clothing from the burn wound and to keep the person warm. The most common sources of first aid information were first aid books and the internet.
Have you taken a Kids First Aid Course? Here is an article explaining why you should get on to it today!