Calls For More Pregnant Women To Vaccinate Against Whooping Cough
There are calls for more Australian mums-to-be to protect their babies against whooping cough, amid claims NSW anti-vaxxers are putting Queensland children at risk.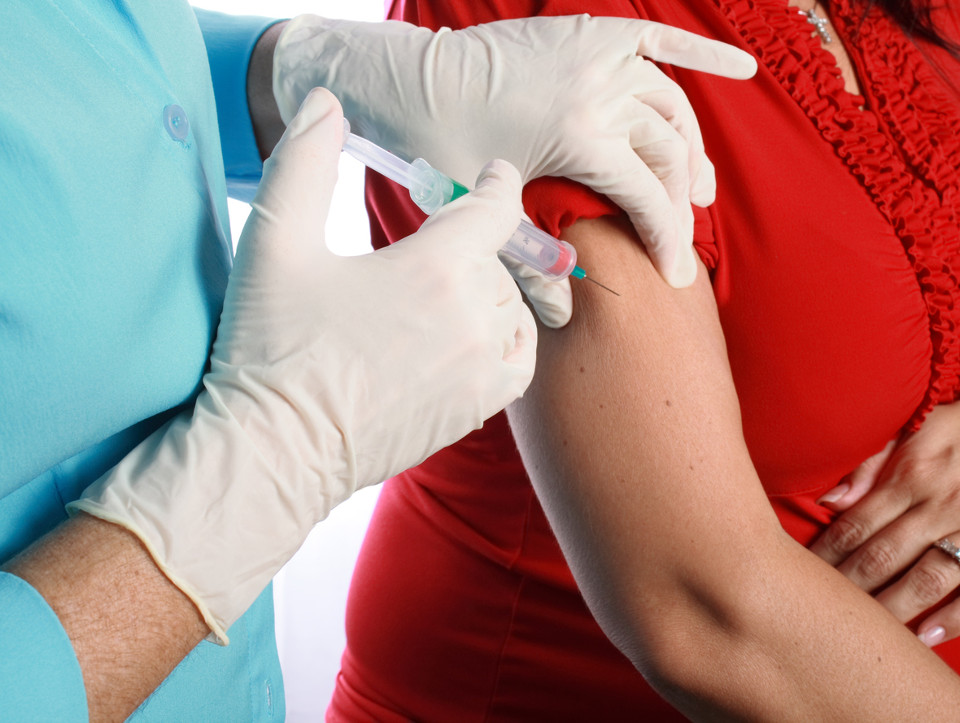 The latest figures provided to The Healthy Mummy from Queensland Health show just 33 per cent of pregnant women on the Gold Coast took up the whooping cough vaccine since July this year.
Gold Coast specialist Dr Lisa Beecham told The Gold Coast Bulletin, "The Gold Coast is a high-risk region…probably because of the high incidence of vaccine refusal in the Northern Rivers, so Tweed and also in Tamborine we've got a reasonably high rate of vaccine refusers.
"That just means that we've got a hotbed of whooping cough and we've got to protect babies. The best way of protecting babies is to vaccinate the mums."
Government Maintains Vaccination Is Safe
A Queensland Health spokesperson said it has a number of initiatives aimed at improving the uptake of immunisation for mums-to-be including a free whooping cough vaccination program since 2014 for pregnant women in their third trimester of every pregnancy.
The government maintains the inactivated vaccine is safe for pregnant women and their babies, with studies showing no risks of stillbirth, foetal distress, low birth weight or other health risks for women vaccinated during pregnancy.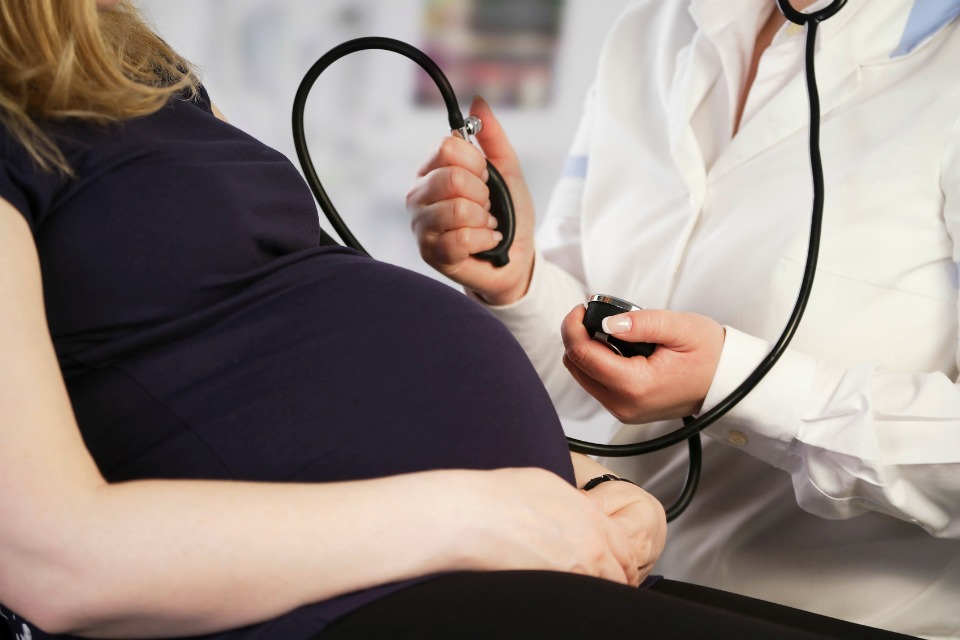 A spokesperson for NSW Health told The Healthy Mummy that it won't have statewide coverage data on whooping cough vaccination statistics for pregnant women until the end of the year.
The Australian National Health and Medical Research Council recommends pregnant women are vaccinated against whooping cough in their third trimester in every pregnancy.
"As soon as you find out you're pregnant, you should have your flu vaccination and you should have your whooping cough vaccination at about 28 weeks," Dr Beecham said.
"You can be unlucky. You can be from an area where there are good vaccination rates and you can pass someone at (a public place) … and pick it up that way."
For more information on immunisation during pregnancy, head to Better Health.