The great news when you are trying to lose weight or following the Healthy Mummy weight loss plans is that even the smallest of movements can burn off calories.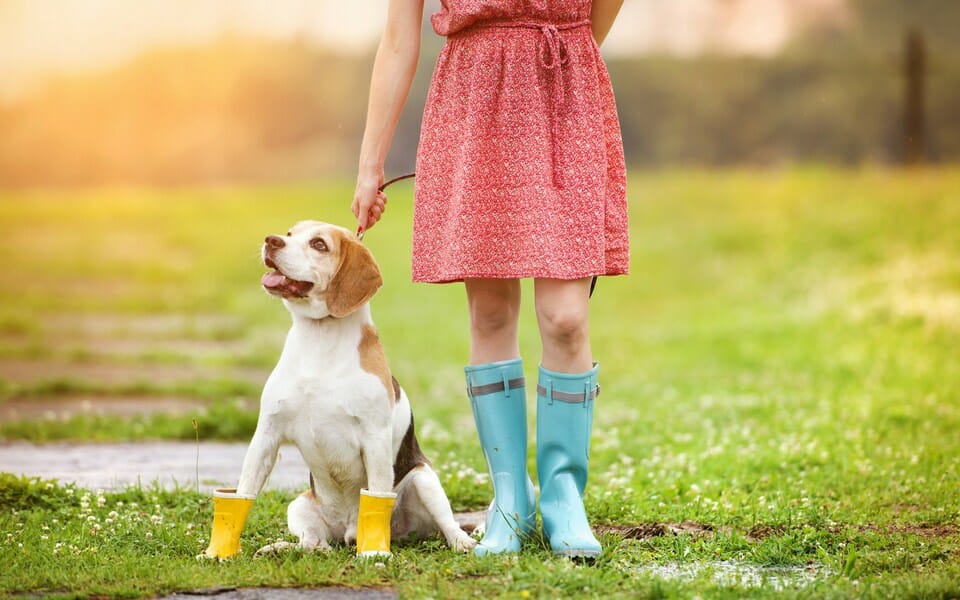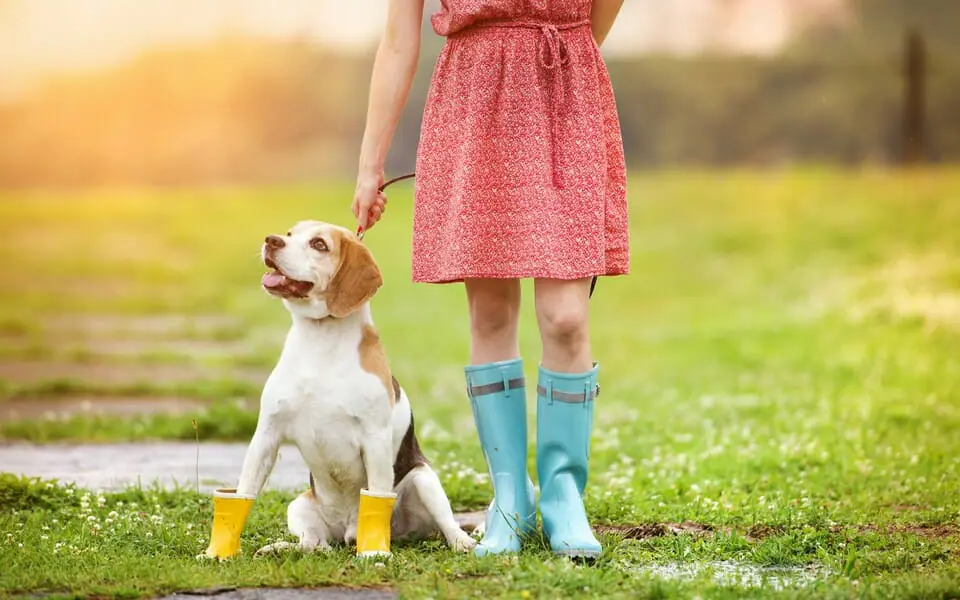 So things like housework, walking the dog, playing with the children and cooking can all burn calories.
See our chart below to see exactly how many calories you burn off doing all sorts of activities.
| | |
| --- | --- |
| Activity | Calories Burned |
| Digging in your garden | Digging the yard is a vital chore when you're gardening. Just 30 minutes of digging can burn off 315 calories, and it works your arms, thighs, calves and shoulders – and if you do it for over 20 minutes, you get your heart rate up and boost your cardiovascular system. |
| Cleaning windows | You can burn lots of calories just cleaning your windows – and depending on how tall your windows are you can burn off even more. Cleaning windows for 30 minutes burns off around 125 calories and works your arms and shoulders. |
| Walking the dog | Walking the dog offers some great resistance exercise – take your pup out for a long bracing walk and you can burn off up to 200 calories an hour. |
| Cooking/food preparation | Preparing food can actually burn over 100 calories per hour – especially if you're doing lots of washing, chopping and lifting of pots and pans. |
| Playing with the children: Softball | Just messing around with the children in the park throwing a softball around can burn off 180 calories per 30 minutes of continuous play. |
| Playing with the children: Jump rope | Jumping rope is a brilliant exercise for burning calories – jumping rope continuously for 30 minutes actually burns off 365 calories. |
| Washing the car | It may be a bit of a surprise, but washing the car is a great way to burn off calories – washing it for 30 minutes will burn 140 calories and will help to tone your arms and stomach, especially if you have a tall car. |
| Playing on a games console | Playing interactive games on a console such as the Wii or the Xbox Kinect can help you to burn loads of calories whilst having fun – half an hour of medium intensity exercise on the Wii Fit can burn off 150 calories. |
| Scrubbing the bath | Baths are a bit of a pain to clean, but what might make the job a bit sweeter is the knowledge that scrubbing away the scum for half an hour can burn off a massive 200 calories. |
| Running up and down the stairs | This easy exercise is something most of us will do many times a day – half an hour of going up and down the stairs will burn off 285 calories. |
| Going bowling | Bowling with your friends is a great way to spend an evening – and knocking down those pins can burn 210 calories per hour. |
| Kick boxing | If you have the energy to spend an hour at a kick boxing class, you can expect to burn off a massive 500 calories. |
| Vacuuming the house | Vacuuming is a chore no-one likes doing, especially when you have to vacuum the stairs. But vacuuming the whole house for an hour can burn up to 210 calories. |
| Planting a herb garden | Planting a herb garden with the children is a fun activity that everyone can do together – spend just half an hour digging and planting and you'll burn off 120 calories. |
| Mopping the floors | Mopping the floor is yet another job that can be a bit tedious, especially lugging the mop bucket around the place. But spend half an hour making your floors sparklingly clean and you can burn off 100 calories. |
| Ironing | Ironing, surprisingly, burns off 70 calories per 30 minutes. Up the amount of calories you burn off by pressing down firmly with the iron and dance around at the same time. Make sure you swap arms occasionally so you get the same muscle tone in both arms. |
| Watering the plants | Watering the plants in your garden or indoors with the use of a watering can that needs to be refilled frequently can burn off a massive 100 calories every half an hour. |
| | |
| Carrying shopping | Carrying shopping bags can really work your arms and improve tone. You can burn up to 190 calories every half an hour carrying shopping, and even more depending on how heavy the shopping is. |
| Dancing | Having a dance, whether you have a boogie with your children or whether you go to a dance class, can help you to burn off 320 calories an hour. All the more reason to go dancing! |
Results from mums already on the Challenges
Ebannie Daly
New mum Ebannie from Horsham, Victoria says "I joined the 28 Day Weight Loss Challenge and enjoy doing the exercises. I'm finding the food in the 28 Day Weight Loss Challenges super yummy and I love that The Healthy Mummy Smoothies are delicious, convenient and safe to have while breastfeeding my one year old son". Although Ebannie lost a whopping 50kgs* she prefers not to take much notice to the scales anymore. The clothes clothes speak for themselves. She has dropped from a size 24 to a size 8 top.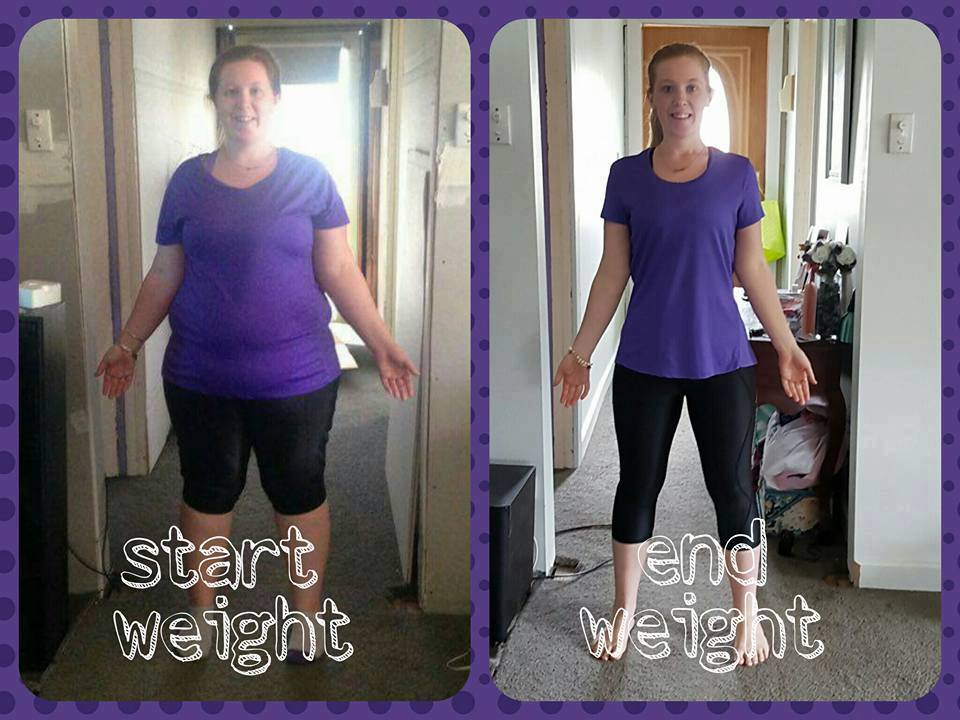 Bethany Harrison
A self confessed couch potato who couldn't stand up for longer than 10 minutes without pain in her legs and feet is now training for 50km marathons. Bethany has lost 56kgs*(almost HALF her weight) dropping from 115kg to 59kgs with the Healthy Mummy 28 Day Weight Loss Challenges. Bethany says "This is the only program I have come across that cares for the person as a whole".