Is This Cardboard Box Better Than The Baby Bonus?
With Scotland introducing Finland's famous Baby Box, there are calls for Australia to do the same now that the Baby Bonus has been abolished.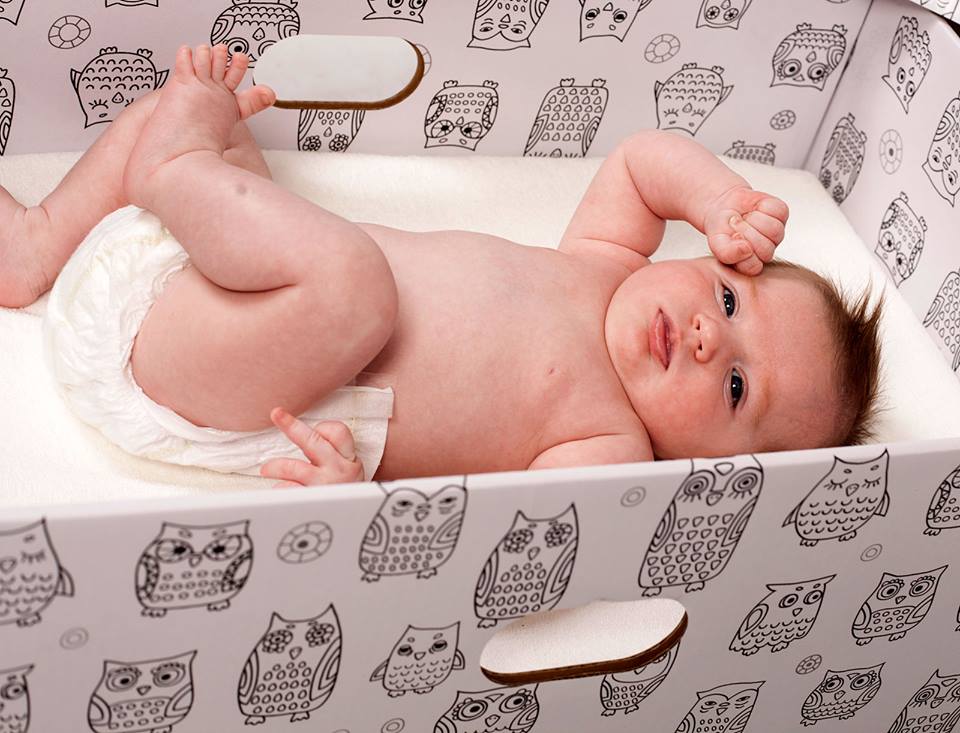 Currently, in Australia, new parents can apply for a Newborn Upfront Payment of $532 when a new baby is born. This was introduced in 2016, after the $5000 Baby Bonus was discontinued.
What's in the Baby Box?
The contents of the box differ from country to country, but generally there is everything a new baby might need. Clothing, blankets, toys, a play mat, nappies, bottles, dummies, wraps and various other things, with the idea that all babies begin their life equally, no matter what their family circumstances are. The Baby Box ensures that no baby will go home without everything it needs, and, with the box doubling as a bed for baby, all babies will have a safe place to sleep.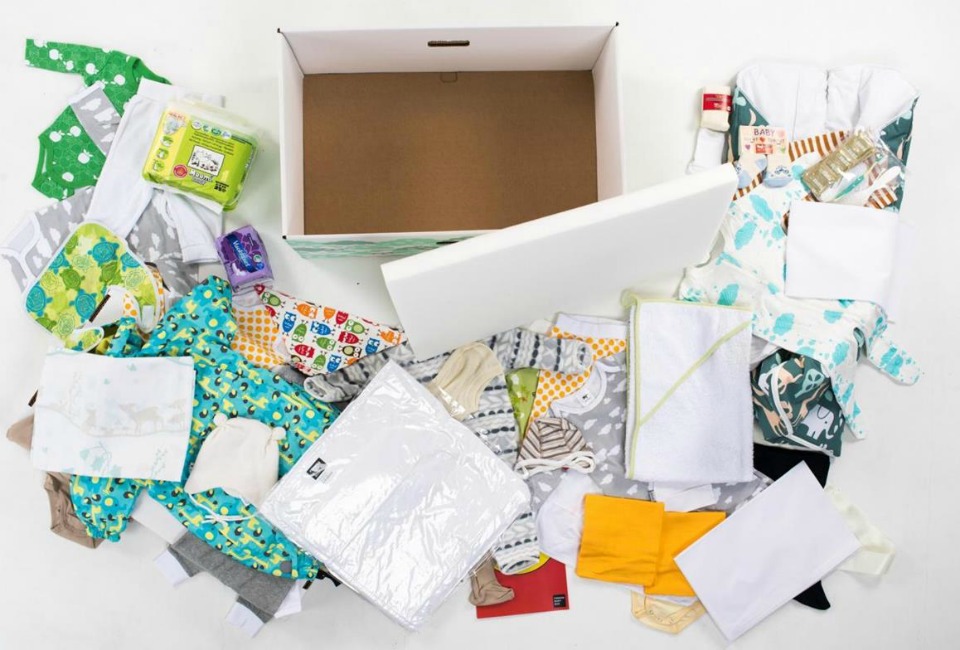 While the Baby Boxes started in Finland, they have been adopted by hospitals in Canada, the US and now Scotland.
Scotland's First Minster, Nicola Sturgeon has said of the program:
"Scotland's baby box is a strong signal of our determination that every child, regardless of their circumstances, should get the best start in life. It's a simple idea with a proven record in tackling deprivation, improving health and supporting parents, and I'm proud and excited that the pilot is now under way."
Should Australia replace the Newborn Upfront Payment with the Baby Box?
There are some good reasons for the Australian Government to replace the Newborn Upfront Payment with the Baby Box Program. Now that the Baby Bonus is gone and the Newborn Upfront Payment is a lot less, many new parents would benefit from the box of baby supplies.
It is easy for money to be spent on ongoing bills and expenses rather than directly on products for baby. The Baby Box will ensure that all babies have what they need, and with reports that the Baby Box has dramatically reduced infant death in Finland, its benefits can hardly be ignored.
What do you think? Should Australia introduce the Baby Box or would you rather have the money?
Need more information on what to buy for your newborn? Check out our recommendations here.