If you're having a c-section you need to pack these 7 essentials
What to pack to prepare yourself for labour is something most pregnant women have researched extensively. However, if you're having a cesarean, there are things you may not know you'll need!
Anything to make life a little easier if you've just had a cesarean right?
Along with everything you'll need to pack for your new baby, Mum's Grapevine states that these are the 7 must-haves for your cesarean hospital bag and we agree!
Here are the 7 essentials to pack.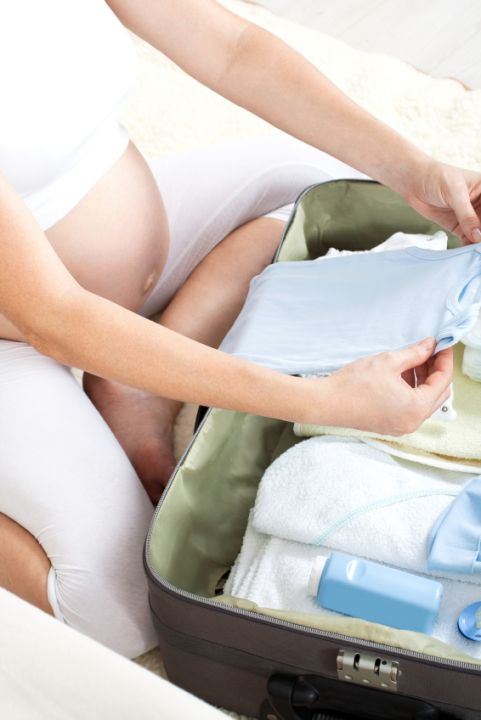 Your cesarean hospital bag and what to pack
Not sure if you're having a c-section? Here are 11 ways to determine if you will have one or not!
1. Nightie
Anything baggy and comfortable to sleep in is the way you want to go here. Preferably a nightie or oversized tee is best as your stomach region won't want you putting anything tight or restricting near it.
A nightie with buttons is also practical for breastfeeding purposes.
2. High waisted undies
Avoid lace at all costs! Getting something caught on your stitches…ouch!
Opt for cotton, high-waisted undies you can easily pull up and over your c-section that will make you feel like it's protected from catching on anything.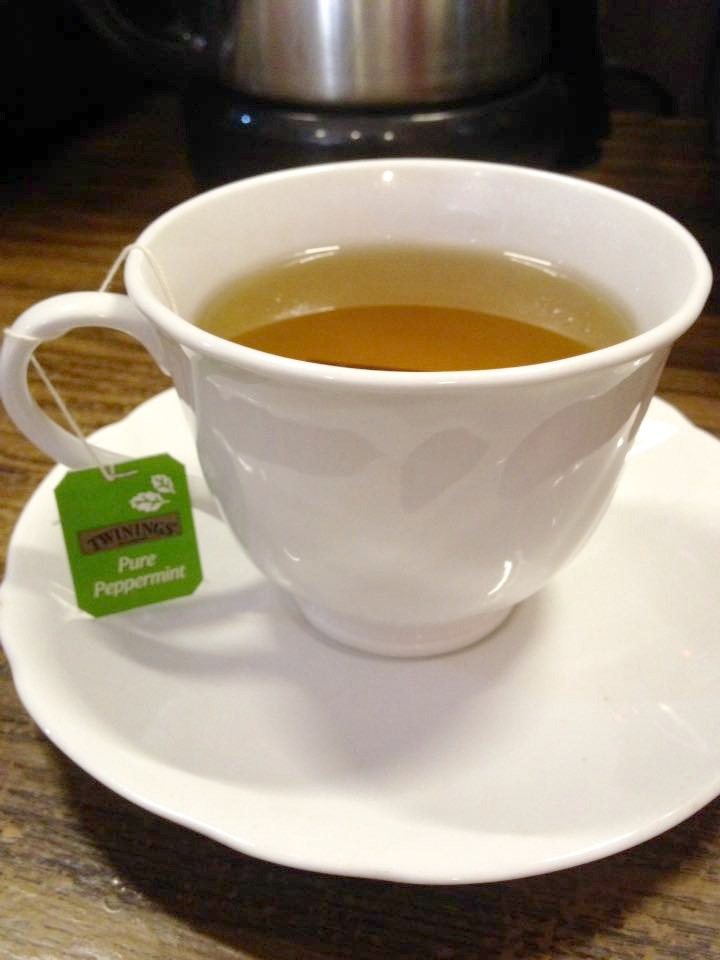 3. Tea
A cuppa always makes everyone a little calmer.
After a c-section you may feel bloated so a peppermint or tummy taming tea will feel very satisfying here post delivery.
4. Face wipes
Bending over the basin to wash your face after having a cesarean? No thank you!
Face wipes will be like your midwife in hospital; trustworthy, reliable, and help you in the comfort of your bed!
5. Small makeup bag
Photo op! There's no need to cake on the makeup (but if that's what you want, go for it!), but you may catch a glimpse of yourself in the mirror and post-surgery it's probably not going to be that cute.
Dry shampoo will mask the fact you haven't washed your hair, BB cream will make the hospital lighting look slightly better and MAYBE (if you're feeling wild) some gloss!
6. Slip on shoes
Shoes that you don't have to bend down to put on are key.
You'll be so busy ogling over your new baby and not really wanting to bend forward over your stomach that you'll want to basically walk into the shoes. PLUS #kimkardashianswollenfeet
7. Pillow
The hospital will no doubt have these but some people are funny about their pillows and we think making yourself as at home and comfortable as you need to is vital to your experience.
An extra pillow can also act as a comfort to hold gently over your stomach when you need to cough or sneeze. Making it a little less painful!
Healthy Mummy Pregnancy Smoothie
The Healthy Mummy Pregnancy Smoothie is a convenient and easy snack for pregnant women. The Healthy Mummy Pregnancy Smoothie is
All natural
Free from caffeine
Contains no artificial colours, fillers or sweeteners
Contains no preservatives
And each serve has 15grams of protein
The Healthy Mummy Pregnancy Smoothie can also help women meet additional nutritional demands, morning sickness and tiredness.
To learn more about the Smoothie – check out our Pregnancy Smoothie Factsheet.
HOT SPECIAL: When you purchase our Pregnancy Smoothie today you get a FREE pregnancy eating and exercise plan eBook.