The common misconception is that eating healthily is expensive but that junk food is cheap.
But is this actually true?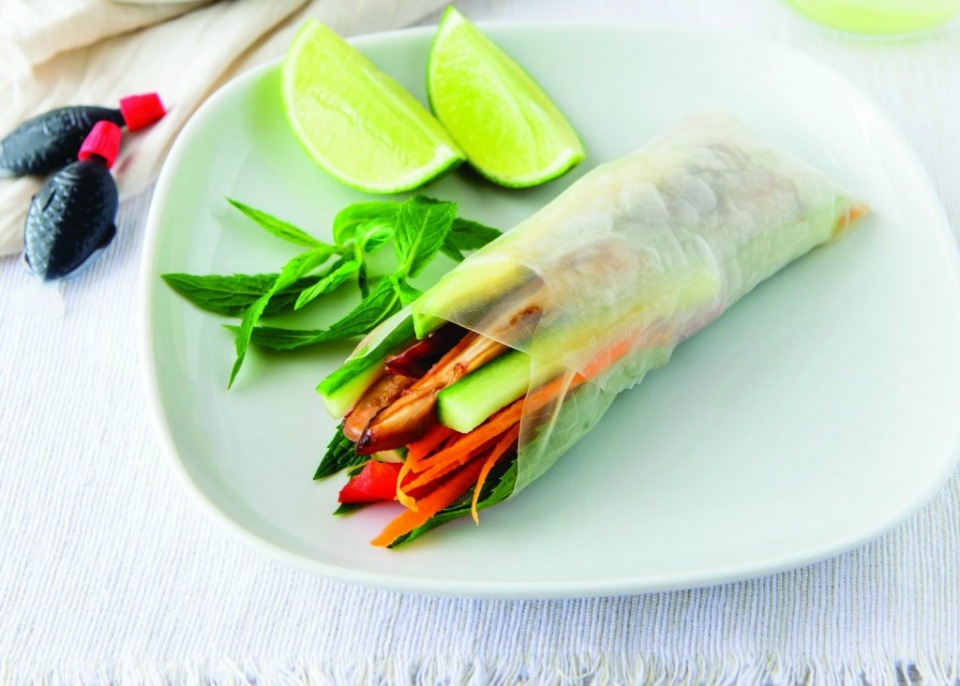 Fast Food Is More Expensive
Data published by the Institute of Economic Affairs [IEA] compared the high and low calorie foods and the costs per serve and found that while fast food appears to be cheaper, it actually isn't.
The U.K.-based survey found that a staggering 40 per cent of 18 to 34 years olds believe they can't afford to purchase healthy products because of the price.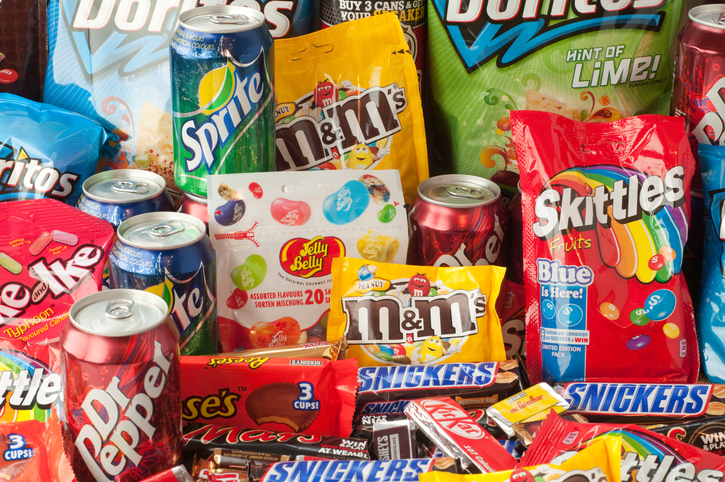 In fact, they found that healthier foods bought in supermarkets tend to have a smaller price tag than their unhealthier counterparts.
If anything, healthier foods go further. For example, a cheese burger could cost you a couple of dollars, but you could also buy a kilo of sweet potatoes, a bag of apples or carrots for the same price and this food is not only better for you, but it also goes further.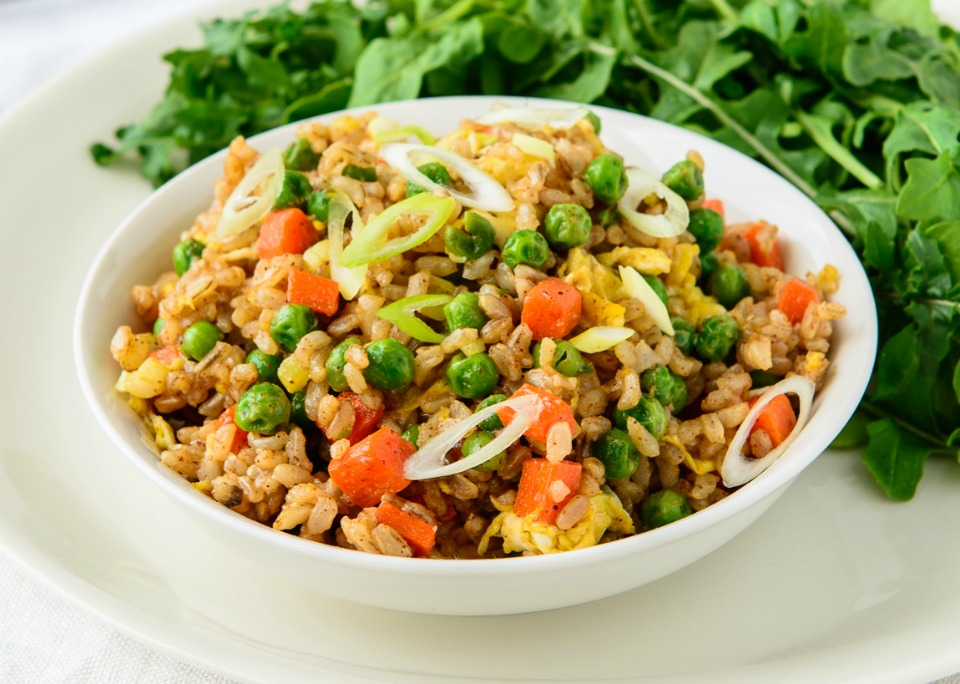 This Thai Style Vegetarian Satay Fried Rice With Egg recipe has us going back for seconds – guilt free!
If you are trying to make healthier food choices, click here for a heap of our The Healthy Mummy recipes.
"A diet of muesli, rice, white meat, fruit and vegetables is much cheaper than a diet of Coco Pops, ready meals, red meat, sugary drinks and fast food," says Chris Snowdon, the report's author and head of lifestyle economics at the IEA.
"The idea that poor nutrition is caused by the high cost of healthy food is simply wrong. People are prepared to pay a premium for taste and convenience."
"A nutritious diet that meets government recommendations is more affordable than ever.
"Given the relatively high cost of junk food, it is unlikely that taxing unhealthy food or subsidising healthy food would change people's eating habits. Instead, it would transfer wealth from the poor to the rich."
For the Australian dietary guidelines, click here.
Did You Know Healthy Eating On A Budget IS Possible?!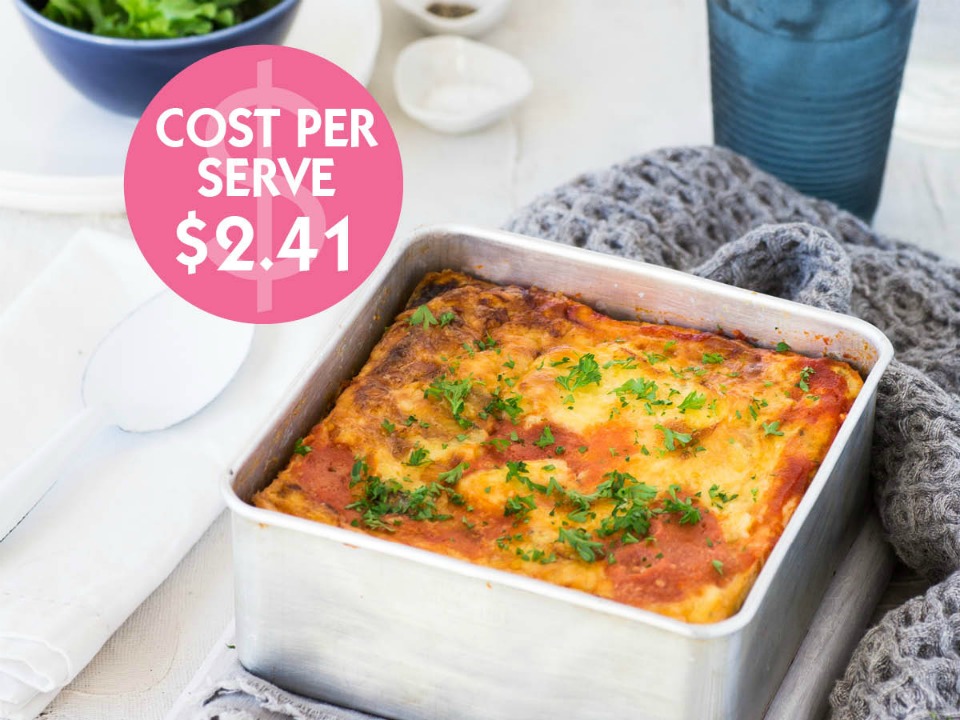 At The Healthy Mummy we strive to make healthy eating on a family budget a breeze. Download our Meal Planning On A Budget Tools to see just how easy it can be.
There's also the Budget eBook Membership available here – and in case you haven't heard, we also have Afterpay arriving soon, you can register HERE to be the first to find out when you can get access!
The 28 Day Challenge Membership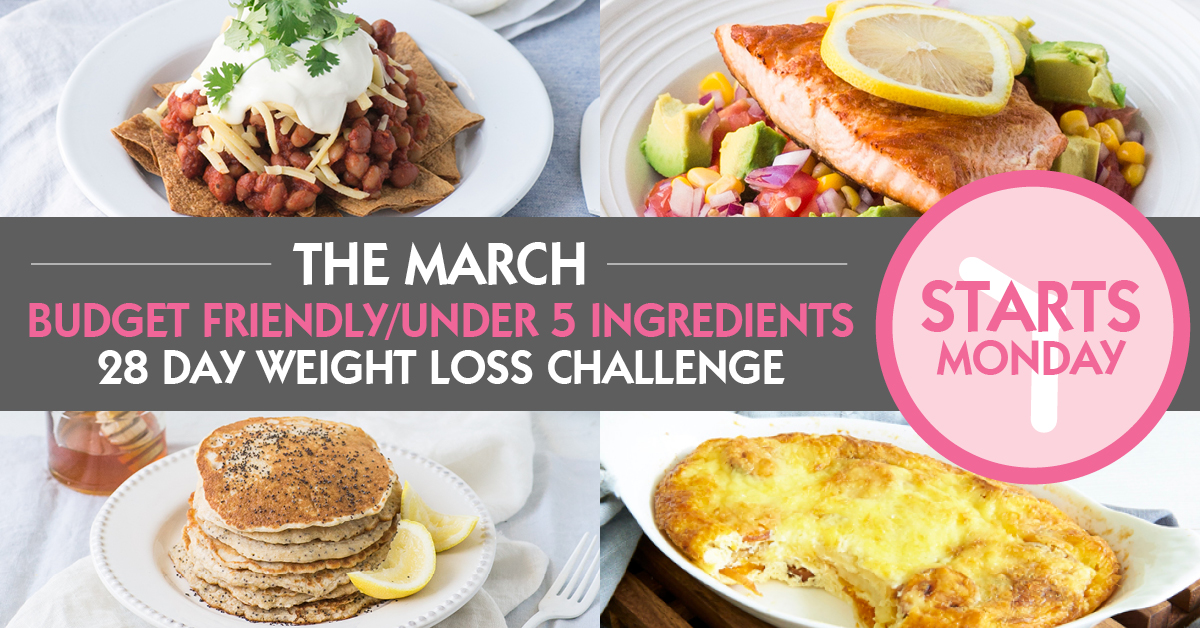 The March round of the 28 Day Weight Loss Challenge is the BUDGET round – with ALL meals for the ENTIRE day UNDER $10 – take part here and lose weight PLUS save money!
The good news is you don't need to sign up to a gym to lose weight. Our challenge is affordable, realistic and easy to follow and made for busy mums.
Think of the challenge as the best value personal trainer, dietician, meal planner, chef and motivational coach that you have access to every day.
Look at the amazing results our mums have achieved on the 28 day weight loss challenge.
Renee Harrison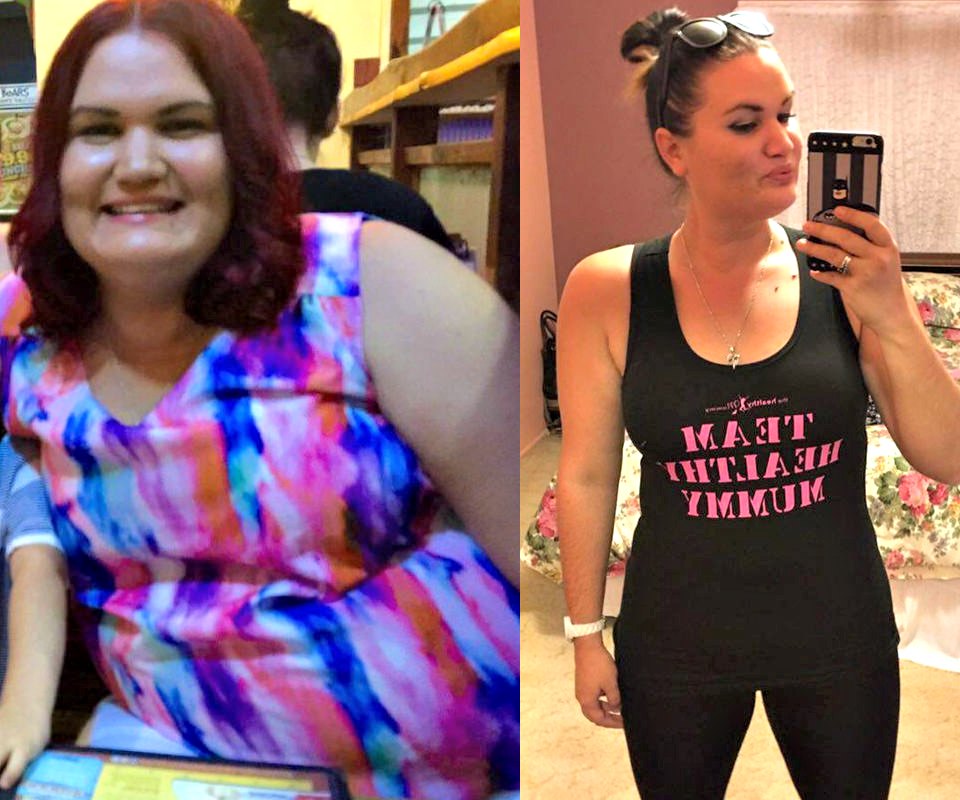 Mum Renee, from Central Queensland, has overcome depression and anxiety stemming from an abusive relationship and transformed her body losing 41kgs* (from 115kgs to 74kgs) with The Healthy Mummy Smoothies, free snack recipes and portion controlled high protein meals.
She says: "previously I lived day by day, but now I embrace life as it were my last day on the earth!".
Elle Temple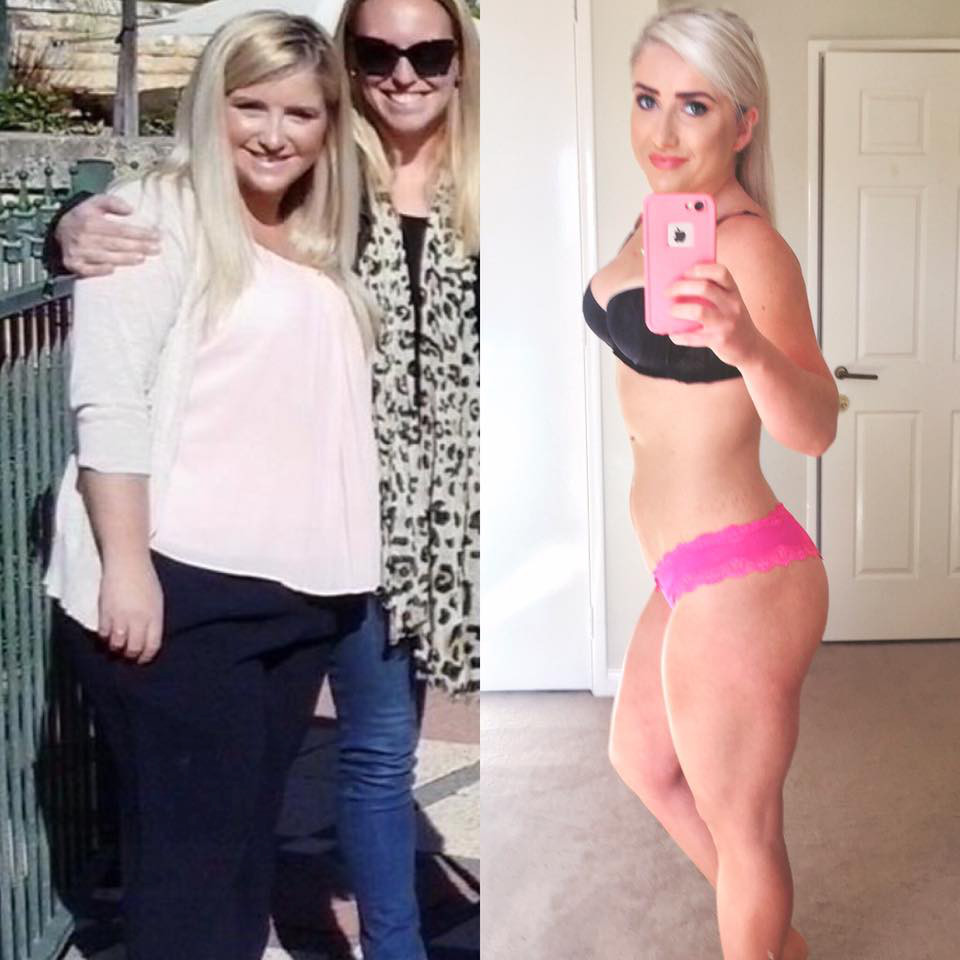 Smashing her weight loss goal of 25kgs* (from 83.6kg to 58.6kg) with The Healthy Mummy 28 day weight loss program, Elle now focuses on toning up.  Elle says:
"today I am thankful that I am no longer afraid of having photos taken of me. I love that I have photos to look back on and am proud of how far I have come. From being 'obese' and having no energy to tackle my day, to being a healthy weight and being able to spring around with my crazy toddler".
Join the 28 Day Weight Loss Challenge here.
Can you lose weight on a BUDGET? YES you can! Our March 28 day weight loss budget challenge starts on MONDAY.