Public Warning Issued After Four Children Diagnosed With Deadly Meningococcal
Four children in Brisbane have been hospitalised with confirmed cases of meningococcal disease. The unexpected outbreak has caused Queensland Health to issue a warning to all parents to watch for the signs and symptoms of the uncommon but potentially deadly disease.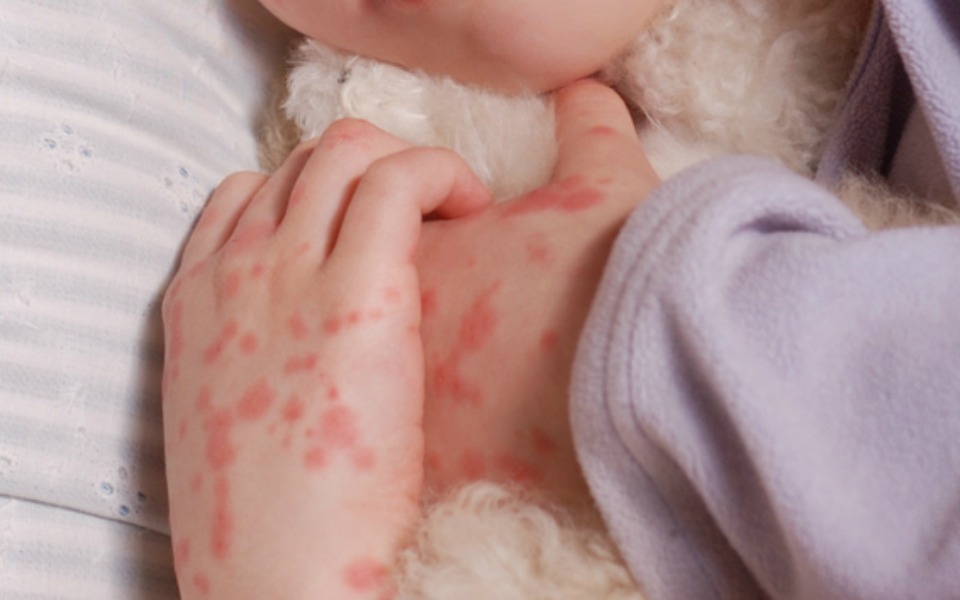 Queensland Children Victims of Deadly Disease
A disease that kills one in ten of those infected has struck four children in Brisbane in the past five days.
On New Year's Day three children, all aged under five, were admitted to Lady Cilento Children's Hospital in Brisbane after feeling ill. It was confirmed that the three children (two siblings and a cousin) had contracted meningococcal disease, an acute bacterial infection that can cause death within hours if not recognised and treated in time.
Yesterday, another child was also admitted to hospital in Brisbane with a confirmed case of the disease. The fourth child is not related to the other three.
While authorities explain that the three children from the same family most likely contracted the disease during a family gathering, it is unclear how the fourth child came into contact with the disease.
All four children are in stable condition but will remain in hospital for a few more days. Those identified as having close contact with the children have been given antibiotics.