A children's brain cancer treatment trial has just gotten a BOOST to start being rolled out
Every week in Australia, three children and adolescents die from childhood cancer.
Zero Childhood Cancer brings together all major Australian clinical and research groups working in childhood cancer. The initiative works with high-risk or relapsed cancer children cases.
The initiative has just gotten a BIG financial boost for the trail to be rolled out nationally from the Federal Government!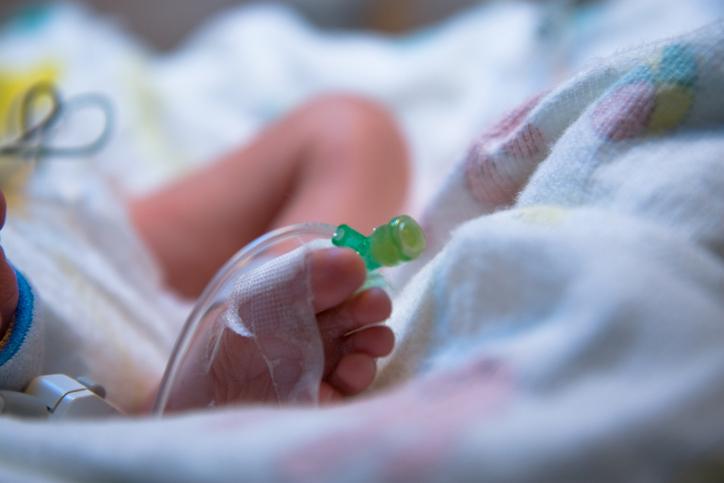 On Monday, Prime Minister Malcolm Turnbull announced a $5 million boost for the Zero Childhood Cancer trial.
"These children, which we estimate is around 50 kids a year, will have the opportunity to have a detailed analysis done of their unique brain cancer cells to identify the treatments that are most likely to kill their specific cancer," Mr Turnbull said.
Zero Childhood Cancer started with a pilot study in late 2015 by the Children's Cancer Institute in Sydney and the Kids Cancer Centre at Sydney Children's Hospital.
What does the boosted trial entail?
SBS News reports, every child with high-risk brain cancer, at diagnosis or relapse, will have their tumour undergo extensive genetic profiling and their tumour cells will be analysed to determine a response to anti-cancer drugs.
The $5 million will also allow for staff and research developments.
Australia's eight children's hospitals will be a part of the program, bringing together research to identify personalised therapies for patients.
For more health news stories, see our archives here.
Need some support?
Join our private support groups on Facebook where you can communicate and connect with other mums.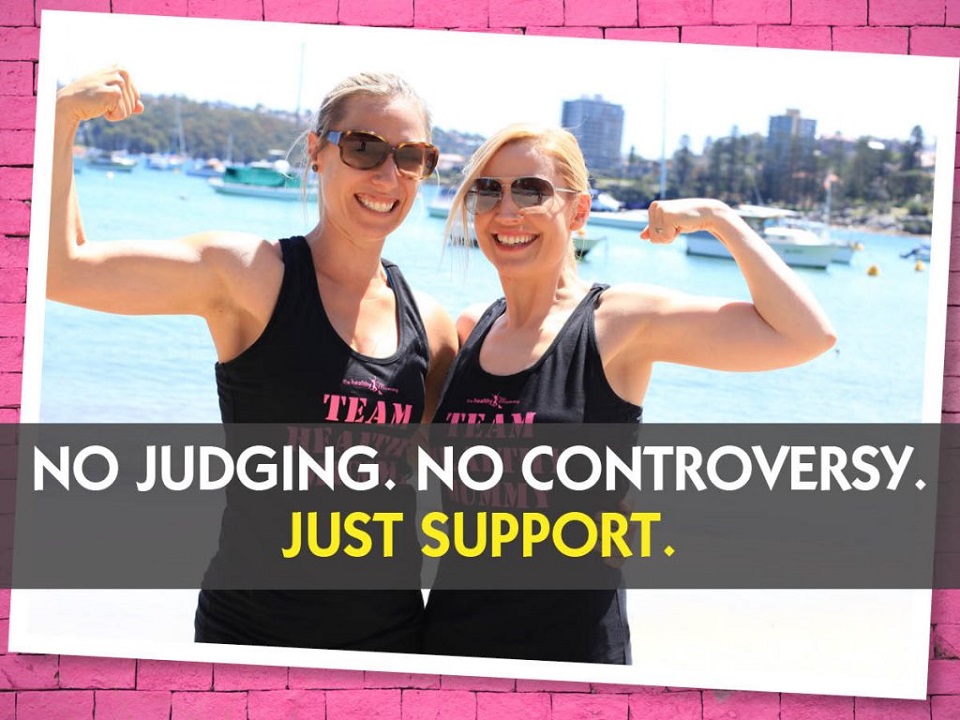 All our private groups are moderated every hour by our professional staff, to ensure a safe and non-judgemental environment.
To find out our more or to join one of these support groups, click here.