Mum loses 35kgs* 'Something had to change when my child innocently called me 'fat'.'
Chloe Rizzi has one of those amazing weight loss stories that will inspire you – no matter where you are on your health journey. Defined by her size from an early age, Chloe shares how she turned 20 years of bad habits around and lost a huge amount of weight. Now the only person defining her is herself, her happiness and her self love.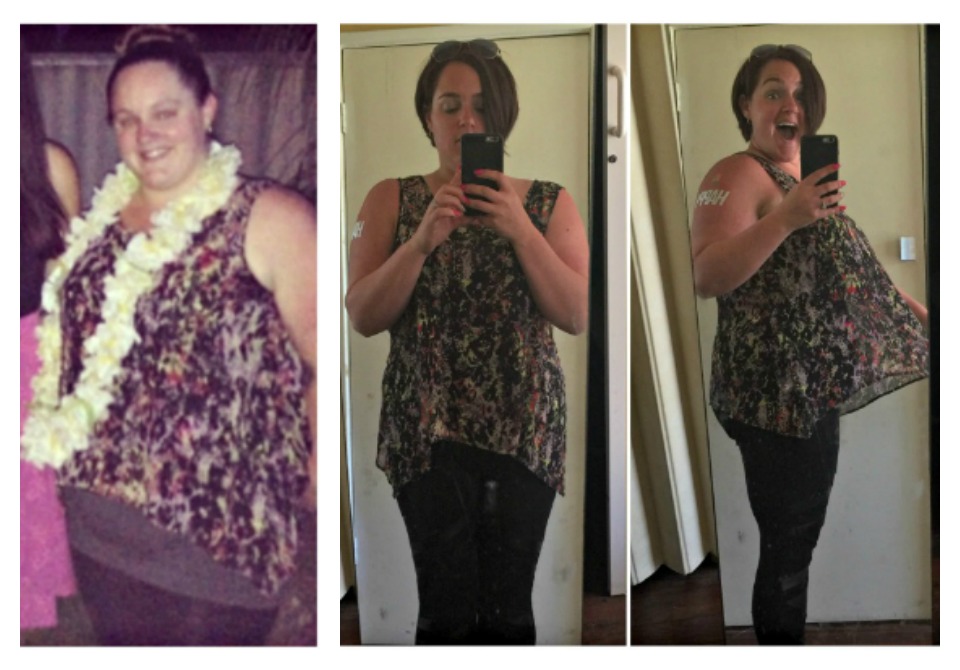 This is one of those stories you'll be glad you took the three and a half minutes to read. It's honest, relatable and ultimately leads you to believe that if Chloe can change 20 years of bad habits, your health goal, too, can become a reality.
Chloe Rizzi's Story
My whole life I have battled with insecurities because of how people viewed me physically.
My weight defined me, even as a child.
From as young as eight I was judged for not being 'skinny'.
I wasn't 'fat' either! But these were words were constantly thrown at me in such cruel ways; by kids at school, close family members and girls at dancing.
People didn't see the real me.
I never understood why people would judge someone's size so openly. I never look at people and think anything about what they look like. I care about what is on the inside. Maybe because of my own experiences it has made me this way – and I am thankful for that, because I would never want any young girl or woman to go through what I have.
From a young age I let other people's opinions of my size define me.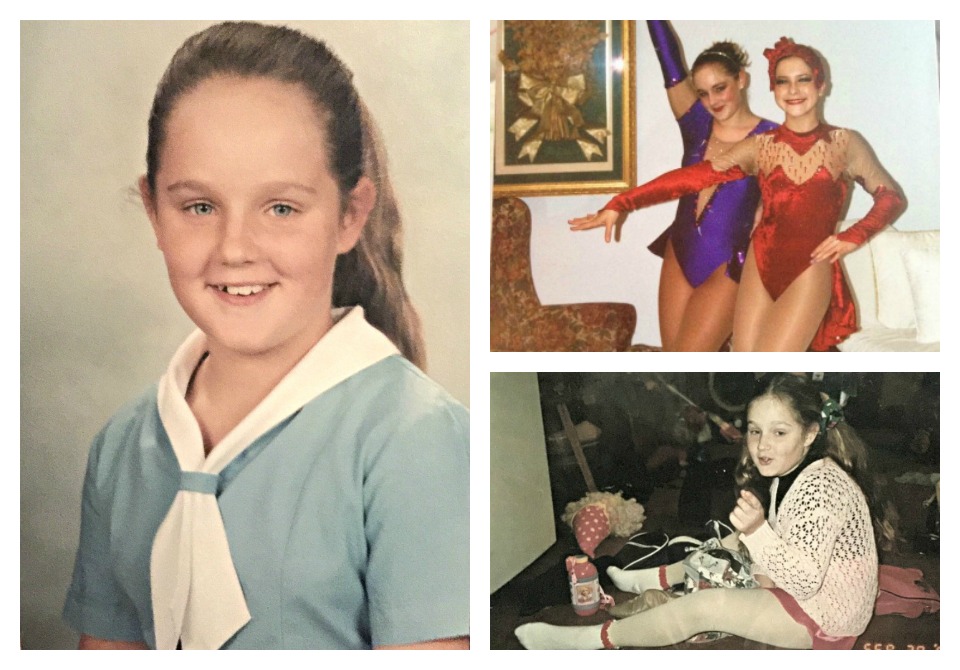 Somehow I wasn't good enough.
It was always the first thing someone would point out to me in a negative situation.
Emotional eating became a huge issue.
It was silly really because if anything I would have thought it would make me more conscious of how I ate.
From the age of nine food became a comfort – even a friend! When I was sad or angry I would sneak food into my room once my parents were in bed.
The road to an unhealthy lifestyle had begun.
Once I moved out of home at 18yrs old and without the healthy meals my mum cooked, I started bingeing on food.
My weight after kids
From 20 – 28yrs old I went on to have four gorgeous kiddies and the weight just piled on more and more.
I knew something had to change when one of my kids very innocently called me 'fat'.
It wasn't just about me anymore, it was about being an example to my kids. It was about not wanting them to go through what I went through and wanting them to have a healthy upbringing and to love their own skin.
It was like an angel was watching over me and while I was scrolling through Facebook, I found The Healthy Mummy. I watched from the sidelines for a while, seeing everyone's amazing stories, reading the amazing blogs full of great advice on how to get started and how to beat emotional eating.
I thought, 'What have I got to lose???'
I signed up to the 28 day weight loss challenge, ordered my first lot of Healthy Mummy Smoothies and I can tell you right now it was the BEST decision I EVER made!
While I am so happy to have lost 35kgs* since July 2015, the thing that makes me most happy is… I AM HAPPY!!!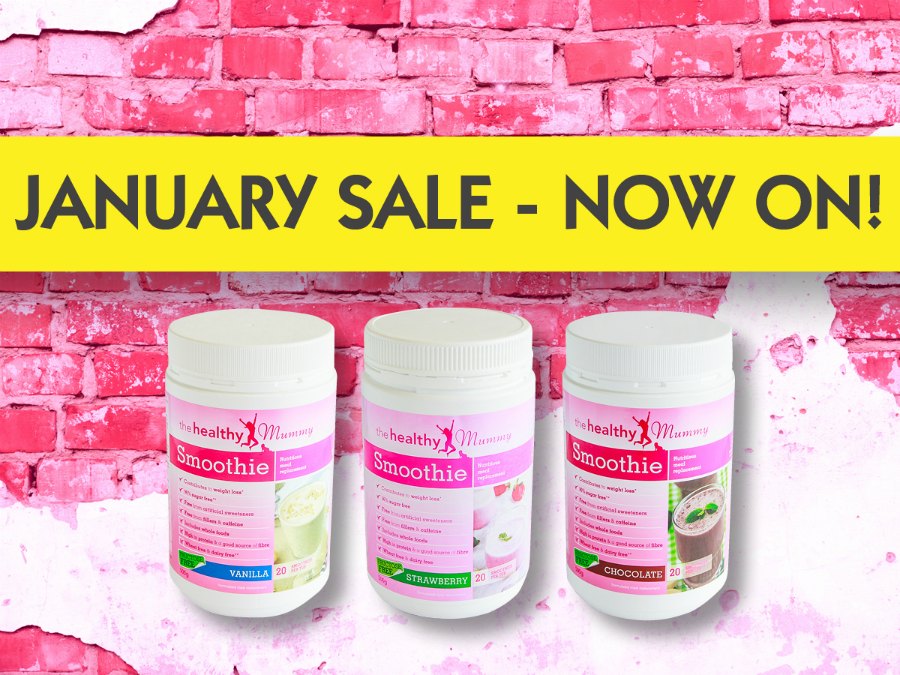 What I have learnt on The Healthy Mummy program
Self Love
How to appreciate my body
How to value my body regardless of if I still have weight to lose
I create my own path
I am in control of my choices
I am stronger than I ever gave myself credit for
I am not perfect and those old habits do creep in from time to time – not aiming for perfection
To be happy, secure and confident in my body, mind and soul
I am so thankful to this program and so proud to say that I have learnt all these things on my weight loss journey.
Honestly ladies, if you don't believe in yourself, who will? If you don't take that first step, who will? I know for me that I never thought that I could change over 20 years of bad habits… and yet here I am!
BELIEVE, WISH, DO!!! Find your reason and give it all you have got!
Chloe xo
Thank you Chloe for sharing your story. You look amazing! We love hearing how happy you feel and we are so grateful to you for generously sharing with us all what you have learnt that will inspire and motivate others on their health journey.
For more amazing weight loss stories have a look at our vast archive of Healthy Mummy weight loss transformations.