Video Recipe: Heavenly Chocolate Coconut Mousse
Who doesn't love chocolate! It's everyone's favourite dessert, but when trying to lose weight it's not always on the menu.
NOT today –  this chocolate coconut mousse recipe from the 28 Day Weight Loss Challenge is AMAZING and it's on the menu tonight!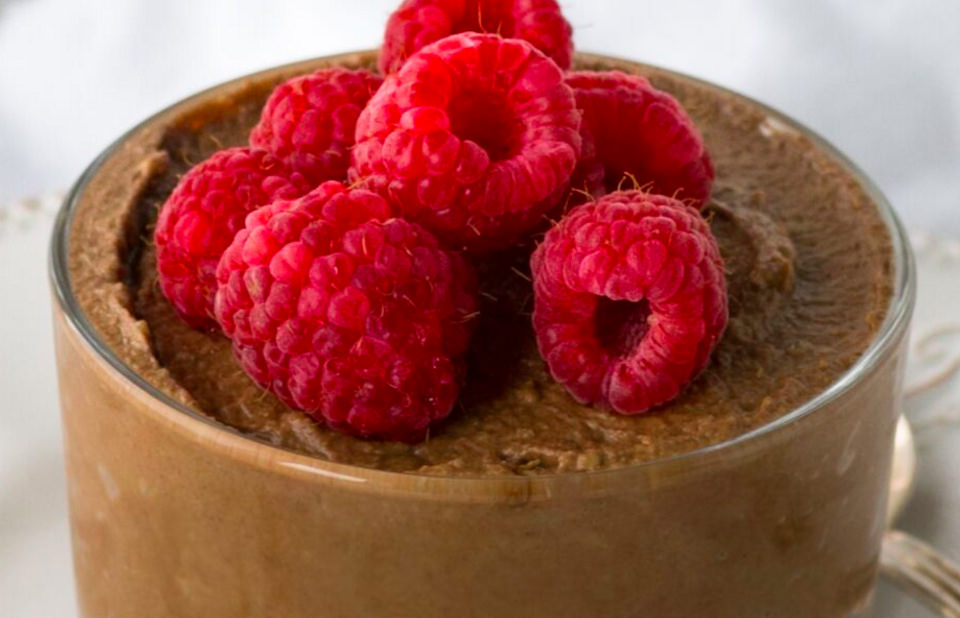 This YUMMY mousse is so much healthier than what you'll find in the shops and it tastes just as good, if not better.  Added bonus – it's guilt FREE.
Perfect for an after dinner treat or even an afternoon snack. What we love about the 28 day weight loss challenge recipes is that you never have to give up the foods you love to lose weight. Another delicious chocolate mousse recipe!
Watch the video to see how simple it is to make.
These little pots of heaven are only 139 calories, and they take just 2 minutes to whizz up.
With so many healthy recipes as part of the 28 Day Weight Loss Challenge, you'll be completely spoilt for choice.
Want to access thousands of healthy recipes like this?
Our 28 Day Weight Loss Challenge is a family-friendly, breastfeeding-safe program designed FOR MUMS to help them tackle their health and lose the baby weight.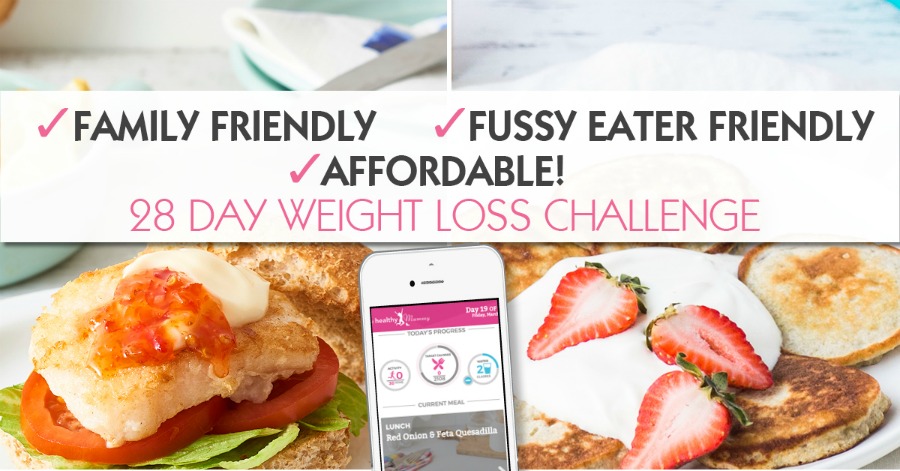 Every week you are given a different meal plan to follow which is customisable to suit your family's needs. That way, you'll never get bored and stay on the weight loss track while digging into healthy, yummy recipes.
Learn more about our 28 Day Weight Loss Challenge HERE.
Each month our 28 Day Weight Loss Challenge is themed, targeting things like reducing sugar, budget recipes, meals for fussy eaters, recipes with 5 ingredients or less, and many more.
You can find out the theme of this month's challenge HERE.