CHOICE calls for change to Australia consumer laws to protect children from unsafe products.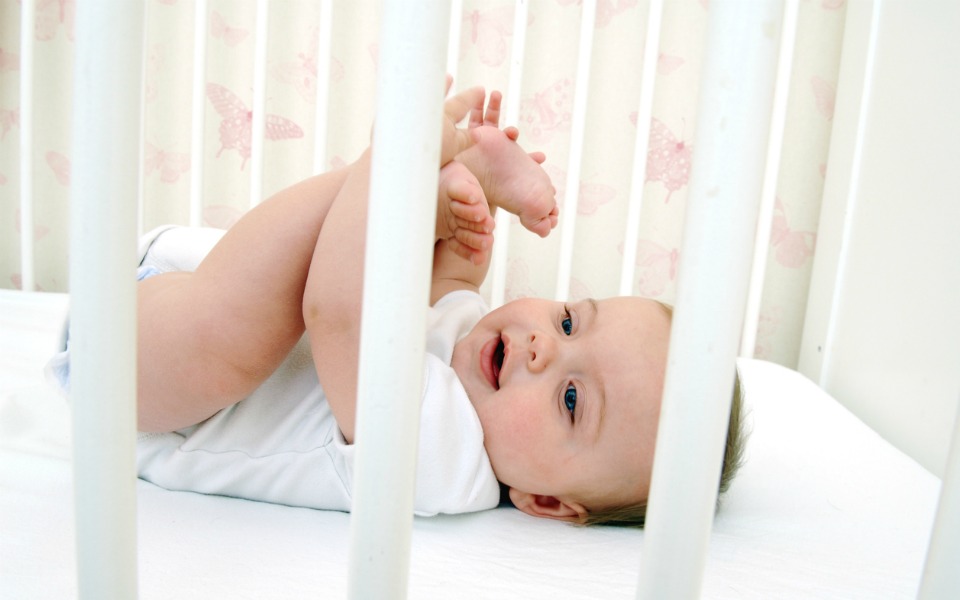 Horrifying 98% of portable cots fail safety tests
CHOICE claims that almost all foldable cots designed to keep young children safe and comfortable, actually fail to meet safety standards.
The consumer advocacy group suggests that 98 percent of foldable cots tested failed to meet voluntary industry standards, as did 83 percent of strollers.
98% of portable cots tested 2011–2018 failed safety tests
83% of strollers tested 2012–2019 failed safety tests
59% of cots tested 2012–2019 failed safety tests
Choice CEO, Alan Kirkland, said while manufacturers were required to meet mandatory standards in place for strollers and cots, unsafe products were still finding their way onto Australian shelves.
"There are far too many products in Australian homes that are dangerous, and it's something that we particularly see with porta-cots," he said.
"These are things like having zones in the side of a cot that doesn't allow a child to breathe, so they can turn over in the night and suffocate.
"Your child spends a lot of time in there, hopefully safely sleeping, and you should be able to rely on a safe product.

"These products should not be on the market."
"The Australian government should make it illegal to sell unsafe products. New safety laws would see companies face large fines for flooding the Australian market with unsafe junk," says CHOICE CEO, Alan Kirkland.
"Businesses should be legally required to take reasonable steps to make sure the products they sell are safe," said Kirkland.
"It's really that simple. Without this reform, people will continue to be hurt and even killed by dangerous products like button battery-powered devices. It's essential that parliament be forced to take this problem seriously and legislate a solution."
Healthy Mummy Smoothies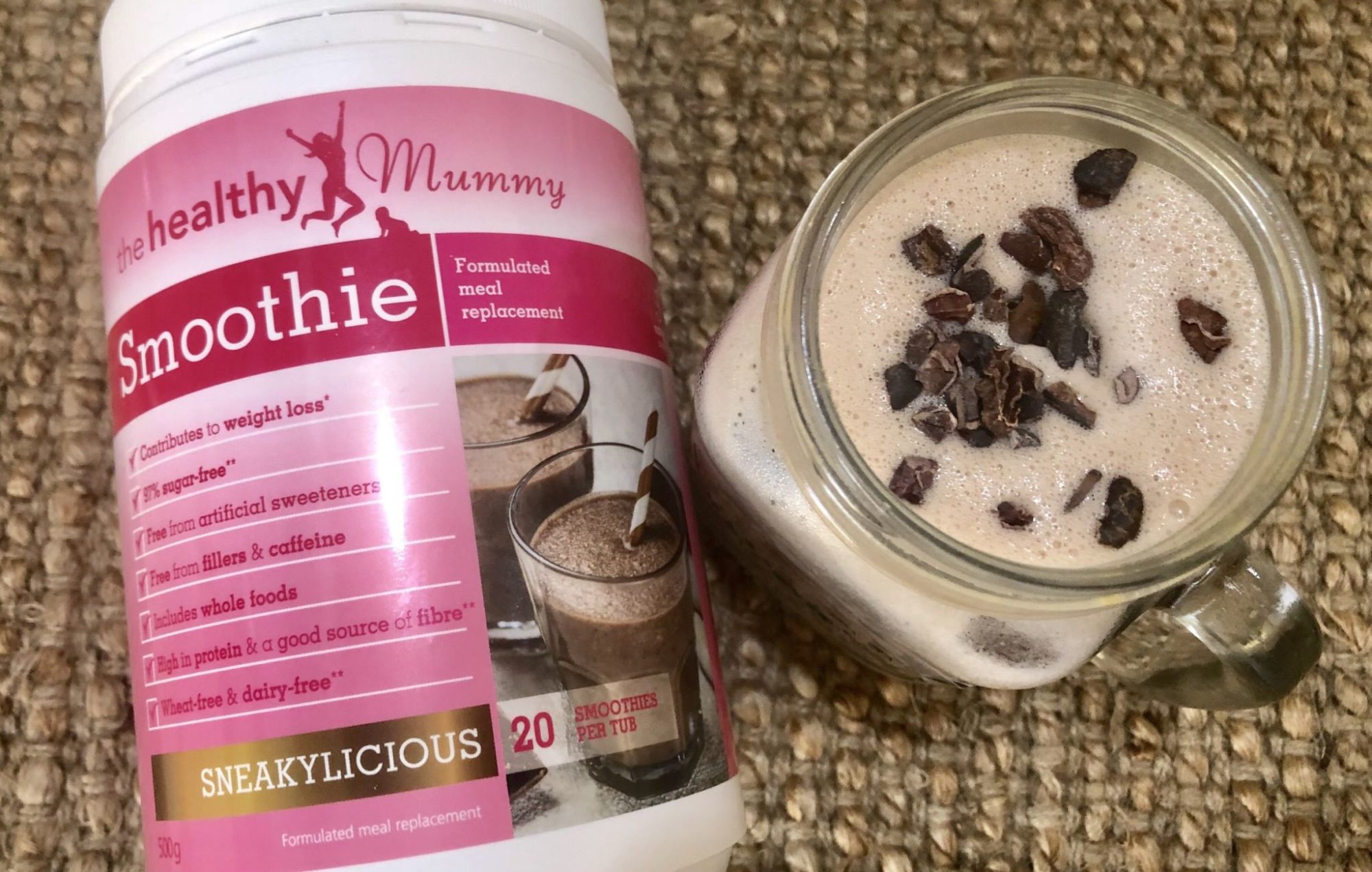 ● Breastfeeding Friendly with no added dairy, fillers, caffeine or artificial sweeteners
● 96% Sugar-Free, high protein + fibre, low GI
● Ginger root to improve metabolism & assist weight loss
● High source of vitamins, minerals, nutrients & antioxidants