Christmas Budget Survey results: 60% of mums say they have a budget for Christmas but only 19% stick to it
We recently surveyed over 2,000 mums in The Healthy Mummy community to find out how they deal with budgeting for the often expensive festive season. Here are the results!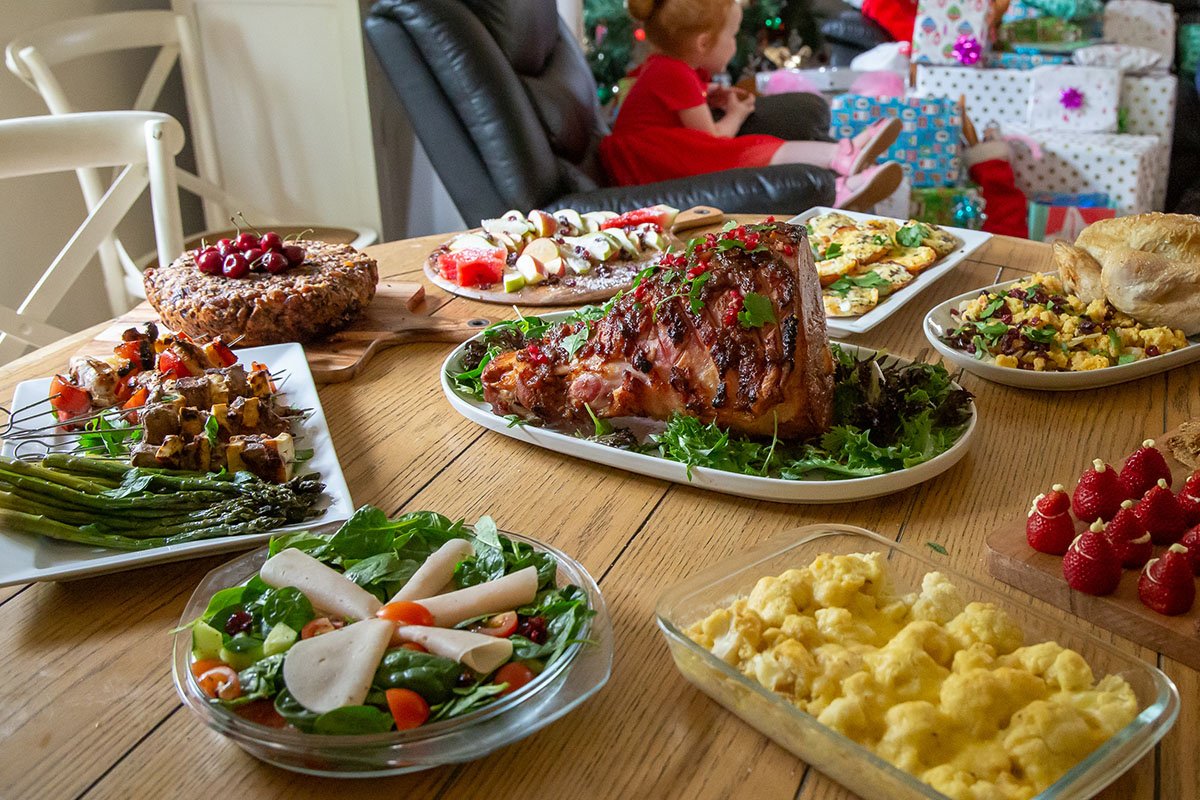 We recently surveyed over 2,000 mums in The Healthy Mummy community to find out how they deal with budgeting for the often expensive festive season. Within that group we found that 60% of the mums surveyed said they made a budget to cover presents, food, travel and other Christmas expenses but only 19% ended up sticking to it.
But even with the best of intentions of setting a budget, whether it's stuck to or not, the mums still stress over Christmas spending with 50% saying they get stressed just thinking about shopping for Christmas. On the other hand 46% said they either didn't stress or didn't really think about it, so perhaps they have a balanced way of thinking about festive spending.
Mums budget for Christmas but where does the money go?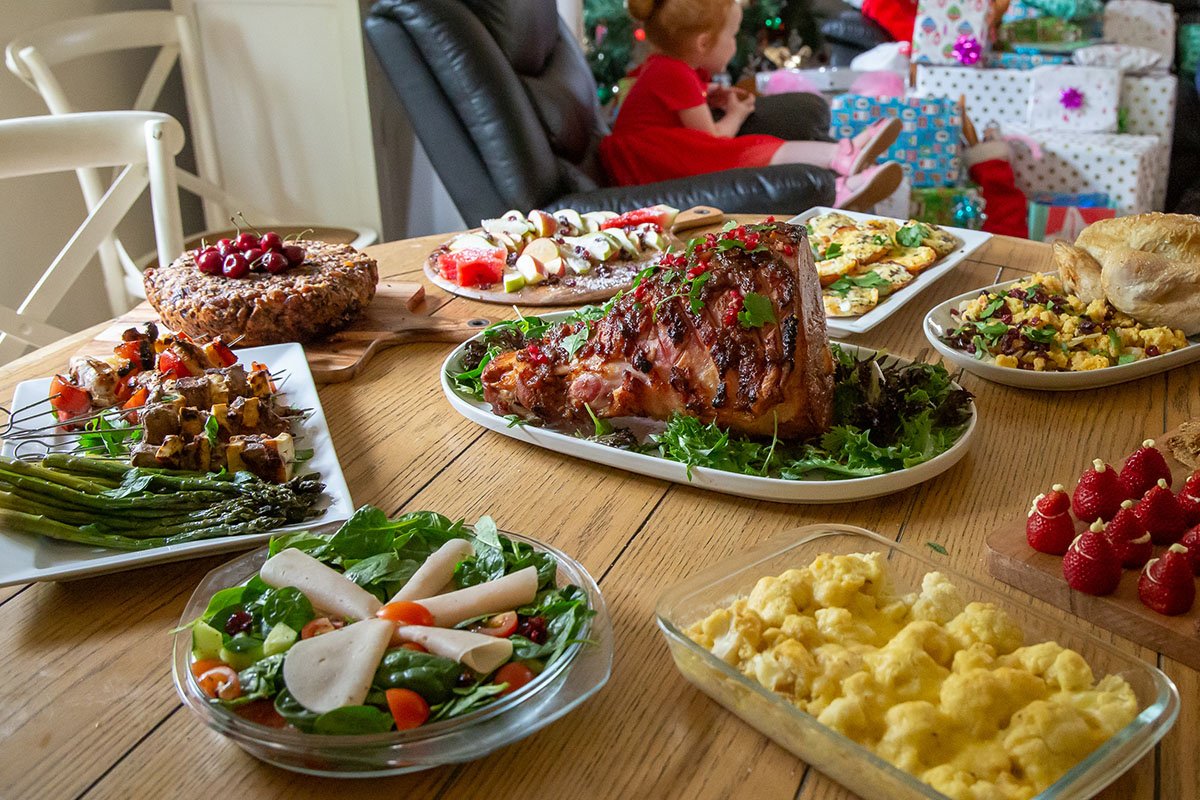 Now lets get down to the dollars, how much do these mums spend at Christmas? Well 66% said they spent $200 or more on their food over the festive season which is amazing if you consider this mum who made a whole Christmas feast for just $50.
With all this money outlaid on food we asked whether the mums would ask older family members to chip in with the cost but 55% said they would as the cooking (and therefore the cost) is rotated around to each family member or they just ask them to bring a dish to help (36%).
So if these mums are spending this much on food how about the presents for the kids? It seems this is an area mums like keep their spending on track at Christmas with 78% keeping their spend under $250 per child. This is still a lot if you have multiple kids but even with this 47% said they wished they could get their kids more presents.
Savvy mums get shopping early
Thankfully these mums are also savvy enough to start their Christmas shopping early in order to take advantage of the sales (64%) but some still buy last minute presents and some plan to each year but it just doesn't happen (25%).
With all this Christmas spending how much do these mums use a credit card to cover their costs? Thankfully only 16% say they max out their credit card trying to get everything they need at Christmas with most of the mums sticking to their budget (36%) or making sure they have enough saved up to cover the costs (14%).
It seems this fiscal way of dealing with the Christmas spending prevents some of the mums from feeling post-Christmas spending regret with 40% saying they feel regret whilst the rest either just put it down to a Christmas splurge (57%) or stick to the budget they have set (13%).
How about healthy eating and exercise?
Forget about exercise at Christmast these mums don't, well 58% don't but 33% stick to their exercise routine everyday except Christmas day.
When it came to food and sticking to their healthy meal plan 52% of the mums said they let themselves enjoy the food at Christmas and then get back on track in the new year. The foods that they tended to induldge in their favourites were BBQ (30%), cake (21%) and ice cream (15%) with chips (12%), takeaway (11%), pizza (6%) and burgers (5%) coming in behind that.
Within the 2,021 mums who responded we found that 44% of the mums were working mums and 39% were stay at home mums. There was also new mums (4%), mums with adult kids (9%) and mums who are pregnant with their first child (1%) or with their third, fourth, fifth or more (3%).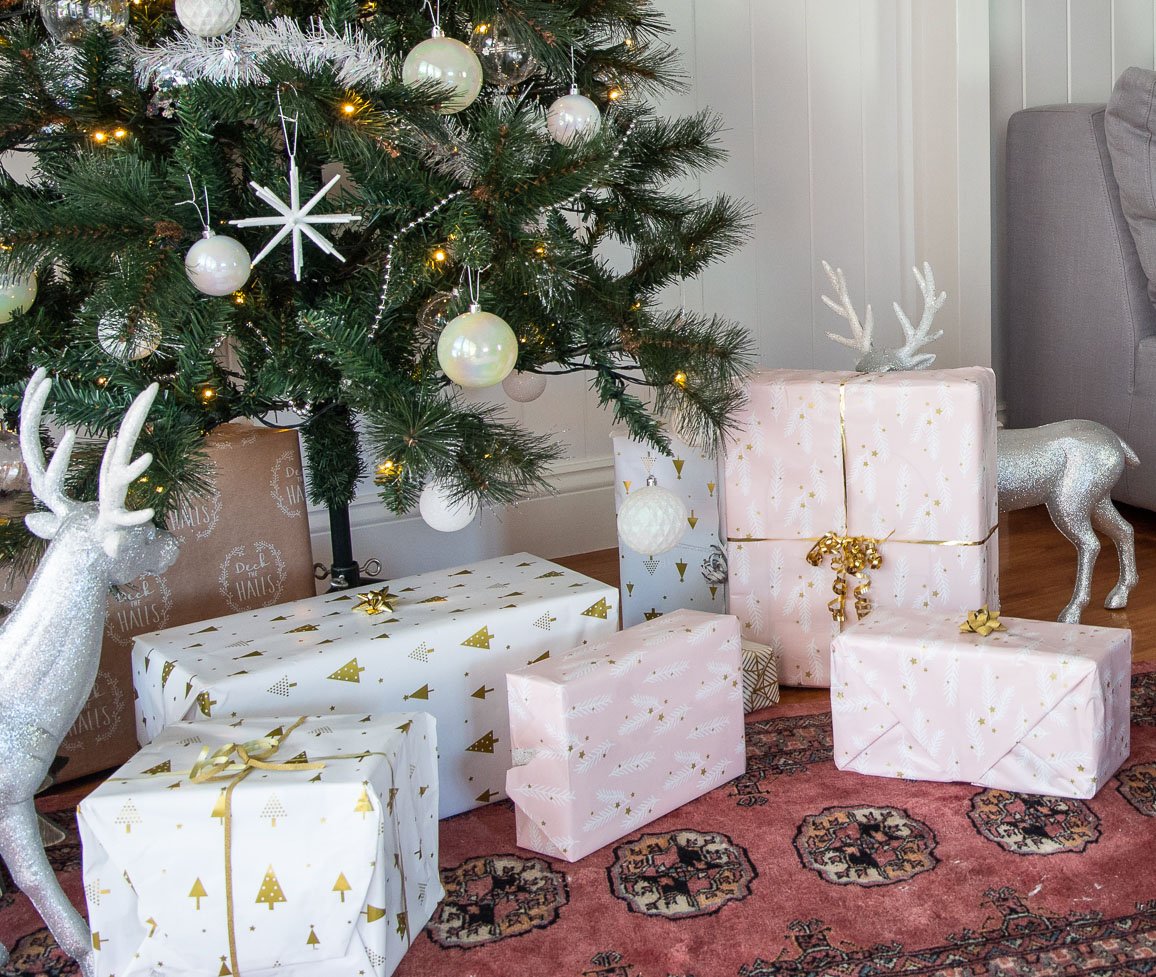 Full survey results:
Do you make a budget for your Christmas Spending (inclusive of food, presents, travel etc)?
41% yes, but don't always stick to it
19% yes
15% Sometimes
14% no
10% I plan to but always forget
Do you find yourself eating more than normal?
52% Yes, I let myself enjoy it and worry about weight in the new year
41% Occasionally
7% no I watch what I eat
What kind of food do you find yourself eating?
30% BBQ
21% Cake
15% Ice Cream
12% Chips
11% Takeaway
6% Pizza
5% Burgers
How much do you spend on your kids (per child) at Christmas on presents?
24% Under $150
19% Under $200
16% Under $100
12% Under $250
9% Under $300
7% $0 – $50
7% Over $400
6% Under $350
Do you ever have post-Christmas regret about the amount of money you have spent?
47 % no I just put it down to "Christmas spending"
40% Yes
13% No I always stick to my budget
So you feel stressed about the thought of Christmas Shopping?
50% yes, I feel stressed thinking about it
23% no, I don't let it bother me
14% I've bought all of my presents already
13% I try not to think about it
Do you set a budget on how much you and your family spend on presents?
41% Yes
28% yes but we don't stick to it
19% no
5% other
How much do you exercise over Christmas?
58% Not at all
33% Every Day but Christmas Day
9% Everyday
Do you feel guilty that you don't have more money to spend on presents for your kids, friends and family at Christmas?
47% Yes, I wish I could get them more
47% I'm happy with what I get them
7% no I buy them a lot of stuff
So you ever use your credit card in December to pay for presents and food?
36% No I stick to my budget
34% yes but only on last minute expenses
16% yes I max out usually
14% no I always have a bucket of savings to help splurge at Christmas
How much does your Christmas food shopping cost you?
42% Over $200
24% $200
20% $150
11% $100
3% $50
Would you ever think about charging older family members for the food you've made at Christmas?
51% Never we take it in turns to cook each year for each other
36% I ask everyone to bring a dish
11% I want to but feel I can't as it's Christmas
2% Yes it would make my life so much easier
Do you start your Christmas present shopping early to take advantage of the sales?
50% yes but I also buy last minute gifts
25% I plan to every year but end up leaving it to the last minute
14% yes I have it all done in advance
11% no I am never organised enough
Want to try and do Christmas on budget grab our Christmas and Entertaining Cookbook 
With over 150 healthy festive recipes, The Healthy Mummy's Christmas and Entertaining Cookbook can help you cook up a storm this Christmas.
This cookbook contains impressive Christmas menus, delicious starters and yummy and creative snacks. Learn more about our Healthy Mummy Christmas and Entertaining Cookbook.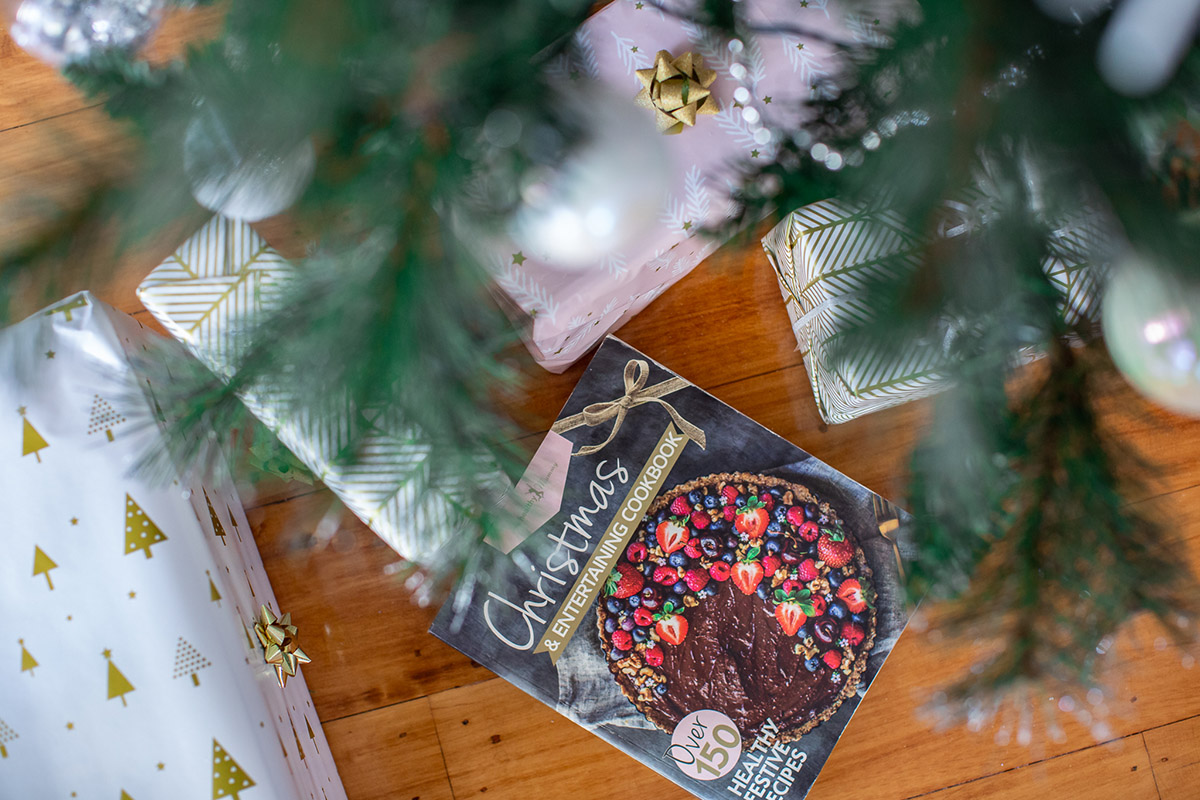 However, if you are more interested in accessing thousands of budget-friendly healthy recipes, a weekly meal plan in conjunction with daily exercise programs and workout videos then our 28 Day Weight Loss Challenge may be for you.