Claims Childcare Centres' 'Double-Dipping' Is Costing Taxpayers Millions
Any parent who has a little one in childcare knows the frustration at having to pay for your child's place even when they're home sick or you're away on holidays. But did you know your child's spot can then be filled by another family, meaning the centre is reaping two lots of fees for that day?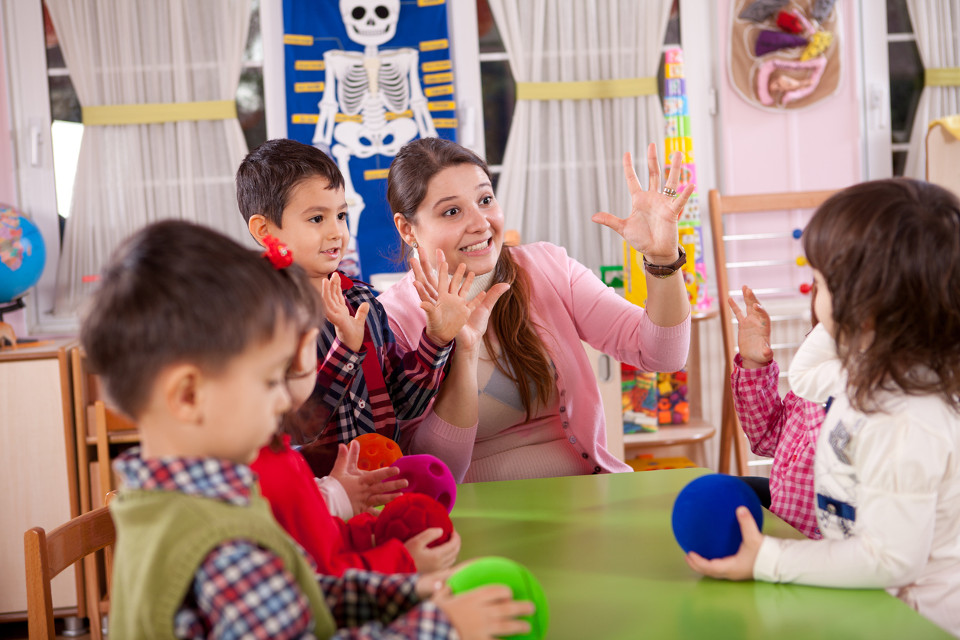 The Daily Telegraph reports that taxpayers are coughing up the cost – with each family able to access government rebates for the placement.
Double charging is above-board
According to the Australian Childcare Alliance, childcare centres are doing nothing wrong by charging twice for the same spot.
"When parents and children are away on holidays, services could fill a request for any additional days from their current customer base," ACA president Paul Mondo told The Saturday Telegraph.
He explained that while parents are billed when their children are away, and in some cases on public holidays when centres are closed, there is a good reason.
"Parents often get frustrated when they have to pay for public holidays, but services' operating costs remain the same," he said.
What rebates are available when your child is absent from daycare?
The Department of Human Services outlines that the Child Care Rebate will be paid for up to 42 days of absences for each child, each year. This can be stretched to more days with negotiation.
The government also points out that a public holiday is counted as an absence if your child would normally be at childcare on that weekday, and you're charged fees for that day.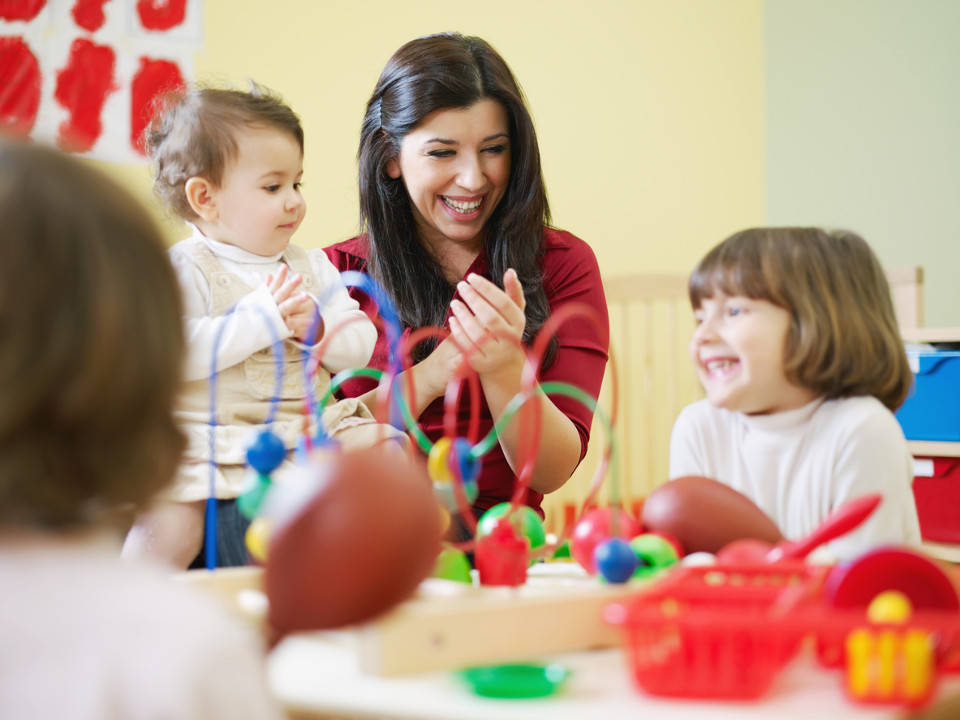 A new service is now helping parents claw back some of the fees for these missed days. Swapple.me allows you to anonymously let other parents know your child is going to be absent from daycare, and if another parent grabs the spot, you may get a partial refund of your childcare fees for that day.
"We know it's very expensive when kids are sick all the time and you get charged the fees anyway," Swapple.me owner told The Daily Telegraph.
"You might have a family going on holidays for 30 days but they won't give up the spot because they'll lose their place. Now those families can notify other parents who might want to use that extra spot (while they're away), and they won't be billed the full amount."
It's no wonder that families are looking for ways to recoup the cost of childcare, with reports fees are creeping over $200 a day.