How Often Should I Clean THAT? Cleaning Guidelines That May Surprise You
How long should you go without cleaning the refrigerator? Washing the bed sheets? Changing the towels? You'll probably be as surprised as we were!
Just be warned, this post may leave you with a strong urge to either start mad cleaning your home or hire someone to do it for you.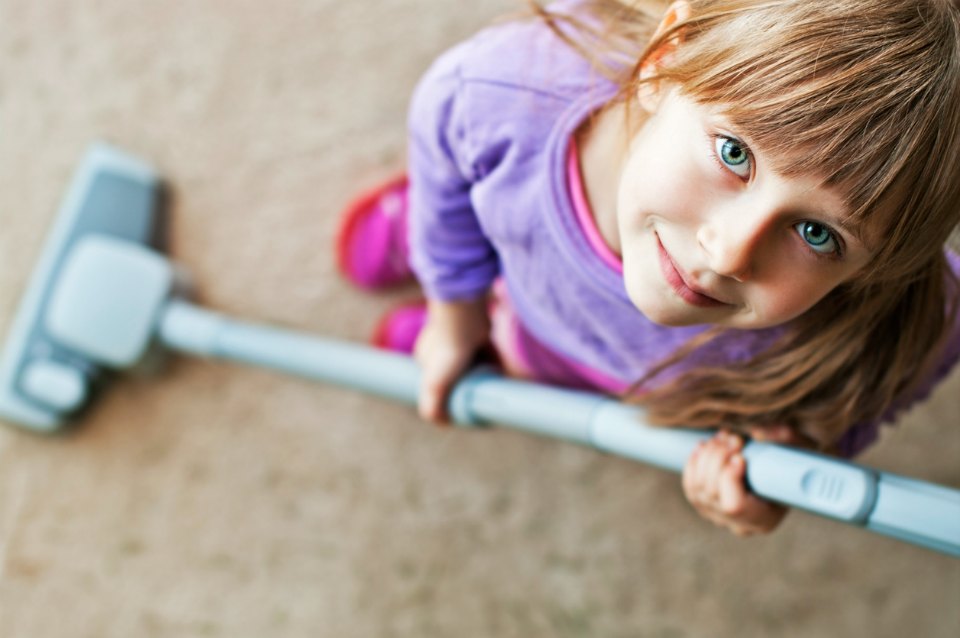 Your Cleaning Calendar
There are some chores that we do every day. You probably feel like you're constantly washing and folding laundry, wiping down the kitchen bench and dusting up bits of leftover food from the floor.
But turns out, a lot of those things that you keep putting off cleaning (ahem…ceiling fans) are meant to be done on a regular basis (and I don't just mean 'fake cleaning' either).
So what should be done weekly? What needs to be cleaned monthly? And how does your household stack up?
Kitchen Chores
Microwave – every week
Refrigerator – every month (and this doesn't mean just going in and binning all the mouldy foods… It means actually CLEANING IT).
Sponges – after every wash
Small appliances like your toaster and kettle – every week
Bathroom Duties
Bathtub – every week
Toilet – every week
Shower walls – once a week
Shower linen – once a week
Tile grout – once a month
Laundry
Bed linen – every one to two weeks
Pillows – every three months
Mattress – every two months
Bath towels – every three uses (or more if you're like me and use the towel to mop up the mud, dirt and excess water from the floor after your kids have their bath or shower).
Floor mats and runners – once a week
Other
Computer – every week (whoops)
Carpet – every six to 12 months (and no, this doesn't mean a vacuum. It entails a professional steam clean).
Drains – once a week
Ceiling fan – once a week
Vents – once a month
Curtains – once a month

Is a less-than-sparkling house really that bad?
Some experts suggest that your home is harbouring more bacteria than a public rubbish bin (lovely, I know).
Other studies conclude that some bacteria and allergens are actually good for children, especially babies, as they can lower the risk of the development of asthma and allergies.
So, Healthy Mummies, does your home pass the healthy house test? I'll be the first to admit that I fail. But hey, neither of my kids have allergies so that's a plus.