COMING SOON! The new Tabata workout!
Woohoo! We're SO EXCITED to announce there's a new extension to the 28 Day Weight Loss Challenge COMING SOON – with the arrival of The Healthy Mummy's Tabata workout!!!!!
Tabata is a high-intensity interval training (HIIT) workout, featuring exercises that last 4 minutes. It involves a warm up and uses full-body exercises that engage as many muscle groups as possible.
It is FUN, smashes the calories and leaves no time for boredom! That's what we like to hear!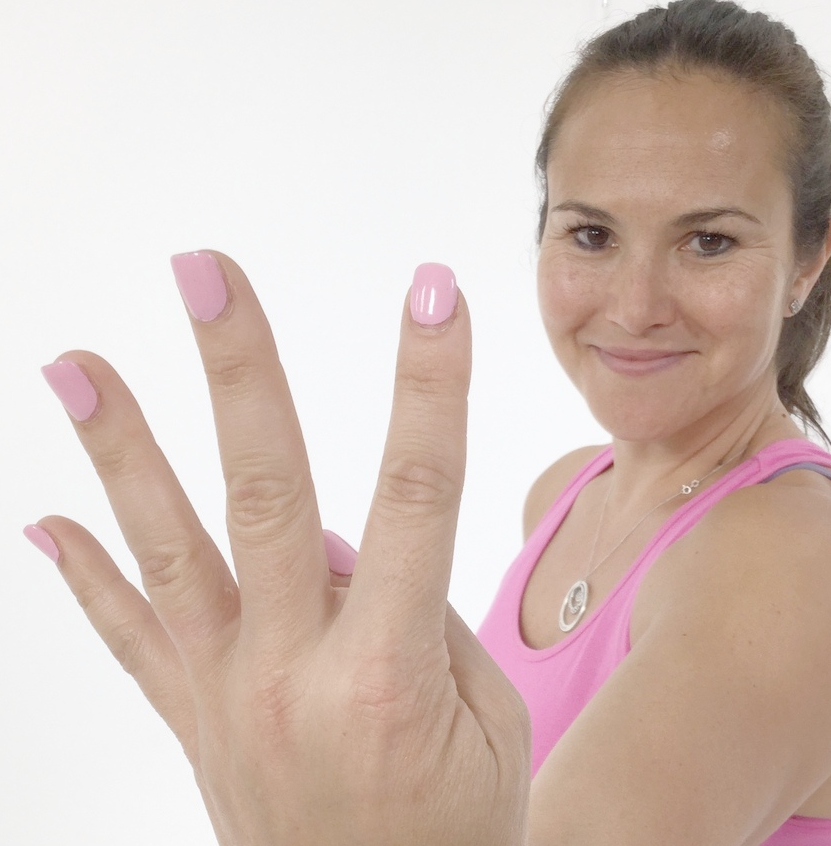 New Tabata – woot woot!
What is Tabata?
Tabata is a workout protocol that was created by Dr Izumi Tabata, who found that shorter, more intense workouts provide quicker results for increased cardiovascular capacity, endurance and weight loss.
Tabata is becoming increasingly popular with good reason!
It is already the new go-to workout for athletes and fitness professionals for a super-aerobic cardio workout that shows fast results. They can be both intense and challenging for athletes of all levels.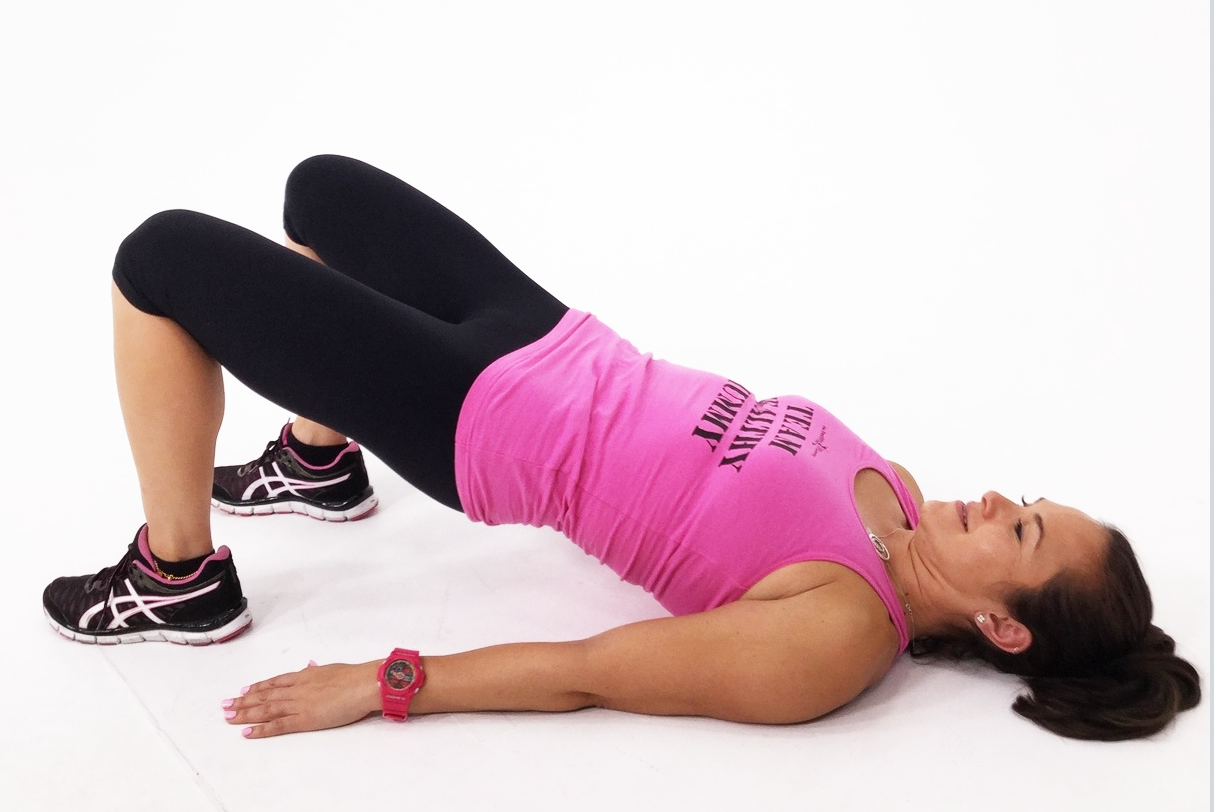 What to consider?
As Tabata consists of higher intensity exercise performed in short bursts with even shorter rest periods, it is important to start Tabata with easy, simple exercises that allow your body time to adjust to the new level of intensity over time.
When our Tabata expansion is live – we suggest starting with the beginner workouts which can be just as challenging as they are still 4 minutes in length and involve some high intensity exercises.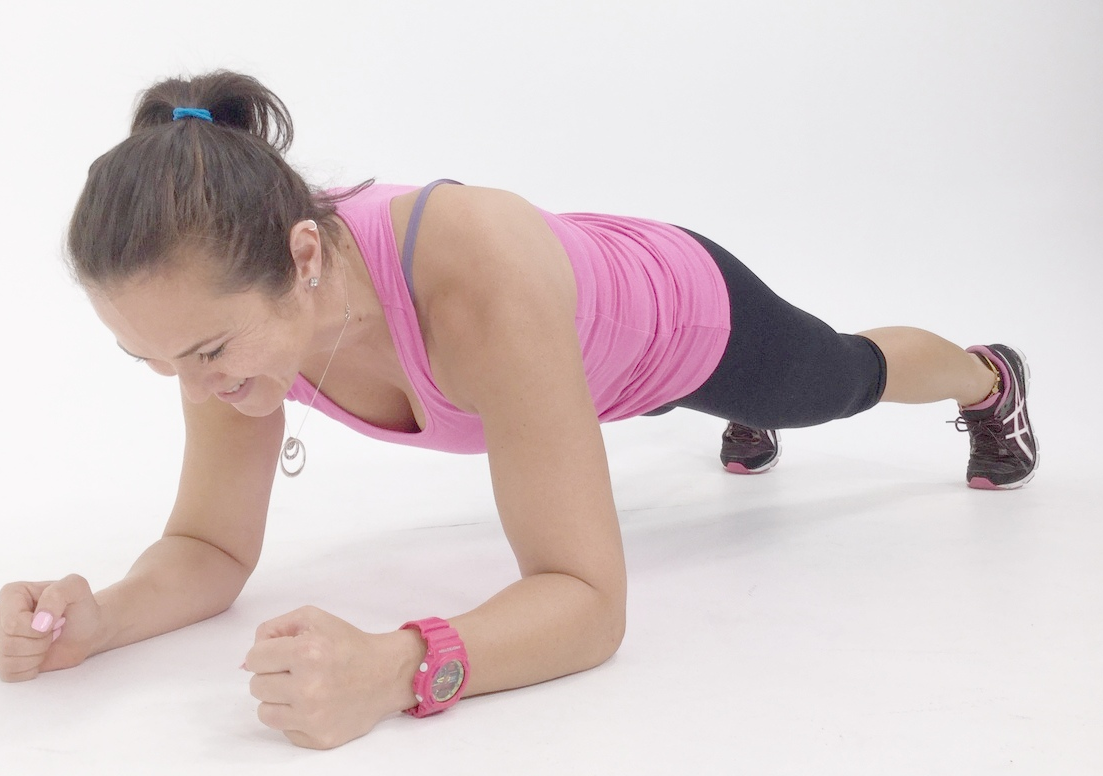 How often to perform Tabata?
You begin by performing these workouts no more than 3 times per week and allowing yourself at least one full day of recovery in between each workout to heal.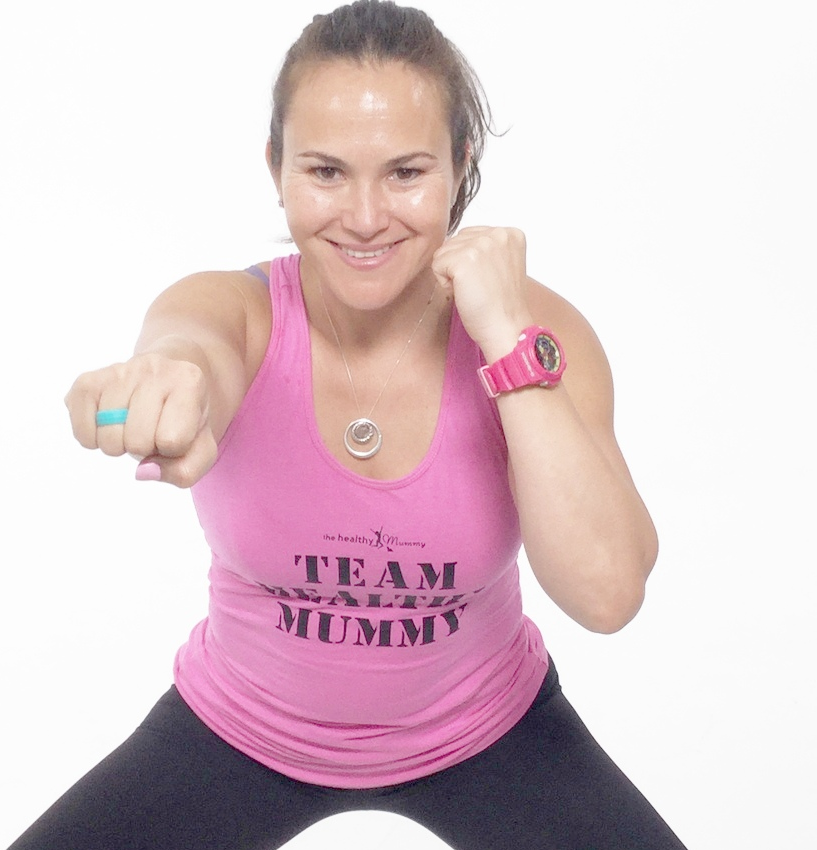 Your body needs to increase cardiovascular capacity and strength slowly to support your heart and lungs. Gradually build up your fitness level by adding another 1-2 workouts to your weekly training regime once you feel your recovery time is improving.
So, stay tuned, ladies. The Tabata workout will be appearing on the28 Day Weight Loss Challenge App soon! We're so excited!
Not a Challenge member yet? SIGN UP TODAY!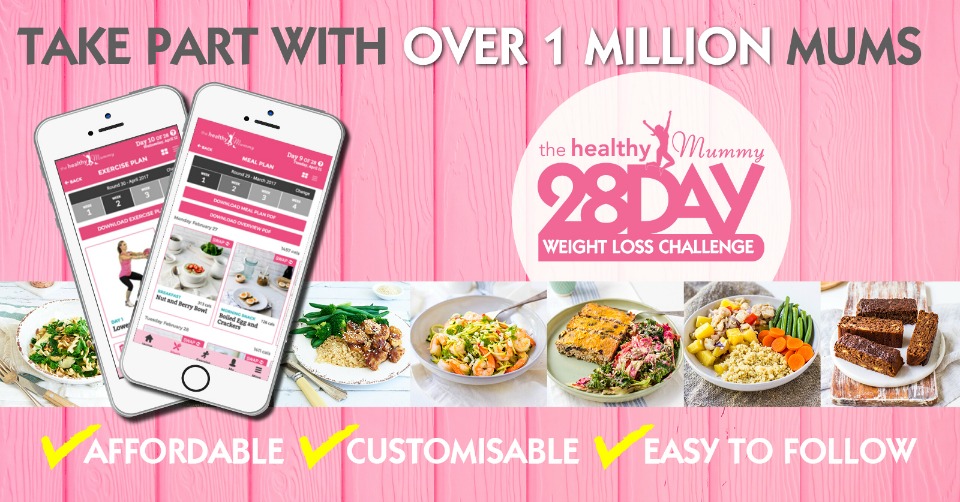 Our 28 Day Weight Loss Challenge is continuously seeing EXPANSIONS, APP EXTENSIONS AND UPDATES! Tabata is just ONE of the many exciting extensions coming to our 28 Day Weight Loss Challenge.
More on our Challenge
Our 28 Day Weight Loss Challenge is an affordable, customisable weight loss program PROVEN to help mums reach their weight loss goals.
Our Challenge entails:
28 days of at home exercise routines (no gym needed) – with video instruction
Customisable and breastfeeding friendly meal plans
Time-efficient exercises for busy mums – under 30 mins
Challenge combines Pilates exercises with interval and circuit training (HIIT)
Suitable for basic to advanced fitness levels
Home to thousands of EASY-TO-MAKE recipes!
OUR AUGUST CHALLENGE STARTS SOON!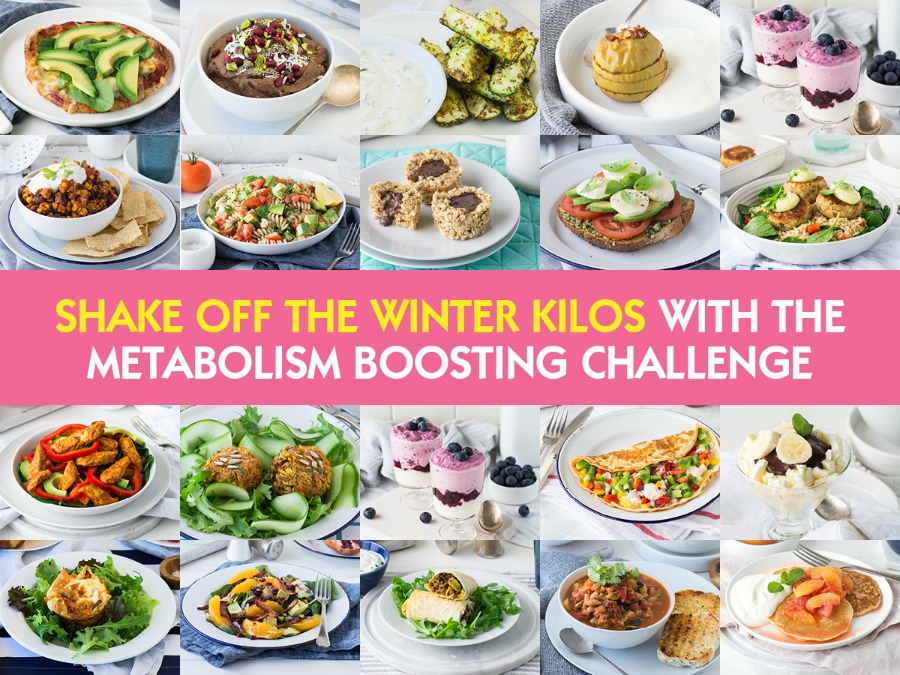 To find out more on the 28 Day Weight Loss Challenge click here.