Conceptionmoons – how having a designated holiday may help you fall pregnant
You've heard of babymoons for pregnant women and their partners to spend some time together before their baby arrives, but would you consider going on a conceptionmoon?
This new holiday concept is for couples who want to get away while they are trying to fall pregnant. (Yep, it's basically a holiday for you and your partner to ensure you have a lot of uninterrupted sex!)
Apparently, conceptionmoons are becoming all the rage with many couples specifically planning a holiday dedicated to getting pregnant.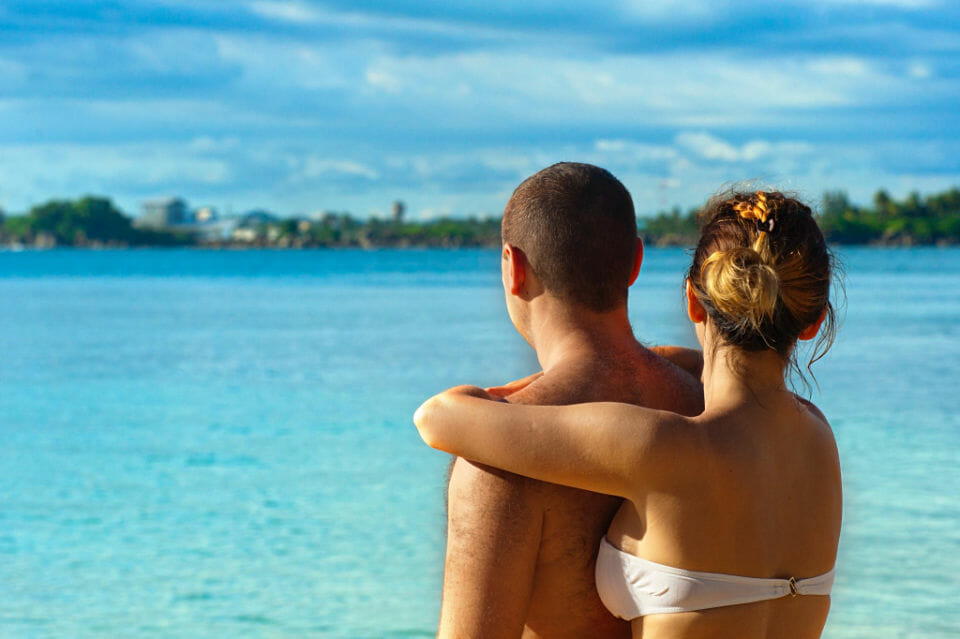 BabyCenter in the United States conducted a survey of 1,000 mums and found that 40% of those who took conceptionmoons conceived on holiday.
What's more, BabyCentre did a poll with nearly 800 mums based in Australia and the U.K. and found that one in five women conceived while on holiday, planning to get pregnant.
How conceptionmoons may help couples conceive
1. They're stress-free
Holidays are usually the time to unwind and are relatively stress-free. This care-free state may help stimulate a gland in your brain that regulates the hormones that are required to release an egg in women and testosterone in men that produces sperm.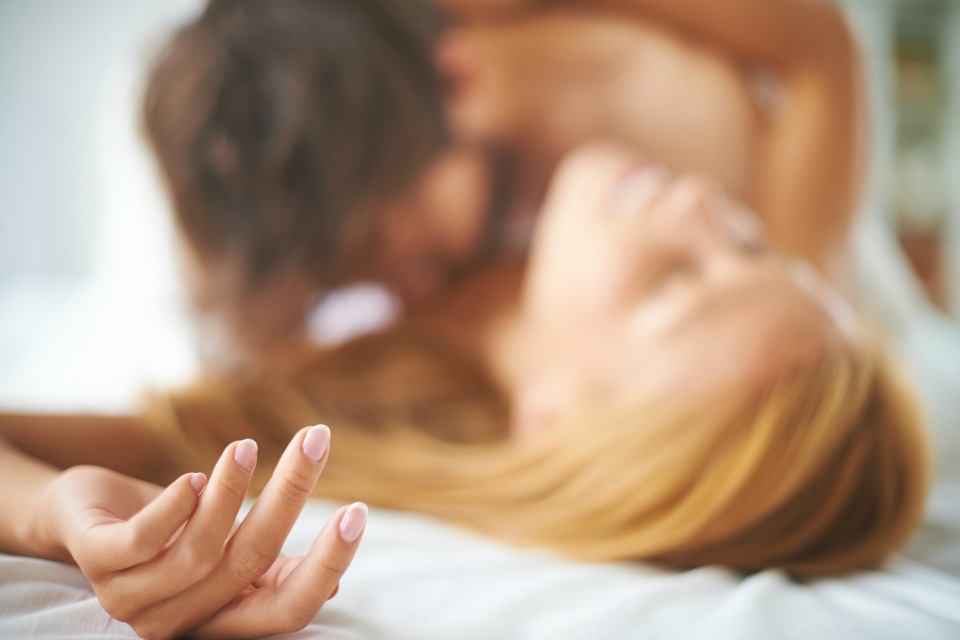 2. You have the chance to be intimate
Taking time off from everyday life may help you find more time to have sex and therefore help you get pregnant.
3. No interruptions
Getting away from family, friends and life admin is a great way to help you and your partner get on with baby making.
4. It's a great excuse to spend time with your partner
Having a massage, getting room service and relaxing with your significant other can't be a bad thing. Having a conceptionmoon is a great way to reconnect ahead of becoming parents.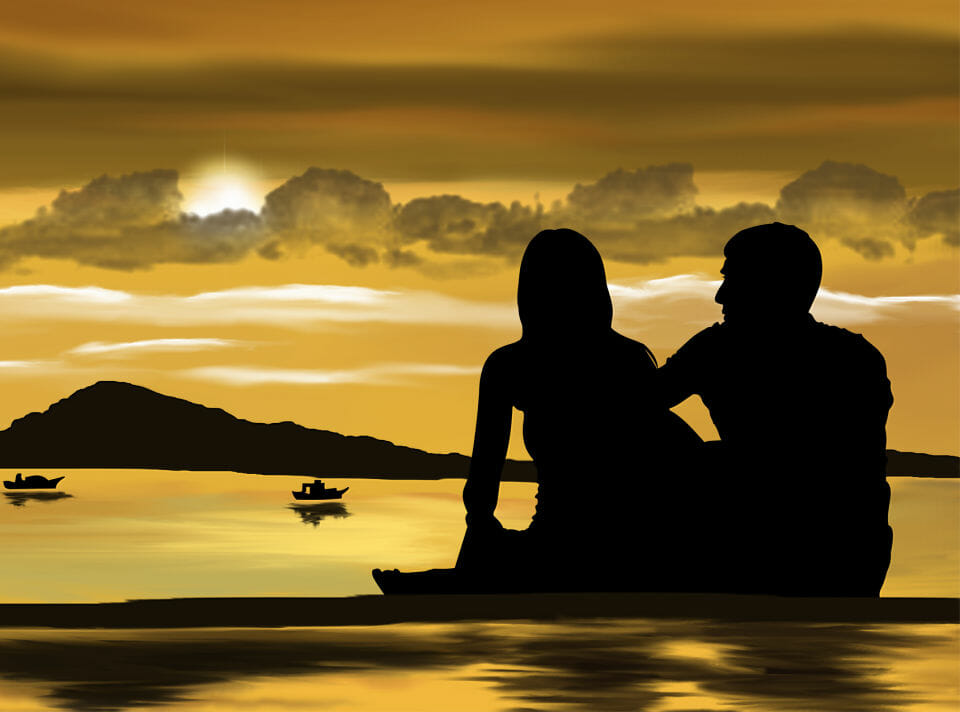 Plus, it's another great excuse to have some time off, which can't be a bad thing.
If successful on your conceptionmoon, then you've got one more holiday to look forward to before the baby arrives – your babymoon! Enjoy the holidays while you can, we say!
What do you think about the idea of having a conceptionmoon? 
Why you should consider taking a babymoon 
7 modern parenting trends that would baffle our mums
Are you trying to get pregnant?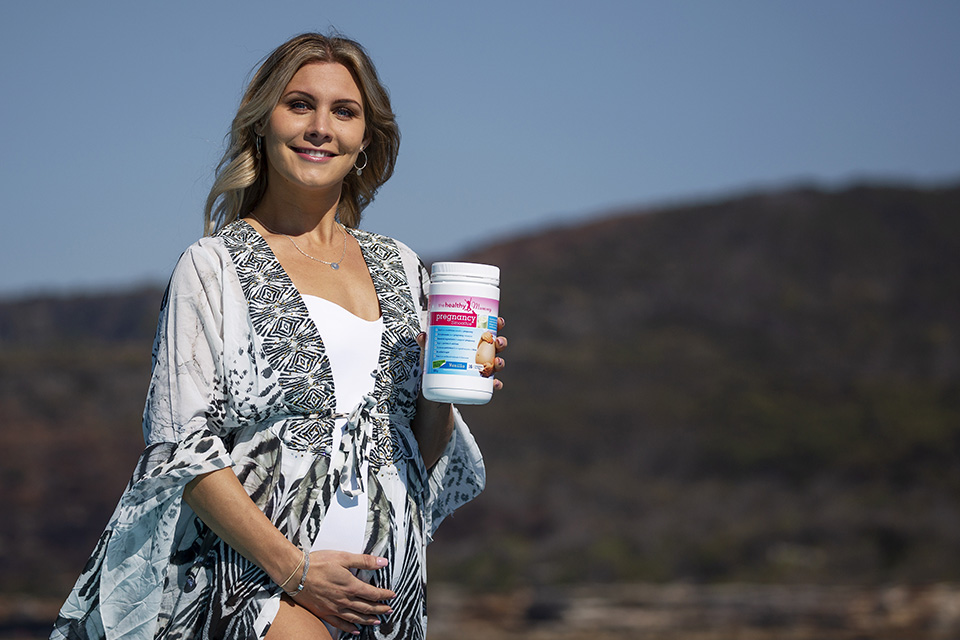 Try our pregnancy smoothie created to complement (not replace) your prenatal vitamin intake.
Our nutritionists ensured that the vitamins and minerals in the smoothie are at a low level so there is no risk of doubling up on any pregnancy vitamins.