Concerned About Your Baby's Poop? There's An App For That
It's a question most mums ask – is my baby's poop normal? And it's a hard one to answer considering baby poop takes on a multitude of colours, textures, shapes and sizes.
But there's an app that helps to determine if your baby's poop is problematic. It's designed by a team of doctors and, most importantly, it is helping to save the lives of newborns who could have a liver disorder.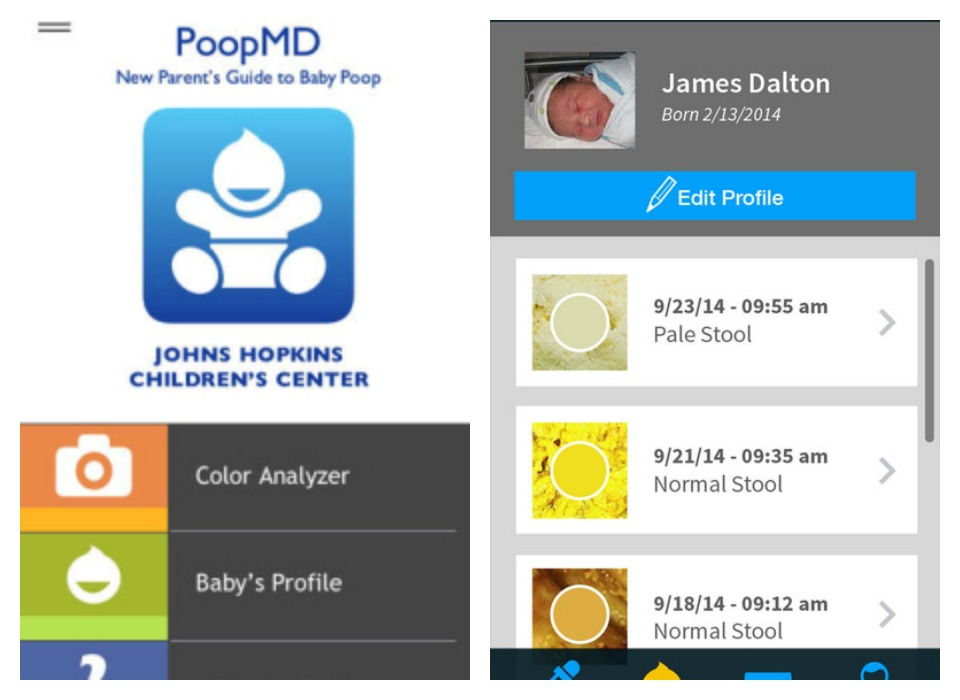 The Digital World of Poop Diagnosis
When you're new to the parenting game, it's only natural to be a little worried about pretty much everything. Fecal matter is often one of these main concerns. Is my baby pooping enough? Is my baby suffering from constipation or gas? Is the colour and consistency normal?
Preventing Liver Damage, One Poop at a Time
You can tick baby-poop off your list of concerns thanks to Poop MD, a free app that uses colour recognition software to allow parents to snap photos of their baby's stool and receive feedback within seconds. Simply upload a photo of your child's poop and the app will do the rest.
The app also comes with a reminder to check your baby's stool every two weeks until two months of age, which is the window of diagnose of the disease.
The app was designed to help detect a liver-ravaging disorder, biliary atresia, a problem that impacts one in 14,000 newborns and can be life threatening. The main indicator of the disease comes from white or clay-coloured stool.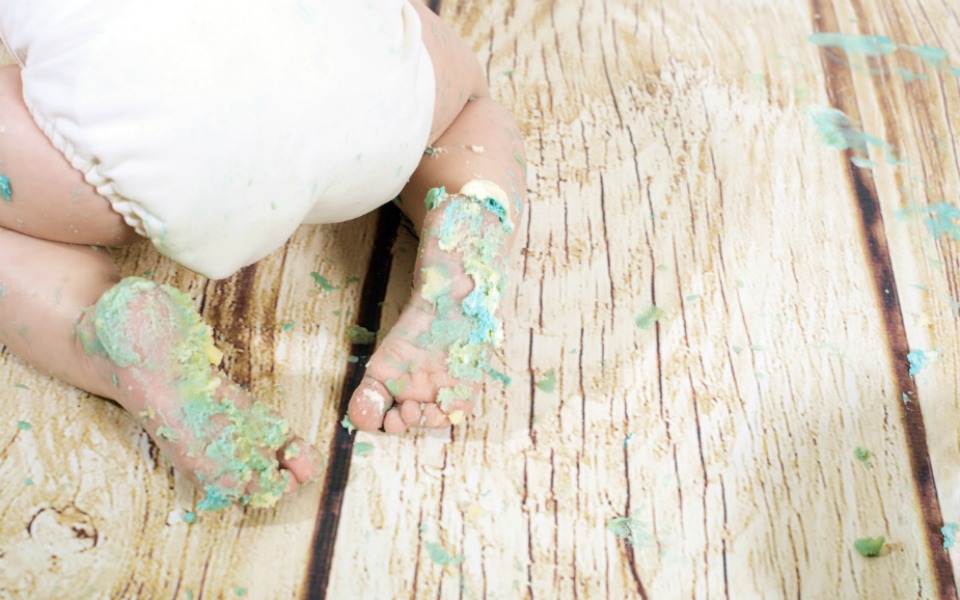 So when should you be concerned about your baby's poop?
Green, yellow and brown are all in the clear when it comes to baby poop colours. Even blue and orange are generally caused by something bub ate and are of little concern.
Parents should, however, be concerned with black, red or white/clay/pale yellow.
In some instances food can be to blame for red and black stools (beets and fruit juice can turn poop red while blueberries can often turn stools black). However, sometimes black and red stools can indicate gastrointestinal bleeding.
White, chalky, grey or pale yellow stools can suggest there is a blockage in the liver or be an indicator of biliary atresia.
Sometimes there are apps that really do make our lives easier and Poop MD is certainly one of them. Because, let's face it, we've all done the poop analysis at least once or twice in the first few weeks of motherhood.
Check out our favourite apps during pregnancy as well as our top breastfeeding apps for new mums.