The coronavirus pandemic seems to have inspired new parents and now it seems COVID-19-inspired baby names are now on the rise. 
We're not kidding! You may need to sit down before you hear this…
An Indian couple named their twins Covid and Corona recently and someone shared on Twitter that they called their child Covid Bryant, in honour of the virus and the late Kobe Bryant.
Check out some more COVID-19-inspired baby names below.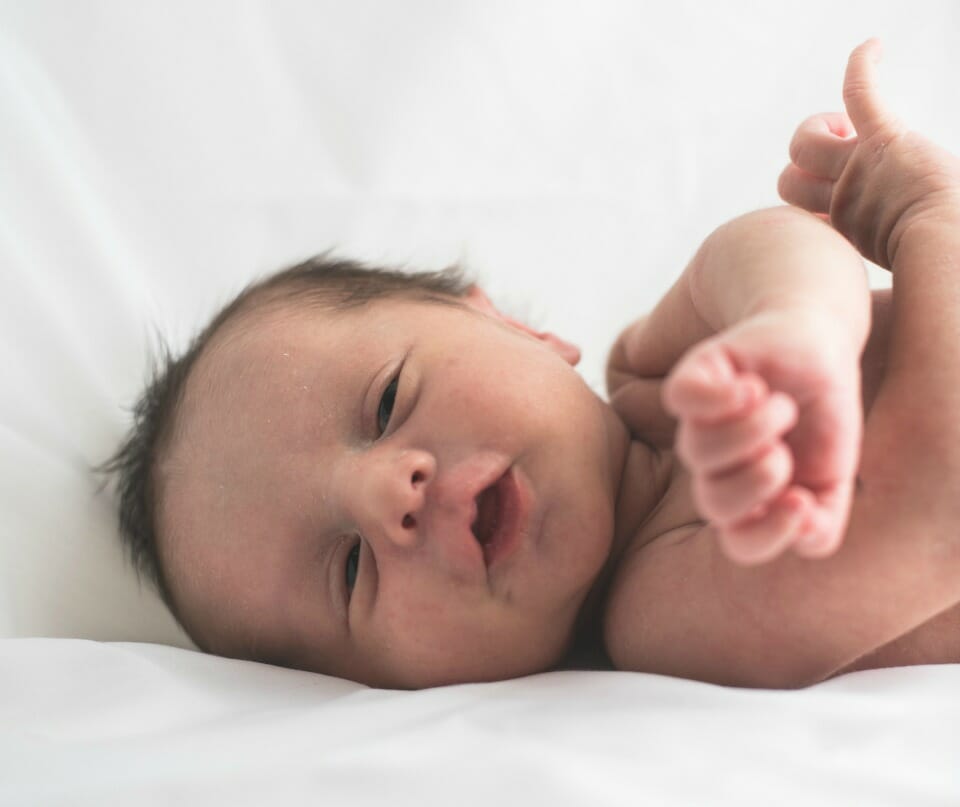 Coronavirus-inspired baby names
1. Cove
A shortened name for coronavirus.
2. Cor'ona Vyrus
A different way to spell it.
3. Covida
A more feminine moniker.
4. Kovy
If you want to mix things up a bit.
5. Quarantina
After being in quarantine.
6. Rona
Knock off the 'co' and just use Rona.
7. Sanny
A nod to hand sanitiser.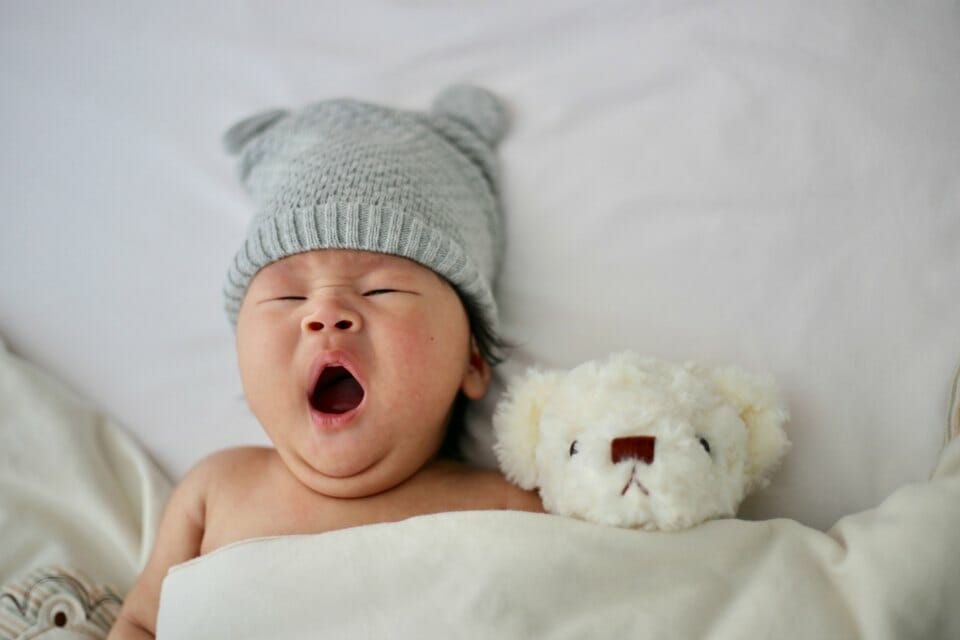 Baby names inspired by the pandemic that are more subtle
If you don't want to directly name your child after the pandemic but are looking for other inspirational names for these unprecedented times, then check these out:
1. Alina
Meaning: A Greek name that means 'light'.
2. Asha
Meaning: 'Hope, life'.
3. Beacon
Meaning: 'Signal of light'.
4. Dillion
Meaning: 'Ray of hope'.
5. Luken
Meaning: A Basque name that means 'light'.
6. Luz
Meaning: 'Light'.
7. Nadia
Meaning: A Russian name that means 'hope'.
8. Thea
Meaning: 'Goddess of light'.
The Healthy Mummy Pregnancy Smoothies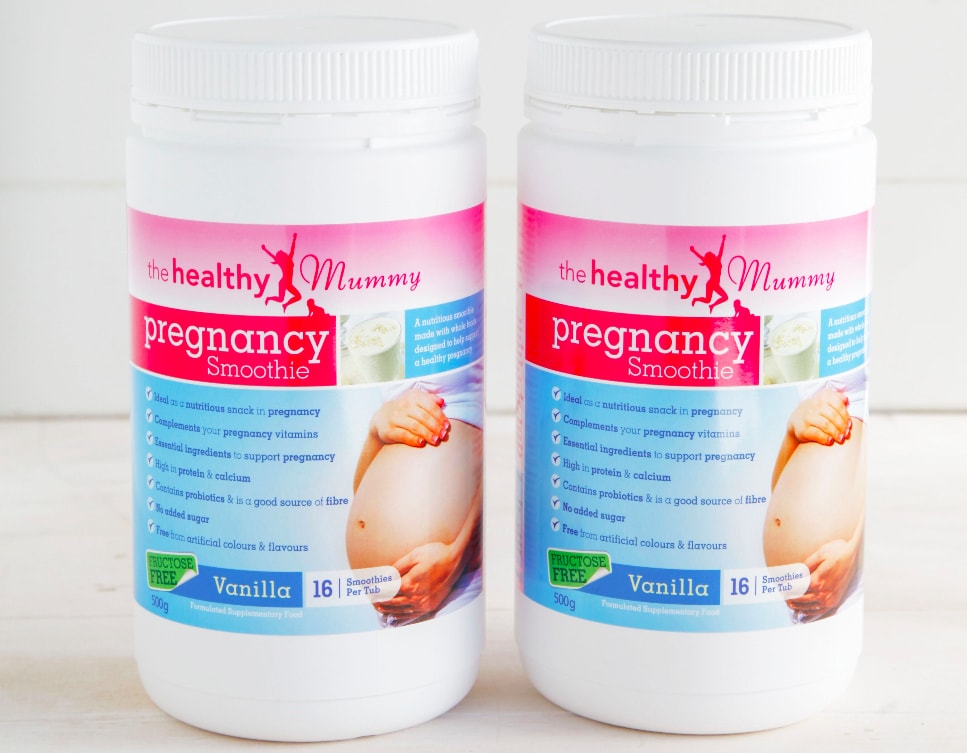 Are you currently pregnant? Then you should try our yummy Healthy Mummy Pregnancy smoothie.

The Healthy Mummy Pregnancy Smoothie is designed to complement, not replace, your prenatal vitamin intake. Our nutritionists ensured that the vitamins and minerals in the smoothie are at a low level so there is no risk of doubling up on any pregnancy vitamins.

It is ideal as a high-protein, high-calcium snack in pregnancy. You can download the Pregnancy Smoothie Label here.

To purchase yours, click here.

*Please note that The Healthy Mummy Pregnancy range promotes healthy weight gain in pregnancy*