What parents need to know about coronavirus in pregnancy, breastfeeding and kids
Coronavirus or COVID-19 is at the forefront of many people's minds right now, especially concerned parents or mums-to-be who may be worried about the safety of their children or unborn baby.
But what exactly do experts know about coronavirus in pregnancy and what are the guidelines for those breastfeeding or with young kids?
Here's a breakdown of all of the information that is currently available…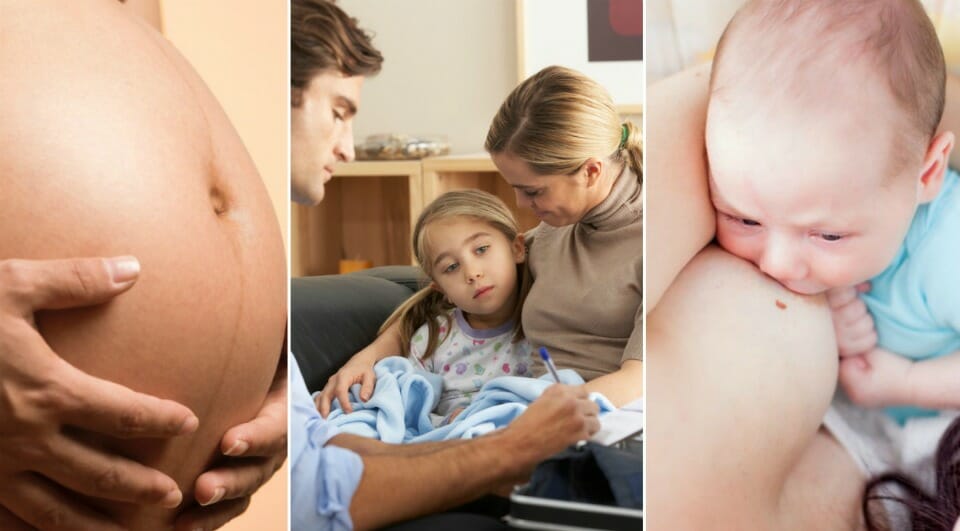 Everything parents and expecting parents need to know about coronavirus (COVID-19)
The symptoms of COVID-19 are very similar to a common cold, with signs of respiratory symptoms such as fever, cough, shortness of breath and breathing difficulties.
In more severe cases, those with COVID-19 may develop pneumonia, acute respiratory problems, kidney failure and death.
People are at risk of contracting the virus if they have recently been to China, Italy and Iran or come into close contact with someone with coronavirus.
It seems those over the age of 65 are most at risk, as well as those who have a serious chronic medical condition such as heart disease, diabetes or lung problems.
COVID-19 and pregnancy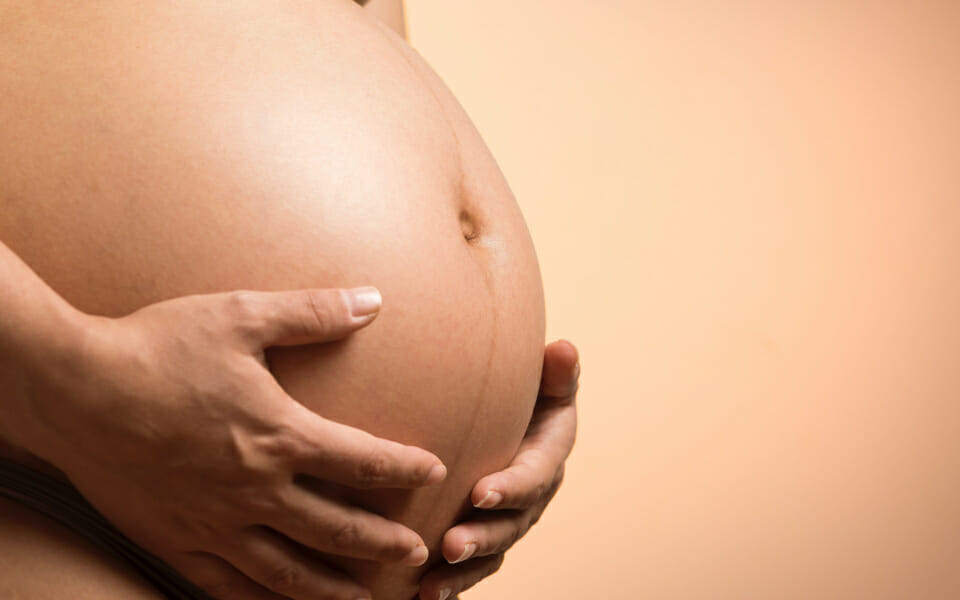 According to the World Health Organisation, there are limited published scientific reports on the susceptibility of pregnant women with COVID-19.
Pregnant women should follow the advice of taking preventive action to try and avoid the infection by washing their hands regularly and avoiding people who are sick.
It's unknown whether mothers can pass COVID-19 to their unborn child. So far, none of the infants who were born to mums with the virus have been tested positive for the virus.
COVID-19 and breastfeeding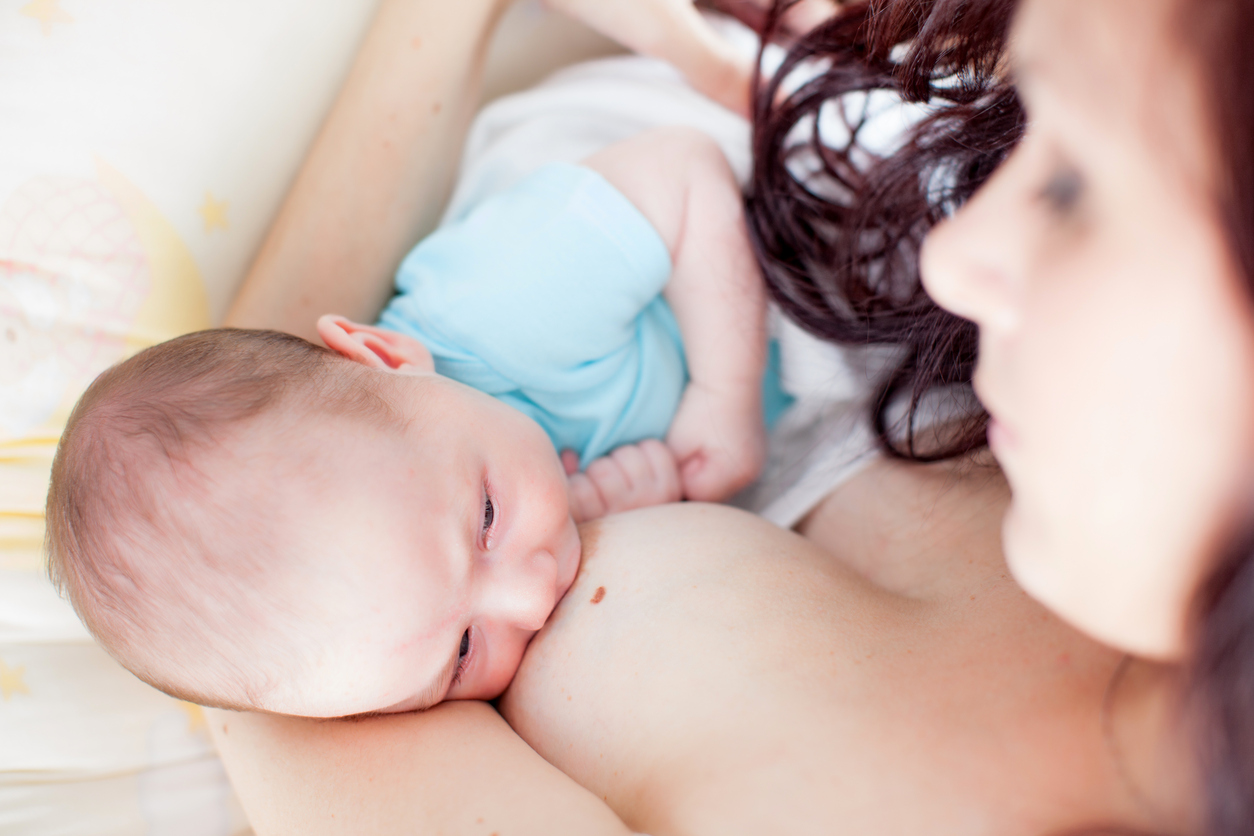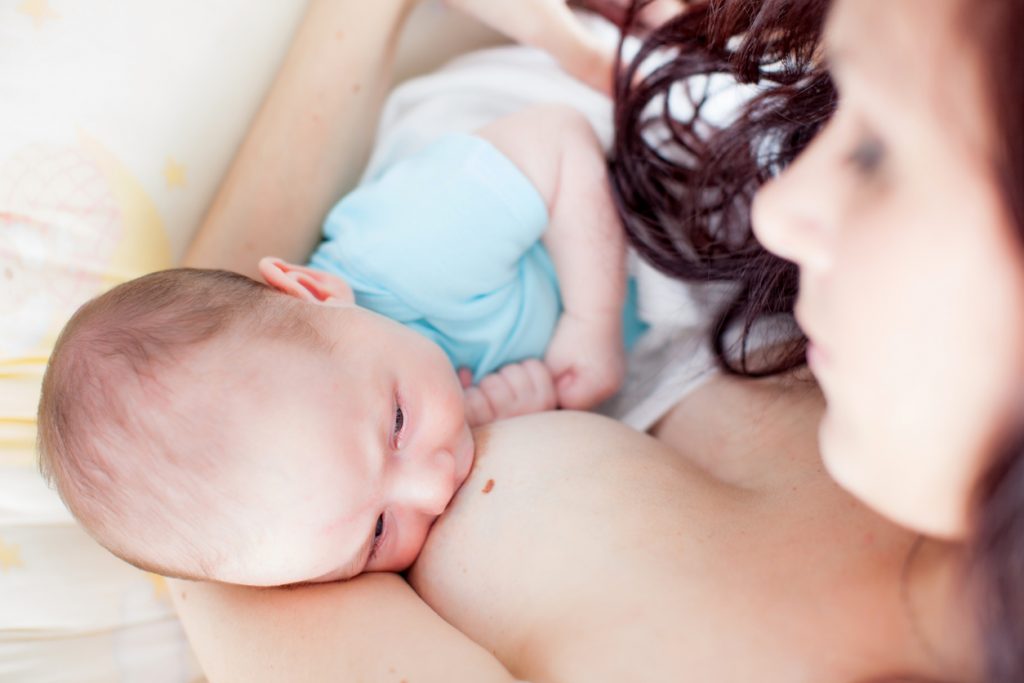 It's important to know that there are limited studies on mums with COVID-19 and breastmilk. In the small amount of research that has been done, the virus has not been detected in the milk.
Mums who are infected and are breastfeeding should make sure they wash their hands regularly and try to wear a face mask, when possible, in order to stop passing on the disease to their child.
Meanwhile, mothers who express their milk should wash their hands before touching the pump or bottle parts and make sure they throughly clean the equipment after each use. Find Out what to eat when breastfeeding!
COVID-19 and children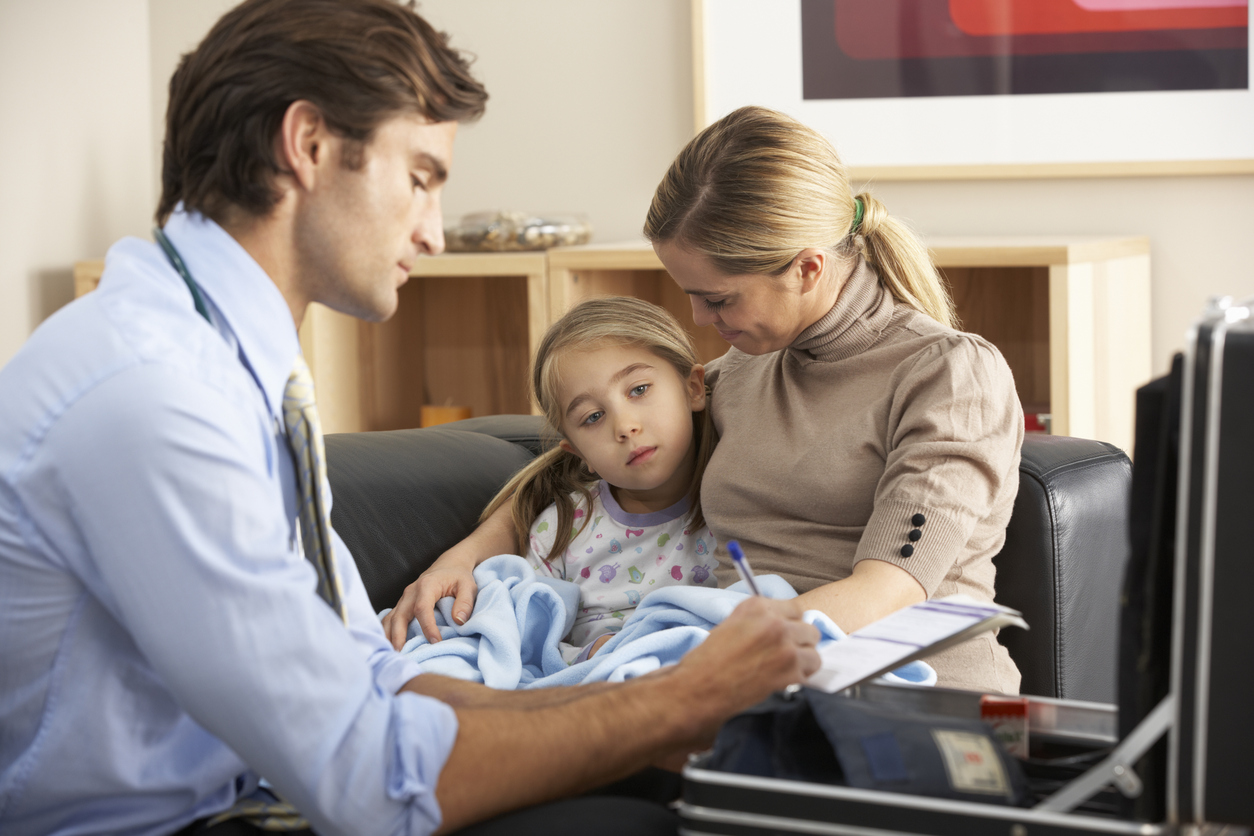 There is currently no evidence that children are more at risk, as the majority of cases have occurred in adults. There have been relatively few cases of children and babies that have been infected but many have fully recovered.
If you child has symptoms of COVID-19, you should seek medical attention immediately. Make sure you do not have contact with other kids or members of the public if you can. There are currently no vaccines for coronavirus available.
Should I take my child out of school or daycare?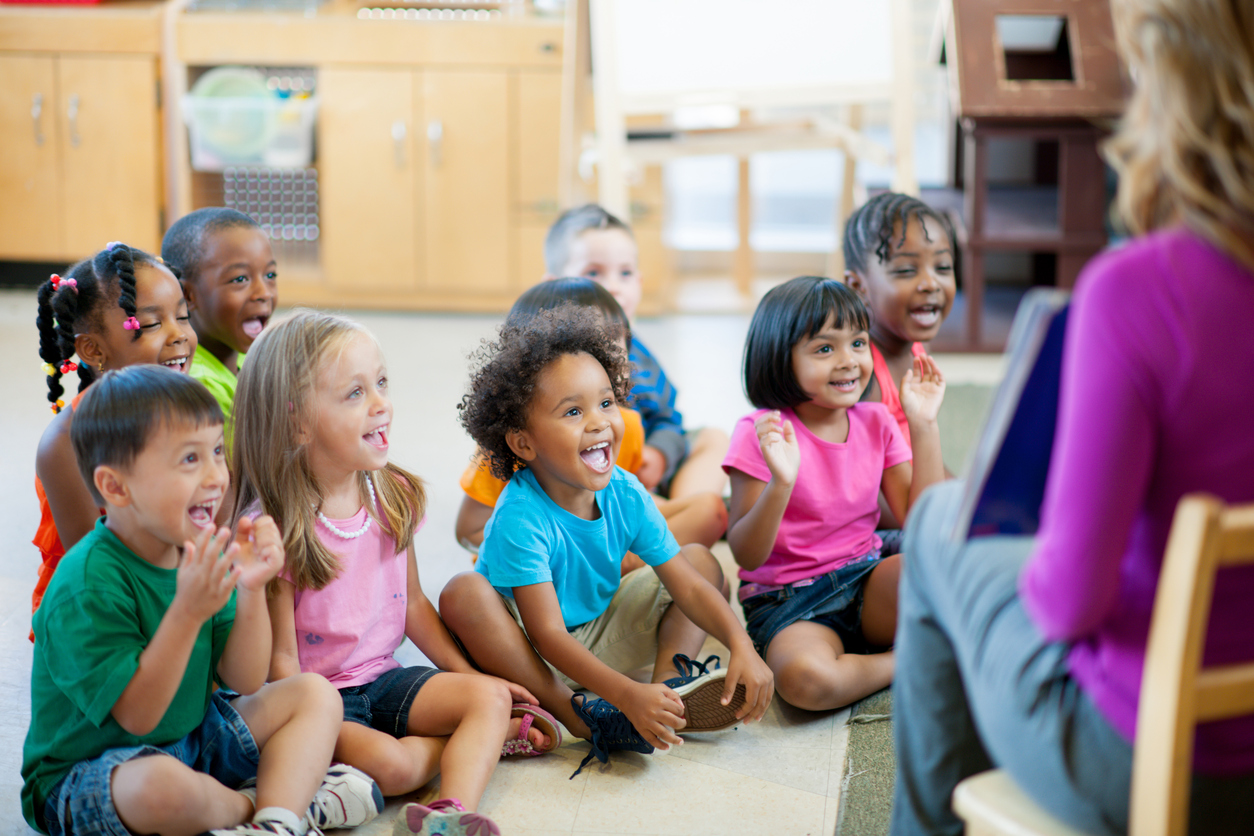 Unless your child's school or daycare centre has closed down, then you may still take your children unless a public health advisory board has suggested otherwise.
Encourage your children to frequently wash their hands and cover their mouths if they cough or sneeze, throwing away tissues in a closed bin.
Shall we cancel our family holiday?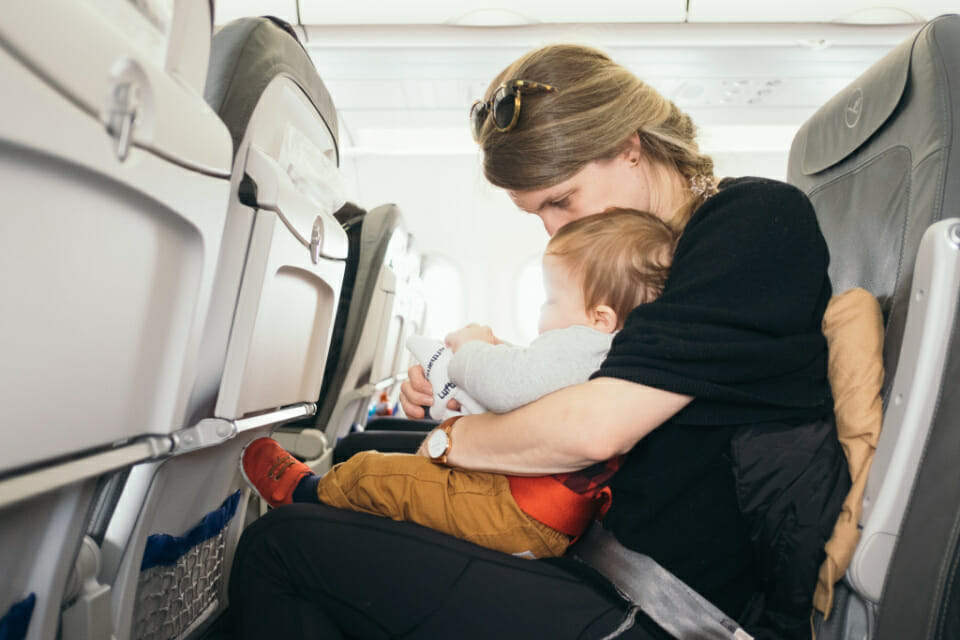 If you have booked to go away then you should check the travel advisory of the destinations country. Currently, flights to China, Iran and Italy have been stopped from Australia.
While travelling, all parents should follow standard hygiene measures, using an alcohol-based sanitiser and avoiding close contact with anyone who is coughing or sneezing.
You should also take wipes with you to clean the plane seat, armrest, touchscreen and in-flight magazines as well as any other surfaces you encounter.
If you or your child is presenting symptoms of coronavirus, we advise you phone your GP straight away.
For more information, contact the national Coronavirus Health Information Hotline on 1800 020 080.
Just the facts: Everything you need to know about coronavirus
How to build up a strong immune system to fight off coronavirus
What else can I do to boost my immunity levels?
The Healthy Mummy Smoothie is packed with a potent combination of 24 vitamins and minerals, protein, carbohydrates, fibre and healthy fats, providing a nutrient hit for busy mums.
One serve (or shake rather) of The Healthy Mummy Smoothie mix contains 25 per cent of the recommended dietary intake of zinc. Along with 25 per cent of your recommended daily intake of Vitamin A, Vitamin D and Vitamin E.
For more information on our Smoothies download our Smoothie factsheet. If you are looking for some EASY, TASTY and HEALTHY smoothie recipes then grab a FREE copy of our Healthy Mummy Smoothie Recipe pack here.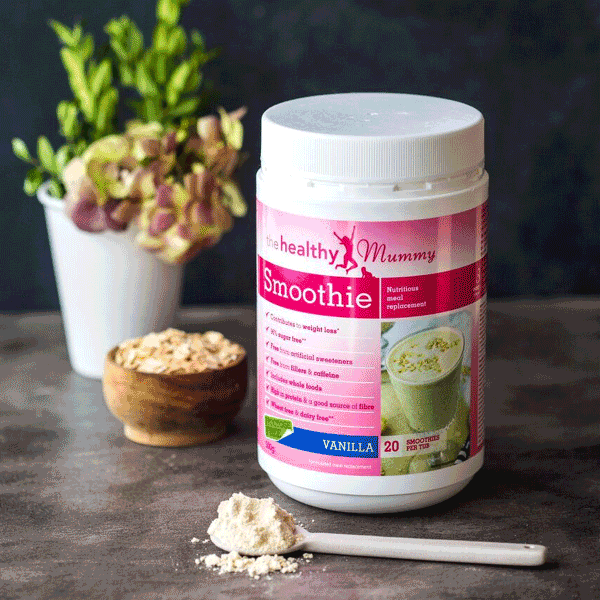 Need an extra boost? Try our Super Greens

The Healthy Mummy SUPER GREENS powder vitamin supplement to help boost your energy and support your immune system
It is designed with busy mums in mind, providing energy and nutrients to help keep you going. It is a supplement designed to support your busy life
Our Healthy Mummy Super Energy Boosting Greens contains over 37 whole food ingredients and is an easily digestible & nutritional formula, combining real foods sources to a deliver a powerful blend of nutrients to give busy mums the energy they need!
The Healthy Mummy Super Greens contain;
More IRON than 12 cups of Spinach
The Vitamin C equivalent of 1.4kilograms of Oranges!
56 x more Vitamin B12 than a beef steak!
Contains  calcium equivalent to 1litre of milk.
It is dairy and GMO Free,
It is vegan friendly
AND it TASTES delicious!
What makes our Super Greens different?
It has been specifically formulated for BUSY MUMS
The unique blend of ingredients has been designed to help boost energy in tired mums
It is safe for use in breastfeeding
It contains over 37 quality superfood ingredients. It contains probiotics, vitamins, minerals, antioxidants, essential fatty acids and fibre

It contains alkaline superfoods rich in nutrients designed specifically for busy mums and is safe in breastfeeding

It is great tasting with a slight cranberry taste and tastes good enough to be drank on its own
To purchase your Super Greens, click here.