Losing 30kg Has Sent This Mum From A Couch Potato to A Fitness Trainer
Losing weight not only changed this mums appearance, it changed her career too. Kristy Mead lost an incredible 30kg in just 10 months on the Healthy Mummy weight loss program. She has gone from a couch potato to a new career as a Healthy Mummy Fitness Trainer.
Now this rockstar mum is helping other mums change their lives too.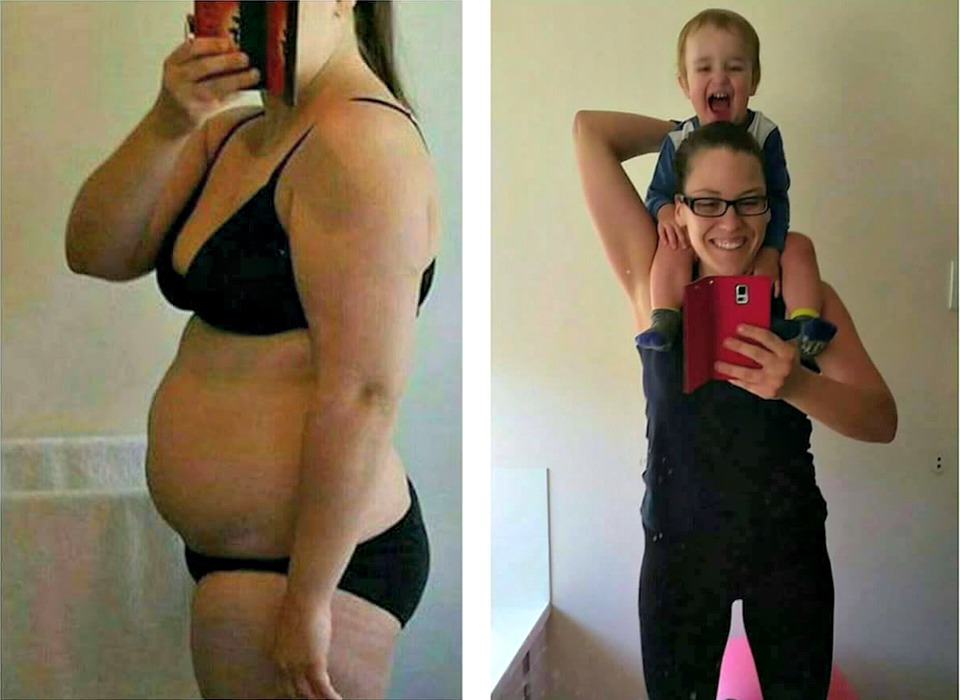 Making fitness fun for kids
Kristy understands the struggles of juggling young children and fitting in exercise. She has 2 children under the age of 4. A former self confessed couch potato, she is has turned her life around and is now an advocate for making fitness fun for kids.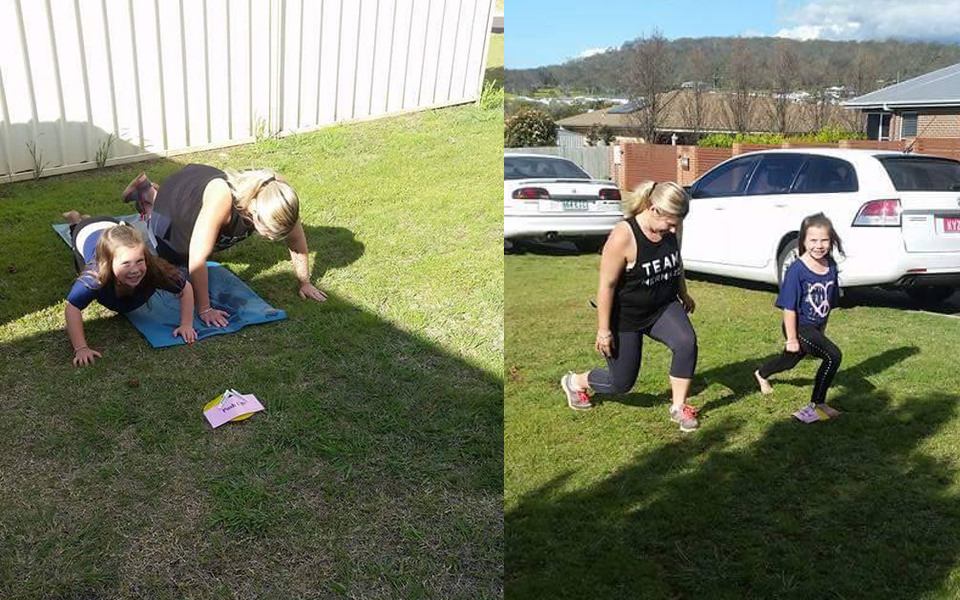 Kristy believes it is very important for our children to get involved, so they grow to learn that fitness can be fun and that exercise is necessary to maintain a healthy lifestyle.
The Healthy Mummy team couldn't agree more and are delighted to have Kristy as part of our team.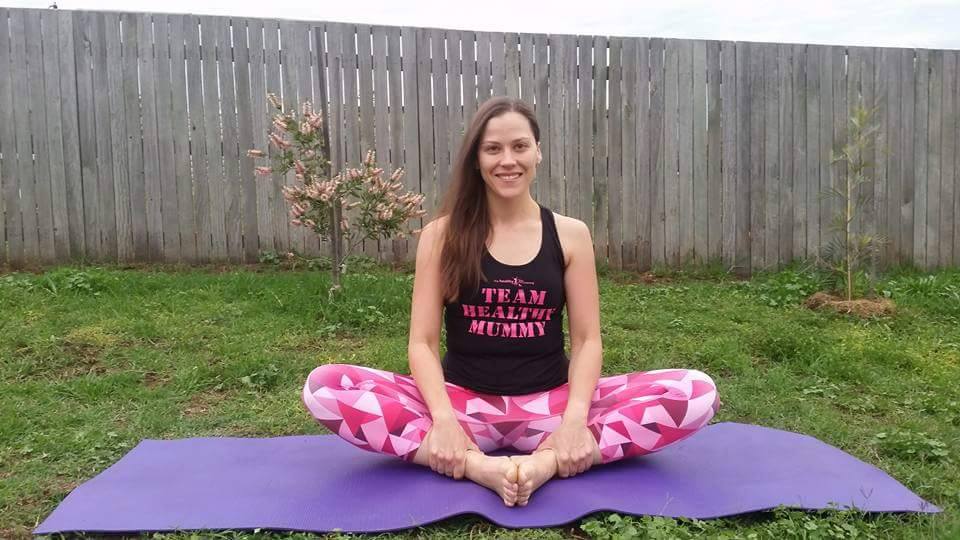 Here is Kristy's story:
Kristy started the Healthy Mummy 28 day weight loss challenge weighing 93kg.  She reached her goal weight of 63kg  in 10 months – losing 30kg.
What was your motivation to lose weight?
"One day my 3.5 year old daughter asked me to put down my phone and get up off the couch to play with her. It broke my heart!
It was the wake up call I needed because I was a massive couch potato and my kids deserve better! I realised I needed to make healthy lifestyle changes for myself and my family".
How did you lose weight?
"I started by reducing my portions and making healthy food swaps. Planning meals ahead and kept a food and exercise diary. I used a fitbit to track everything and stay on target. My friend suggest I join my local Healthy Mummy consultants group. From there I started using the Healthy Mummy smoothies and free recipes on the website as well as a few cookbooks. I now also use the 28 Day weight loss Challenge to gain more recipe inspiration and ideas.
What has been your motivation for staying on track?
To continue to be a great role model for my children and to live a long and healthy life! I have found a real passion for fitness and decided to study a Diploma of Fitness. I'm now a Healthy Mummy Fitness Trainer and love helping other mums realise that they can turn their lives around, just like I did!.
"I can see my clients confidence grow as their fitness improves but most of all they have fun and their children often come along and can get involved and have fun too".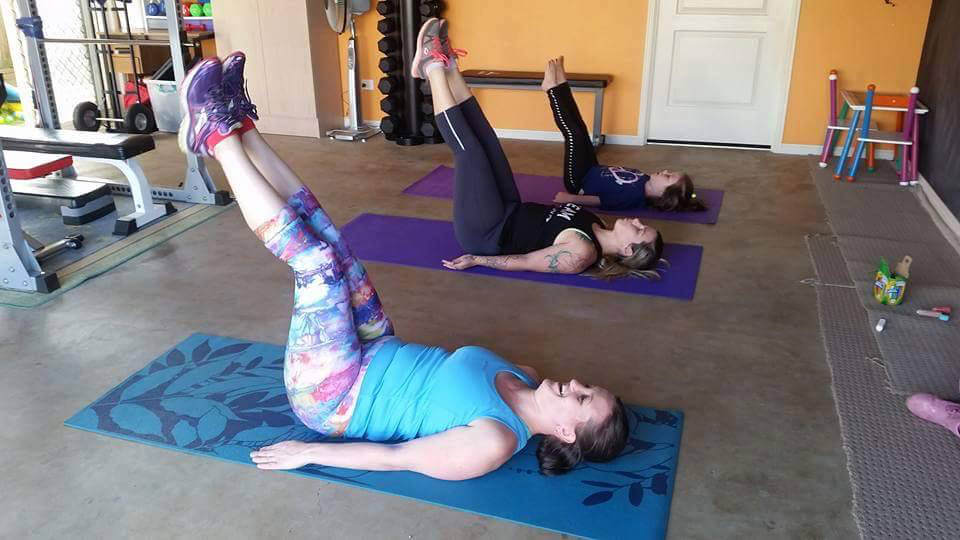 What advice would you give other mums?
Do not put too much pressure on yourself. Weight loss is something that takes time and it's important that any changes you implement can be sustained long term.
Once I realised this and just tried to keep moving forward, not obsessing over the scales, I really started to take pride and enjoy the journey. It didn't seem like it was hard because I just made small changes and built up from there.
Now my lifestyle is completely different and I can look back and see how far I have come.
Who are you doing this for and why?
"Myself – to have energy, to feel strong and fit and to feel confident. My kids so they can grow up knowing what it's like to be healthy. And my husband because he deserves to have a healthy, happy wife. He loves that I'm confident and finds that sexy".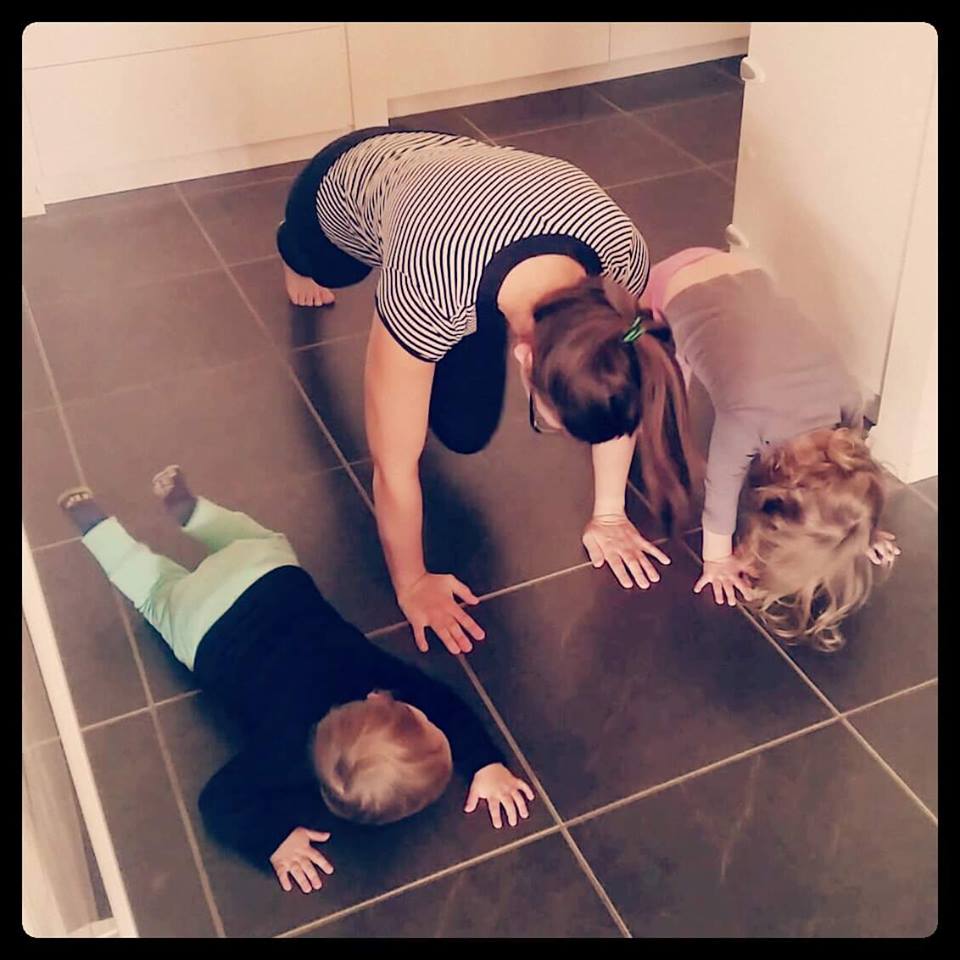 What has changed in your life from losing the weight?
"Everything!! I have loads more energy and am sleeping better. My kids are happier. They love working out with me and getting involved in cooking. They have tried lots of new healthy foods which is great. And just by eating better my husband lost around 12kgs and no longer snores at night".
Read How a mum lost 15kg working out with her kids and check out the Video – How to exercise in the playground with kids.
For more information about Kristy's classes click here.