Courage And Strength Helped This Mum Turn Her Life Around And Lose 41kg
We are blown away the courage and strength of our wonderful community member Renee. After leaving an abusive relationship she has completely turned her life and health around.
Losing an impressive 41kg with Healthy Mummy smoothies and recipes , Renee has been empowered to do things she never dreamt possible.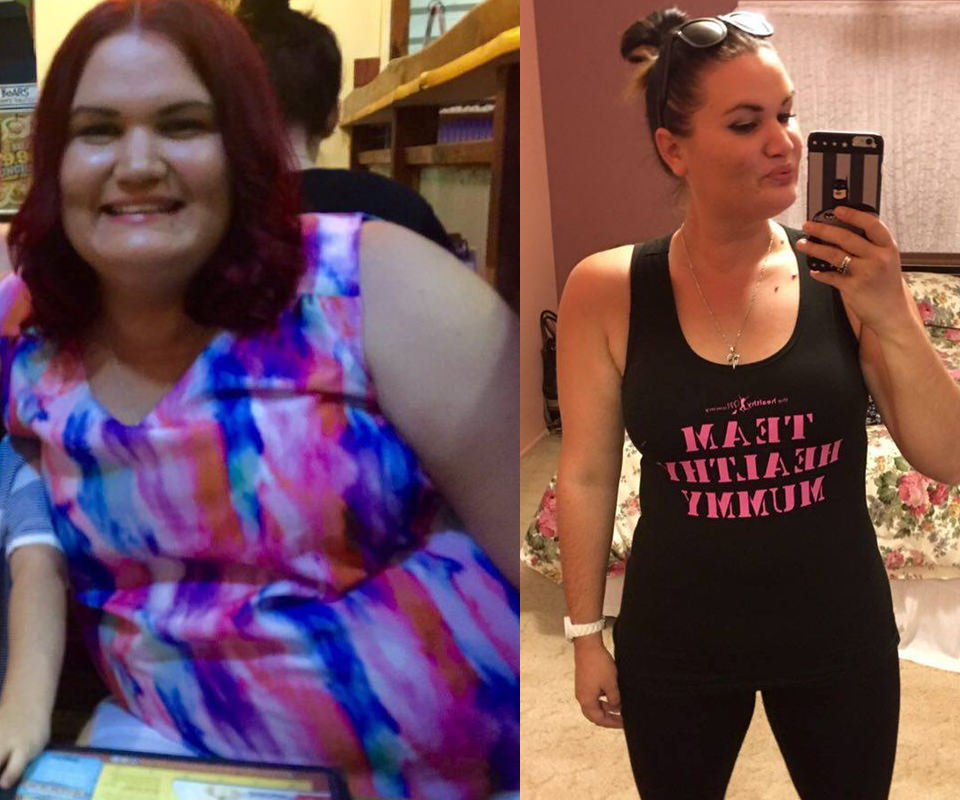 Renee may be around half the size she used to be, but her determination, confidence and self belief has more than tripled.
Here is Renee's story:
I am 27 years old, divorced and have a beautiful 6 year old son. I live in Central Queensland and now have wonderful supportive partner with whom I have been with for 12 months.
For many years I was very unhappy. I suffered depression and anxiety. The thought of getting out of bed and facing the world was a struggle.  When I finally left my husband due to domestic violence, I noticed my weight had crept up to 115kg.
Courage and strength – a trigger for change
One day my son looked at me and said "Mummy, why don't you run around and play with me like 'so and so's' Mummy does". That was the day I realised we only had each other. I knew I needed to dramatically change my eating habits for my son's sake and for my failing health.
When I first discovered the Healthy Mummy 28 day weight loss challenge I was a little skeptical.  I had tried losing weight in the past through fad dieting, pills and meal replacement shakes and nothing worked. But it was the wonderful success stories and support from The Healthy Mummy community that made me try it.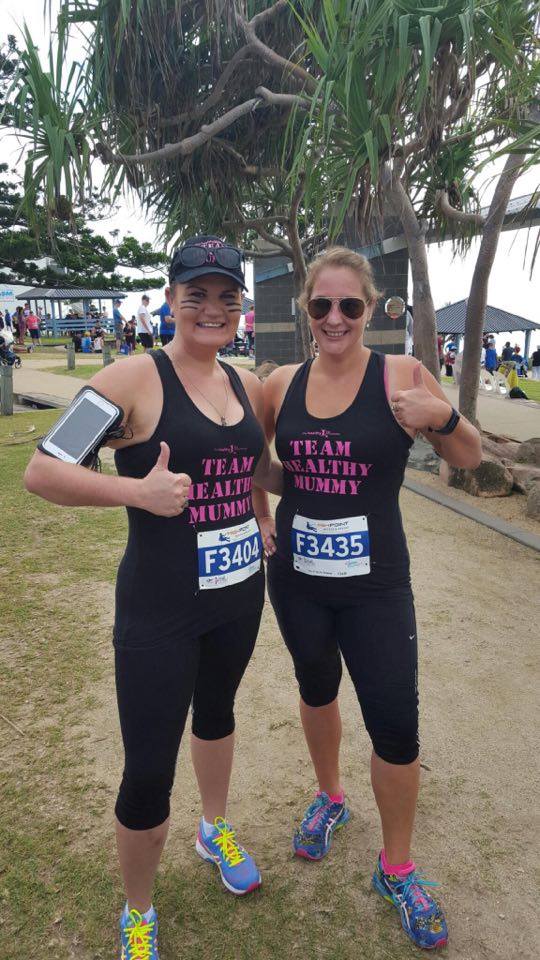 My plan
Initially I drank 2 Healthy Mummy smoothies per day (breakfast and lunch), 3 Healthy Mummy snacks and one portion controlled high protein meal for dinner. As a nurse on shift work, I found this worked for me.
Eating more led to weight loss
I was so used to skipping breakfast and rarely eating lunch and then gorging myself when I got home that I found the first 3 months quite difficult. I fought sugar cravings and hunger.
After a while the portion sizes and constant meals made my stomach shrink.  I found I was no longer hungry and was actually struggling to fit all my food and adequate calorie amount in for the day!
The challenge of exercise
Exercise was challenging due to all the excess weight on my joints, but I strived to walk at least 3 times a week.
After losing the initial 15kg-20kg, I found my fitness level improved. I could now jog for the first time in my life!
Amazing results
12 months into my journey, I have lost 41kg! Going from 115kg (size 20 -22) to now 74kg (size 14-12). I have 5kg-10kg to go before I reach my healthy BMI.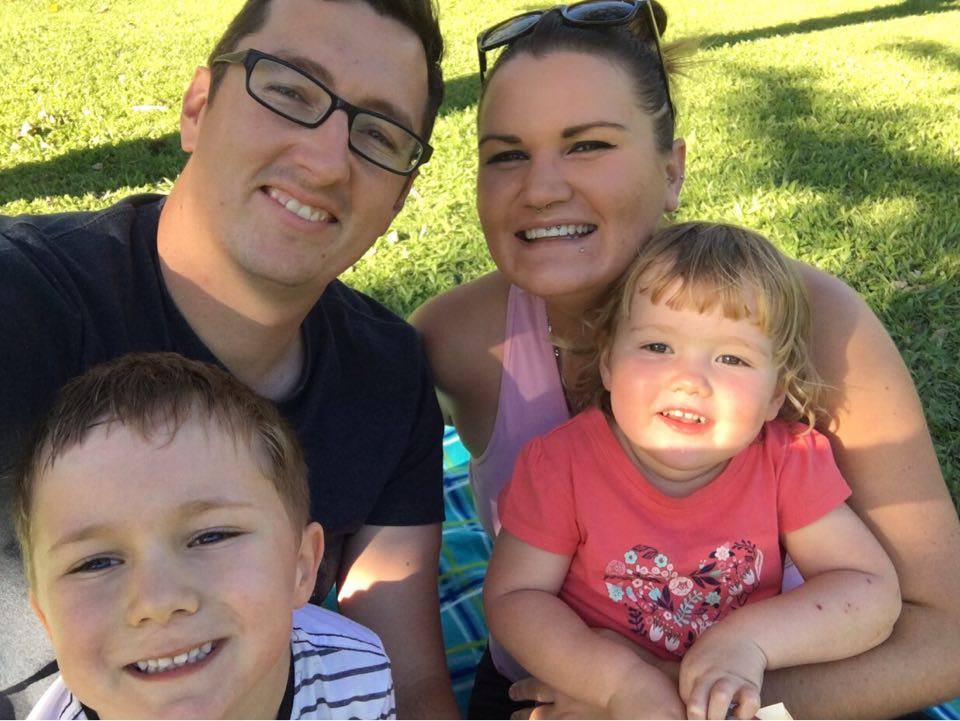 No longer do I sit on the couch all weekend feeling depressed and anxious. Five mornings a week, I jog 5km before the sun rises. I love taking part in fun runs, walking groups, and park runs. Most of all,  I love having the energy to run around with my little man!
Previously I lived day to day, but now I embrace life as if it were my last day on earth! My motivation is my son, my beautiful partner, his daughter, family and supportive friends.
"I want to show them that anything is possible if you work hard and want it bad enough!"
Renee's advice
Believe in yourself! Persistence, patience and hard work is the key. There are no short cuts or easy fixes. This isn't a 'diet'. This is a lifestyle. Something that you need to maintain for a lifetime.
I started with zero motivation, no will power and zero idea on how I was going to make this work. I had my down days, but I didn't let them turn into a down week or month. I woke up the next day with determination to get this done!
Thanks to Healthy Mummy I now have the life I have always dreamt of!
We are thrilled to see Renee's success and so glad she shared her story with us. Thank you Renee.
Click here for more inspirational weight loss stories or to start your weight loss journey sign up to our 28 Day Weight Loss Challenge.