Courageous mum opens up about her lifelong journey to self acceptance
TRIGGER WARNING: This video contains sensitive material.
We were brought to tears at The Healthy Mummy HQ after Melissa Golding shared an emotional video she made about her journey to self acceptance.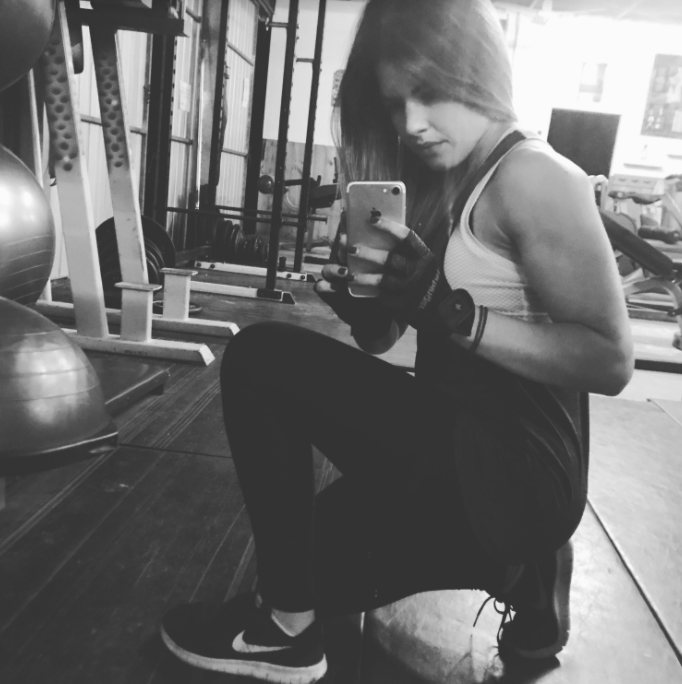 Courageous mum opens up about her life lifelong journey to self acceptance
Everyone has ups and downs, but what Melissa had to come through is truly inspirational.
The brave mum-of-four has opened up about her battle with not only her weight, but also how she viewed herself.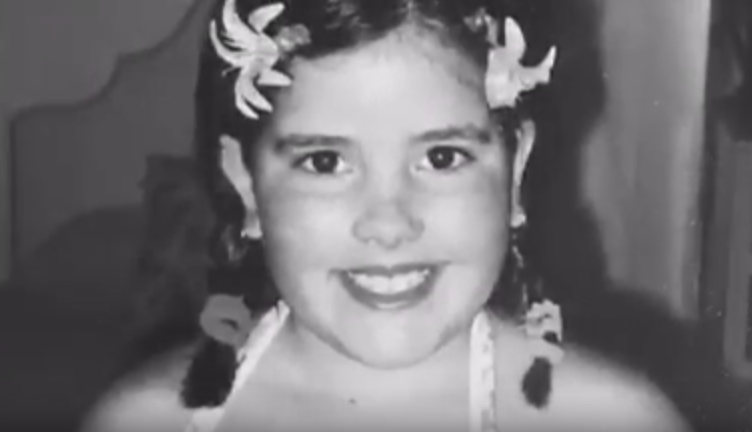 "My weight is something I have always struggled with," she says in the clip. "And for most of my life, my mind has controlled me. When I was thirteen, I was bullied for my weight. They called me fat, pig, ugly."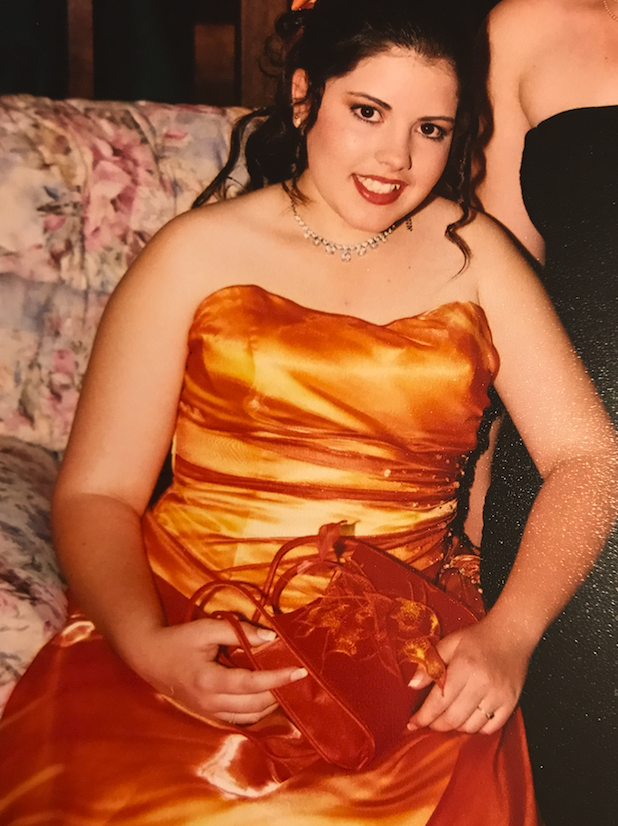 Melissa reveals these cruel taunts stayed with her and when she was 17, she decided to not eat.
"I would eat once a day or not at all," she admits. "In two months I went from 68kg to 47kg. I was weak and ill."
See Melissa's video here:
This led Melissa to be hospitalised and she was diagnosed with hospital bug MRSA. But things turned around for the teen when she met her soulmate and became a mum at 18.
"After the birth I struggled with body image, but I was happy," she says.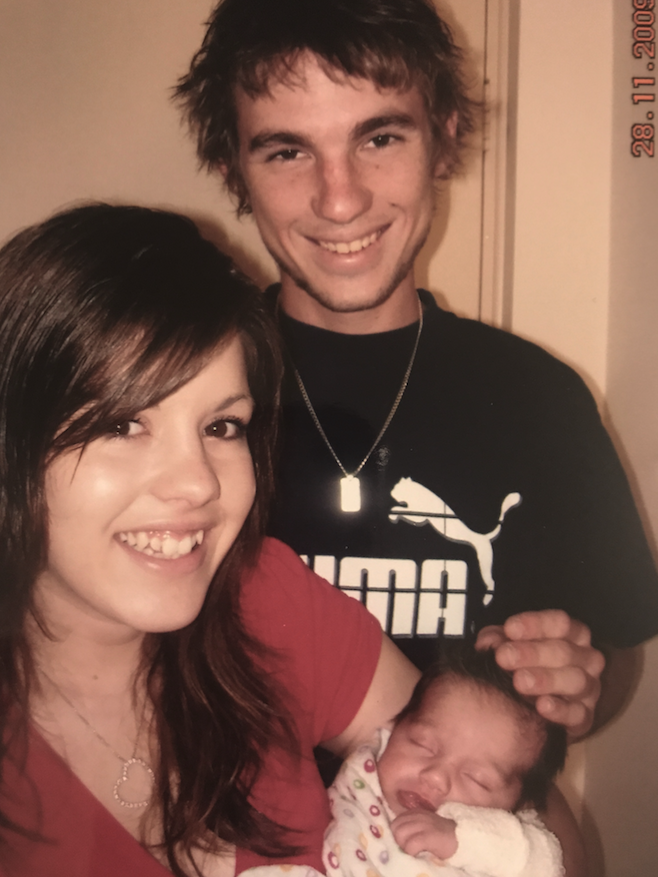 But that happiness was to be short-lived as Melissa found her world coming crashing down again. Her baby passed away of SIDs when he was only six weeks old.
10 months later, her second baby entered the world and 12 months after that her third baby was born.
However, both babies were diagnosed with Autism Spectrum Disorder and at 21, Melissa stayed at home to care for them. When Melissa turned 24, she gave birth to her fourth baby.
"I was drowning," Melissa reveals. "I'd stare at my reflection in the mirror and the horrible words from when I was bullied came flooding back to me.
"I wanted to change the way I felt. I wanted to change the way I viewed life."
That's when Melissa stumbled across The Healthy Mummy 28 Day Weight Loss Challenge.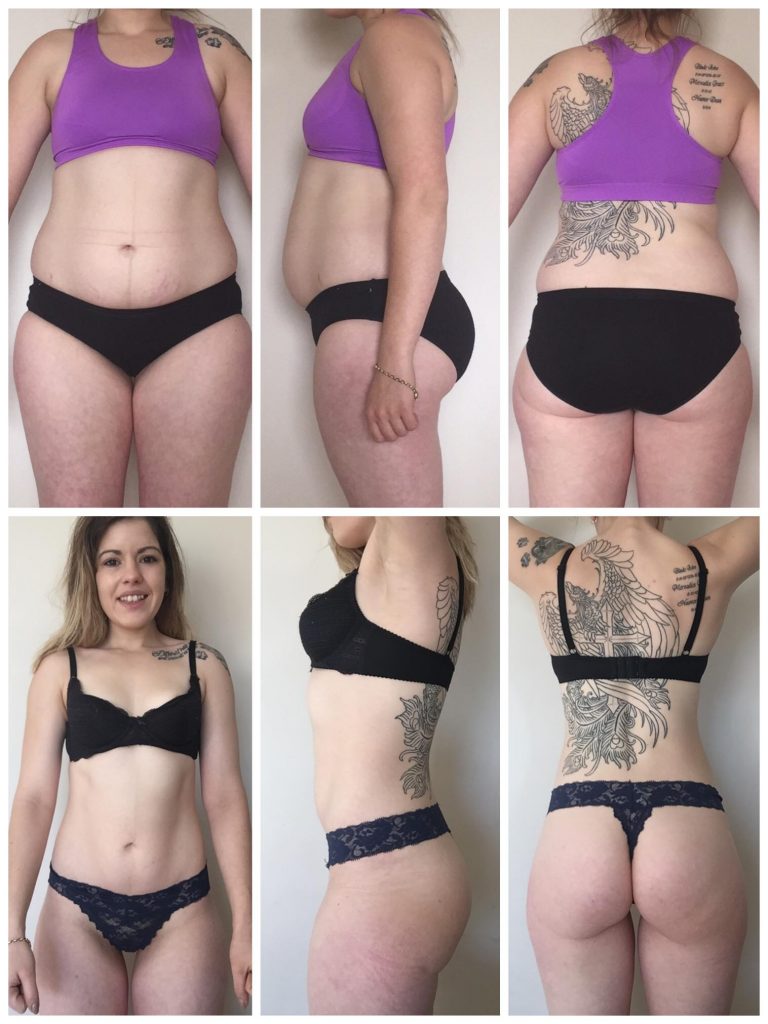 In 12 months, Melissa lost 12kg* and after 20 months she had lost an incredible 14kg.
She says: "I found I was eating good, and losing weight but also losing the negativity.
"I am not perfect. I still have stretch marks, cellulite and wobbly bits. I still have bad days and moments of weakness. Life will always be a challenge. And the pain of my past will always be a part of me.
"BUT it will no longer define me. I gained health, happiness, self worth, confidence and self acceptance. But I've realised that vulnerability isn't a sign weakness."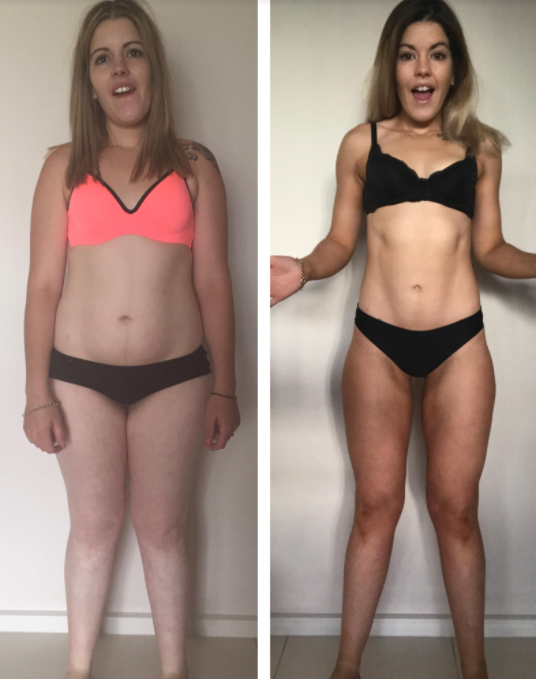 "I am forever great full to The Healthy Mummy and this wonderful group for helping me," adds Melissa.
"Mistakes and bad days do happen but they will never make you a failure. The only way you will ever fail, is by giving up!"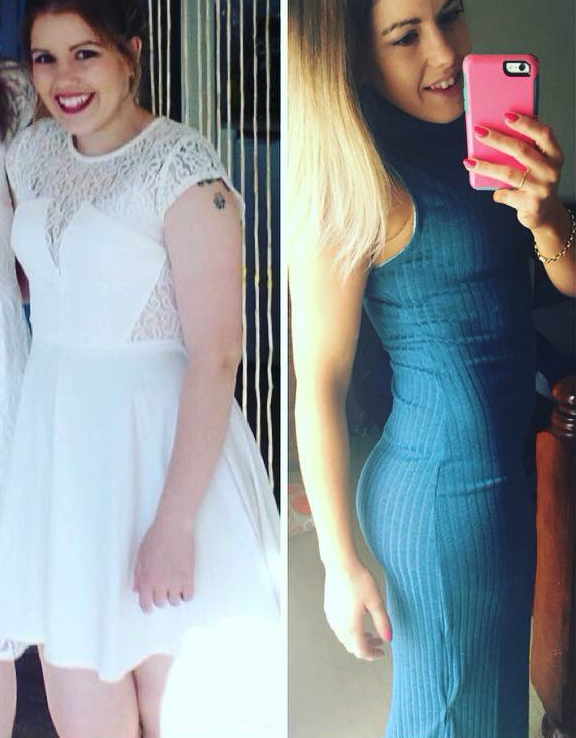 This is amazing to hear, Melissa! You've been through so much and we're just so glad that you're feeling stronger than you did before. You are a truly inspirational person.
Support Services
If you feel as though you are suffering from anxiety or depression, we advise you chat with your healthcare practitioner. We also want to remind you that you are NOT ALONE!
For additional advice related to mental health, visit: Beyond Blue www.beyondblue.org.au 1300 224 636
If you are inspired by Melissa's transformation and were thinking about tackling your own fitness and diet issues, then be sure to check out our 28 Day Weight Loss Challenge.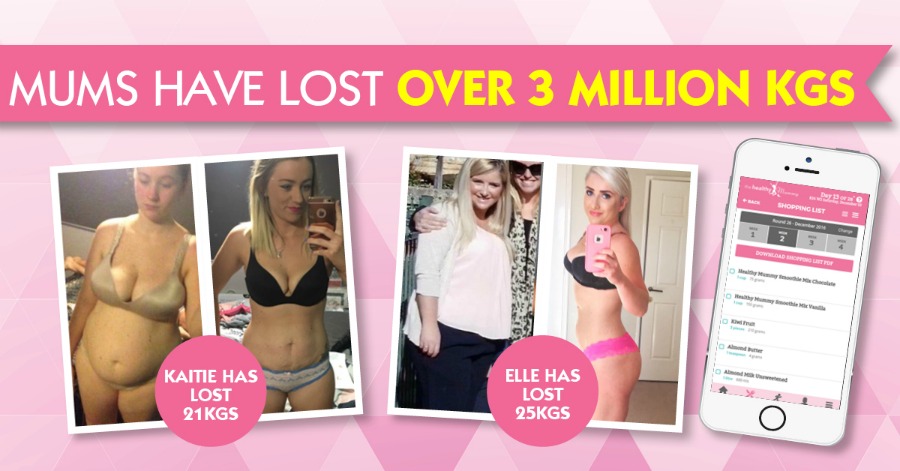 Think of the challenge as the best value personal trainer, dietician, meal planner, chef and motivational coach that you have access to every day – without the high cost and all created JUST FOR MUMS.
Every month is DIFFERENT with over 100 NEW recipes added each month. EVERY MONTH you receive NEW 28 Days of FAMILY FRIENDLY customisable meal plans, daily exercise plans and daily support.