Crackdown On Exposing Kids To Junk Food At Sporting Venues
Nutrition experts are calling for a crackdown on unhealthy foods in school canteens, sporting venues and in television advertising in a bid to protect Australia's children from obesity.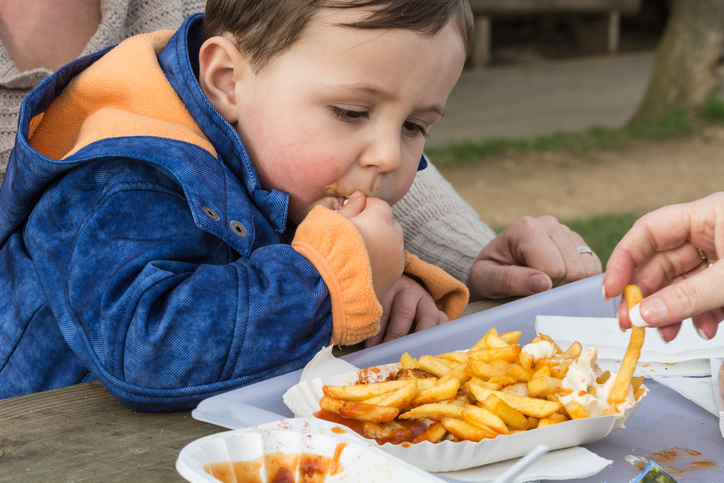 While you'd be hard-pressed to find sugar-laden treats in most Australian school canteens these days, trying to reign in your child's sweet-tooth at a sporting venue is much harder. A controversial plan released today is calling for huge changes in Australia, to reign in our widening waistlines.
Roadmap To Tackle Obesity
More than 100 nutritionists and policy makers from across the nation were asked to outline how Australia can get on top of its obesity crisis – and their recommendations would give the nation a much-needed shakeup. Almost two out of three Australian adults is now overweight or obese, and one in four children.
The national project, led by Deakin University's Dr Gary Sacks, found we are falling behind other nations when it comes to tackling our obesity epidemic.
"It's a good start to have policies for restricting junk foods in school canteens, but if kids are then inundated with unhealthy foods at sports venues, and they see relentless junk food ads on prime-time TV, it doesn't make it easy for them to eat well," Dr Sacks said.
"There is no silver bullet to helping people eat more healthily – we know from international evidence that we need coordination across federal, state and local government to implement a whole suite of different policies to tackle the problem."
The study found Australia is falling behind because:
We aren't taking enough action to reduce exposure of children to marketing of unhealthy food.
Australia doesn't have an overall national nutrition policy or plan to improve population nutrition.
We haven't introduced a 'sugar tax'.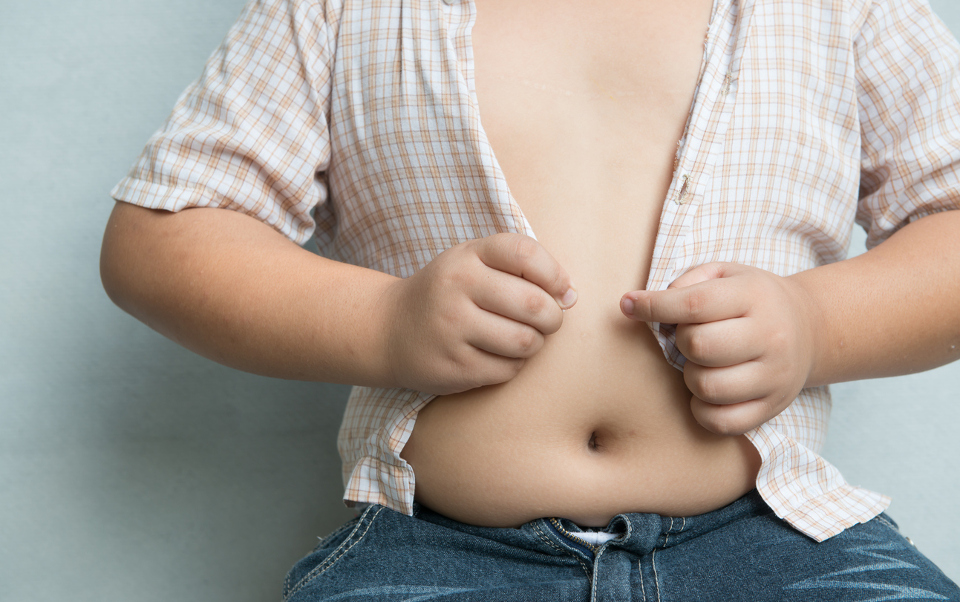 Healthy Habits Start In Childhood
The study found that while all Australian states and territories have policies to ensure healthy food is provided in schools, many schools simply don't comply.
"When nearly two-thirds of Australians are overweight or obese, we know that it's not just about individuals choosing too many of the wrong foods, there are strong environmental factors at play – such as the all pervasive marketing of junk food particularly to children," explained Executive Manager of the Obesity Policy Coalition and a partner in the research Jane Martin.
"The study is a valuable roadmap for governments, who have a real ability to influence some of these key drivers of unhealthy diets and obesity. Australians suffering and dying younger and younger from weight-related illness does not have to be a foregone conclusion."
How Can YOU Help Your Child?
Children are mimics, so leading by example is a great way to start.
Preparing your family healthy, nutritious meals that taste amazing will set your children up for a lifetime of good eating habits.
It's something we're really conscious of at The Healthy Mummy – that's why our recipes are aimed at healthy family eating.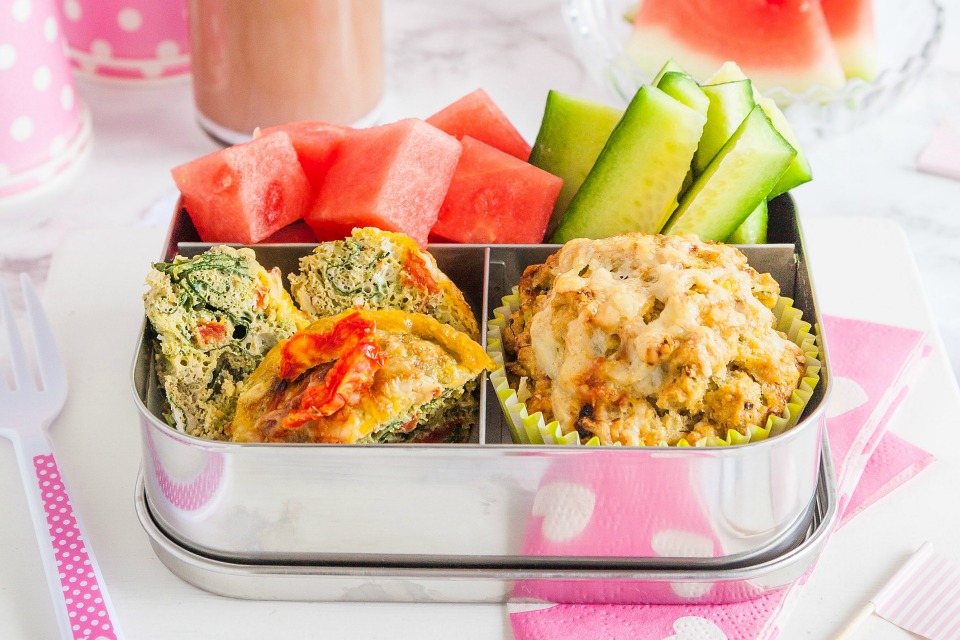 Healthy Kids Lunch Boxes
Our Healthy Kids Lunch Boxes eBook has over 100 great recipes and ideas to help fill those boxes full of goodness that your kids will LOVE!
The recipes are quick and easy to make, while still ensuring you are offering nourishing options that your kids will enjoy, and they often use leftovers to also save you time and money.
Our TOP Healthy Mummy Kids Nutritionist, Mandy Dos Santos has created this recipe book to make preparing lunch boxes a breeze and help you avoid the headaches in the morning and to ensure we are EMPOWERING you to make healthy and realistic lunch boxes.
You can grab our Healthy Kids Lunch Boxes eBook HERE.