Kids say the funniest things, and sometimes so do mums.
Before kids I'd never have imagined uttering the words "Put your willy away" out loud. Now, with my son, I find myself saying it on a daily basis.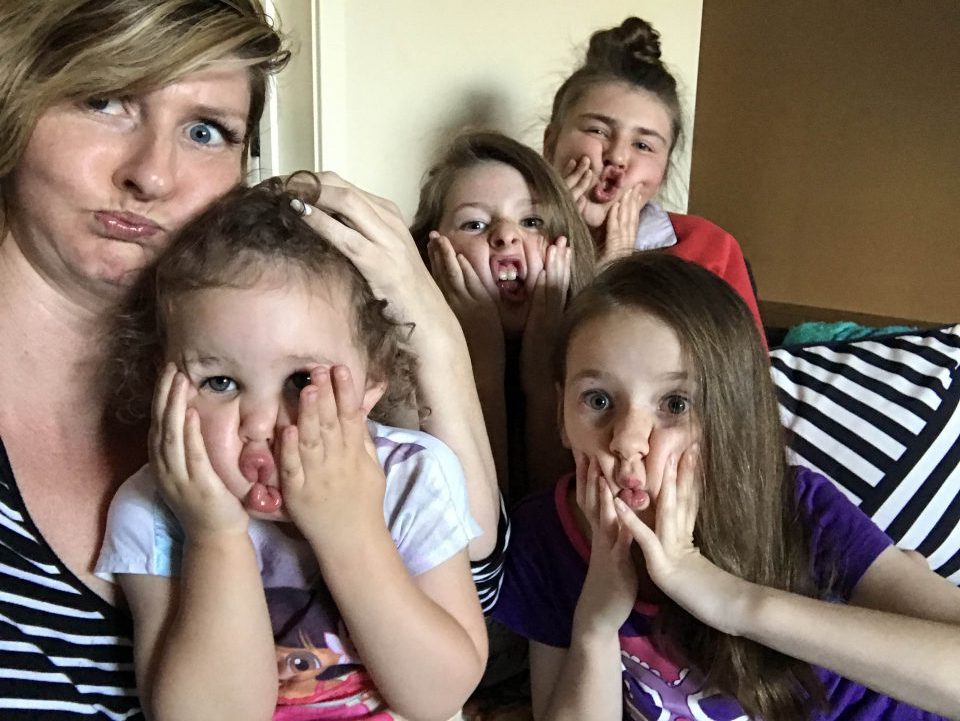 We asked the Healthy Mummy Facebook community what things they've found themselves saying since having kids that they never would have imagined before. Some of them are priceless!
30 of the funniest things every mum says (that'd you never dreamt of pre-kids)
1. Stop dunking superhero figurines in your milk.
2. Boogers are not food.
3. No, I don't want to see how your willy can bend.
4. Cat biscuits are NOT for humans.
5. The goldfish does not want a cuddle.
6. What colour was his poo?
7. Don't put Lego up your nose.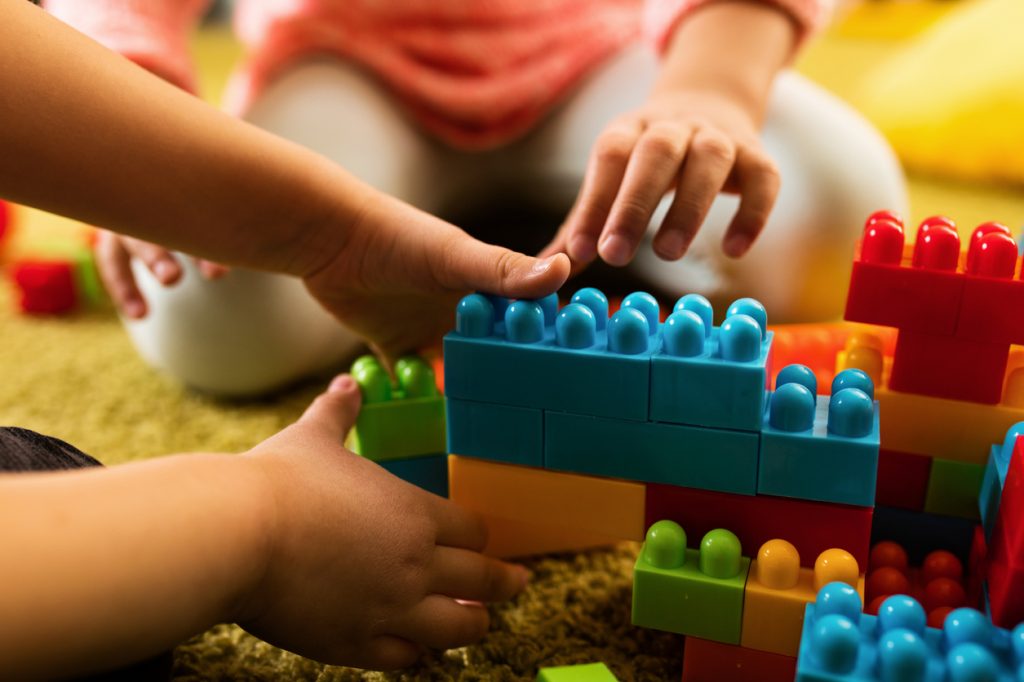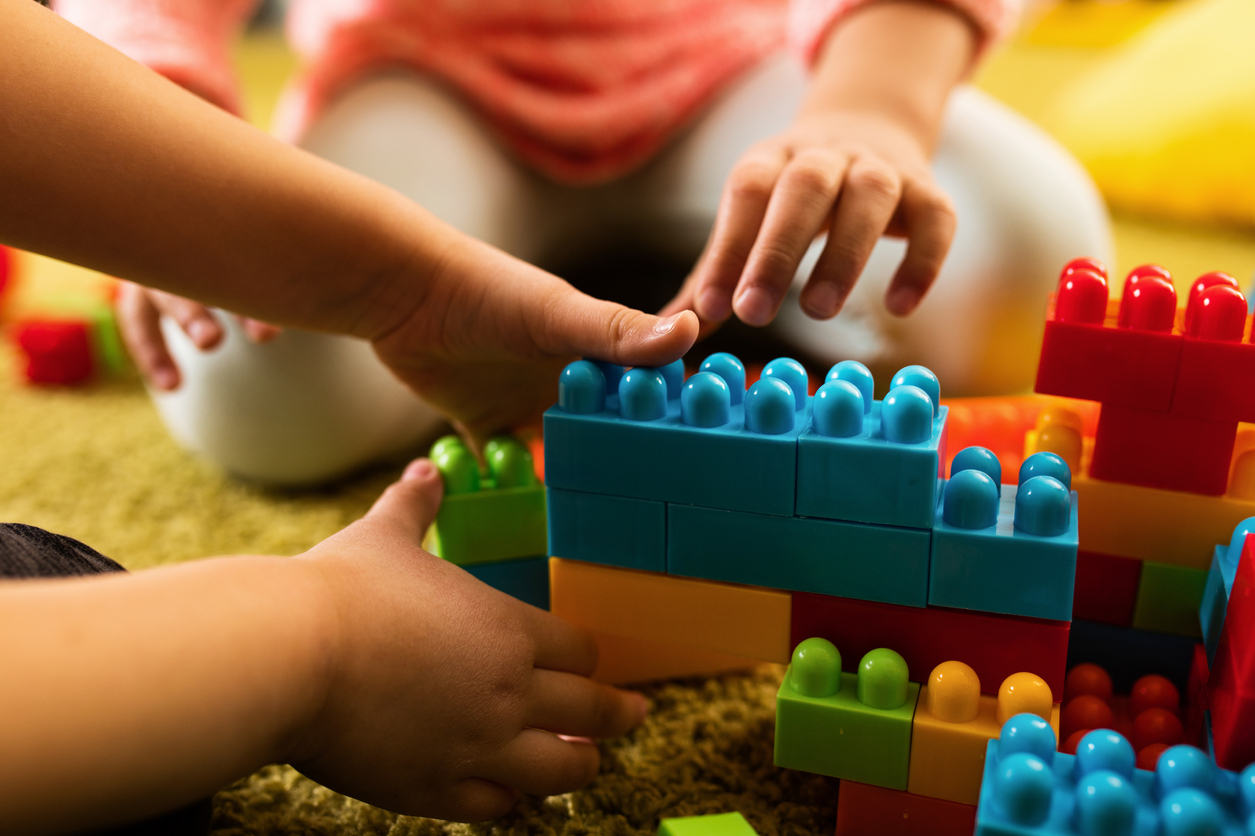 8. Don't lick the TV/floor/pavement…
9. Stop dressing the dog.
10. The toilet is not a "car wash" for Hot Wheels cars.
11. Bend over so I can wipe your butt.
12. You need to wear clothes in public.
13. Stop licking your sister.
14. Pads/tampons are not for playing with.
15. No weapons at the dining table.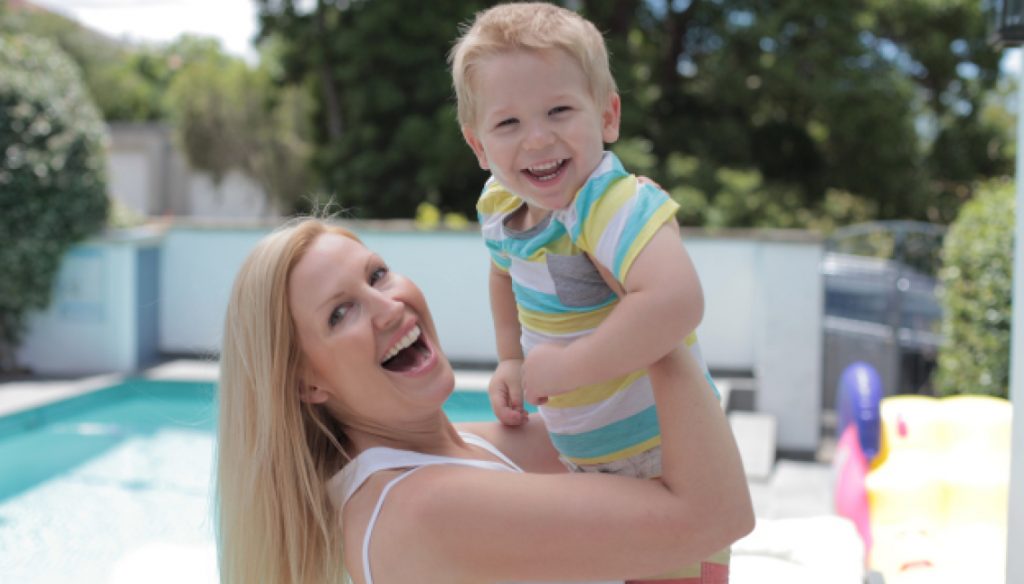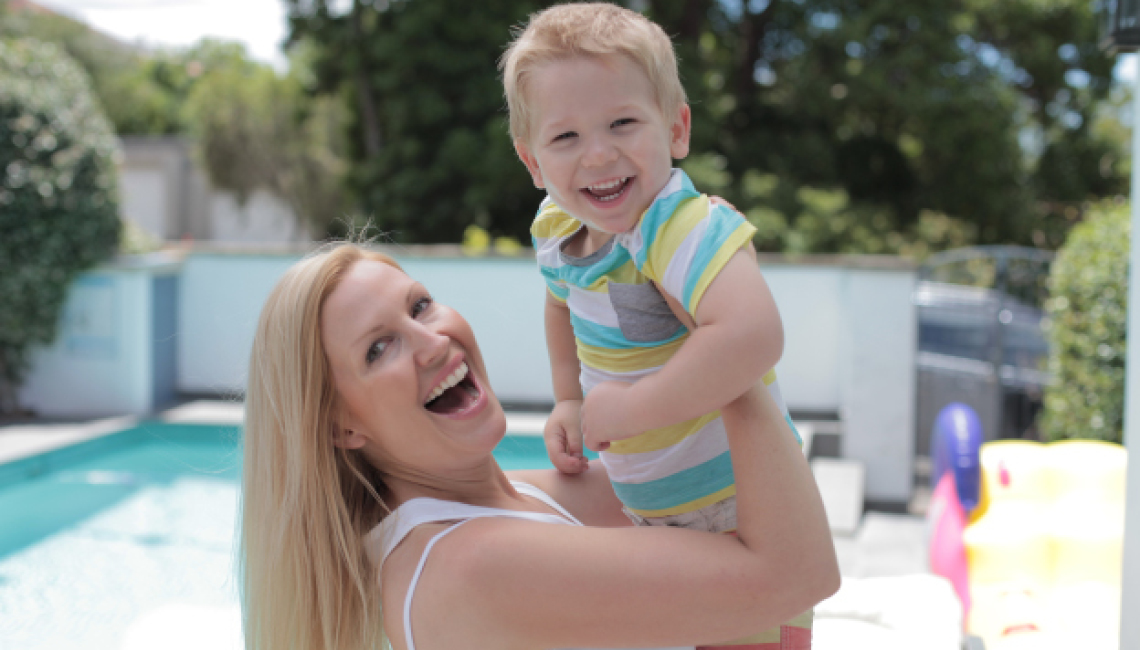 16. Put your pants back on!
17. No, you cannot bury the baby in the sandpit.
18. Poo is NOT paint.
19. If you stick your finger in your brother's mouth, he will probably bite you.
20. Take the broccoli out of your nose.
21. Get your hands out of your pants.
22. Mummy just wants to pee alone.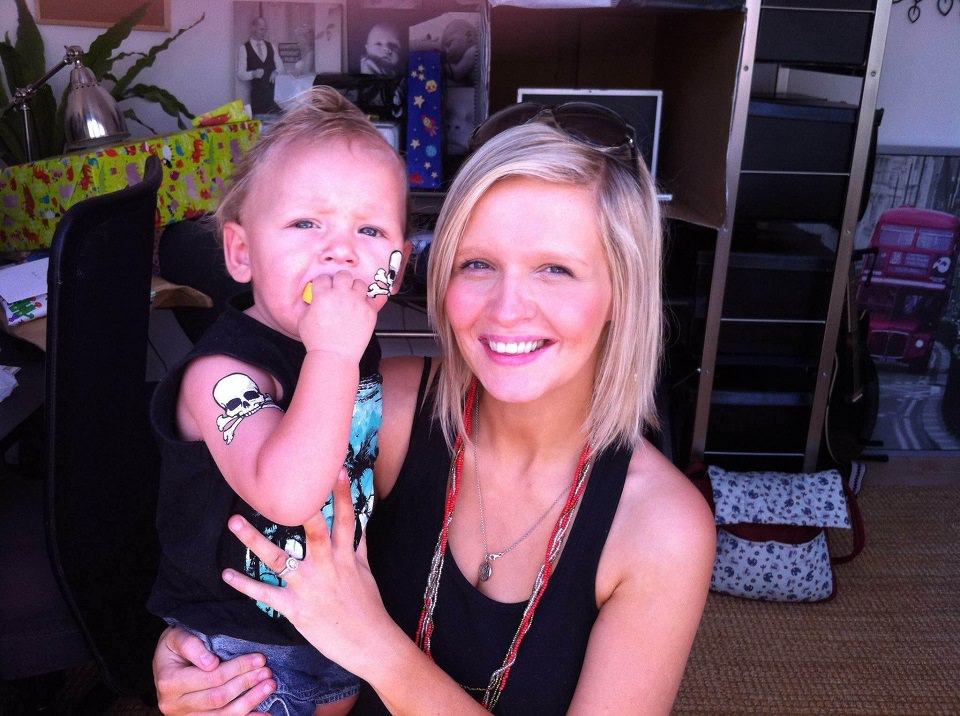 23. Come here, I need to smell your bottom.
24. No, you can't touch your eyeball with your finger.
25. The toilet is not a "swimming pool" for Lego.
26. The cat does not want to go in the pram.
27. Put your willy away.
28. No, underwear is not negotiable…
29. Neither is bathing.
30. Less talking, more eating.
What crazy things have you said to your kids that you'd never have imagined before having them? Share with us on our Facebook page!
Check out the Healthy Kids Smoothie!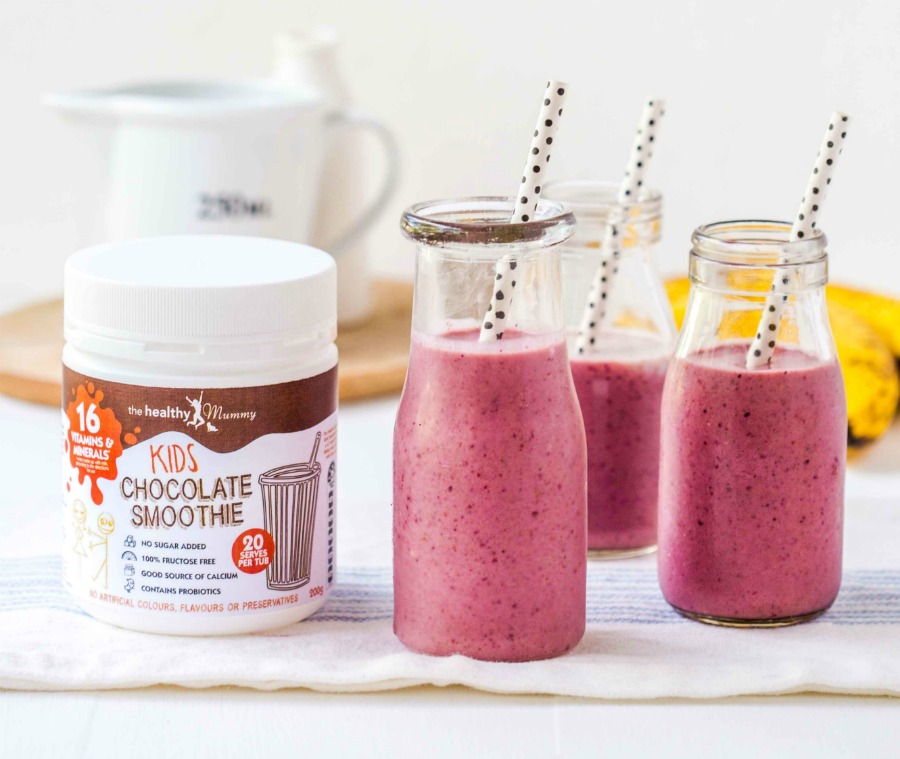 The Healthy Kids Smoothie has been specially made as a healthy snack for kids and is ideal if you have fussy eaters or want to ensure your children have a nutritious and healthy smoothie snack. It also has a 4.5 Health Star Rating when made with skim milk. Plus it contains NO added sugars.
The sugar content in The Healthy Kids Smoothie is from NATURAL sugars from the lactose in the milk and is FREE from added sugars. WHO recommend aiming for 5% added sugars in the diet and this product provides NO added sugar
The Healthy Mummy Kids Smoothie is rich in carbohydrates and protein and is a natural energy packed smoothie made for kids.

It contains 16 essential vitamins and minerals and when combined with milk, provides children with 50% of their Calcium RDI. 

It also contains probiotics needed for healthy guts and is free from fructose.
GET YOUR HEALTHY KIDS SMOOTHIE TUB HERE!