Photograph saved this little girl's life due to her 'crooked smile'
Children often pull funny faces, especially while they are having their picture taken. Sometimes they do it without even realising it and most of the time, we think nothing of it.
In this case, seven-year-old Megan Evan's life was saved by her quick-thinking parents, Jason and Charlene, who felt something else was up as their daughter posed for a Halloween picture with a 'crooked' smile.
It turns out their gut instinct was right, as the unusual pout was down to a brain tumour that was the size of a mandarin.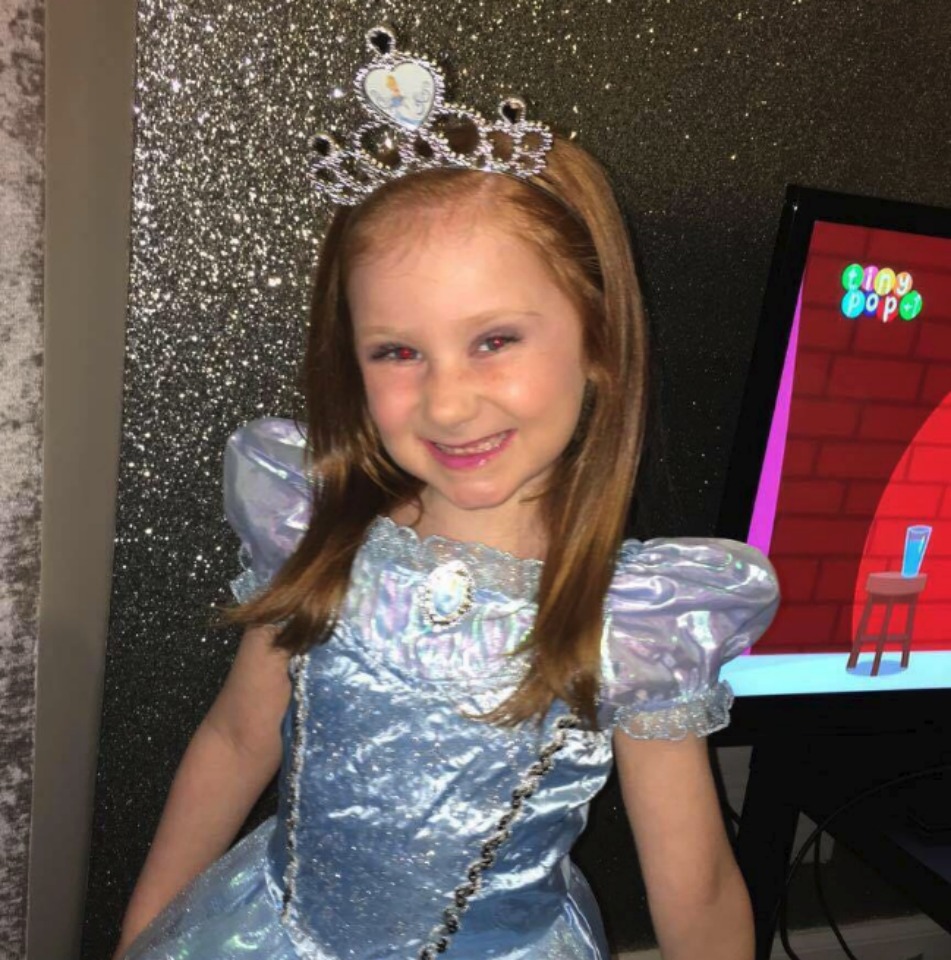 Megan's parents Jason and Charlene knew something wasn't right after they took the picture of their daughter at Halloween and noticed her smile was 'wedged shaped'.
"Megan's smile was always just so normal but on this occasion it was almost wedge shaped," Jason tells The Healthy Mummy. "There was something not quite right."
That's when the Glasgow-based couple decided to rush their daughter to hospital to get checked over. Unfortunately, doctors gave them the news they had been dreading – Megan had a brain tumour the size of a mandarin.
"With the tumour being that size, it had started to affect her smile and vision," reveals Jason. "It was very devastating to my child and the most terrifying experience I have personally been through waiting to find out if the tumour was cancerous or not."
Thankfully, it was benign. But the tumour has damaged Megan's eyesight and left her with just three percent vision.
"The tumour was so large it has damaged Megan's optic nerves, ultimately affecting her vision."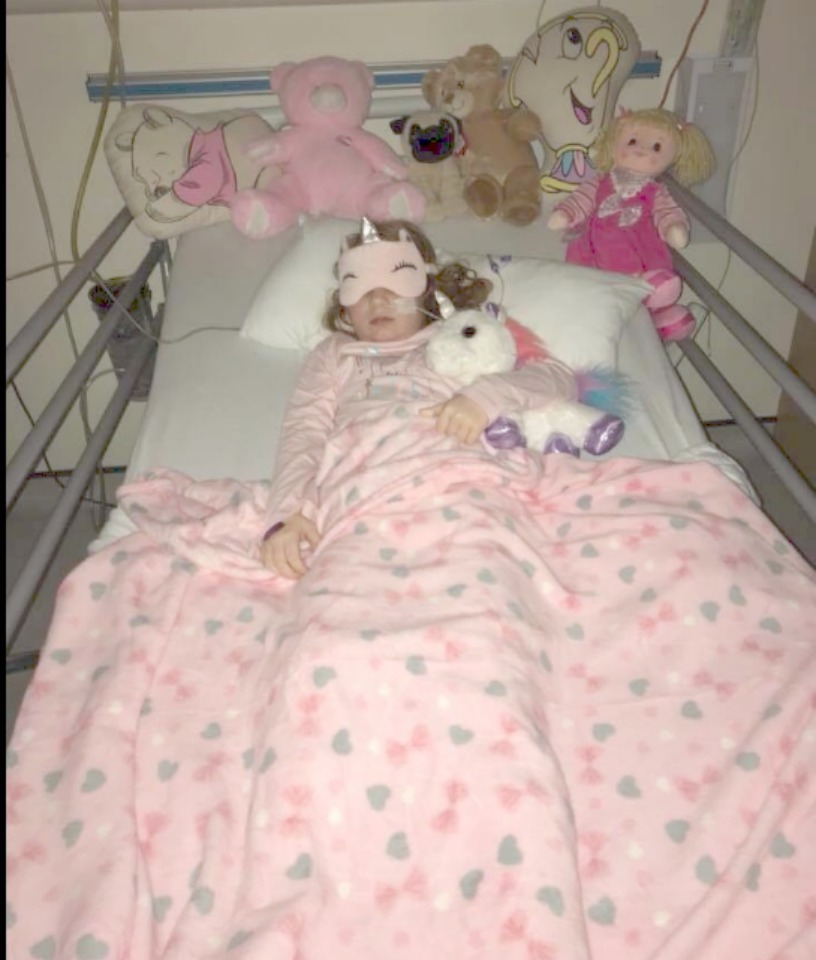 After 12 hours of surgery, the tumour has mostly been removed, Megan will need constant follow ups.
"Megan was in hospital for six weeks, the tumour has been removed best to the hospital abilities, as they can never fully 100 per cent remove all of it," Jason tells us. "Megan will need to have follow ups for the next five years, her first was very recent."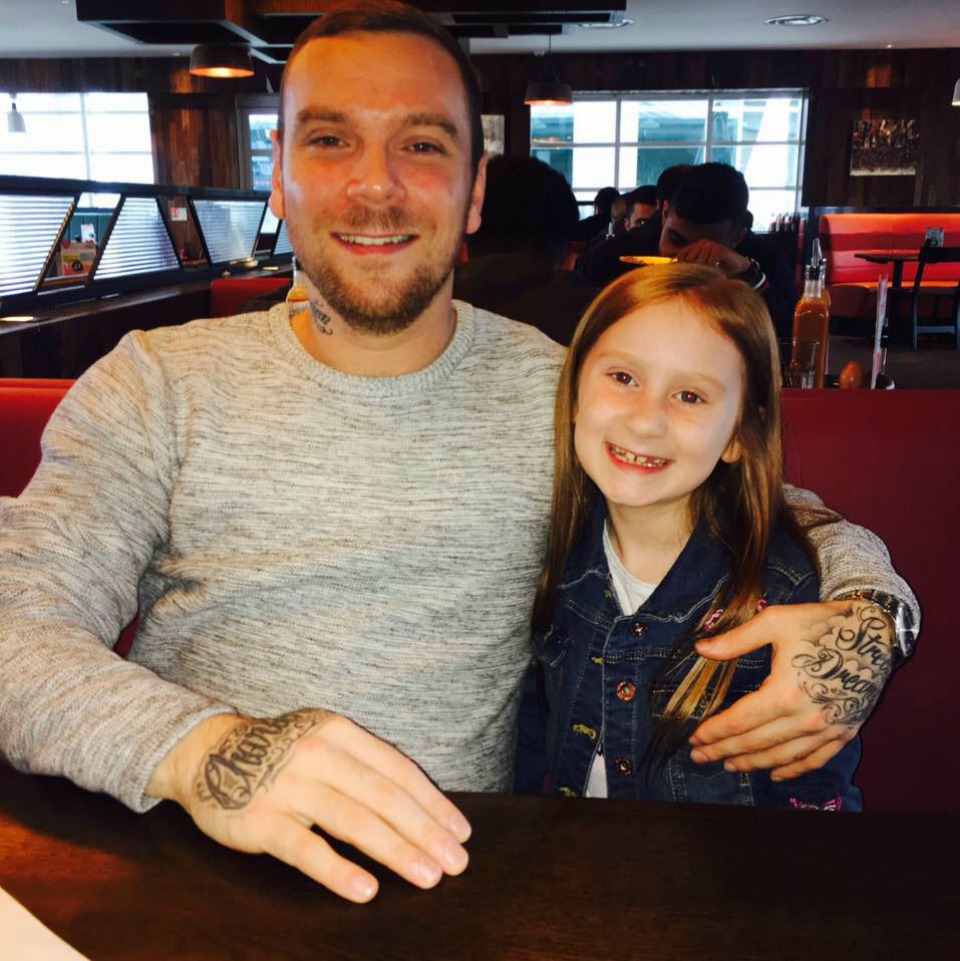 Megan has began learning brail and is using a cane to move around. The family are hoping to raise money to for sight-restoring surgery in Germany. The family has set up a GoFund Me page.
We're glad Megan is doing well following her surgery and her beautiful smile is back to normal.
For more stories on kids health, click here.
Meanwhile, if you are looking for support from other new mums, who may be having the same anxieties – be sure to check out our NEW MUMS FACEBOOK SUPPORT GROUP.
The Healthy Mummy has multiple private and JUDGEMENT-FREE groups you can access (for free) and exchange tips, tricks and experiences with other new mums.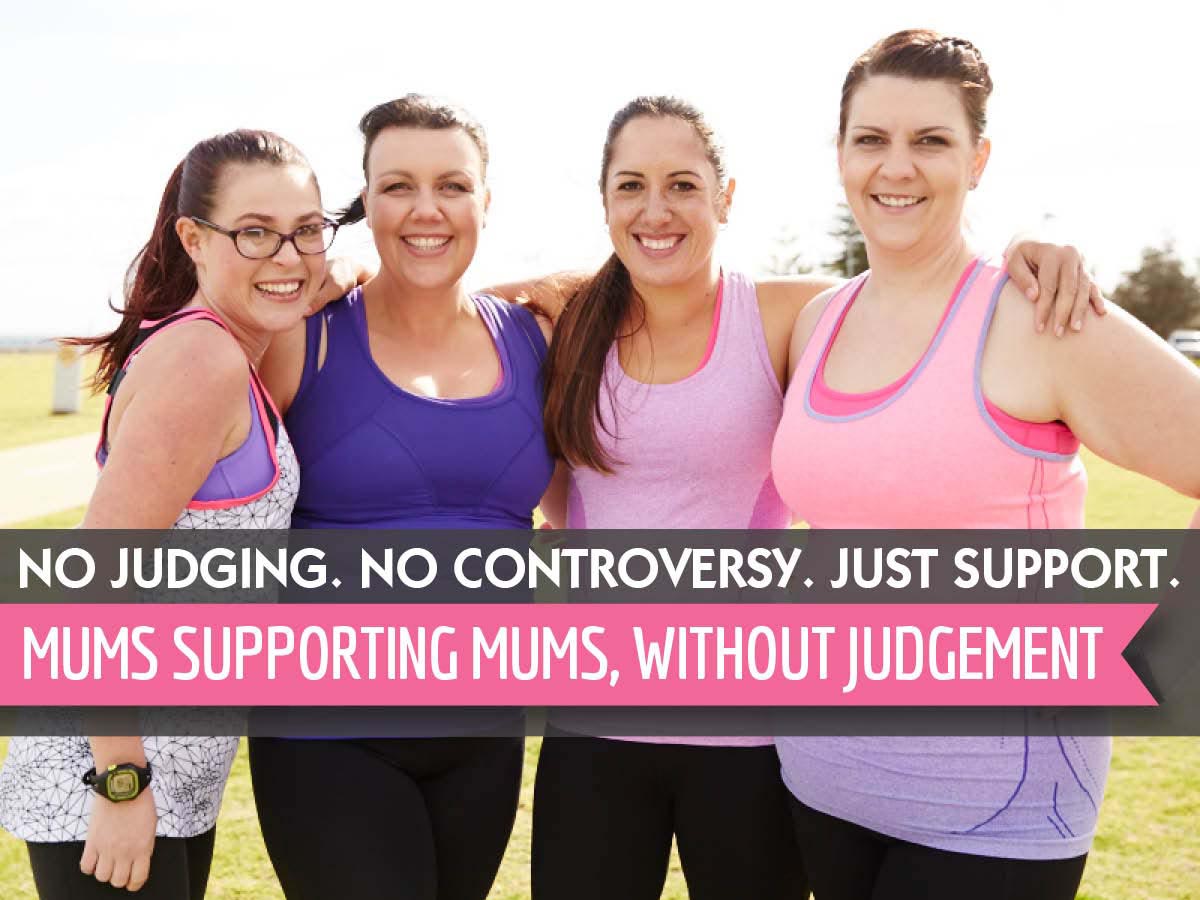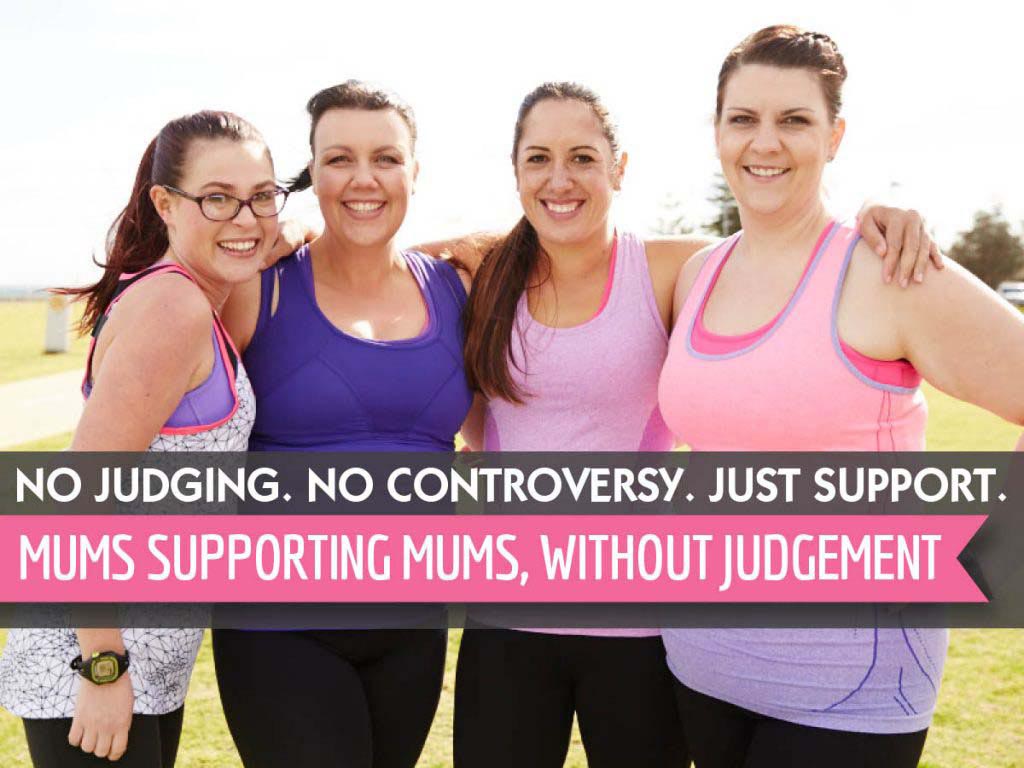 You can learn more about our other Private Facebook Support Groups and Facebook Pages to follow HERE.