Scientists reveal CRYING can help you LOSE weight – yes, really!
Are you an emotional person? Do you cry when you look back at pictures of your kids as babies or when you watch a really sad film?
The good news is, when you let the tears roll it may also actually helping you shed any unwanted kilos! Yup, you are literally crying them out.
In fact, experts believe a good ol' sobbing session between 7 to 10pm every day can help you achieve your weight loss goals.
Here's how…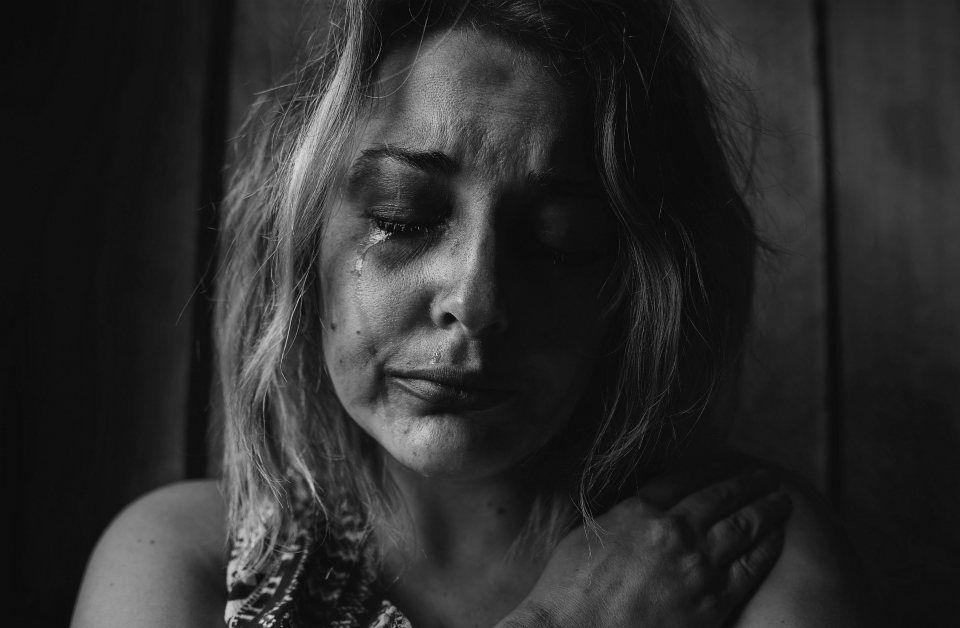 How crying can HELP you lose weight
According to a study conducted by the Los Altos Optometric Group and published in AsiaOne, crying is linked to hormones that heighten the cortisol level, which can lead to a build-up of fat around the stomach if not released.
And in addition to being a good psychological outlet, crying is good for reducing the stress levels in the body.
Researchers found there are three types of tears: Basal tears (which naturally keep the eyes moist), Reflex tears (which are a reaction to dust, smoke or wind) and Psychic tears.
Psychic tears are associated with emotions and this prompts an excretory process which removes toxic substances from the body. Therefore fat cannot be stored.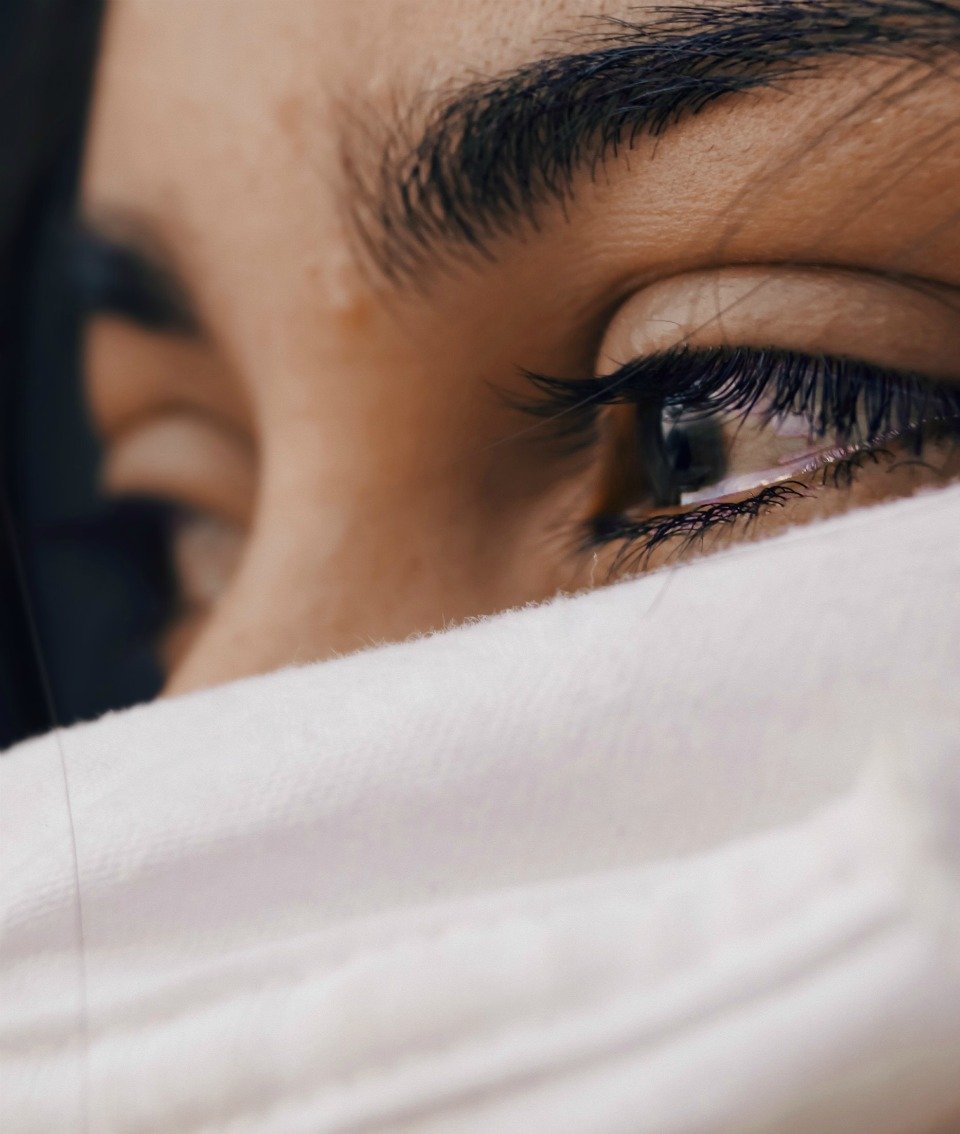 However, experts stress in order to lose weight by crying you have to be having a natural emotional cry – you can't cheat by cutting onions!
Meanwhile, a previous study by the University of Minnesota, found that crying can also help with boosting your immunity.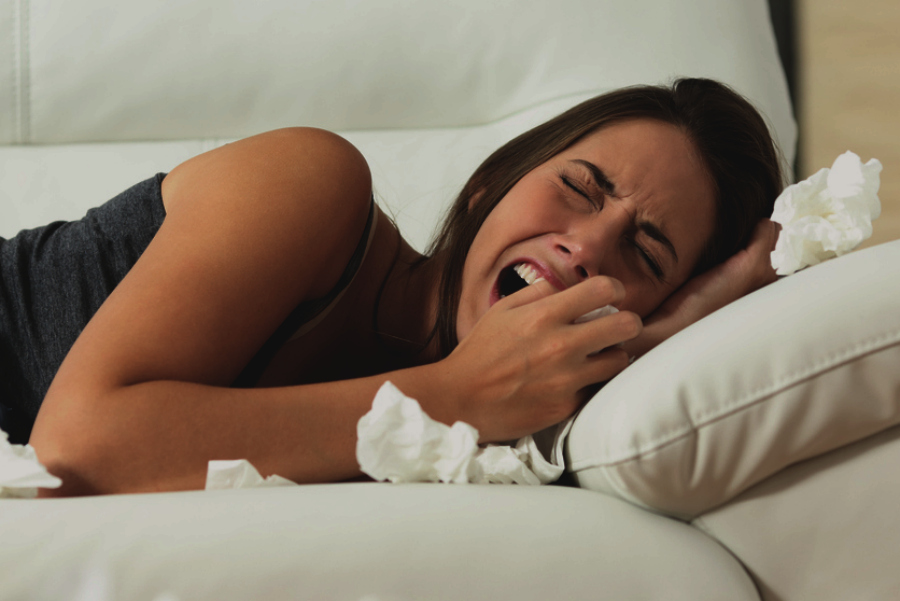 "We feel better after crying because we are literally crying it out," said Professor William Frey, who worked on the study.
"Chemicals that build up ­during emotional stress may be removed in our tears when we cry.
"Unalleviated stress can increase risk of heart attack and damage certain ­areas of our brain. The human ability to cry has a survival value."
Interesting!
Maybe we should all add The Notebook to our list of things to watch on Netflix tonight!
10 things you'd only ever cry about if you're PREGNANT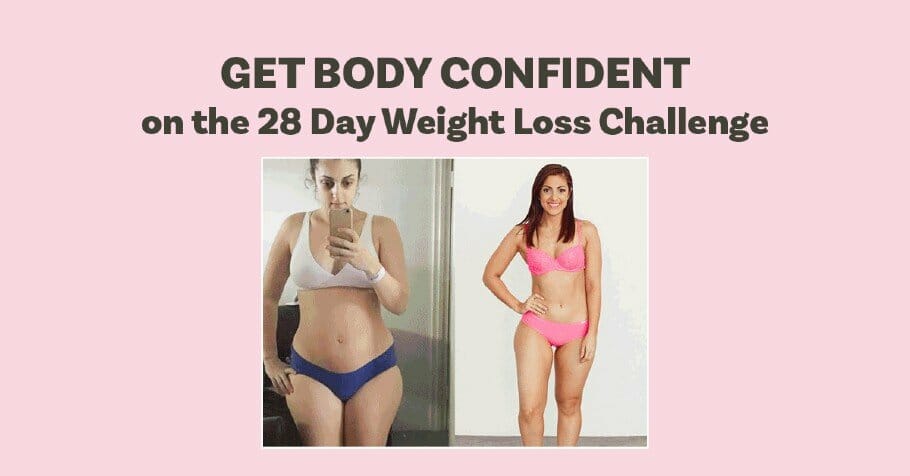 If you are wanting to lose weight and improve your energy – not to mention – help improve your overall health and wellbeing – our 28 Day Weight Loss Challenge is an awesome program to check out.
Join our community of thousands of other mums losing weight the healthy way by signing up to our 28 Day Weight Loss Challenge. Read their fabulous weight loss stories here.
As part of the 28 Day Weight Loss Challenge you receive:
An online fitness challenge or routine that is customisable to suit any body type from full body workouts to quick fitness routines that target specific areas for fat loss.
Support from other mums as well as advice from experts that will help you every step of the way.
A range of recipes designed by our nutritionists that are suitable to all eating habits including vegan, keto diet, food intolerance's or allergies to help you meal prep.
The My Coach feature in the app offers fitness tips, advice, encouragement, support and more to help you every step of the way.
Sign up to the 28 Day Weight Loss Challenge, join the Facebook Group and download the app from the app store to get started towards your fitness goals today.