12 mums reveal the cute and bizarre nicknames for their unborn bubs!
While a lot expectant parents just refer to their growing little one as 'baby', many opt to give their foetus a cute or funny nickname or alias.
We asked the mums from our Healthy Mummy community to spill on what they called their unborn bub.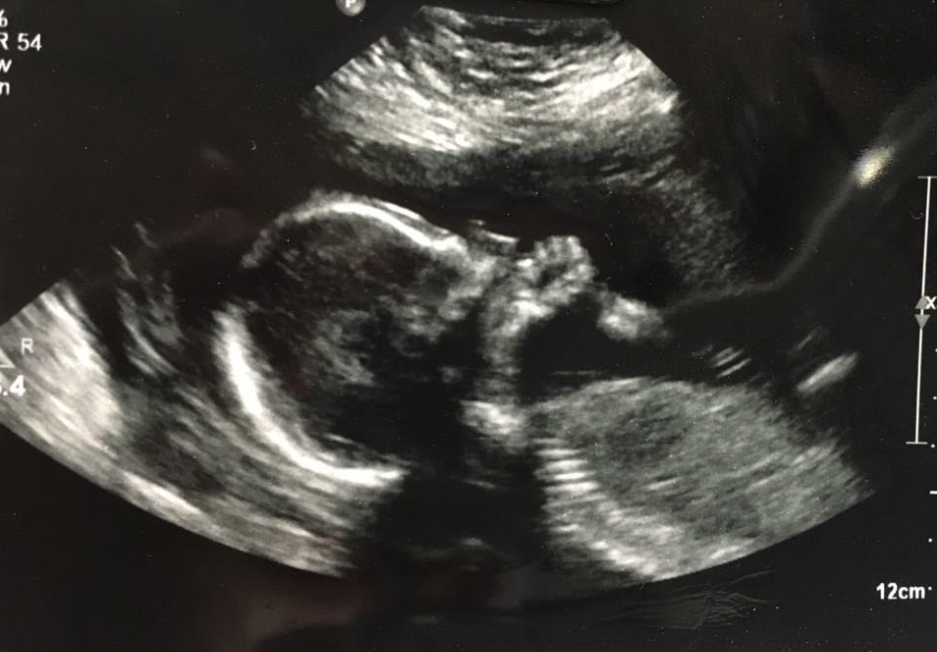 Here's what these 12 mums called their unborn babies:
'Peanut'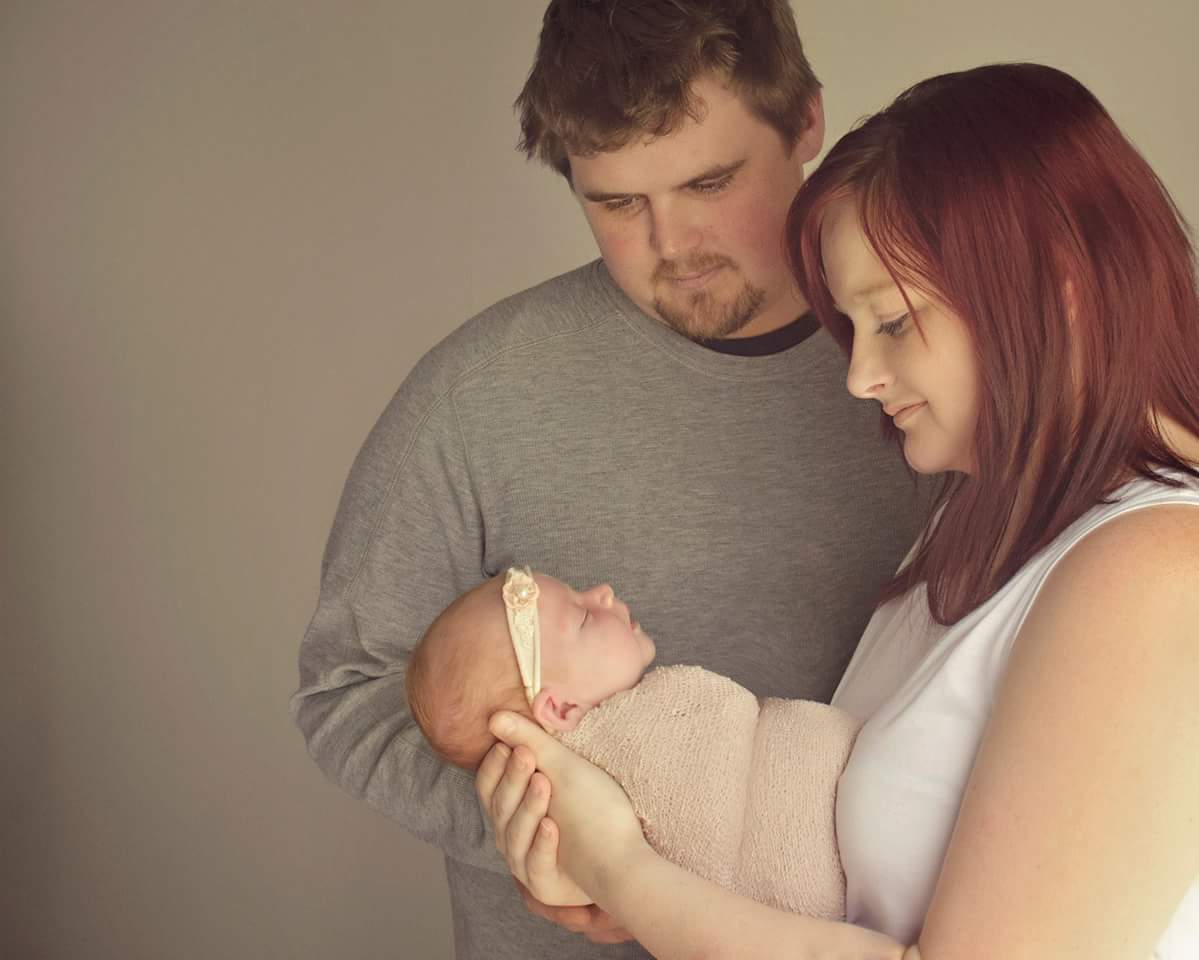 Brooke Jones referred to her pregnant bump as 'peanut' because she was so tiny.
"My baby looked like a peanut on the scan, she was so tiny, so we called her peanut. When she was born we called her Scarlett."
'Jelly bean and unicorn'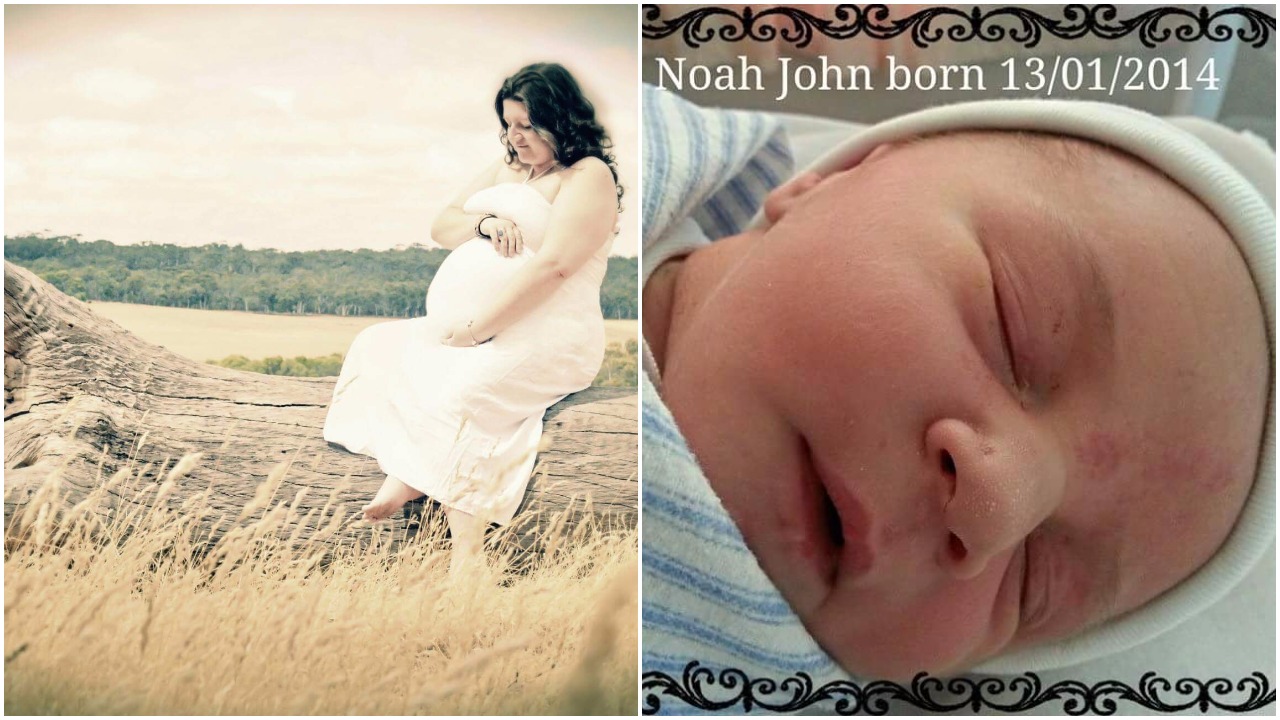 Cherri McBlane says she started calling her baby during her first pregnancy 'jelly bean' because of the size he was during her scan. He then became Caleb.
"With my second baby I had a stabbing pain inside, so someone joked that maybe I was having a unicorn! When Noah was born he even had markings of where a unicorn horn would've been on his forehead!" (Noah as a newborn is pictured above).
Wow, that's crazy!
'Wynston'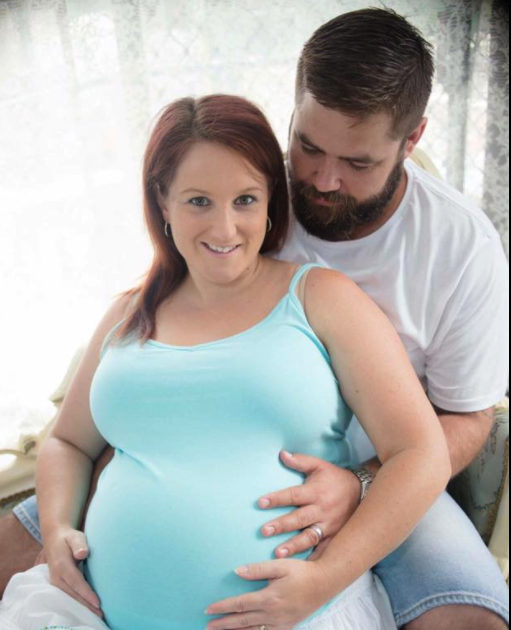 Nikki O'Brien says: "We knew we were having a boy and when someone asked one day if we had a name my hubby said, 'Yes, Wynston'. He was joking but my grandma believed him and it kind of stuck! When he was born we called him Zachary William."
'Tiger'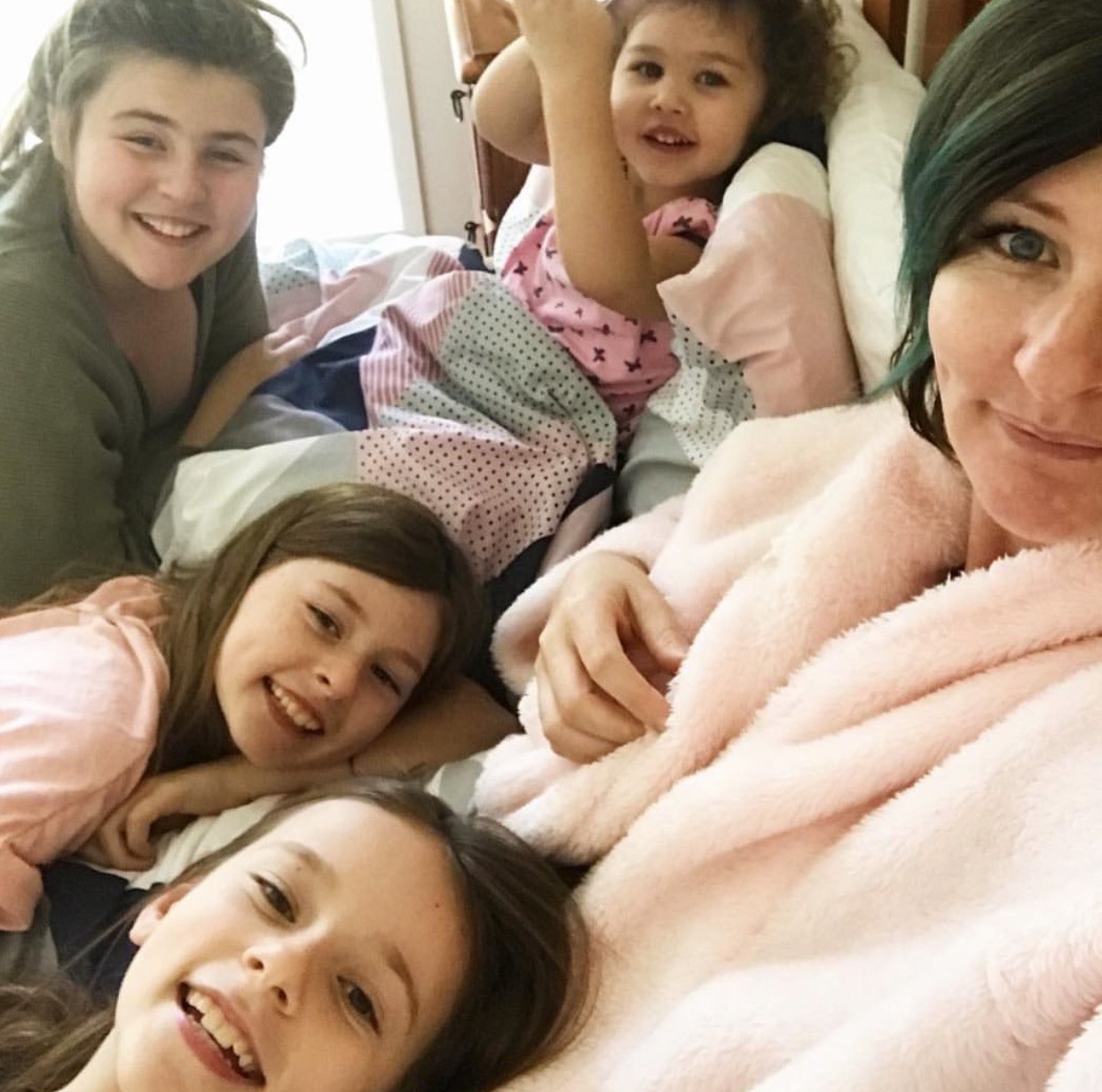 Christie Plumridge says she called her first bub Tiger when she was in the womb – and the name stuck!
"I called my first baby Tiger, after listening to radio hosts Merrick and Rosso who called everyone Tiger. I went on to call her Tigah Rosie!"
'Nugget'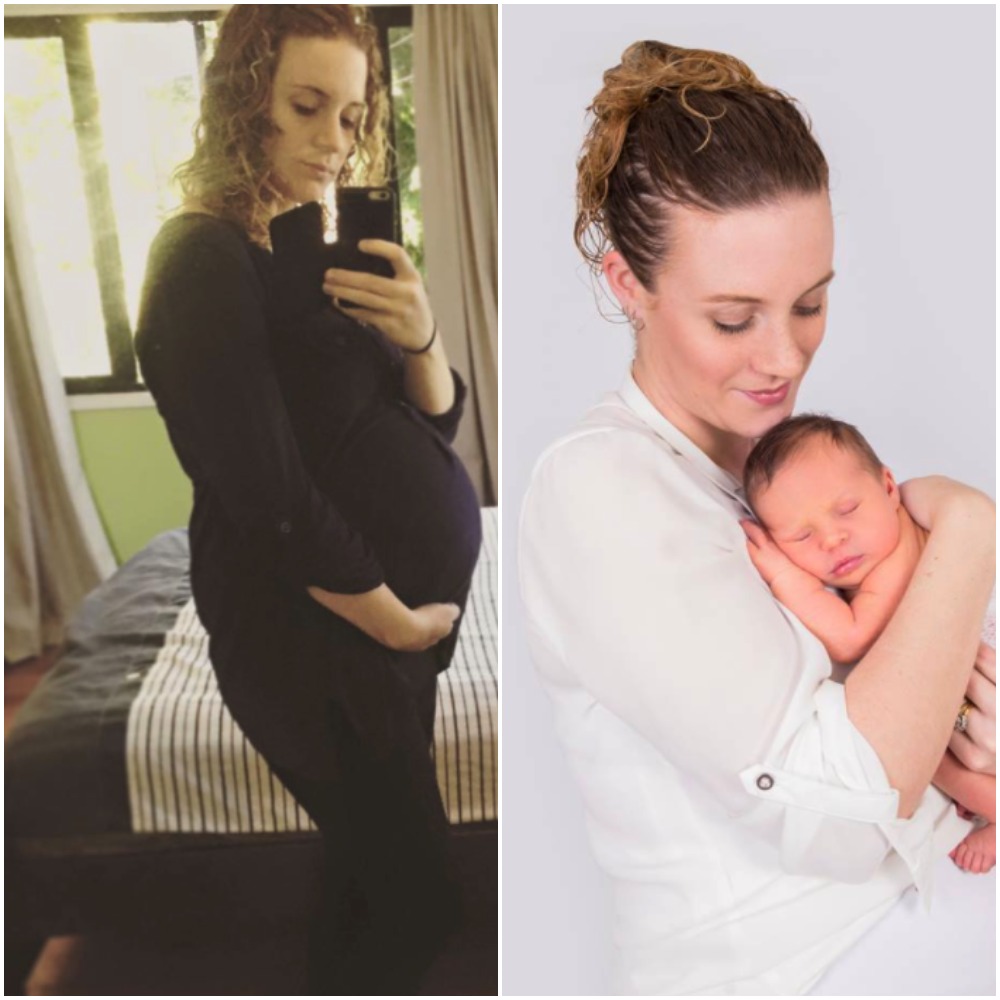 Ashleigh Dunkley says: "We called her nugget… which suits her perfectly because she is still a little nugget. We decided on Thea Rose when she was born though."
'Copy and Paste'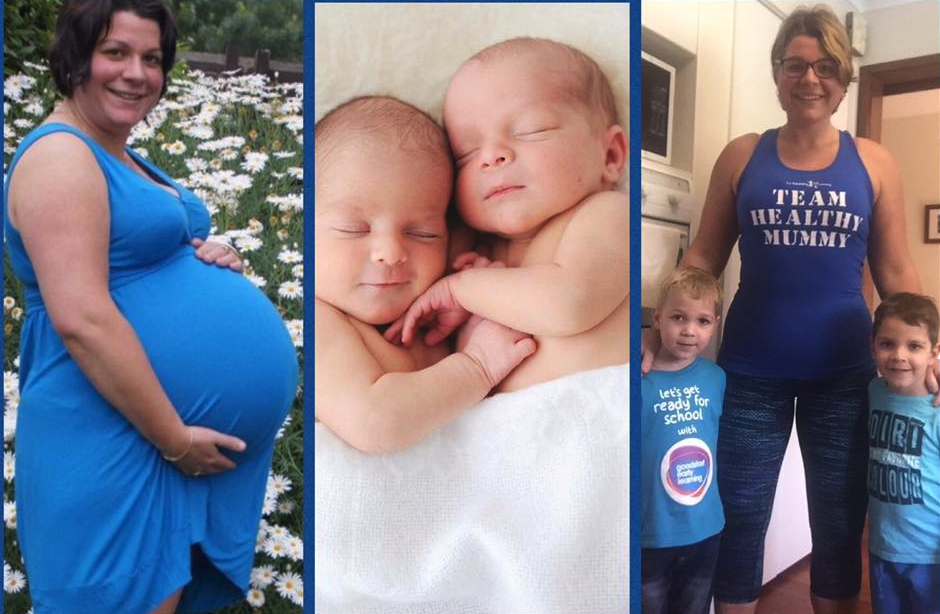 Nikola Green called her twins 'Copy and Paste' because there was two of them. How cute is that?
She says: "When they were born we named them Braxton and Harrison."
'Pepe'
Leah Romiti says they called her first baby caused her to sneeze while she was pregnant.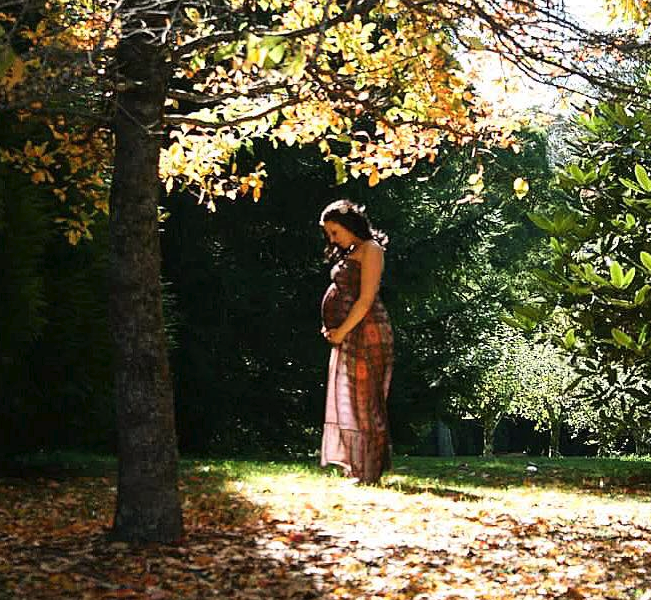 "We called my first bump 'Pepe' which is Italian for pepper because I was always sneezing when I was pregnant! We named our beautiful boy Leonardo Joseph."
'Baby Squish, Pink Alien and Bunny'
Charlotte O'Callaghan says: "Our first baby we called Bunny, but when she came out we named her Bonnie Annabelle.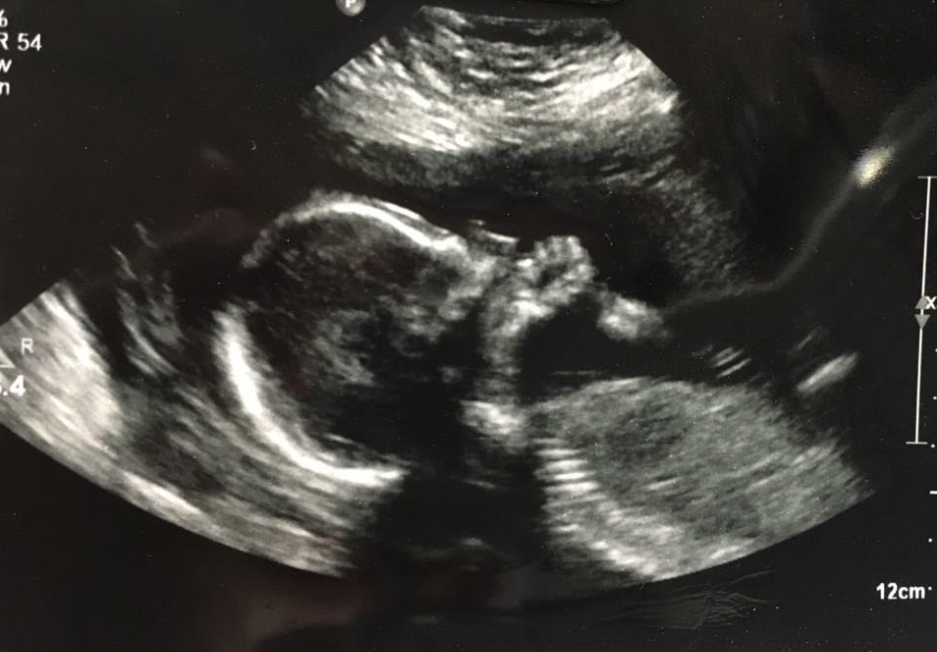 "The second we referred to as Pink Alien, and then called her Tilleira Jade and the final on we just called Baby Squish then named her Reigan Hunter when she was born."
'Baby B'
Vanessa Barbara says she and her hubby referred to their unborn bubs by their surname.
"We called all of our babies Baby B before they were born, as our surname is Barbara."
'Elroy'
Jacoby Cash says the foetus in a scan looked like a baby in a space ship!
"We named our daughter Elroy from The Jetsons TV show, because she looked like a bubba in a space ship. Her name now is Vylette."
'Harriet'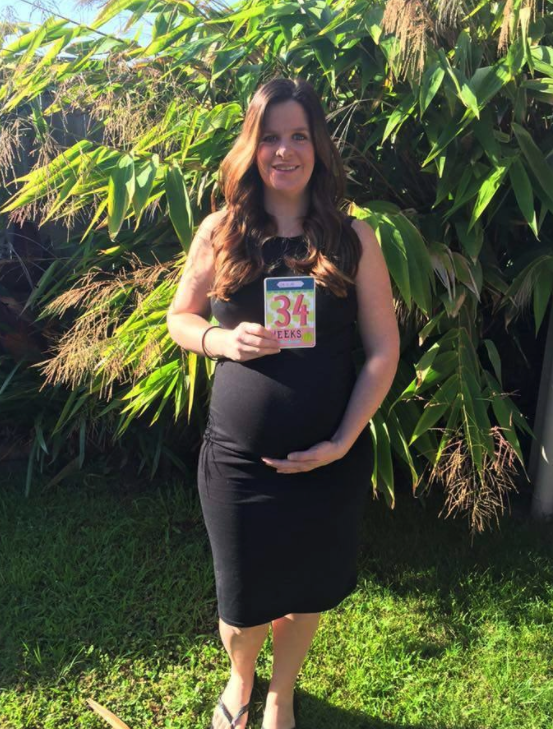 Stephanie Marriott says: "We nicknamed our first baby 'Harriet' – because Harriet Marriott sounded funny. But he was a boy, so we named him Hugo. 
"When we had our 3rd baby she was our first girl. We loved the name Harriet sooooo much, and were devastated that we couldn't use it, so we called her Macy instead."
'BOP'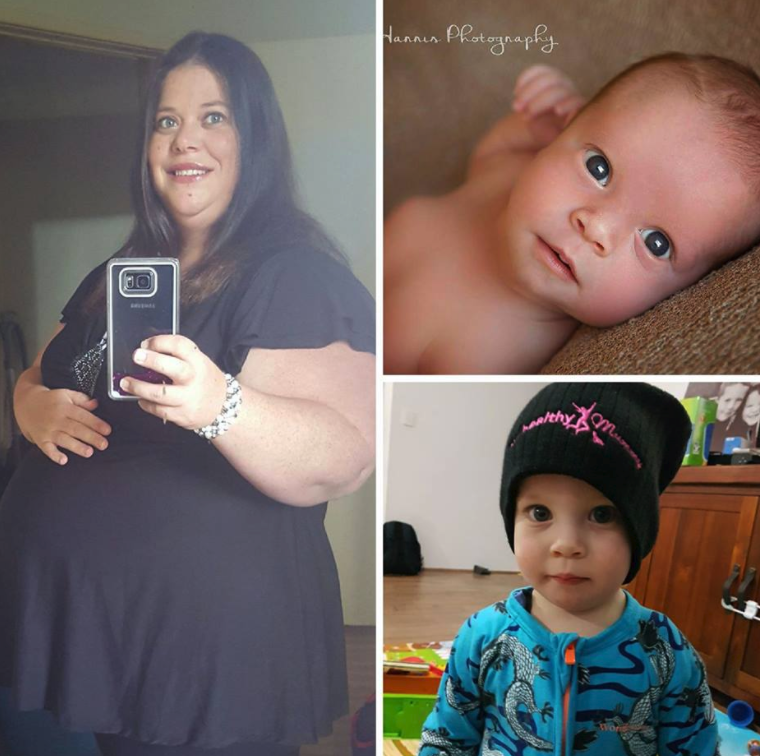 Clare Poole called her pregnant bump BOP.
"While pregnant I called him BOP (baby of Poole)," she says. "We had his name picked out about a month or so before he was born – my husband is a teacher so finding a unique name was very difficult! We named him Joshua."
We LOVE these cute unborn baby names! Sooo funny and cute!
The Healthy Mummy Pregnancy Smoothies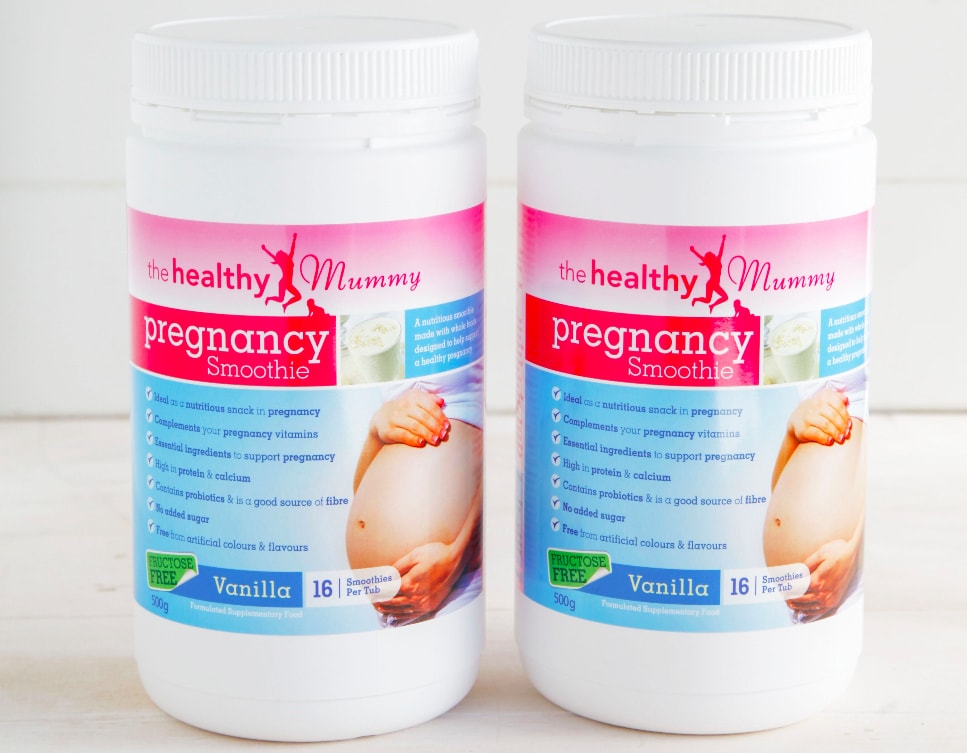 Are you currently pregnant? Then you should try our yummy Healthy Mummy Pregnancy smoothie.
The Healthy Mummy Pregnancy Smoothie is designed to complement, not replace, your prenatal vitamin intake. Our nutritionists ensured that the vitamins and minerals in the smoothie are at a low level so there is no risk of doubling up on any pregnancy vitamins.
It is ideal as a high-protein, high-calcium snack in pregnancy. You can download the Pregnancy Smoothie Label here.
To purchase yours, click here.
*Please note that The Healthy Mummy Pregnancy range promotes healthy weight gain in pregnancy*