Dad Called A 'Dirty, Disgusting Man' For Using Parents' Room
A Queensland dad says he was publicly shamed for changing and feeding his seven-week-old daughter in a shopping centre parents' room, with a stranger calling him a 'dirty, disgusting' old man.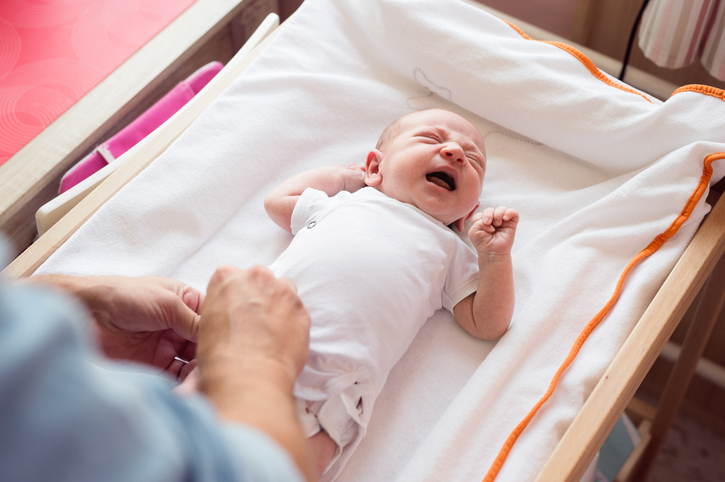 Damien Leeson said he was left shocked, after being verbally attacked for simply doing his duty as a father.
'Dirty, Disgusting Fully Grown Man'
Damien took to his private Facebook page, detailing the encounter to his friends. He explained that he's a hands-on dad – changing nappies, feeding, anything he can do to help out.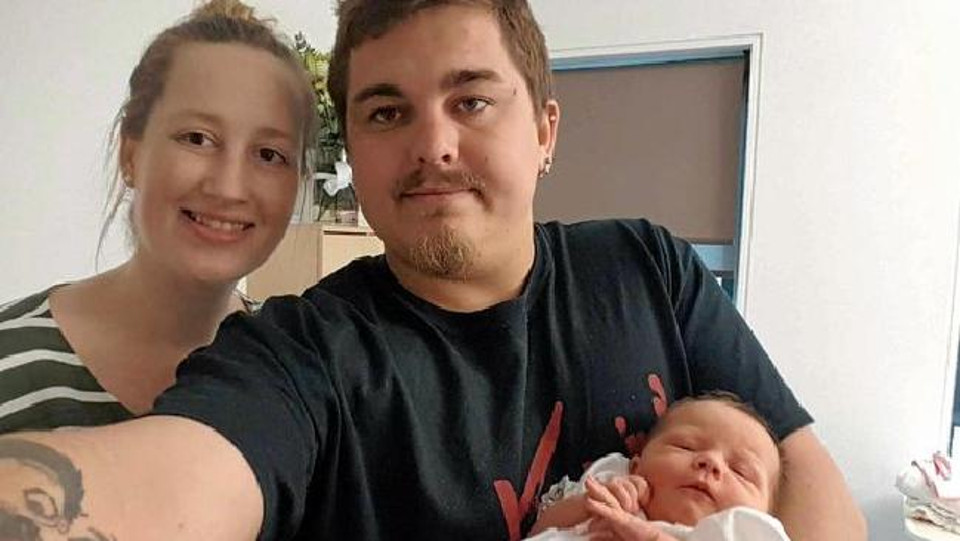 So when he went to a Mackay shopping centre with his wife, it was no big deal for him to head to the parents' room to feed and change his newborn daughter, Harpah.
He explained that as he started feeding his baby, a mother and her son entered the parents' room, with the woman commenting, "that it's disgusting to see a full grown man in a parents' room with a little girl and that I'm a dirty old ****."
Damien says he bit his tongue and didn't respond, but as the woman emerged from the toilet she commented to a friend waiting nearby that a "dirty disgusting fully grown man (is) in a parents room".

The new dad told The Healthy Mummy, "I was shocked that someone could say those things to another parent and made me feel a bit upset that she felt that way towards a father trying to do his duties."
Plenty Of Support For Dads
Damien says that since he posted his experience to social media, he's been inundated with support.
"The reaction I have received is amazing all positive and amazing. I'm overwhelmed that there are so many other dads have had the same thing happen," he tells The Healthy Mummy. "I've received so many inboxes on Facebook saying they support me, it's amazing."
We'd love to know what you think about this one – are you shocked by the way this dad was treated?