A Queensland dad says he was publicly shamed for changing and feeding his seven-week-old daughter in a shopping centre parents' room, with a stranger calling him a 'dirty, disgusting' old man.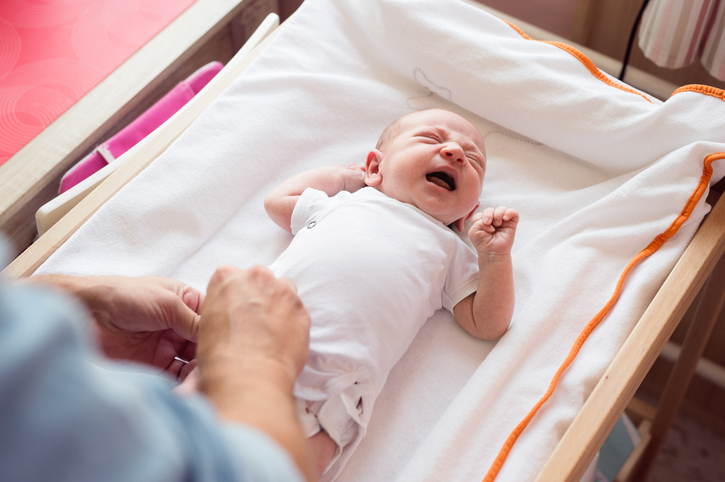 Damien Leeson said he was left shocked, after being verbally attacked for simply doing his duty as a father.
'Dirty, Disgusting Fully Grown Man'
Damien took to his private Facebook page, detailing the encounter to his friends. He explained that he's a hands-on dad – changing nappies, feeding, anything he can do to help out.