Dad Loses Over 20kg And Is Bursting With Energy And Confidence
Meet Matt Bowes. Matt is a 34 year old father of two, Ebony nearly 4 and Oliver 7 months, from NSW. He is also a Healthy Dad and has already achieved an amazing weight loss in a short period of time.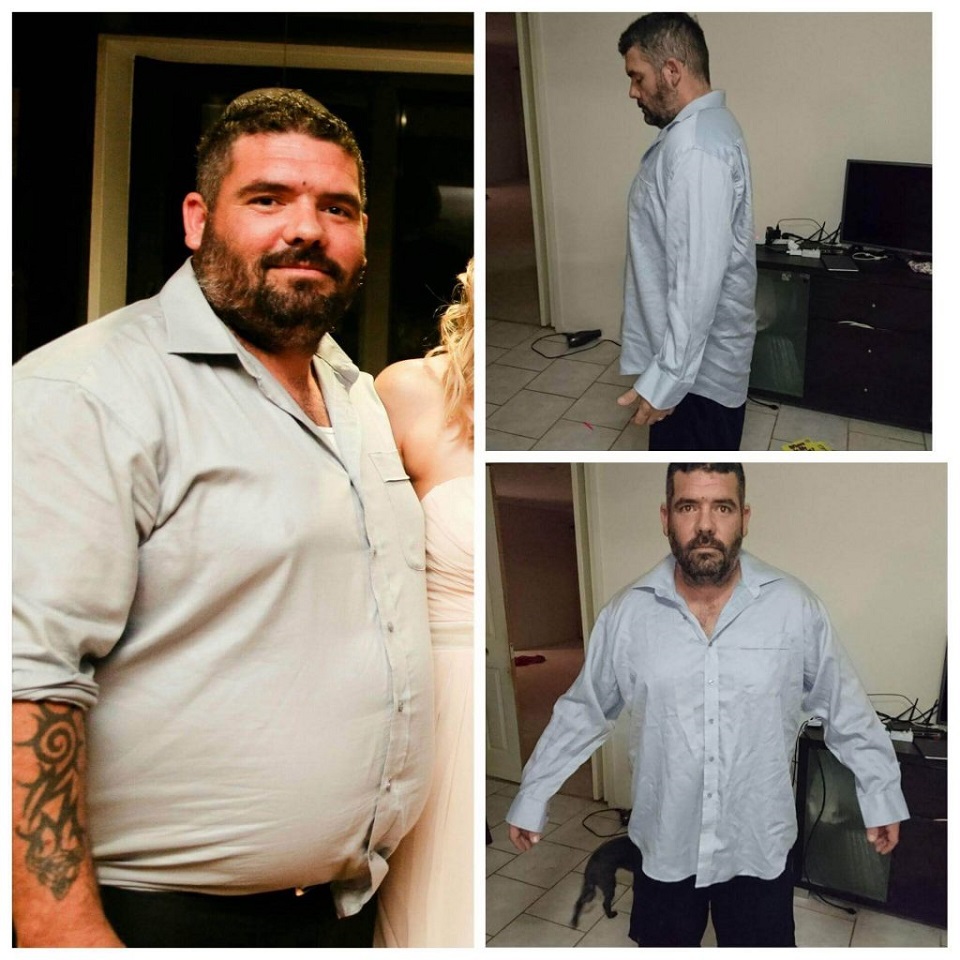 Matt's story
What did you start off weighing?
My start weight was 125.9kg.
What was your motivation to lose weight? Did anything trigger it?
Initially I joined in with the Healthy Mummy plans to help keep my wife motivated. I found I had so much more energy and motivation which pushed me to work more so I could do more with the kids.
How did you lose weight?
Using the smoothies, 28 day challenges and free recipes. We've learnt so much from the challenges and recipes about healthy eating, which has been great.
How long has it taken?
I started in mid June, so 4 months so far.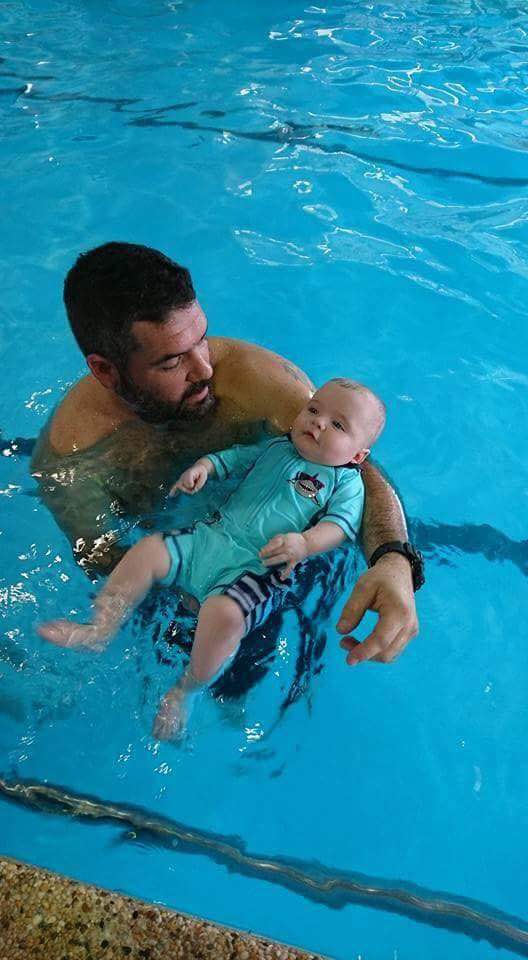 What is your motivation to stay on track?
I like how much more energy I have now. The recipes and smoothies have made it really easy to make it a day-to-day thing.
What advice can you give another Healthy Dad?
Preparation is key. Cook meals and snacks in bulk and make sure there's always an easy healthy choice handy. And the occasional cheat day is ok!
Current weight?
103.4kg
Who are you doing this for and why?
Myself, so I can be there for my family.
What has changed from losing weight in your life?
Increased energy levels,
Work is much easier,
I can join in more with the kids, and
I feel better and more confident overall.
Also, I'm excited to be able to run for the first time in my life. I've found I really enjoy it now.
Fantastic results Matt! Thank you for sharing your story with us. Find more inspiring weight loss stories here.