Danielle Has Enjoyed Her Time As Inspirational Mum To Be
Hello Healthy Mummies!
I just wanted to take this opportunity to say an absolute heartfelt thank you for allowing me to be one of your Inspirational Mums to Be for June alongside the lovely Caren and Samantha.
I would also like to say a huge congratulations to the new Inspirational Mums to Be for July – Kimberley and Julie. I cannot wait to read about your pregnancy journeys.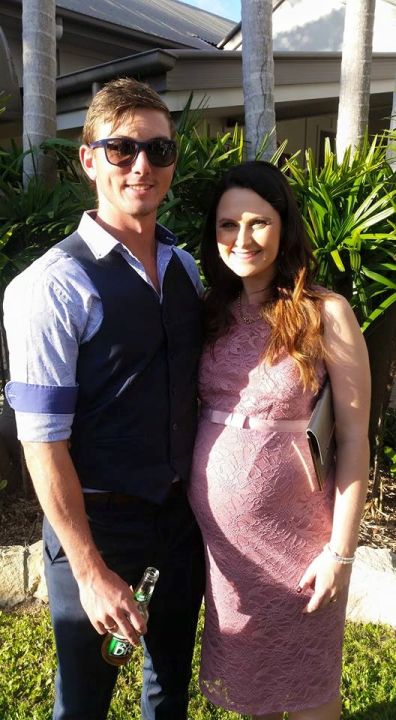 Our second little lady is due to enter this world in the next few days so being able to be a part of the Healthy Mummy Pregnancy Support Group for June was such an incredible way for us to end our healthy pregnancy journey.
As we have all been busy growing our tiny little miracles I have absolutely loved hearing, reading and seeing some of your different experiences during this truly magical time.
The page has kept me inspired and motivated and I have loved seeing and sharing hints and tips and motivation for helping to stay on track throughout our pregnancies.
Whenever I have felt a bit flat, or a bit tired, or a little bit overwhelmed, I have known that the support of the beautiful ladies on the support page has been the perfect place to go to – rather than my usual chocolate bar (or three) as I would have in my first pregnancy!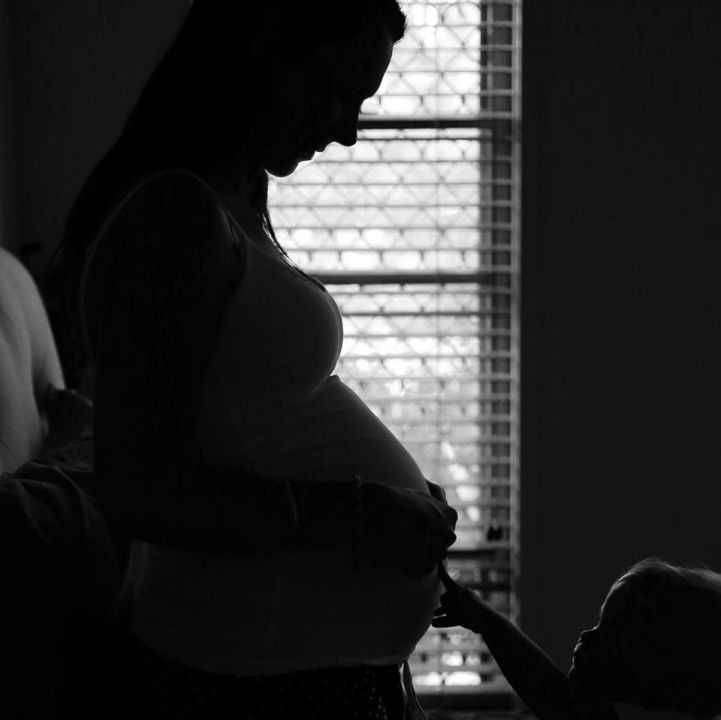 Growing a baby does not come without its challenges and I have personally been so inspired by those ladies who have had many pregnancy hurdles thrown in their way and they are battling them all head-on and trying to maintain a healthy and active pregnancy wherever they can.
The Healthy Mummy Pregnancy Smoothies, tasty recipes, exercises, blogs and the wonderful group of supportive mummies and mummies to be have been such a huge contributing factor to my journey and I hope that by me sharing some of my own pregnancy journey and experiences with you lovely mummies may have helped to inspire you to feel the same in some small way.
At the end of this pregnancy journey I am so pleased that this time round I know about the existence of the Healthy Mummy Products!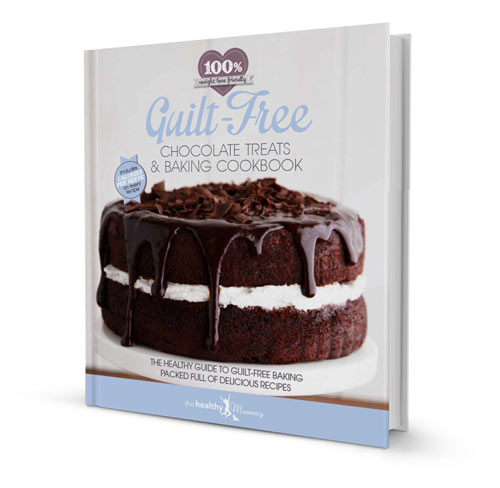 I already have a tub of the chocolate and the vanilla Healthy Mummy Smoothies on their merry way to me in preparation for the arrival of our little lady. (I may or may not have also ordered a copy of the Guilt Free Chocolate Treats and Baking Cookbook to keep that sweet tooth of mine well and truly satisfied!)
I cannot wait to see you ladies "on the other side" on the Healthy Mummy Page and know that if that group provides me with half as much support as you ladies have, then I will be back to conquering some of my pre (and post!) pregnancy goals in no time.
Sending you all so much love on your individual journeys xx
– Danielle
Click here to visit our pregnancy products shop.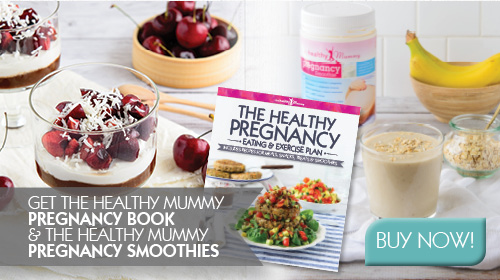 Disclaimer: Always speak to your doctor before changing your diet,taking any supplements or undertaking any exercise program in pregnancy. The information on this site is for reference only and is not medical advice and should not be treated as such, and is not intended in any way as a substitute for professional medical advice..
Our plans promote a health weight gain in pregnancy to benefit the mother & baby and you can read more on this here 
The owners of The Healthy Mummy do not make any representations or warranties, express or implied and shall have no liability or responsibility to any person or entity with respect to any loss or damage caused or alleged to be caused directly or indirectly by the information contained herein and nothing in this disclaimer will limit or exclude any liability for death or personal injury resulting from negligence, limit or exclude any liability for fraud or fraudulent misrepresentation, limit any liabilities in any way that is not permitted under applicable law or exclude any liabilities that may not be excluded under applicable law.