Hello Healthy Mummies!
I just wanted to take this opportunity to say an absolute heartfelt thank you for allowing me to be one of your Inspirational Mums to Be for June alongside the lovely Caren and Samantha.
I would also like to say a huge congratulations to the new Inspirational Mums to Be for July – Kimberley and Julie. I cannot wait to read about your pregnancy journeys.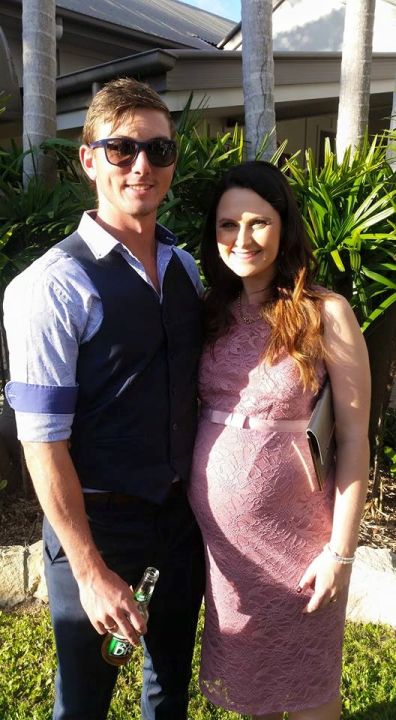 Our second little lady is due to enter this world in the next few days so being able to be a part of the Healthy Mummy Pregnancy Support Group for June was such an incredible way for us to end our healthy pregnancy journey.