"My parents were told I'd be dead by two years old." How this mum beat the odds and is stronger than ever!
Nikita Baxter has achieved an INCREDIBLE 39kg weight loss with the 28 Day Weight Loss Challenge, but she has overcome so much more.
This mum was born with spina bifida and her parents were told that she'd be dead by the time she was two years old. Not only is this mum-of-one living her healthiest life, she is proof that you can achieve anything you set your mind to.
Read her unbelievably inspiring story here…
"My parents were told I would likely be dead by two."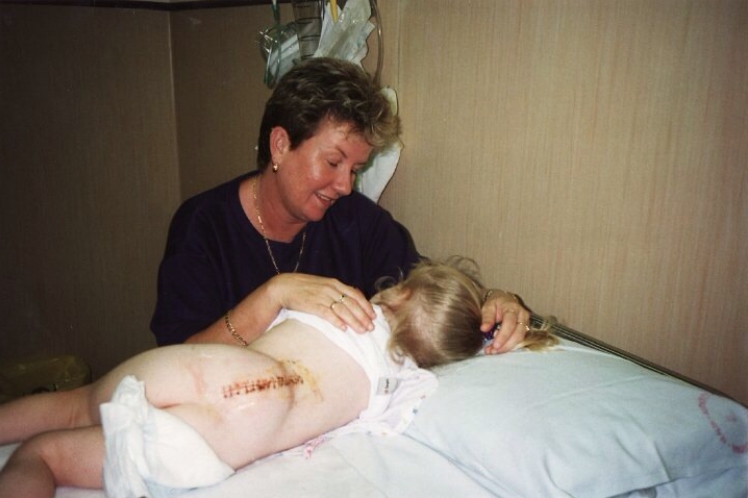 Nikita was born with spina bifida, a neural tube defect that results in the incomplete formation of the spine and spinal cord. It occurs during the first month of a baby's development in the womb and there is no known cure.
The defect was never noted throughout Nikita's mother's pregnancy and doctors told Nikita's parents that she would have no quality of life.
"My parents were told I would be a paraplegic, I needed a brain shunt, I would never walk, I would likely be dead by two. My left leg often the shade of blue with no response. No reflexes. No sensation from the knee down. Some went as far to say that I would amount to nothing."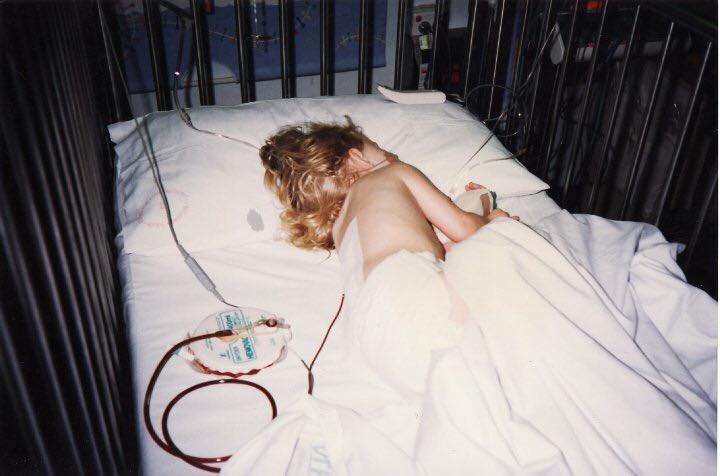 Despite this heartache, Nikita's parents decided to choose quality or quantity of life, rejecting the need for brain shunt surgery. However by the time she was two, she'd had several major spinal surgeries.
"My mum pushed hard and taught me to walk relatively normal on my numb leg. I walked periodically unaided but often found myself bound to a wheelchair."
For Nikita, her childhood and teen years consisted of numerous health obstacles and surgeries.
"By 8 they began reconstructing my left leg – and stopped anticipating my death. By 20 I had 5 full left leg reconstructions, 5 times I had to learn to walk again, 5 times I resembled a scrap pile of metal more than a human."
Then at 15, she was diagnosed with a brain tumour.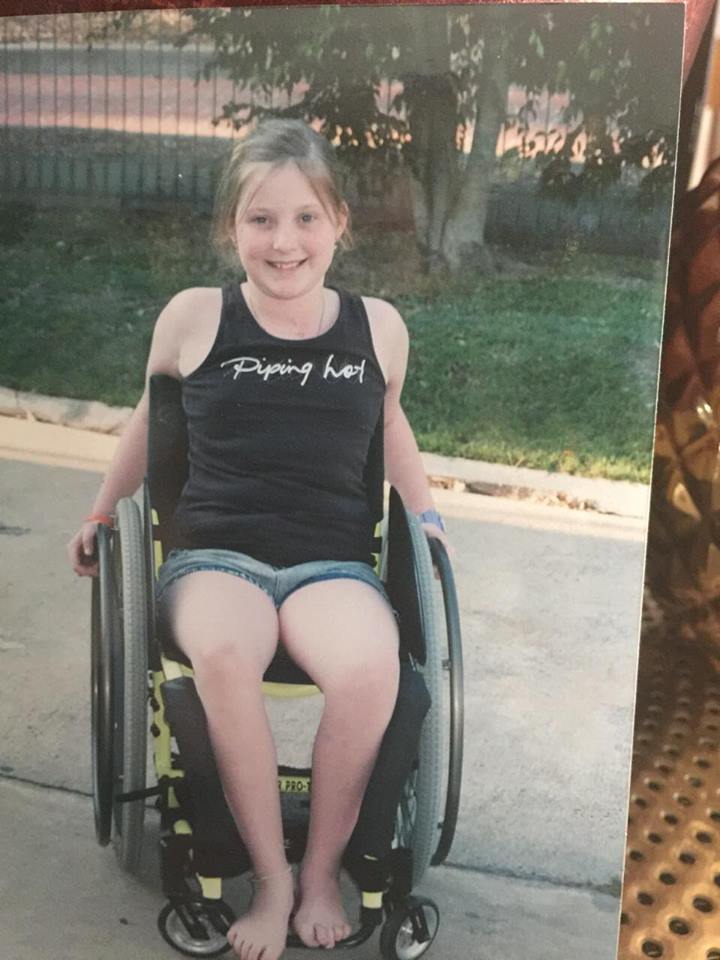 "I haven't sat in my wheelchair since starting my weight loss journey."
At her heaviest, Nikita was 21 years old and weighed 105kg.
"I was faced with the tough reality that my weight was further crushing my spinal cord – I lost more sensation."
After the premature birth of her son Darcy, who was born through fertility treatment, Nikita admits she never truly looked after him or herself until he was three months old.
It was then that Nikita found The Healthy Mummy through a friend and since then, she's lost 39kg and prioritised healthy eating.
"I haven't sat in my wheelchair since starting my weight loss journey, I've definitely faced battles completing exercises and pushing hard like a 'normal' person, but I've pushed and come out the other side stronger than ever. My doctors are blown away with what I have achieved with my many hurdles along the way."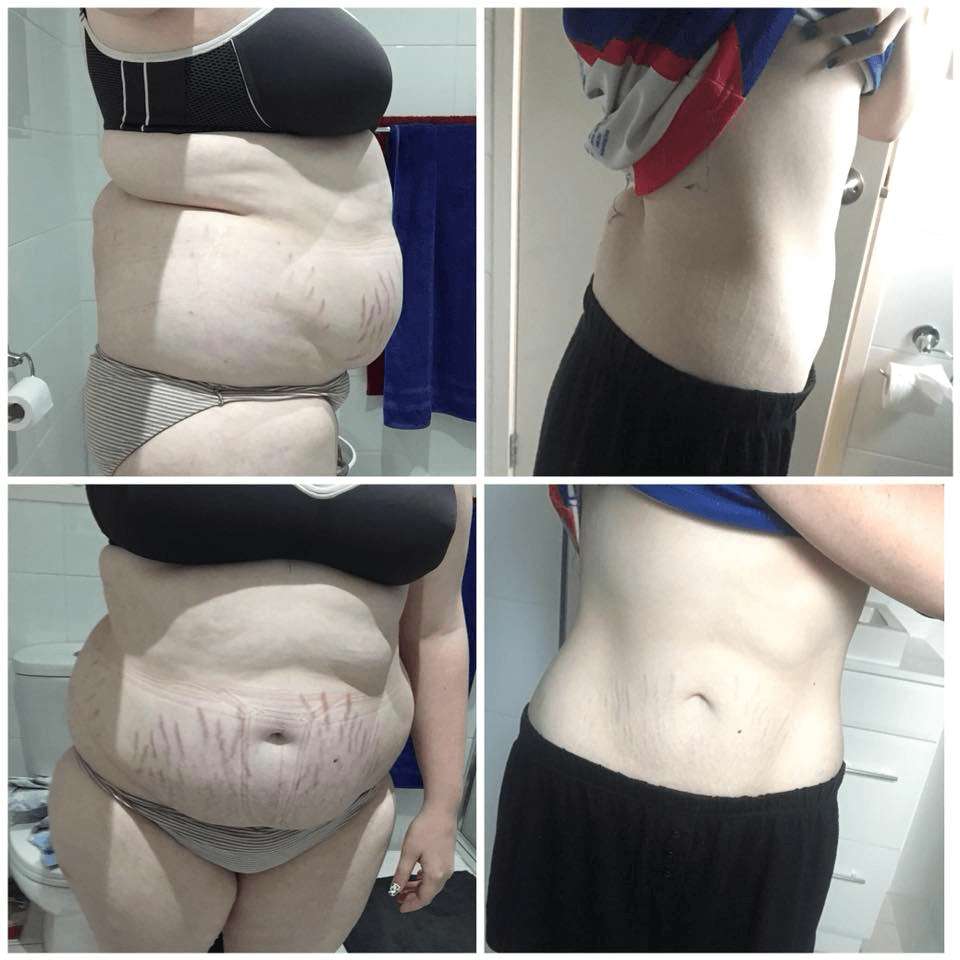 And while the numbers on the scales, lost centimetres, clothes getting looser and her more positive outlook are fabulous achievements, Nikita has learned to value her life and health so much more.
"If you take anything from this – YOU CAN DO IT.
"No matter your struggle you can manipulate your life to work for you. To get the best out of every second. Don't take it for granted. Do it for your kids. Do it for your supporters. Do it for your health. Do it for your future!"
Wow Nikita, just WOW! From all of us at Healthy Mummy HQ, we are so proud of everything you've accomplished!
The Healthy Mummy has multiple private and JUDGEMENT-FREE groups you can access (for free) and exchange tips, tricks and experiences with other new mums.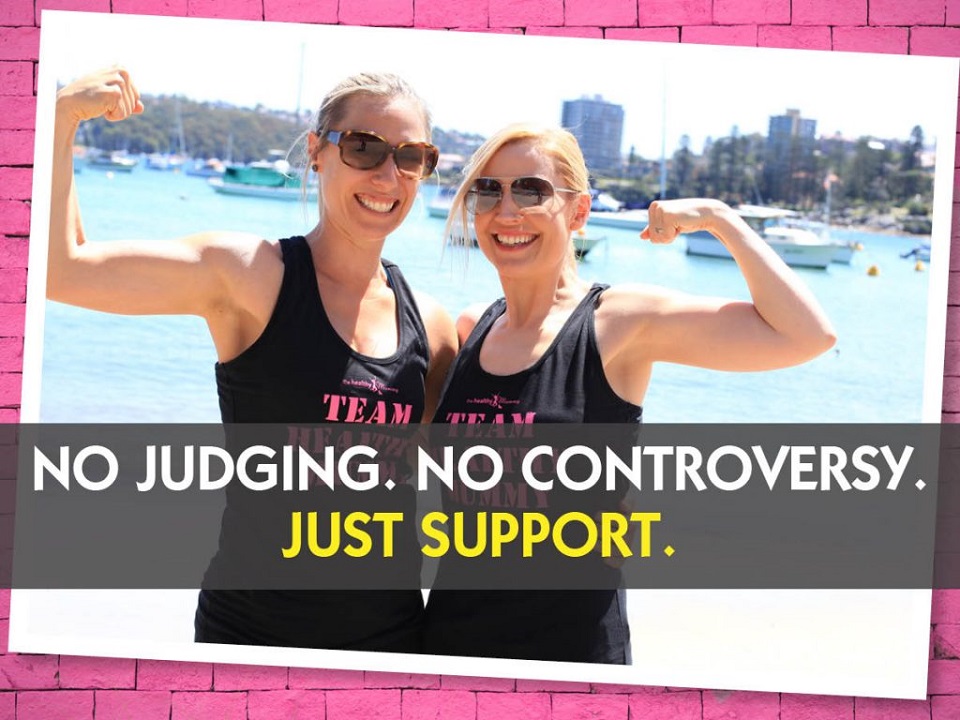 You can learn more about our other Private Facebook Support Groups and Facebook Pages to follow HERE.
If you want to know more about the 28 Day Weight Loss Challenge and know exactly how it worked for mums like Nikita, download your free sampler and get a sneak peak into how you can lose up to 4-5kg in 4 weeks.
The 28 Day Weight Loss Challenge includes daily meal plans, customised and personalised menus that are family and budget friendly plus full exercise plans with videos.