How Husbands Can Support Wives Suffering From Postnatal Depression
Pregnancy and motherhood brings exciting and magical changes to our lives but it can also bring self-doubt, anxiety and postnatal depression, and many husbands and partners don't know how to support their loved ones during this time.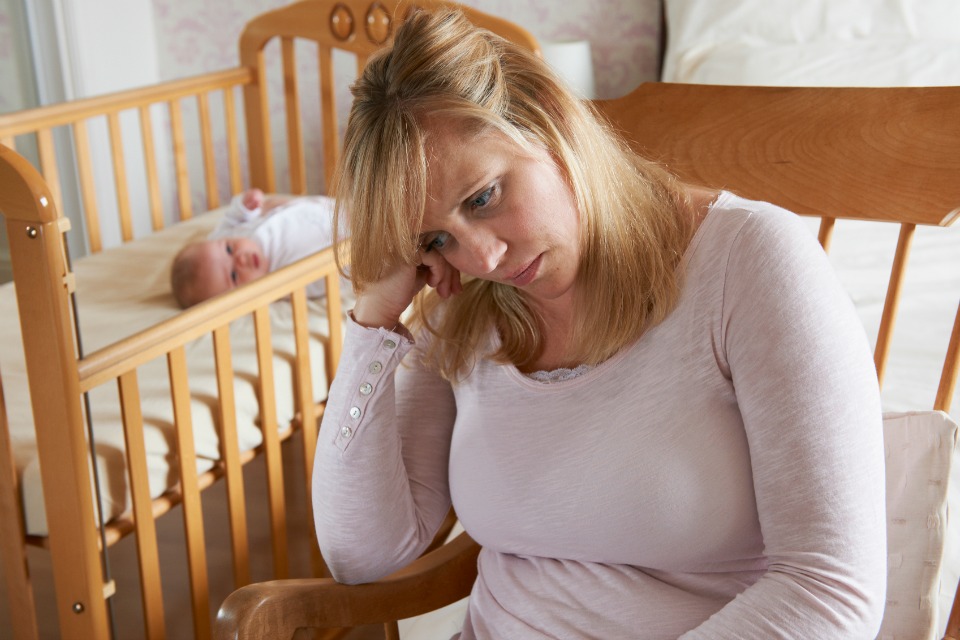 Often women feel isolated, shame and confusion. It is in these times that we need the love and support of our loved ones, especially our other halves who we are sharing the parenting load with.
Due to mental illness and depression being a mostly taboo topic, often our husbands, partners and even friends feel lost in how to support us.
So, from one survivor to the loved ones of sufferers, I share want to share with you ways to support your loved ones through these difficult times.
What Postnatal Depression Means For Husbands
The hardest thing for non-sufferers to understand, especially those who have never been privy to a mental illness before, is that postnatal depression and anxiety is an illness.
It is one that you cannot physically see or touch, but it very much affects the minds of its captors. So, the most important thing for you to do is to understand that your wife's erratic, irrational and out-of-character behaviour is a symptom of this illness.
Postnatal depression can cause its sufferers to say things they do not mean. Lose their libido, self-confidence and mental strength. Throughout this, remember not to take these things personally.
While it is important for you to be supportive, you also need to accept that you cannot fix this. Your wife will need more support and treatment than you can provide.
How You Can Provide Support For Recovery
Emotional Support Is Of The Utmost Importance
You may feel like you are walking on eggshells and unable to say the right thing. Try to be patient and reassuring.
Provide your wife a sounding board and allow her the space to express herself. This can be more helpful than trying to provide logical advice that your wife may misunderstand.
You will often question whether your wife's concerns and worries are warranted, but try to validate these concerns. As these are very real emotions for her, even if not for you.
Reassure your wife of your support. Reminding her that you are here to help her through this illness, that you will pitch in where you can and don't place unrealistic expectations on her.
Encourage her relationship with your baby and reassure her that she is doing a great job. Your wife will most likely be questioning her ability to be a mother.
Research has proved that depression will improve remarkably with the consistent support of a loved one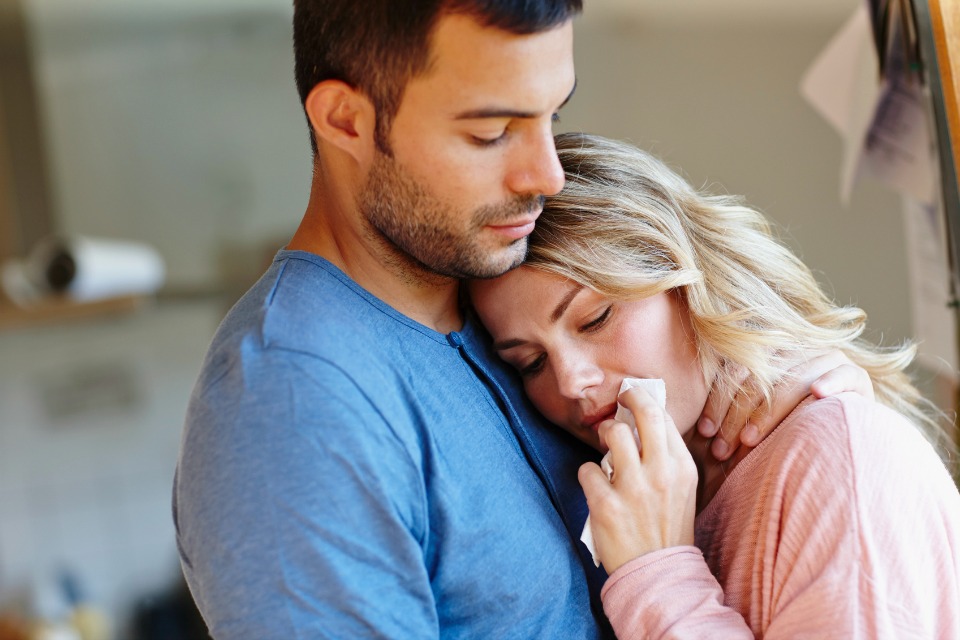 Practical Support That You Provide Includes:
1. Helping out with household chores and not commenting on her lack thereof will allow your partner to relieve herself of the guilt and pressure she would undoubtedly be placing on herself. Allow her the time to focus on getting well again.
2. Bring home dinner or cook when you get home, although this can be difficult if you work long hours.
3. Outsource and accept all offers help, even if this is something you usually hate doing.
How You Can Help Support Her In Accessing Medical Treatment
Making the decision to reach out for medical help and treatment is a daunting task for sufferers, so provide your wife support by making an appointment for her. Go with her and hold her hand if that is what she wants.
If you are like my husband and need to understand this illness better, do not be afraid to ask your healthcare provider for more information on PND, how it affects people and how the medication can help.
Understanding what your wife is going through, side-effects she may experience and the journey to recovery will help you as a support person.
This is a difficult time for you both. So while your wife is requiring so much of your attention and support, remember to have someone you can speak with as well. It is important to take care of both you at this time.
Remember, this is a temporary illness and with your support your wife will become a survivor.
If you are concerned that your partner or someone you love is suffering PND, here are some signs to keep an eye out for.