An Australian-first study has found moderate-to-late premature babies are three times more likely to have delays in their language and motor skills.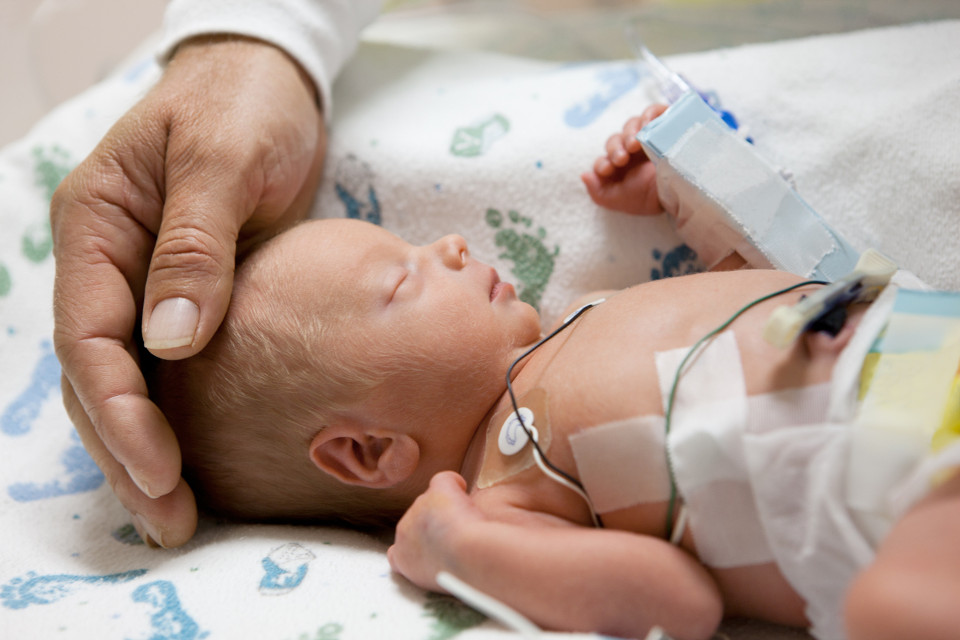 Royal Women's Hospital researchers say these babies, who are born between 32 and 36 weeks, are facing much higher rates of developmental and behavioural delays than was previously thought.
Children Studied For Two Years
It's the first time Australian researchers have specifically looked at the long-term health and development of moderate-to-late premmies. They followed a group of children born between 32 and 36 weeks for two years, assessing their health, cognitive and behavioural development.
Compared with babies born at 37 weeks plus, the premmies were three times more likely to have delays in language and motor skills development and more likely to have difficulty coping in different social settings.
They are also twice as likely to have cognitive development delays, like the ability to perform tasks and follow directions.
"While not all moderate-to-late preterm babies experience problems, with 21,000 children born between 32 and 36 weeks in Australia each year, even a small percentage of affected children will have significant implications for both healthcare and educational providers," explained Assoc. Prof. Cheong, who led the research.
"This research can assist parents in understanding why their child may be facing some additional challenges. But it is key that we undertake further research to understand whether these delays persist into school age and what early assistance can be provided to allow these premature babies to catch up to their peers."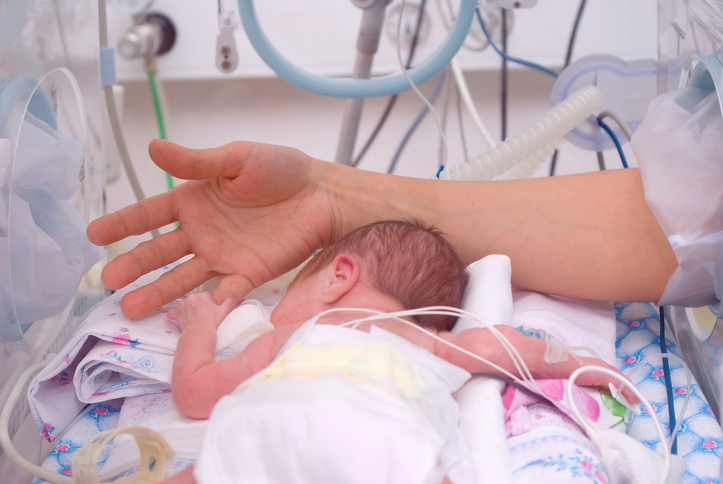 New Thinking Needed
Researchers had previously thought that babies born between 32 and 36 weeks didn't have any significant long-term problems linked to their premature births. However these new findings are prompting a rethink on delaying births as long as possible.
"While it is not always possible to delay birth, it should be a factor in deciding the risks versus benefits for mother and baby health," Assoc. Prof. Cheong said.
The research team undertook MRI brain scans on 200 premature babies, on what would have been their due date. They discovered that their brains were smaller on average, than those babies born after 37 weeks.
Assoc. Prof. Cheong and her team followed 200 premature babies born between 32 and 36 weeks, taking brain MRI scans on their full term date and following up at age two to assess their physical health and cognitive and behavioural development.
"Smaller brains at birth are associated with poorer cognitive and behavioural development, however we cannot yet predict how an individual child will develop based on those scans," she said.
The team is now trying to get funding so they can assess these children when they turn eight, to work out whether these developmental delays are continuing.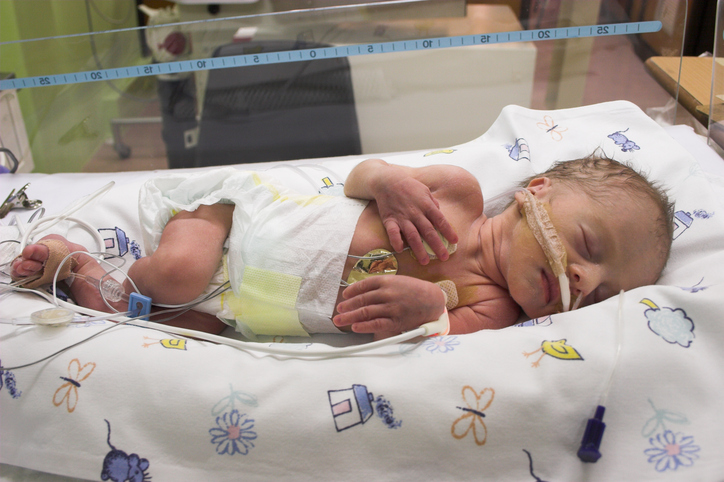 Make sure you check out this amazing new research, which is on the brink of creating a simple test that will predict early labour.