The Tracker That Counts How Many Words Your Baby Hears
Wearable trackers aren't just the domain of Fitbit-loving mums, this cute little star-shaped gadget is actually for your baby. However, it doesn't track their movement, it actually counts how many words your little one hears. But why should we care?
Because the number of words our children hear between birth and age four is actually really important to their future potential. Some research has shown that our children should be hearing about 30,000 words A DAY! Apparently that's like reading The Cat In The Hat 18 times.
So, in this high-tech age, it was only a matter of time before someone came up with a way to count how many words our child hears. Introducing the Starling – the world's first wearable word counter.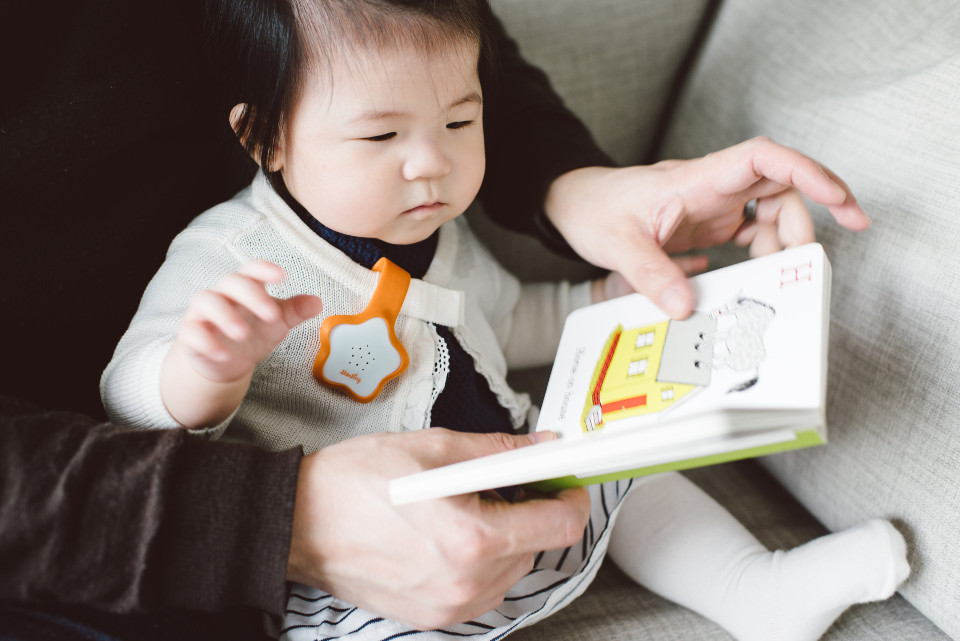 Basically, it works by putting it near or on your baby so it can processes audio signals from the 'discussions' you have (even though these are very one-sided conversations!). The Starling then does some cool data crunching before telling you just how many words your baby has heard.
It doesn't record what's been spoken, it simply counts the words and it has the ability to count words spoken in any language. The Starling can also cancel out background noise (even if you can't!).
It also pairs with the Starling smart phone app, and much like a fitness tracker, will let you know if you and your bub are on track to meet your daily vocab goals. This ingenious device went gangbusters as a crowdfunding campaign, and smashed its goal.
If you're keen to get a hold of one, you'll have to contact Starling direct to try and organise shipping to Australia.